It is so fun to look back on the year to see what has been accomplished around here.  In between the smaller projects and crafts, there has been a few bigger projects that have been so fun to cross off our to do list.
The loft received a huge makeover.
The hubby made me a Bathtub shelf, just wish I had a little more time to spend in the tub!
The master bedroom was updated with wood floors.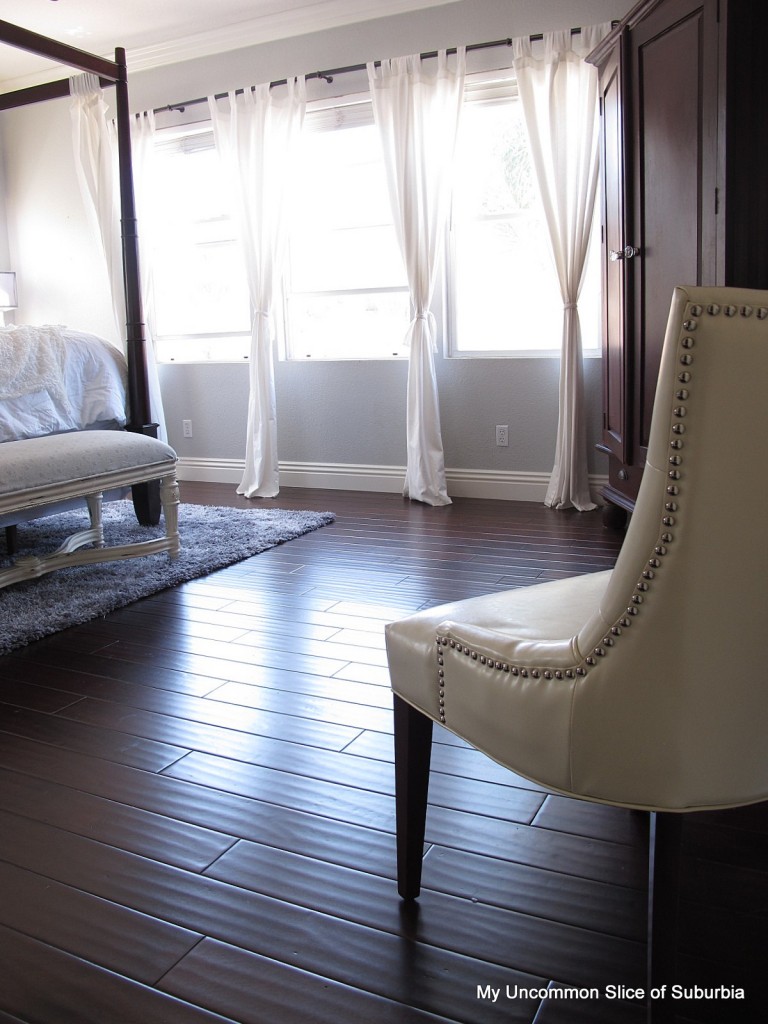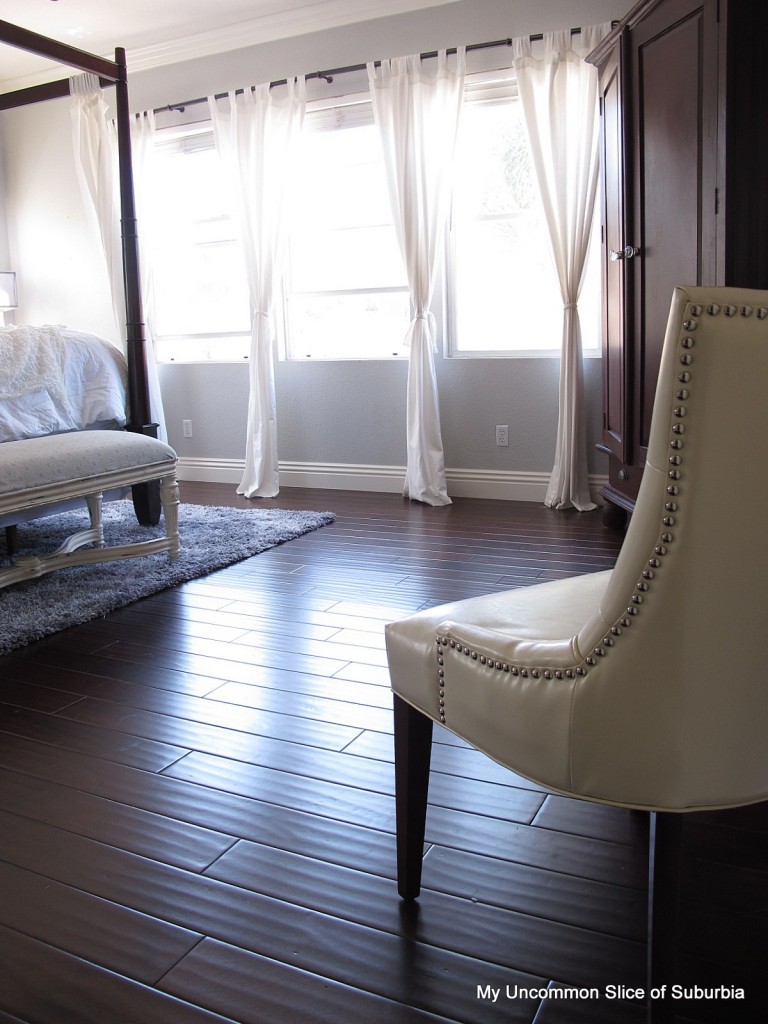 Our bathroom received a fresh coat of paint on the walls and cabinets.  The mirrors were framed out and the backsplash was replaced.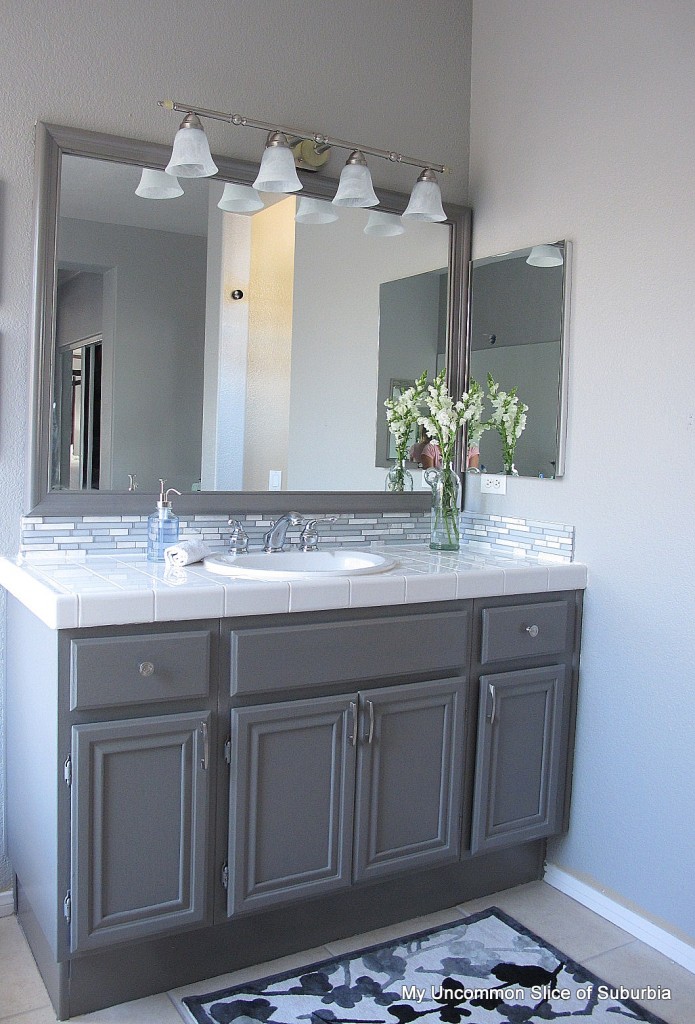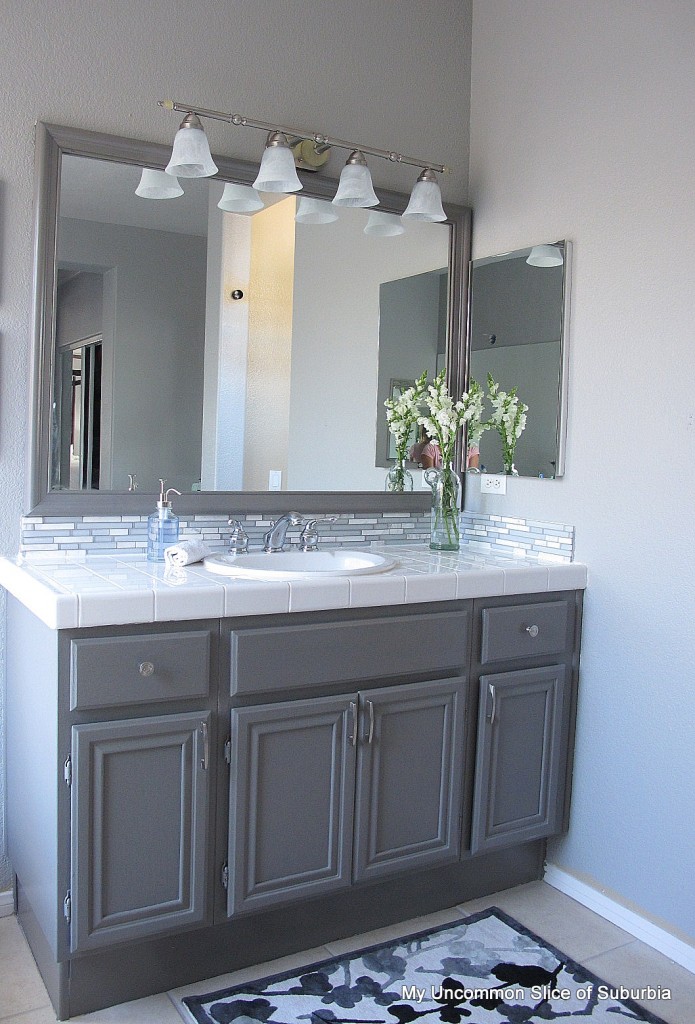 The back patio was spruced up with fresh flowers, new cushions and I painted a old wicker sofa.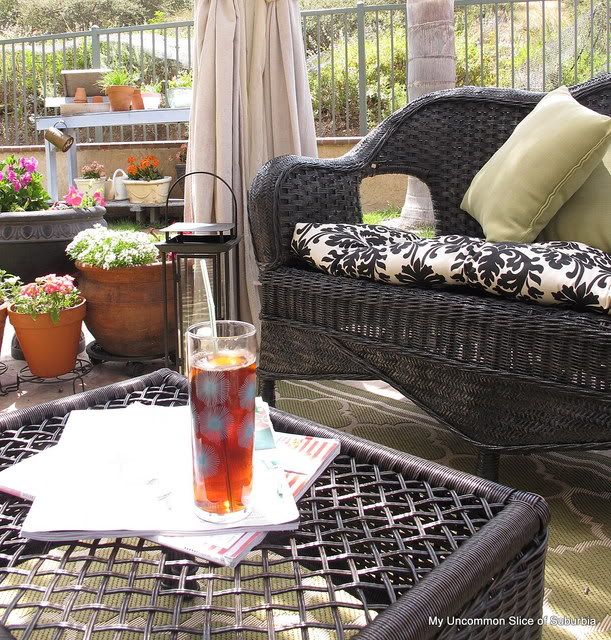 We replaced the carpet in the Guest room with wood floors.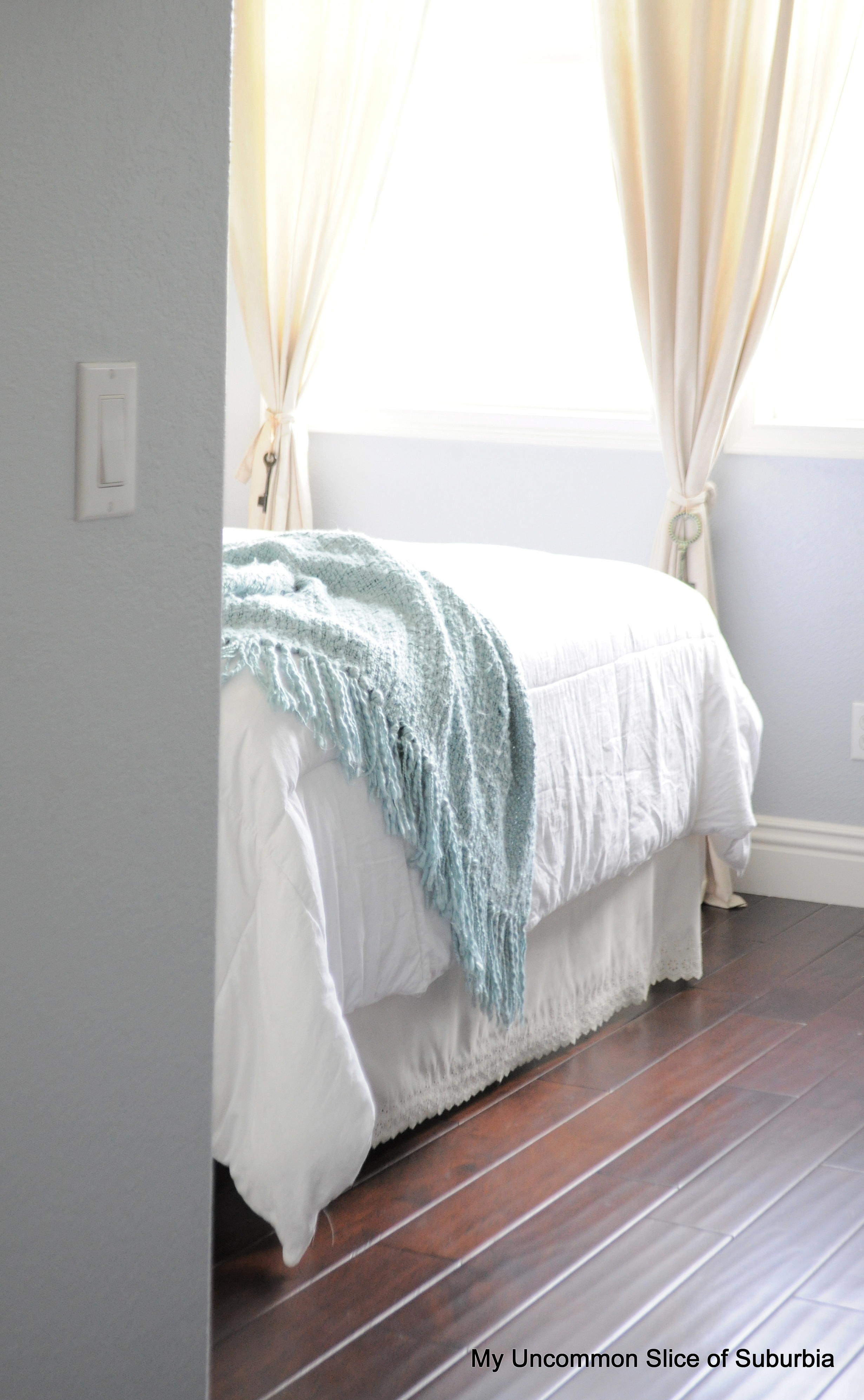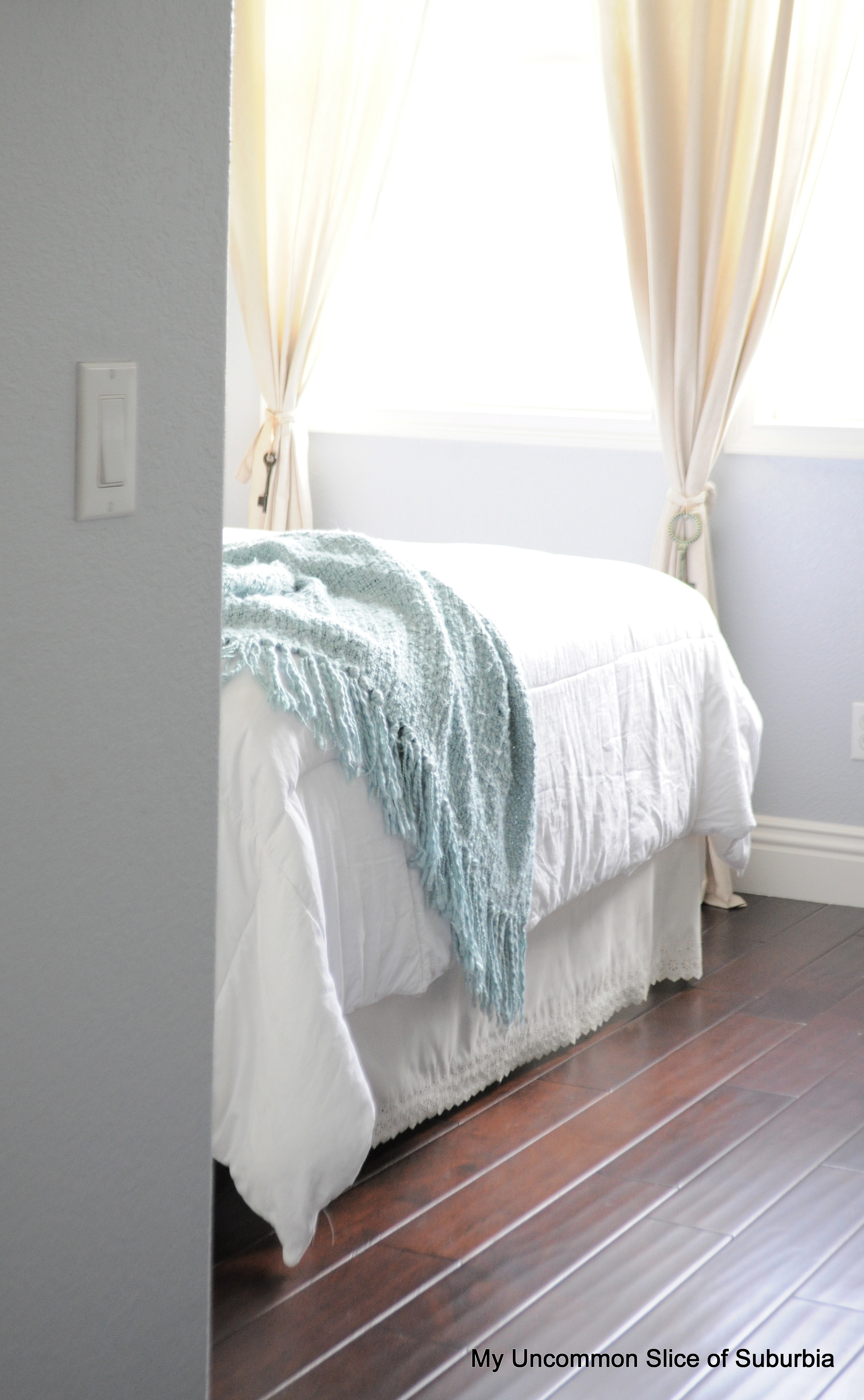 I also took a look to see what posts received the most views in 2012.
Revisiting 2012 has me very excited to see what 2013 has in store!  I can't wait to share them with you!