I hope everyone had an extra special Christmas! Thank you to everyone for stopping in over your busy weekend to say hi.
I'll be honest with you, I don't want it to be over!  I was singing Christmas songs yesterday and my little guy said "MOM It's not Christmas anymore, stop singing those songs."  He's my feisty one and wants to take down all the decorations. 
Sorry, the decorations will stay up for one more week. My mother-in-law is coming to stay with us, my husband has the week off and I'm going to sit back and take it all in!  This doesn't happen at my house too often and I'm really excited about it!  So, I'll be checking in and out all week but for the most part, it will be pretty slow around here while I cherish my time spent with family. 
Here are some pictures of the most important people in my life that shared a very special day with us.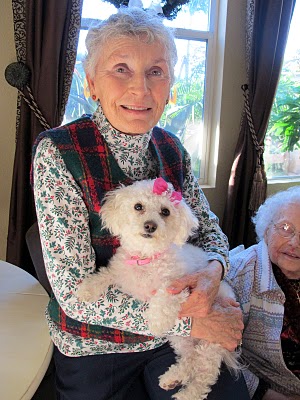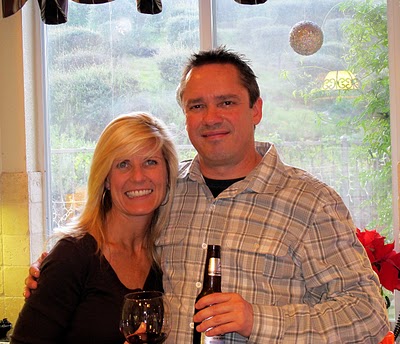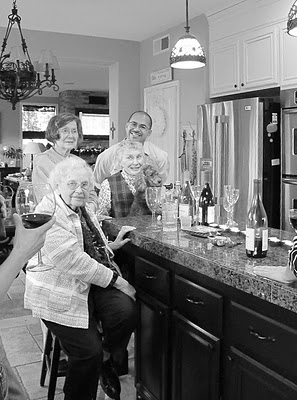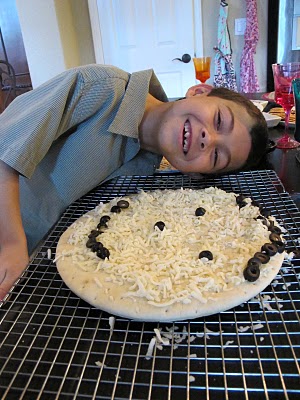 My little ham making his pizza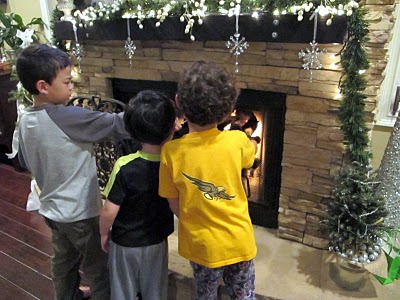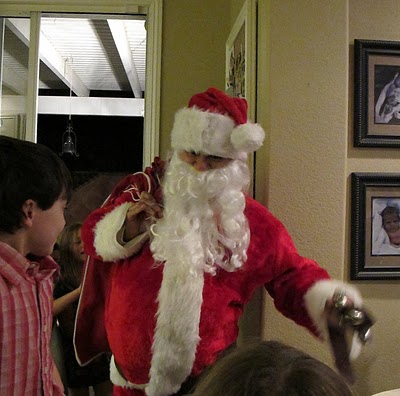 Even Santa paid us an extra special visit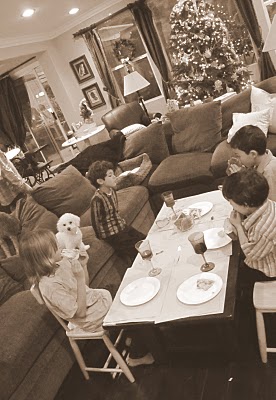 Bet you didn't know my brother has the most amazing voice and has been the lead singer of a reggae band for many years!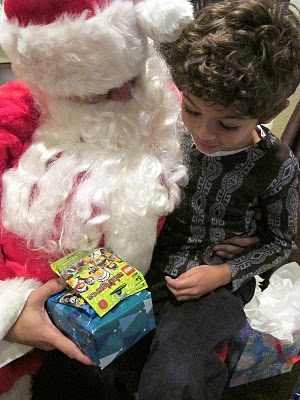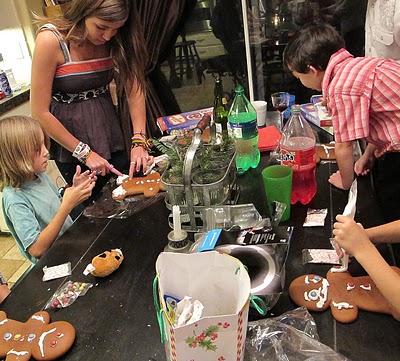 Tuesday's Treasures will still be here tomorrow, feel free to link up!
XOXO
Kristin