Work From Home Planner Free Download
This free work-from-home planner has been a long time coming!  Although I have been working from home now for over 10 years, many companies have implemented that their employees work from home over the past year. I'm still old-fashioned and have everything written out on paper, anyone else with me on this?
My hope is that this planner will help manage your time, get organized, structure your day and plan out your week so you can have more free time to enjoy all the other beautiful things in life!  It's all about being productive, which trust me, isn't always easy, I can become distracted, just ask my kids.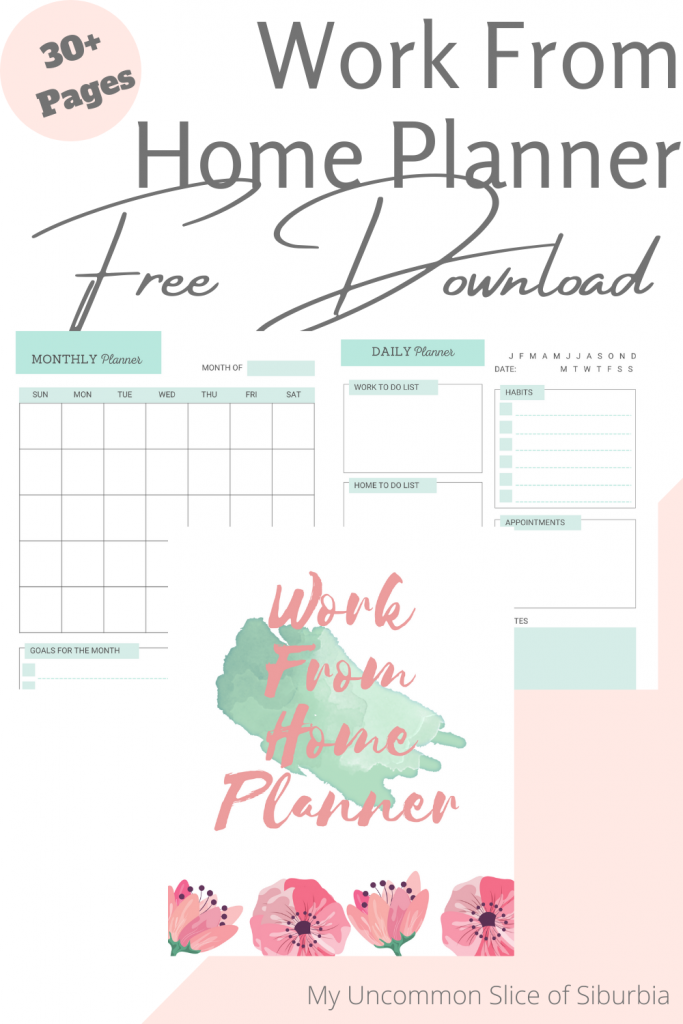 I know many of you won't need every single page so I have uploaded each page individually, just select the pages you want.
All of the free printables can be downloaded via the link provided above each individual template. Once the template shows up in a new window, click the Download button at the top of the screen, Once the document is downloaded, it should open via Adobe Reader and can be printed and used as many times as you wish.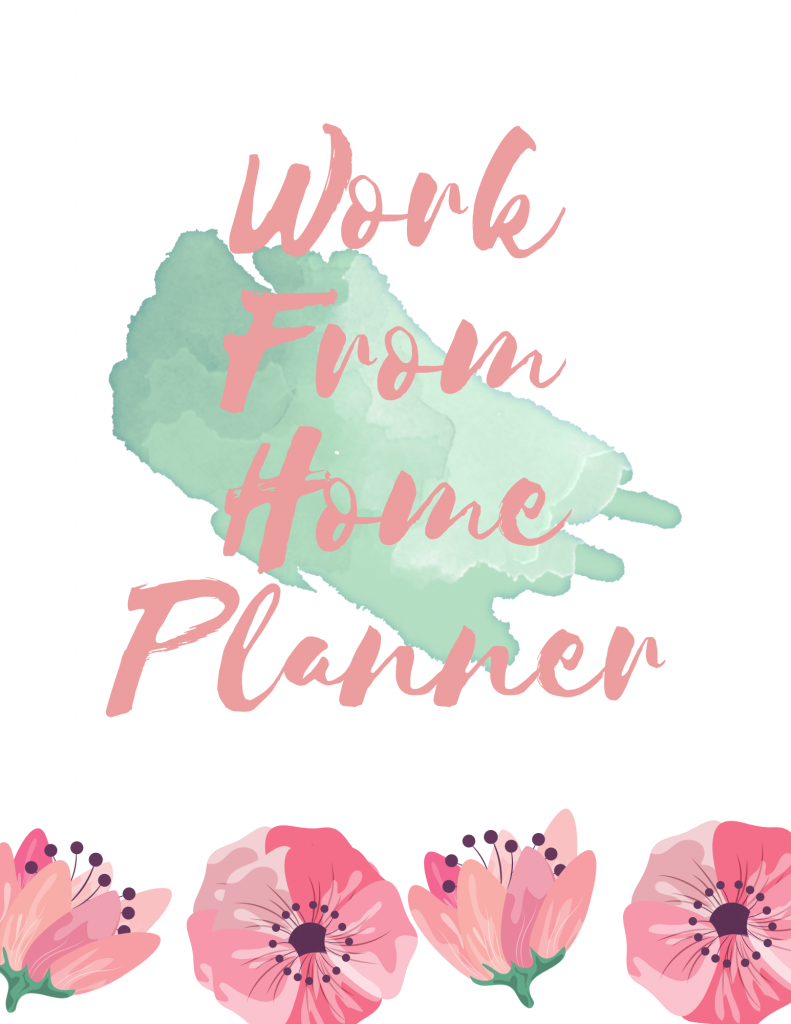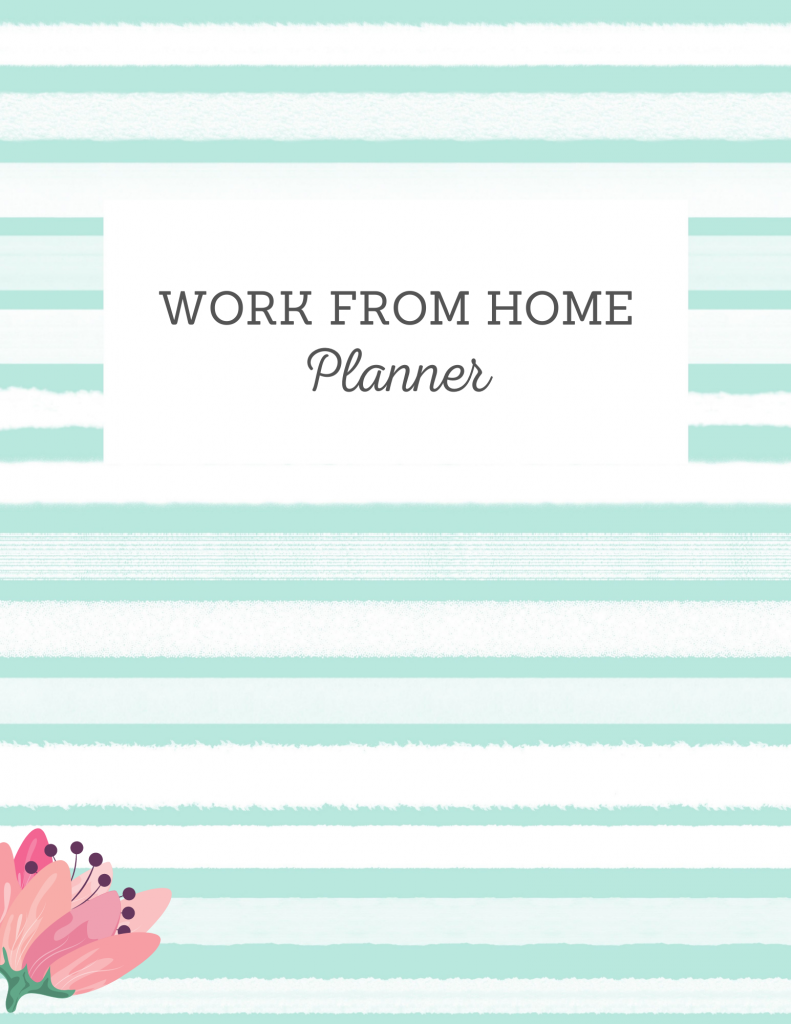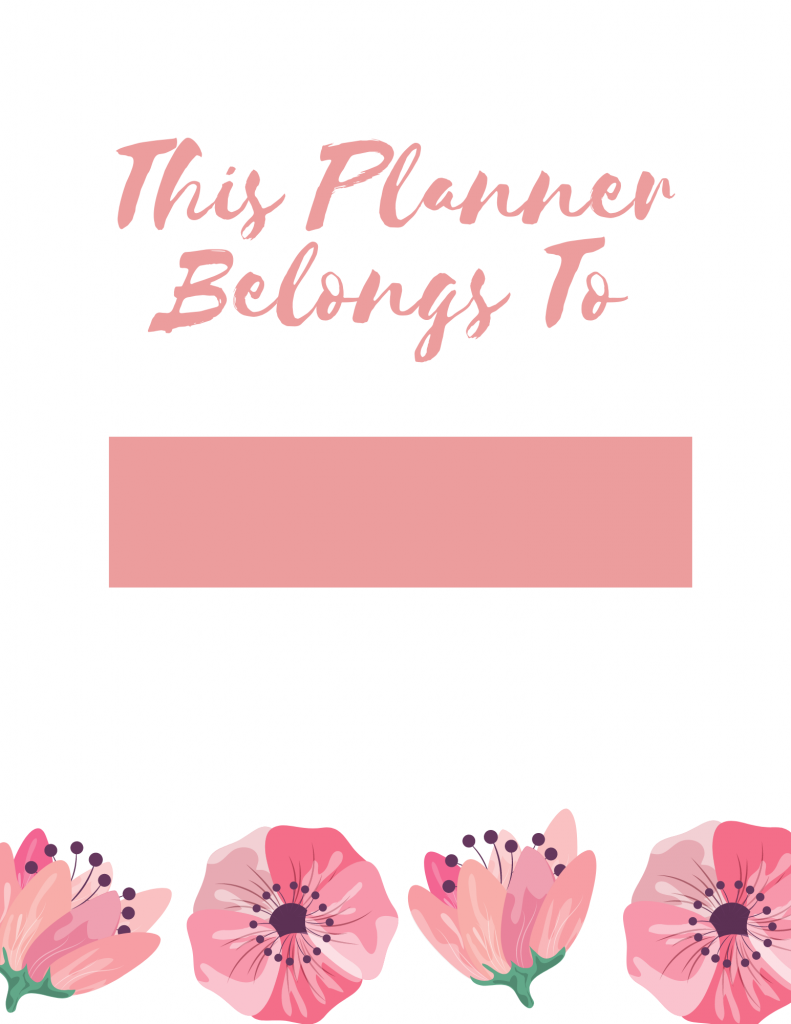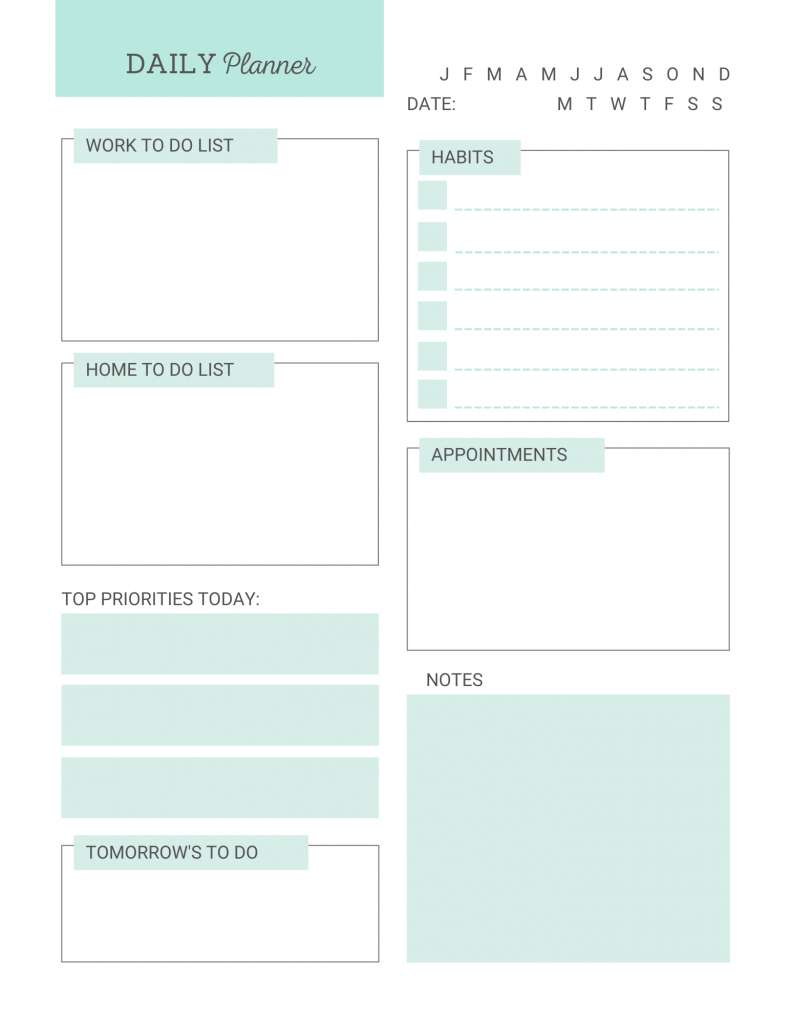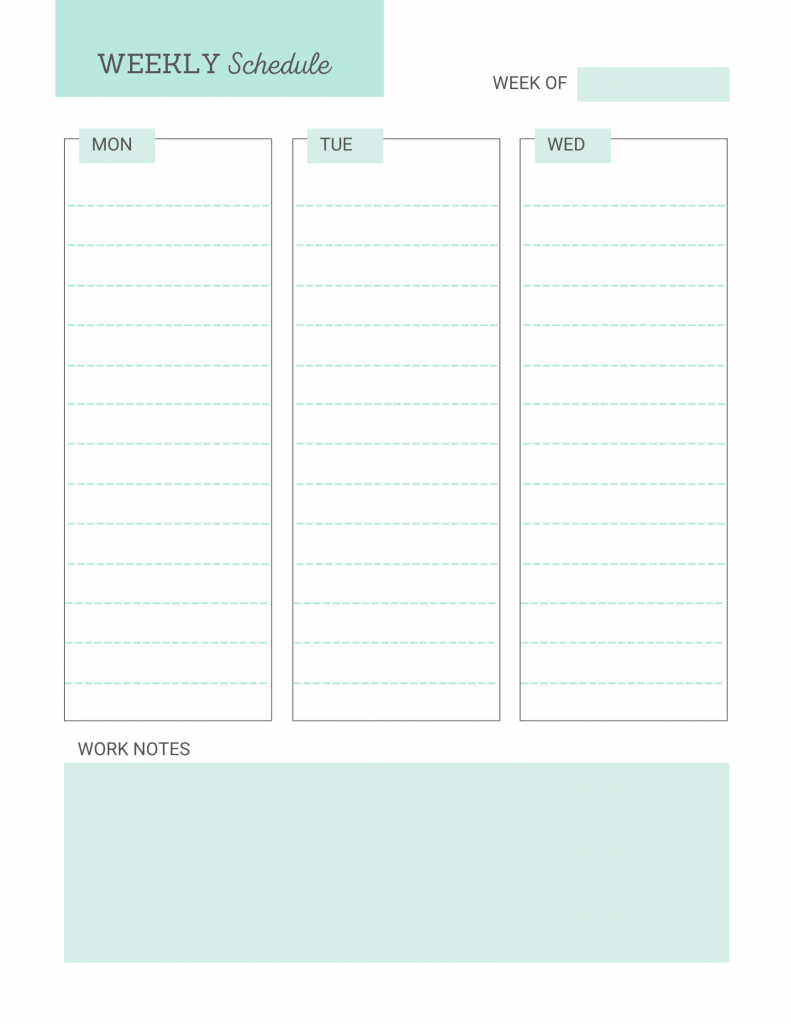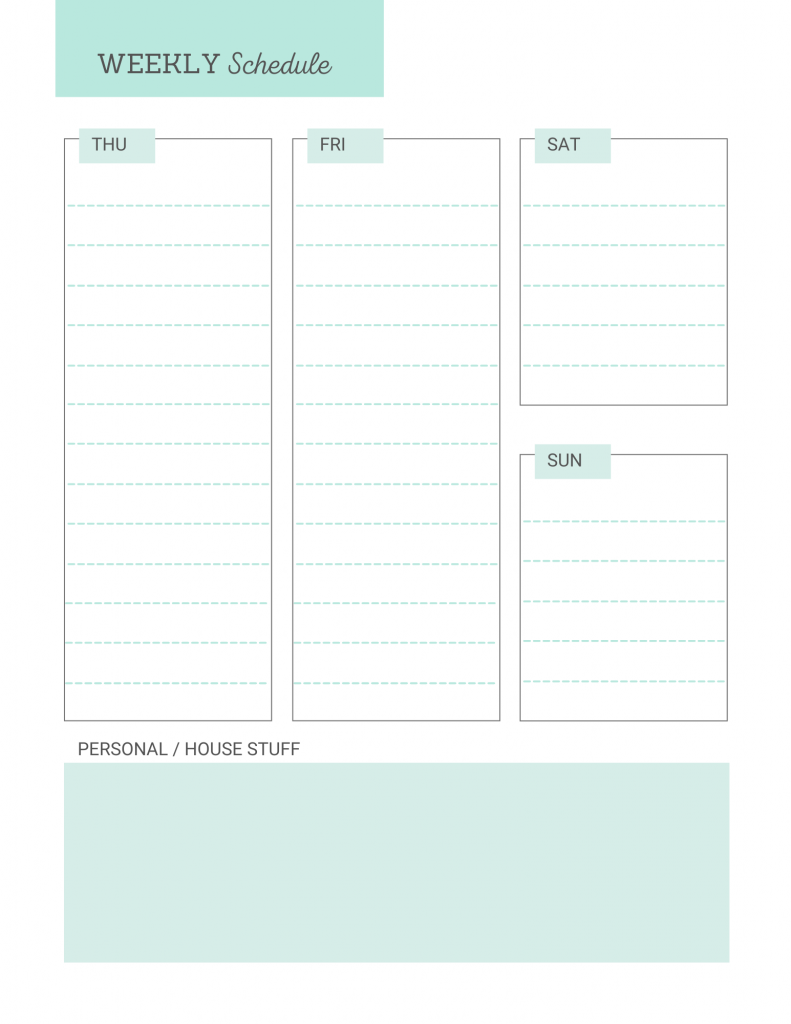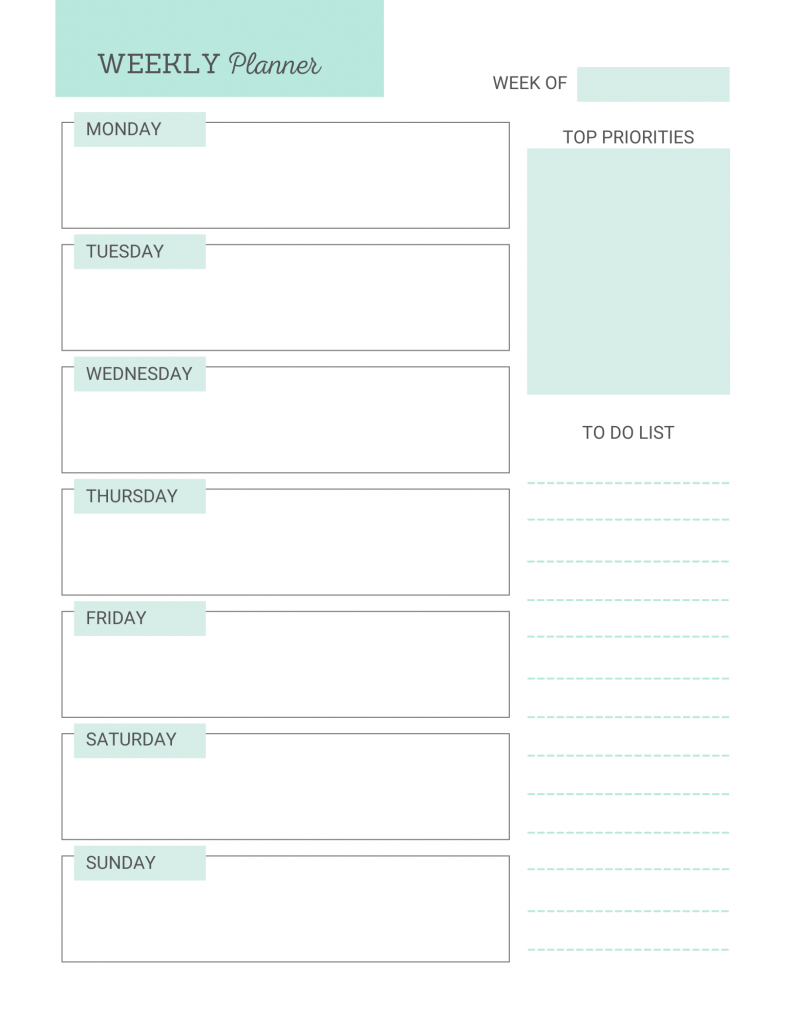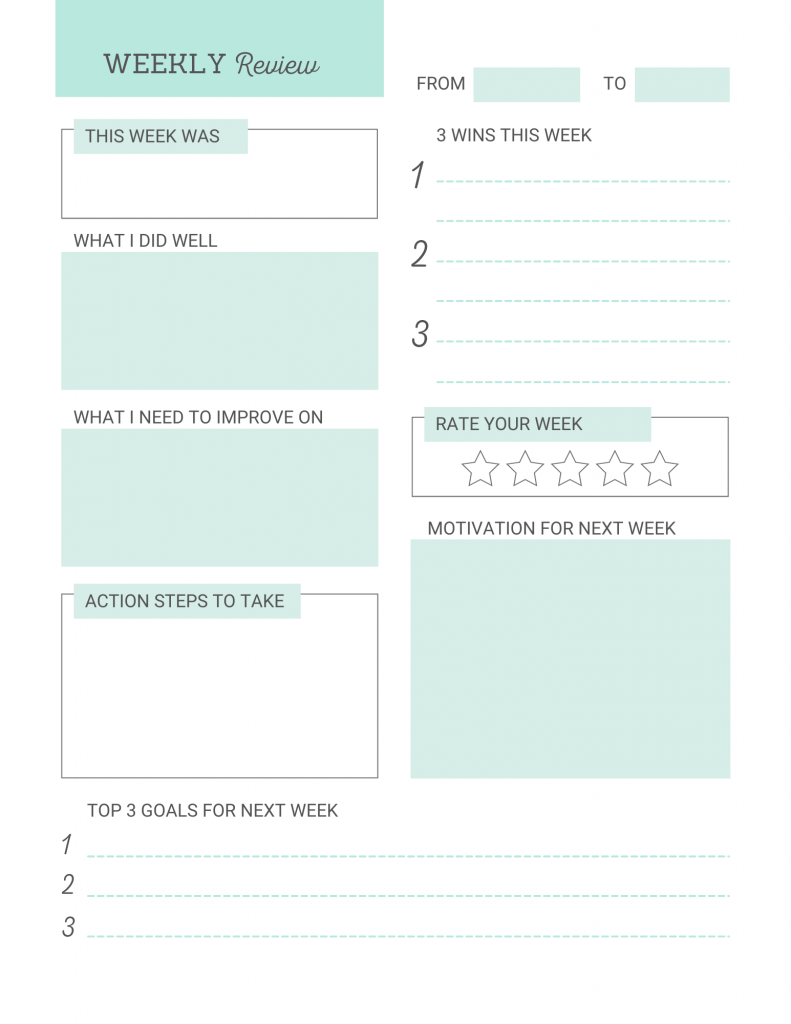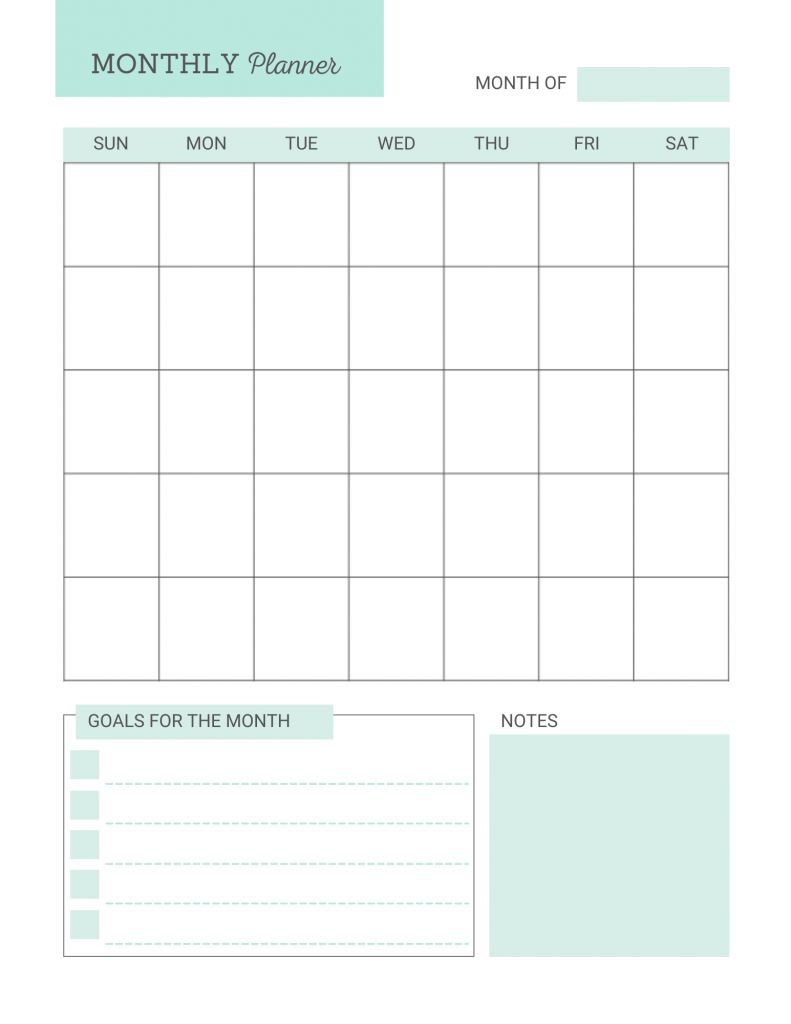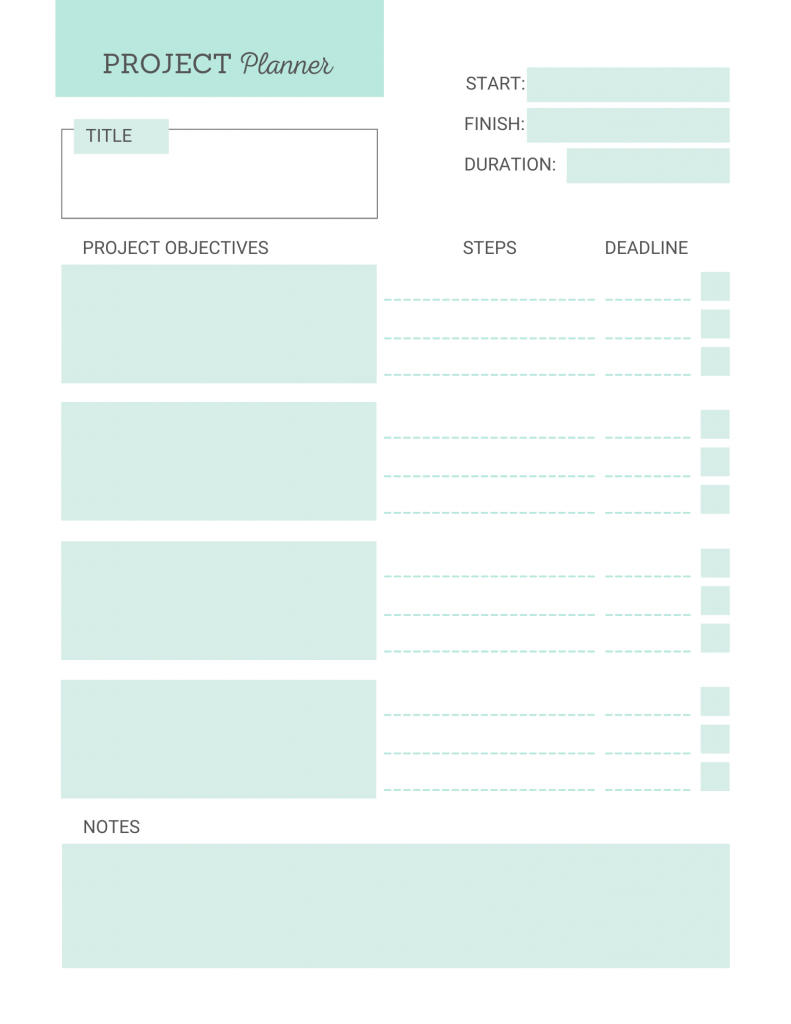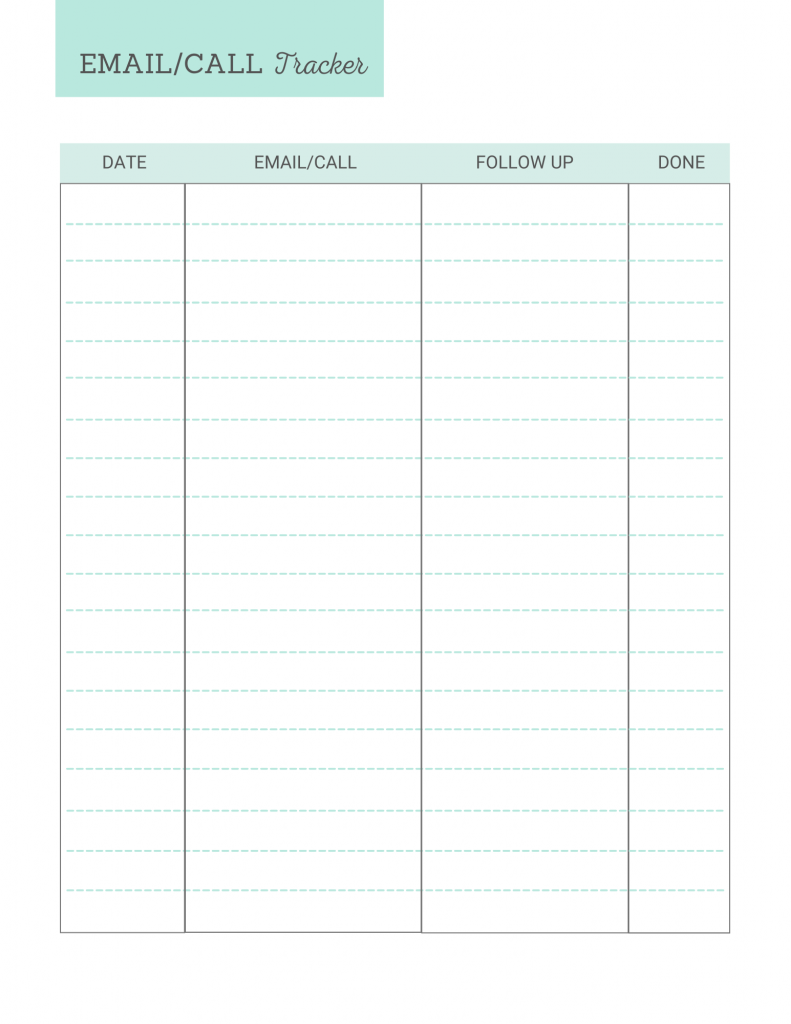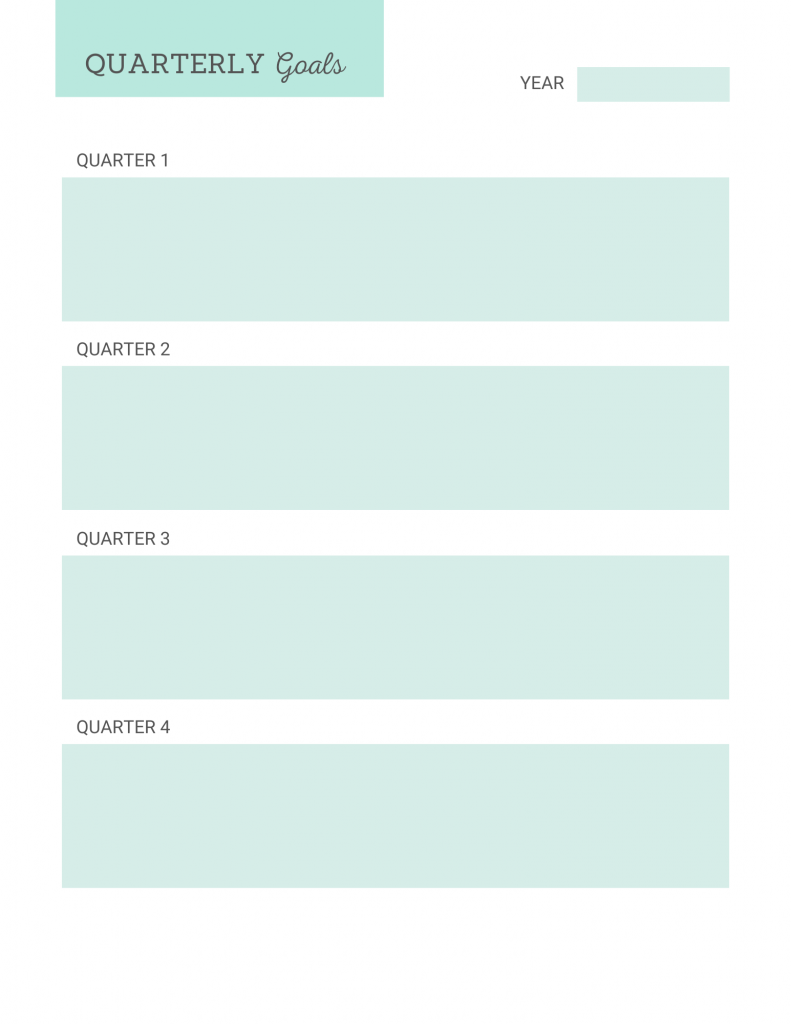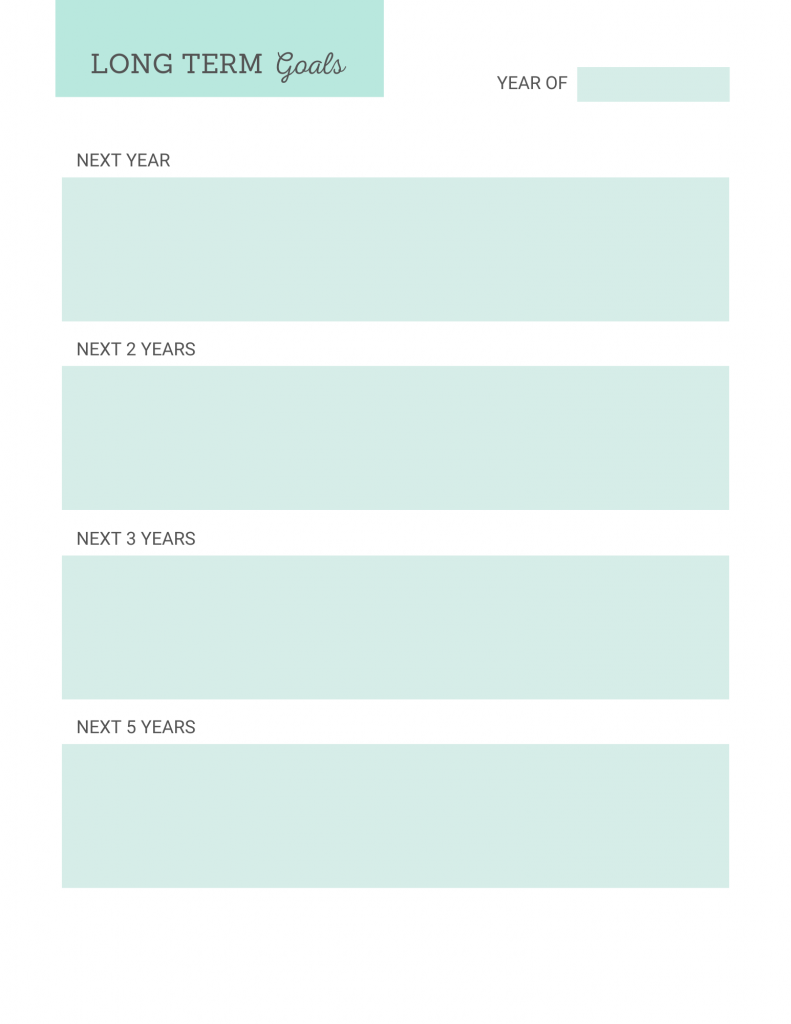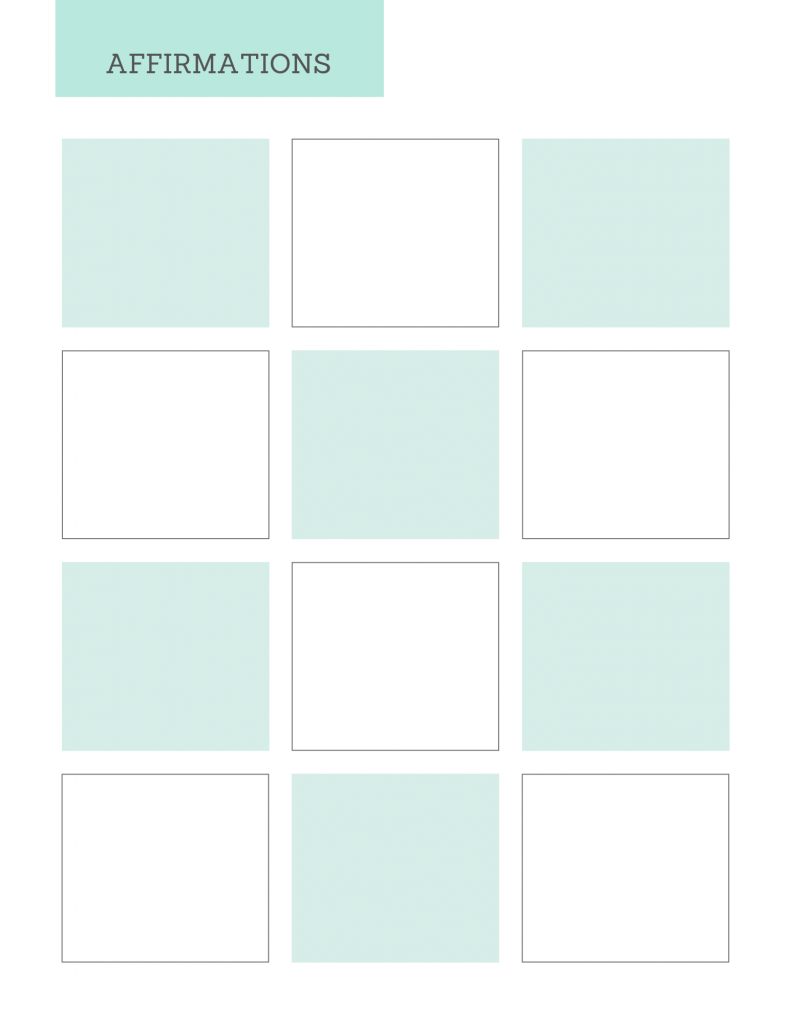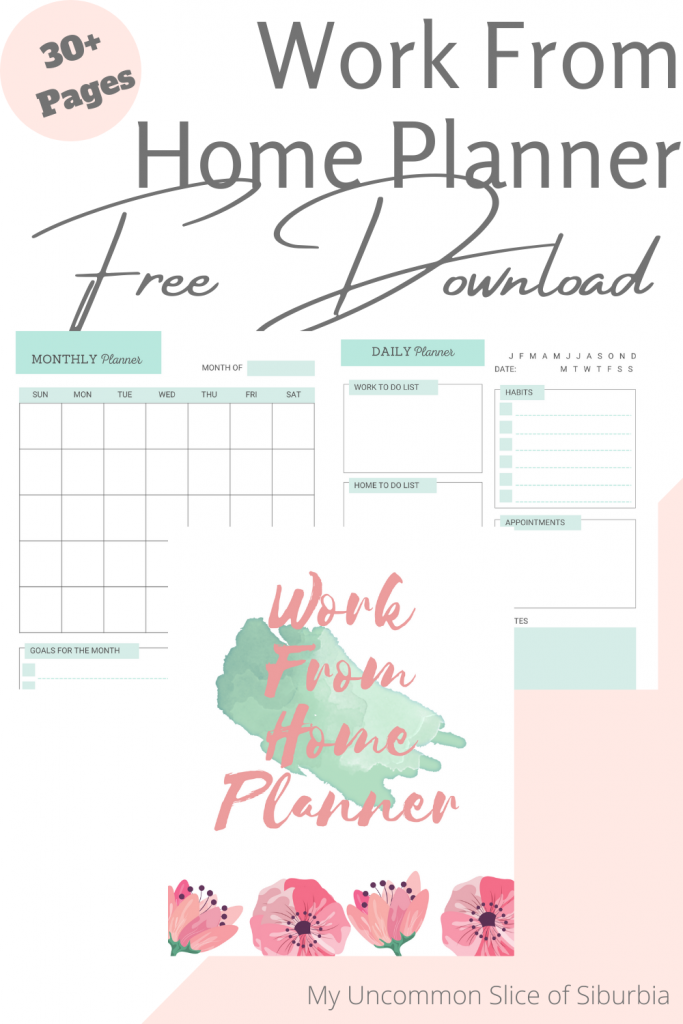 I hope this planner can help you minimize your work distractions and maximize your productiveness while working at home.