Are you looking for a simple zero-cost, DIY project that is both functional and stylish? Then this is the project for you, this DIY bathtub tray using scrap wood Is fully customizable to fit your specific wants and needs.  You're going to love sneaking upstairs to relax with your favorite beverage and book after a long day's work!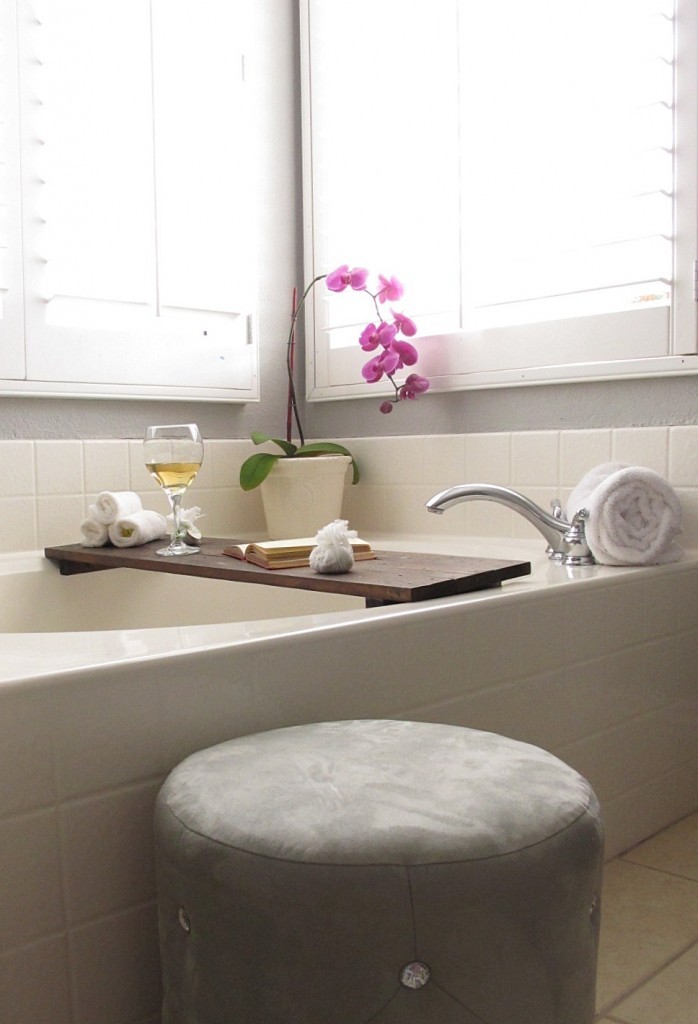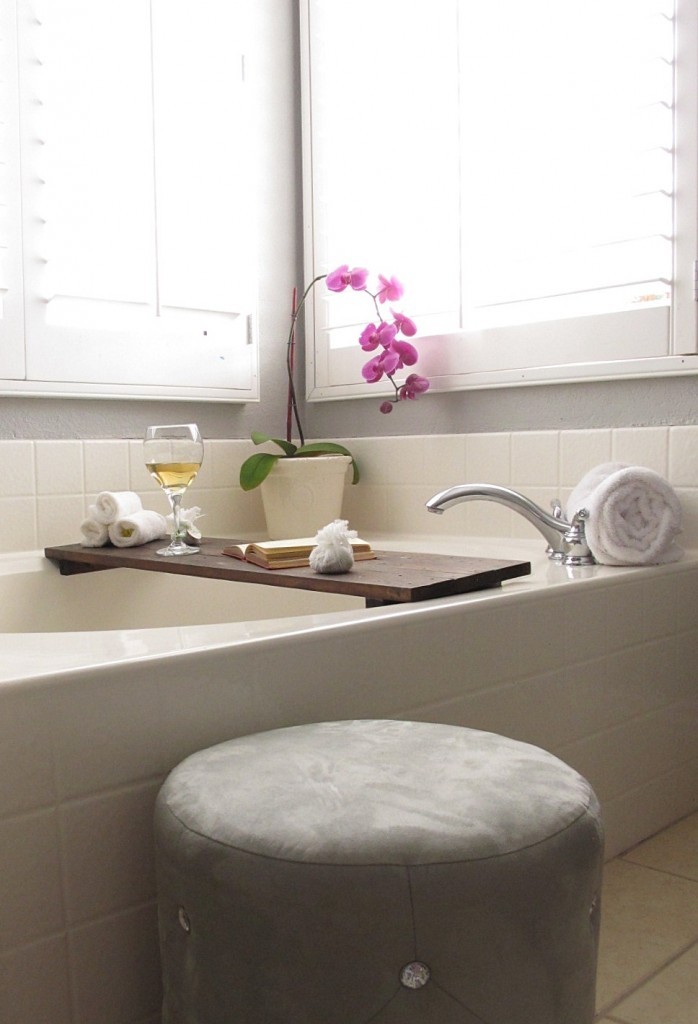 Affiliate links are listed below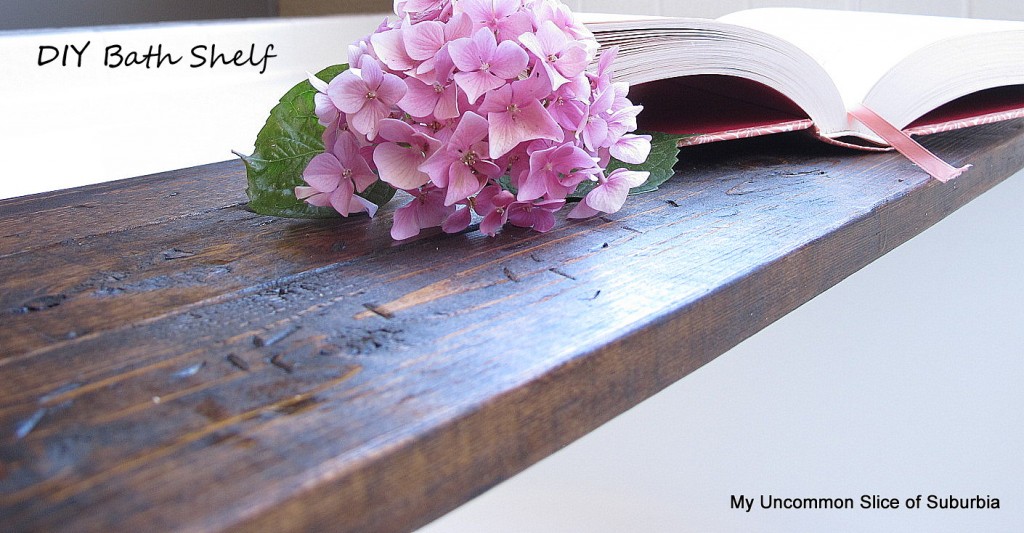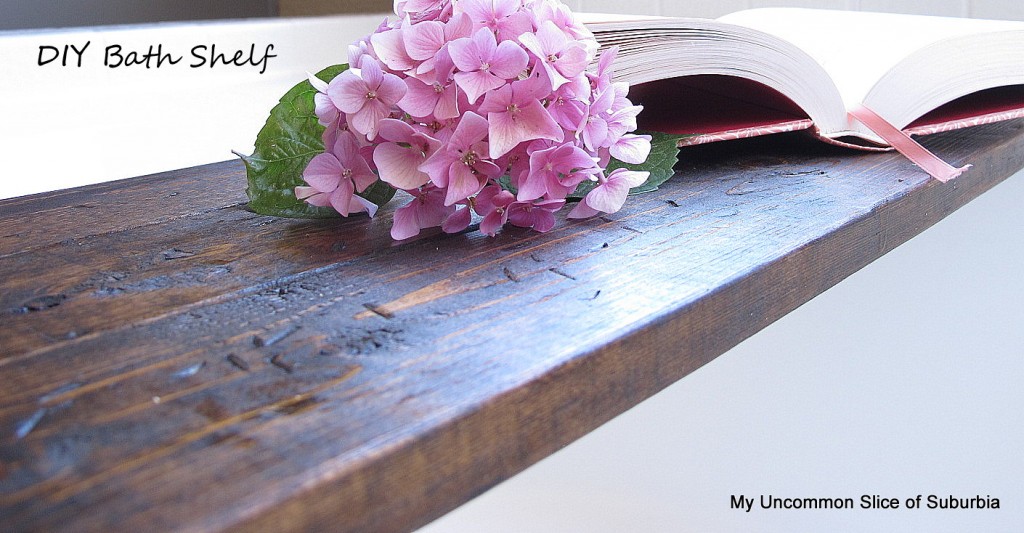 Supplies:
Measuring Tape
Scrap Wood
Saw
Nails
Hammer
Screwdriver
Sand Paper
Exterior wood stain and sealer in 1 in color of your choice
Old Rag
Tack Cloth
Directions:
Start off by measuring your tub so you know how long the width of the wood needs to be and where the support bars should go so the shelf won't move around on you.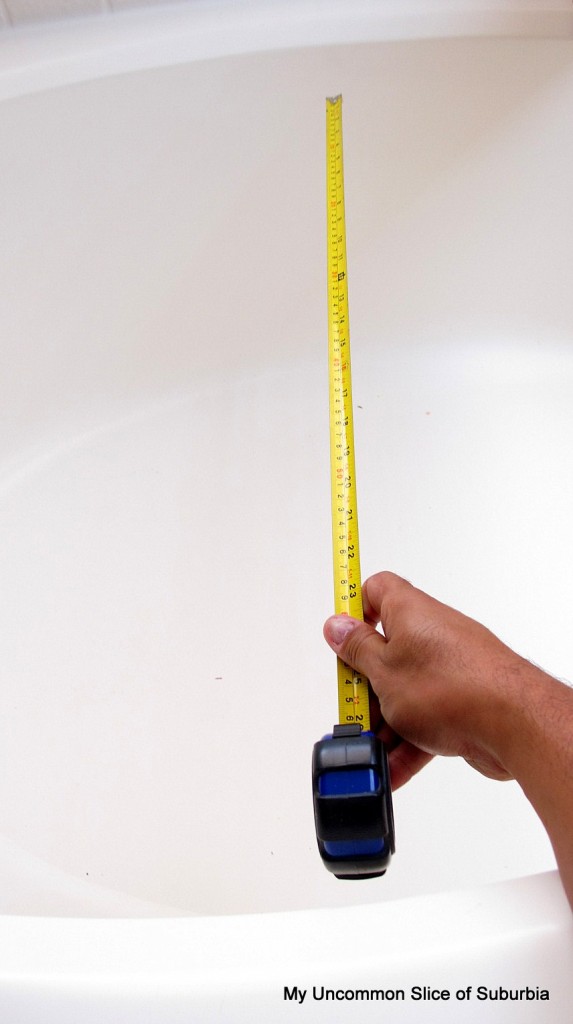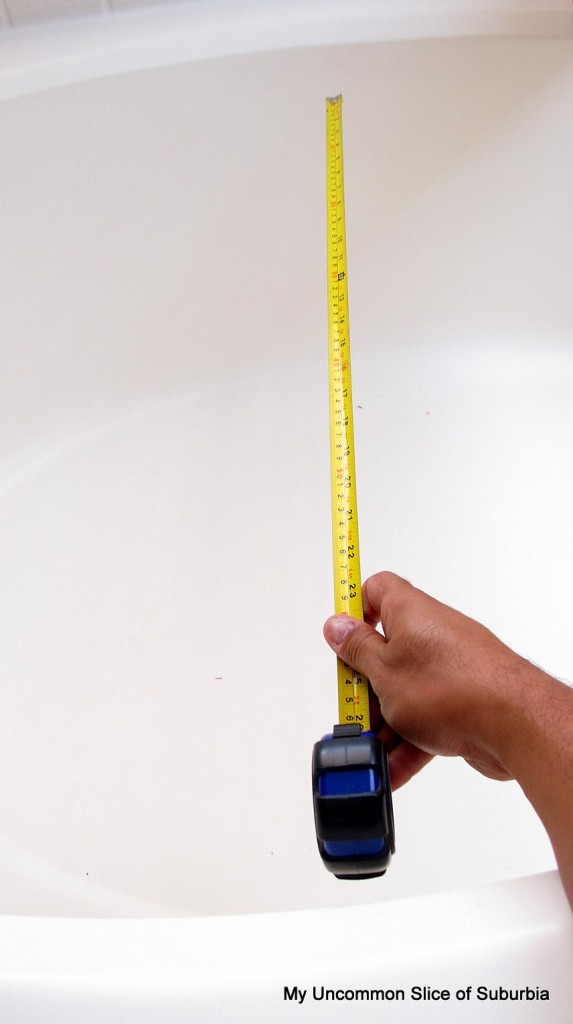 We have lots of scrap wood sitting around so we measured & cut 3 pieces of wood that match the width of our tub and 2 pieces for the support.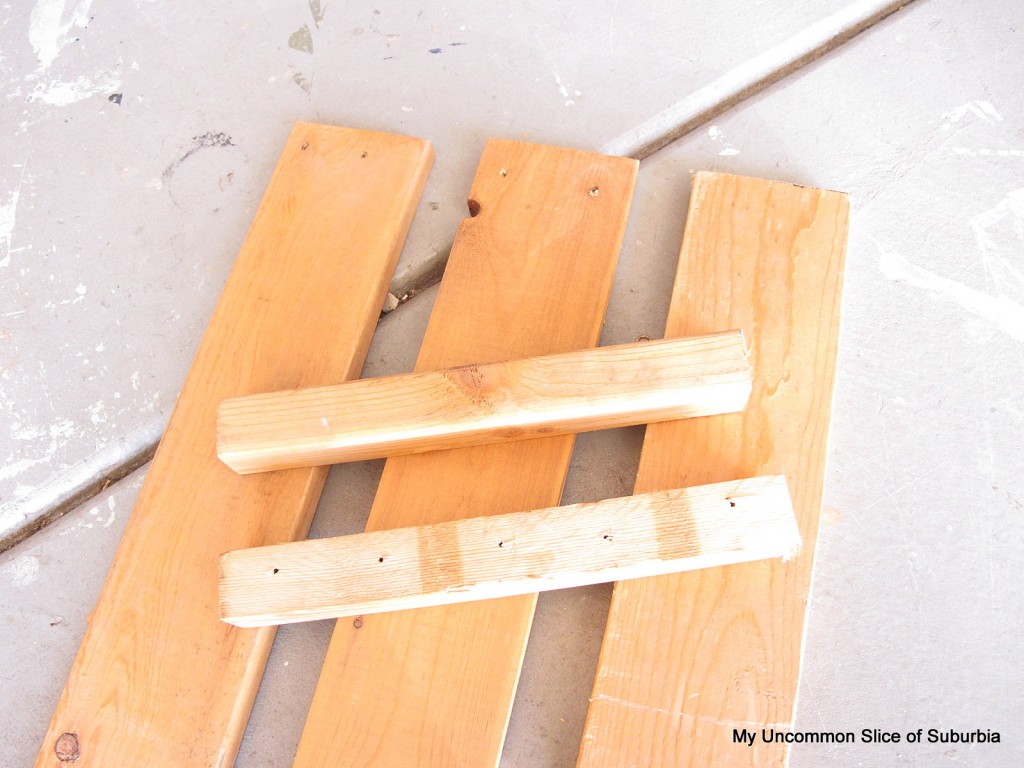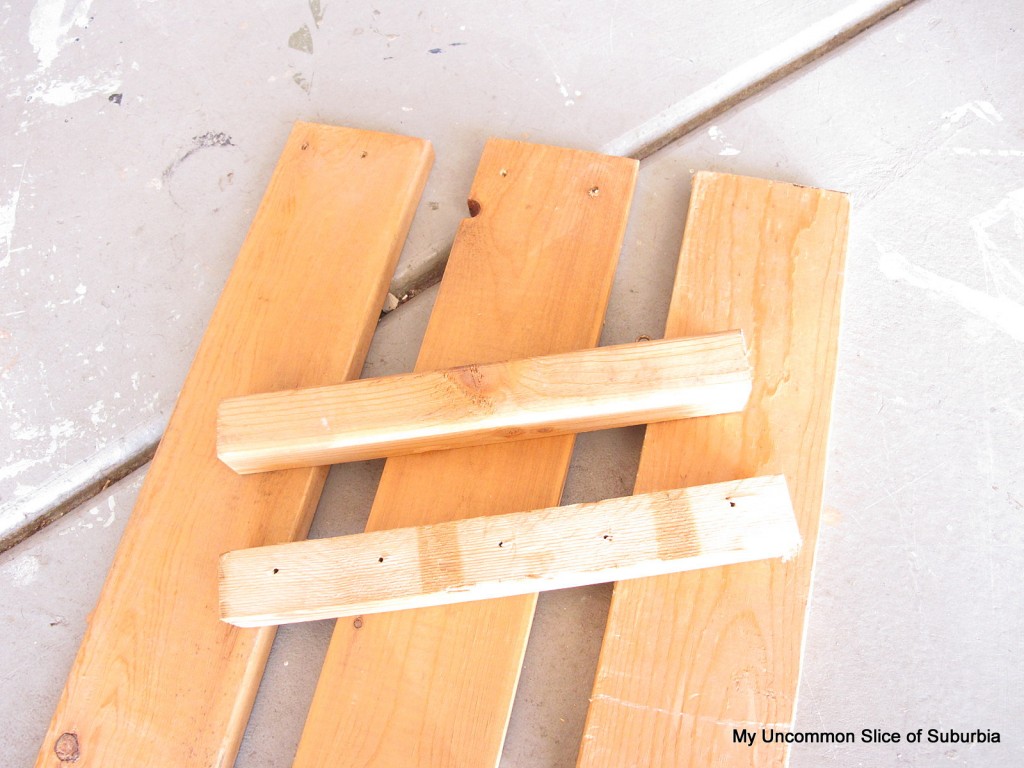 We nailed the three pieces of wood to the support bars that are on the underside of the shelf.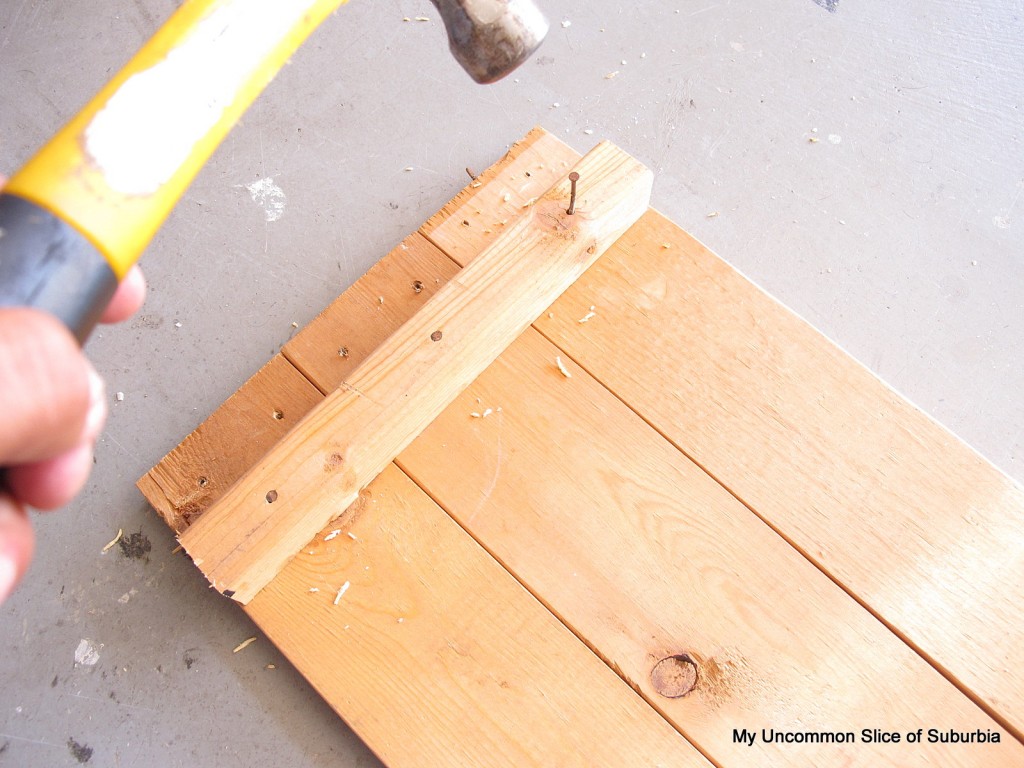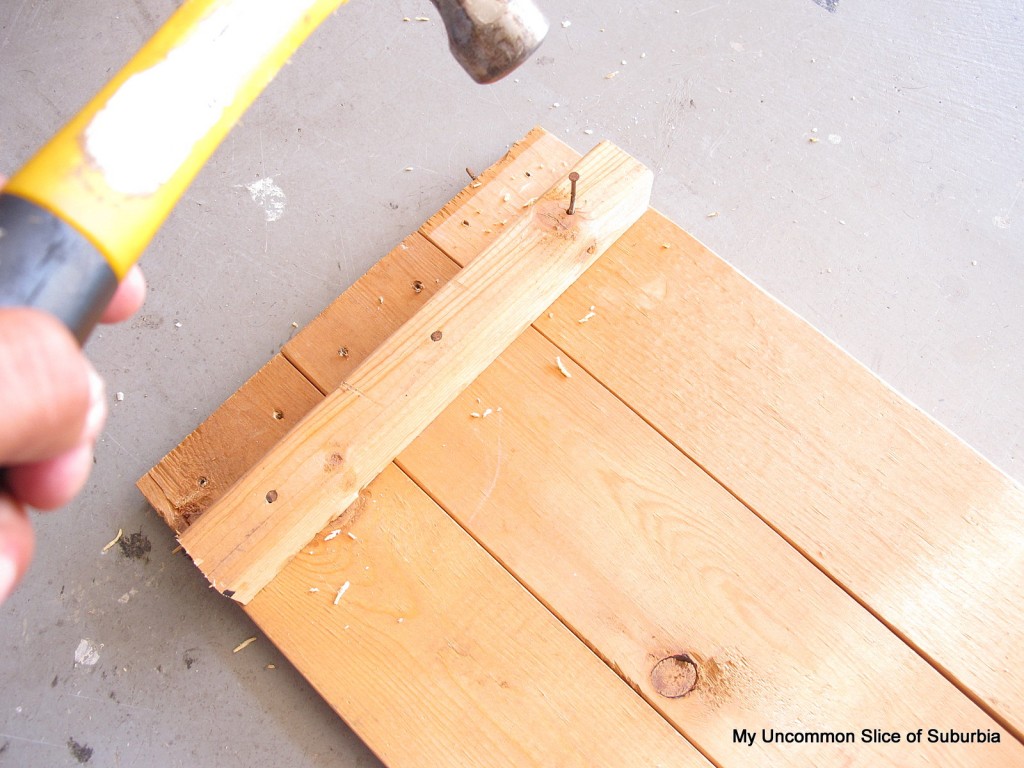 Sand, I wouldn't want any splinters while relaxing in my bubble bath.
To get the smoothest finish, I recommend using a power sander, but you can also use a fine sanding sponge or 100 to 150 grit sandpaper 
We distressed it using a hammer and screwdriver. (this is the fun part)
Run a tack cloth over the wood to remove any leftover sawdust.
You'll want to protect your new beautiful bath tray with a water-protective stain or finish. I gave it 3 coats of stain, make sure to follow the directions on the label to see how long you need to wait in between coats.  I simply used a rag to apply the stain, you could also use a paintbrush.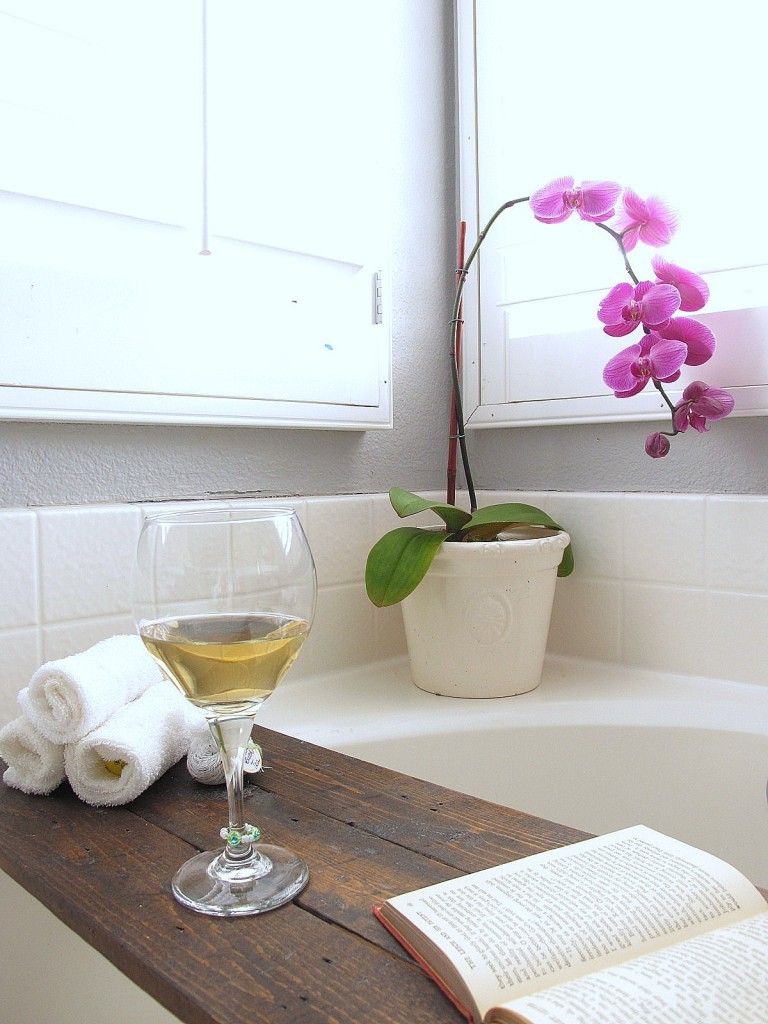 If I'm not around for a few days you know where I am!