Turn a tablecloth into pillows
This past week I took the dusty sewing machine out and made 4 pillows out of an outdoor tablecloth.  It had been awhile since I had sewn anything, I wasn't sure if I would forget but I realized it's kind of like riding a bike, you just have to dig in and go.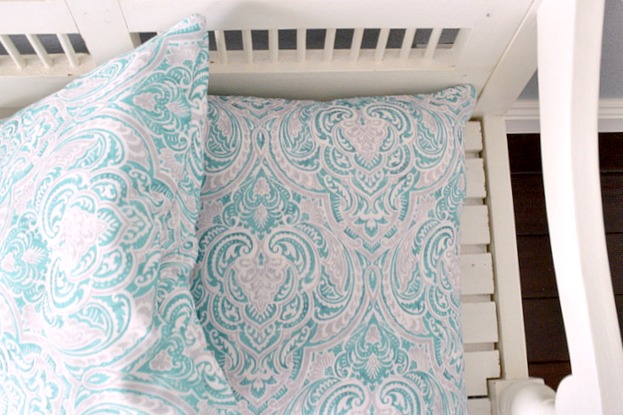 I had purchased these outdoor pillows about 2 years ago and they were starting to fade.  Pillows can get pretty pricey, especially when the summer has just begun, so buying new was not an option.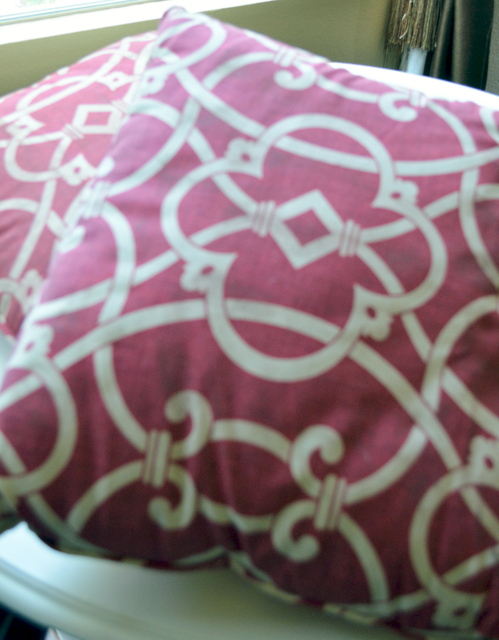 I ran across this outdoor tablecloth for $14 and I loved the colors, score!  I knew I could at least get 4 decent size pillows out of it or more so I went to work.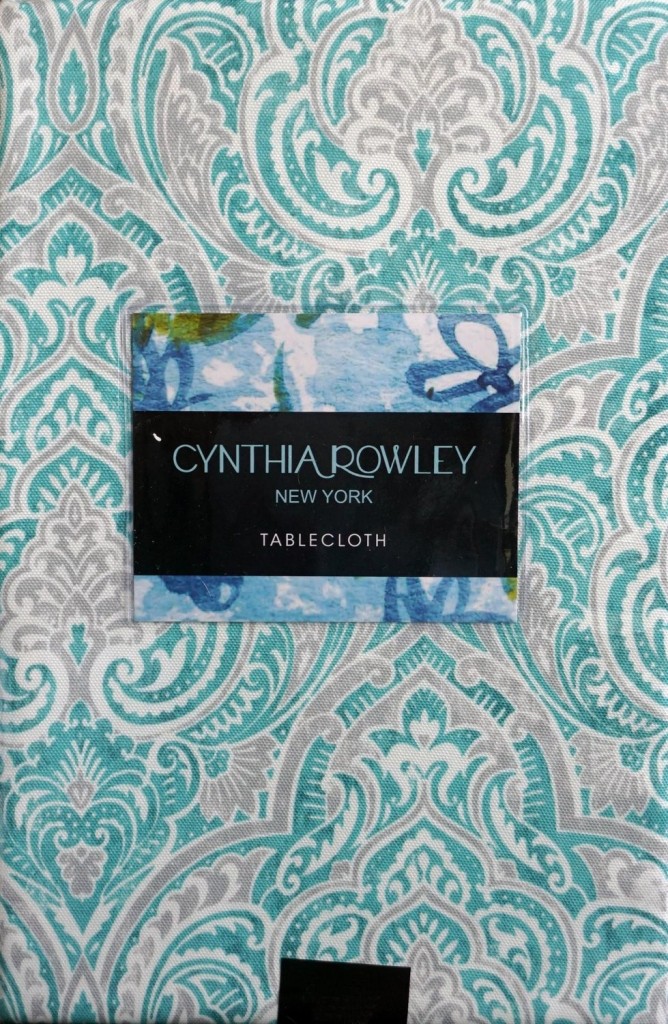 Since these are going outside I wasn't concerned about making a pillow case that I could take on and off because they are going to be pretty faded within  a few years and most likely trashed.  However If you are interested in a envelope back pillow case I have that tutorial right here.
Directions
Measure the height and width of the pillow, add 1 inch to the height and width for the seam allowance.
Using a ruler, draw out 2 squares of fabric with these dimensions.
Cut out the squares.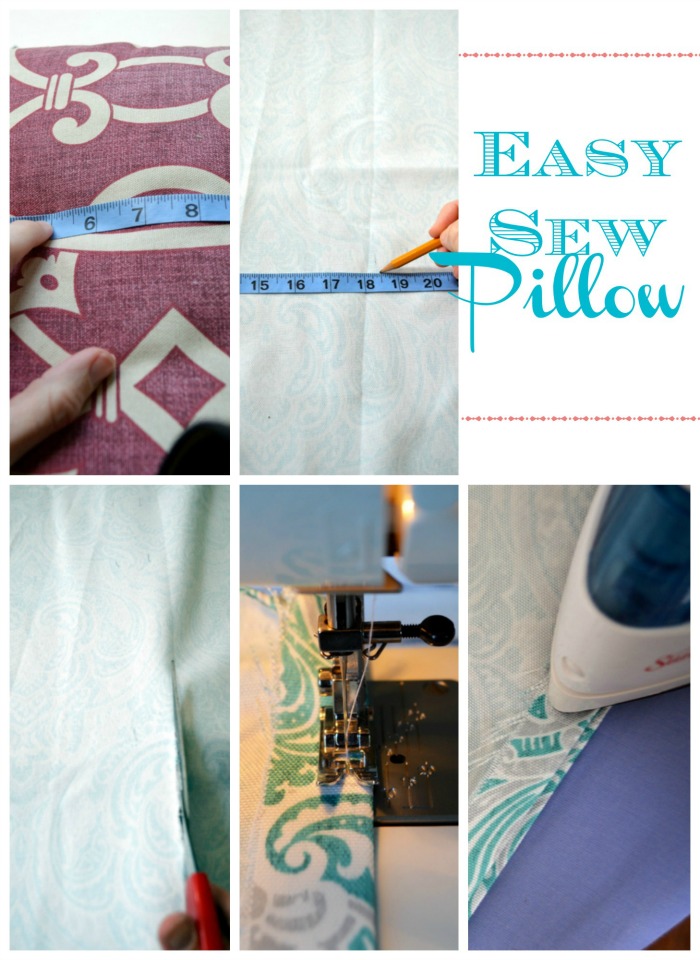 Pin the squares together with the pattern sides facing each other.
Since I am going to be sewing the pillow case shut with the pillow in it, I made sure to give 1 side a clean stitch prior.  I did this by pressing with an iron and then sewing a seam.
Sew three sides of the pillowcase together; one side of the pillowcase must remain open making sure to leave a 1/2-inch seam allowance .
Turn the pillow case right-side out and using the eraser of a pencil, push the corners out.
Press the edges of the pillow with an iron
Insert  the pillow form.
Using safety pins, pin the opening shut every few inches.
From here you can hand sew the opening shut or run it through the machine, I ran it through the machine.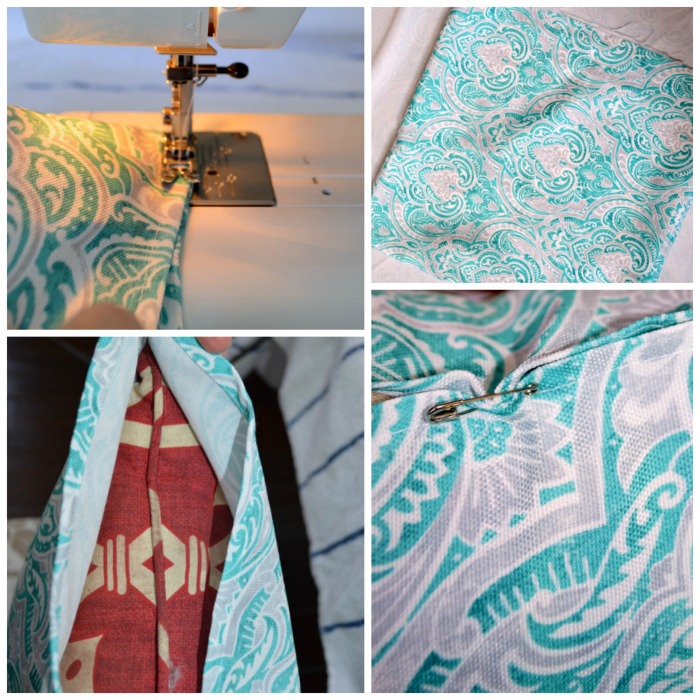 Voila, 4 new pillows and a bunch of left over fabric for $14!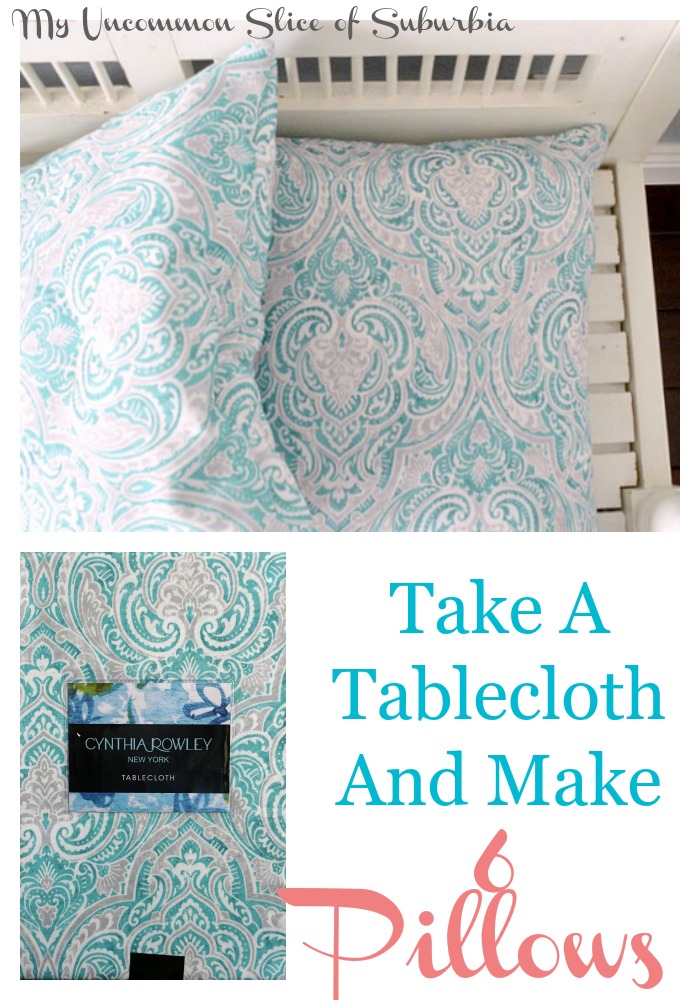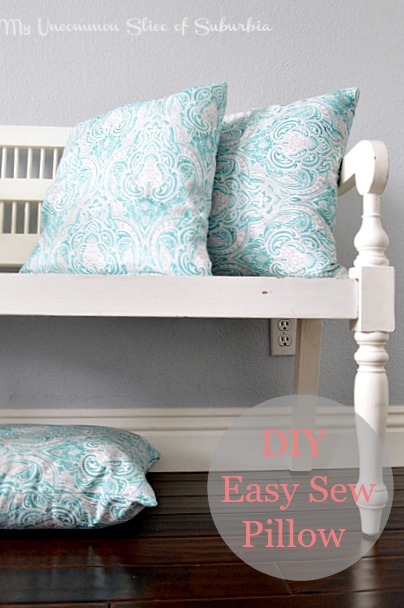 Next week I will be showing you more of our backyard with some brand new pillows sitting happily in the sun.