100+ Things To Do While Stuck Inside Due To A Pandemic
As the pandemic continues, most of us are in quarantine in order to practice social distancing.  Staying put is important to help flatten the curve, however, I'm sure being some of us are getting a little stir crazy. Redhead Can Decorate has brought a few of us bloggers together to share some ideas to keep us busy during these trying times. Some are fun, some are productive, some will get your house sparkly clean while others will make you a master chef!  Our hope is to help families during this crisis.  Most importantly, I hope everyone is staying healthy and well.
I've left a few of my past blog post ideas that might come in handy but at the bottom of this post, you will find over 100 more ideas!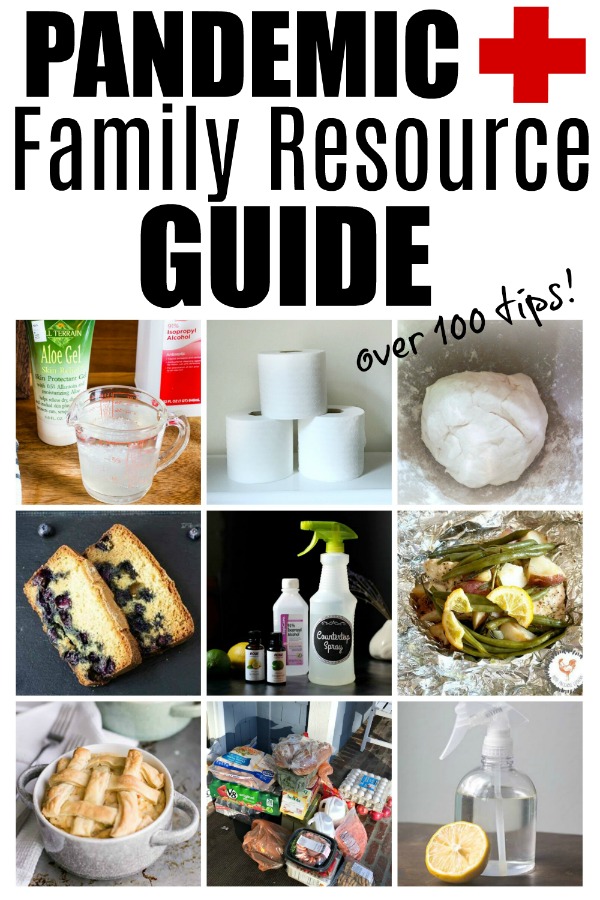 Clean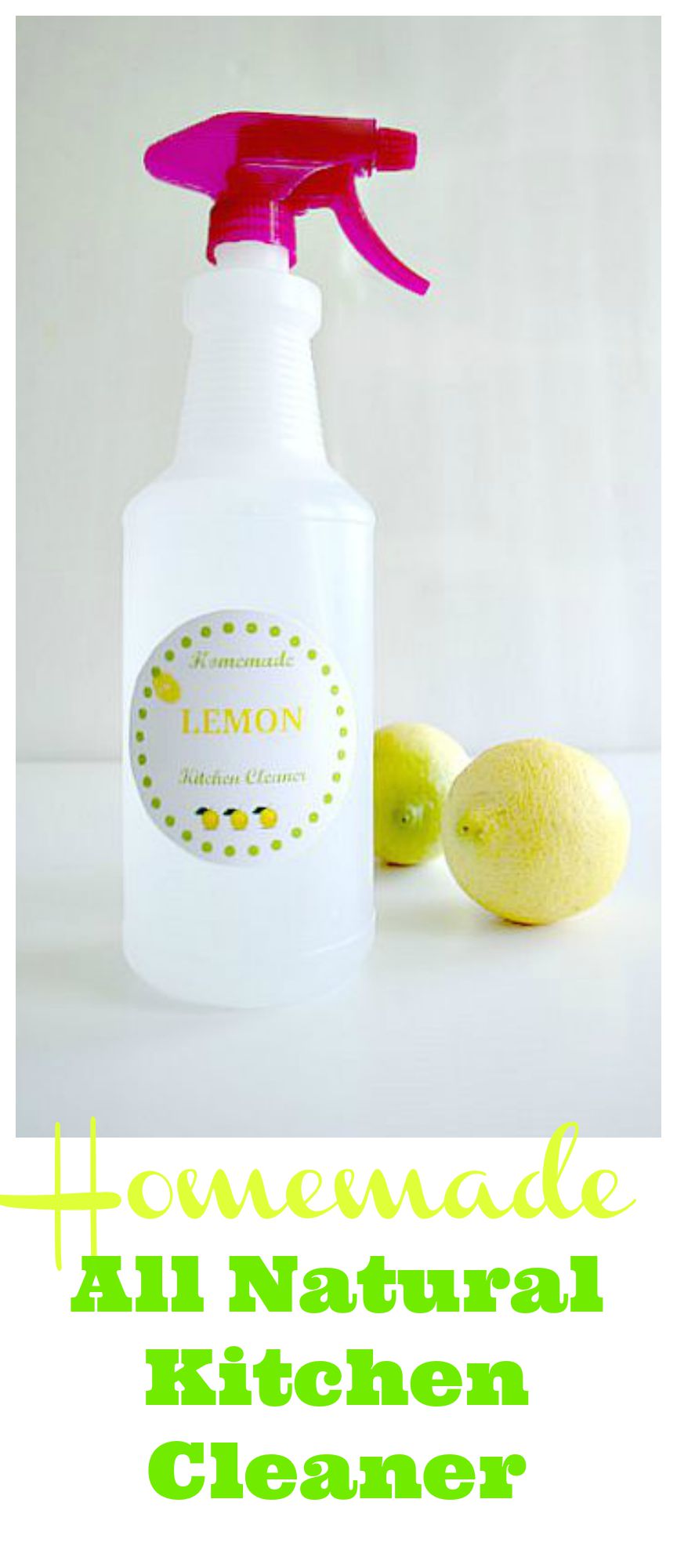 Homemade All-Natural Kitchen Cleaner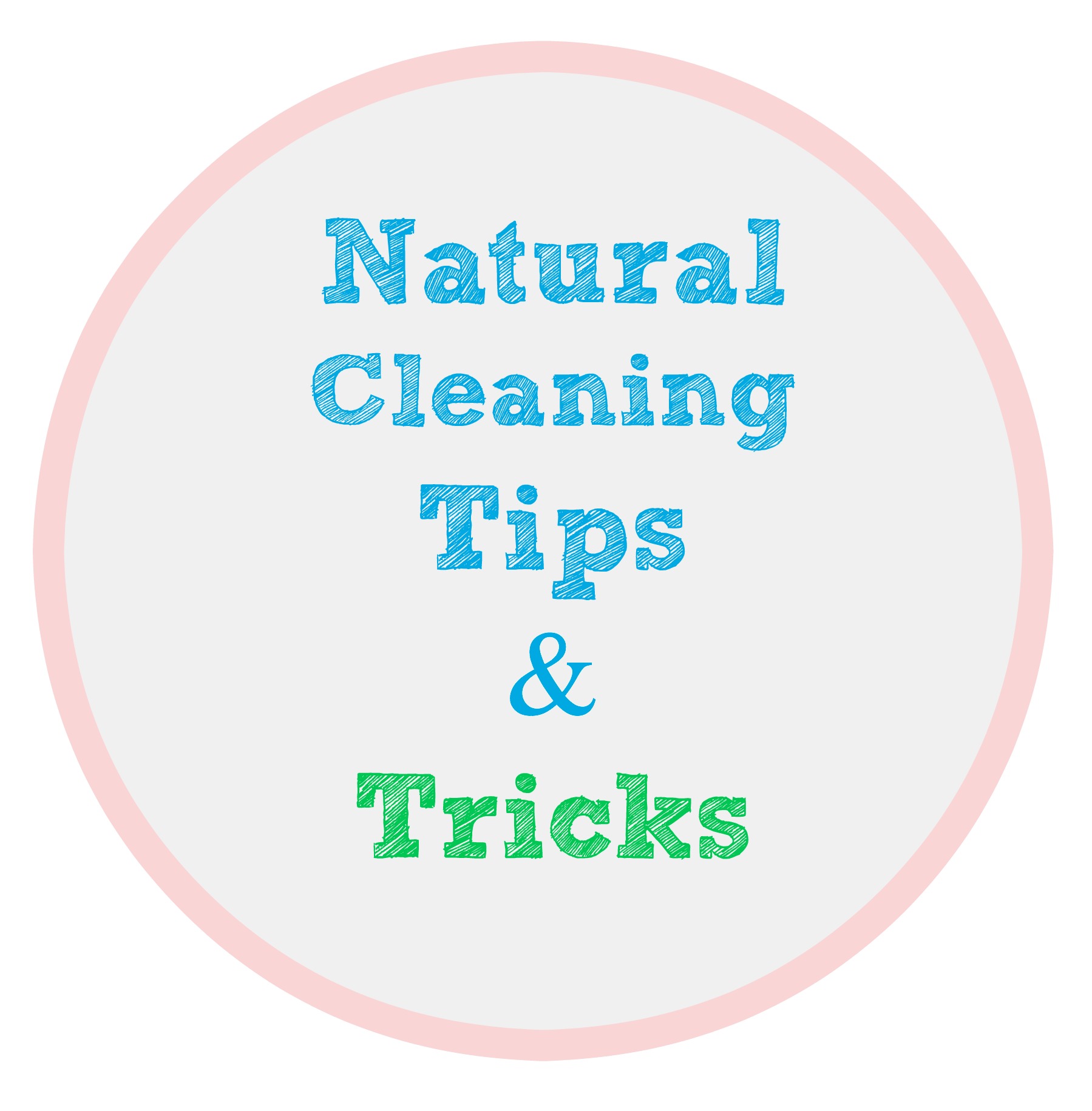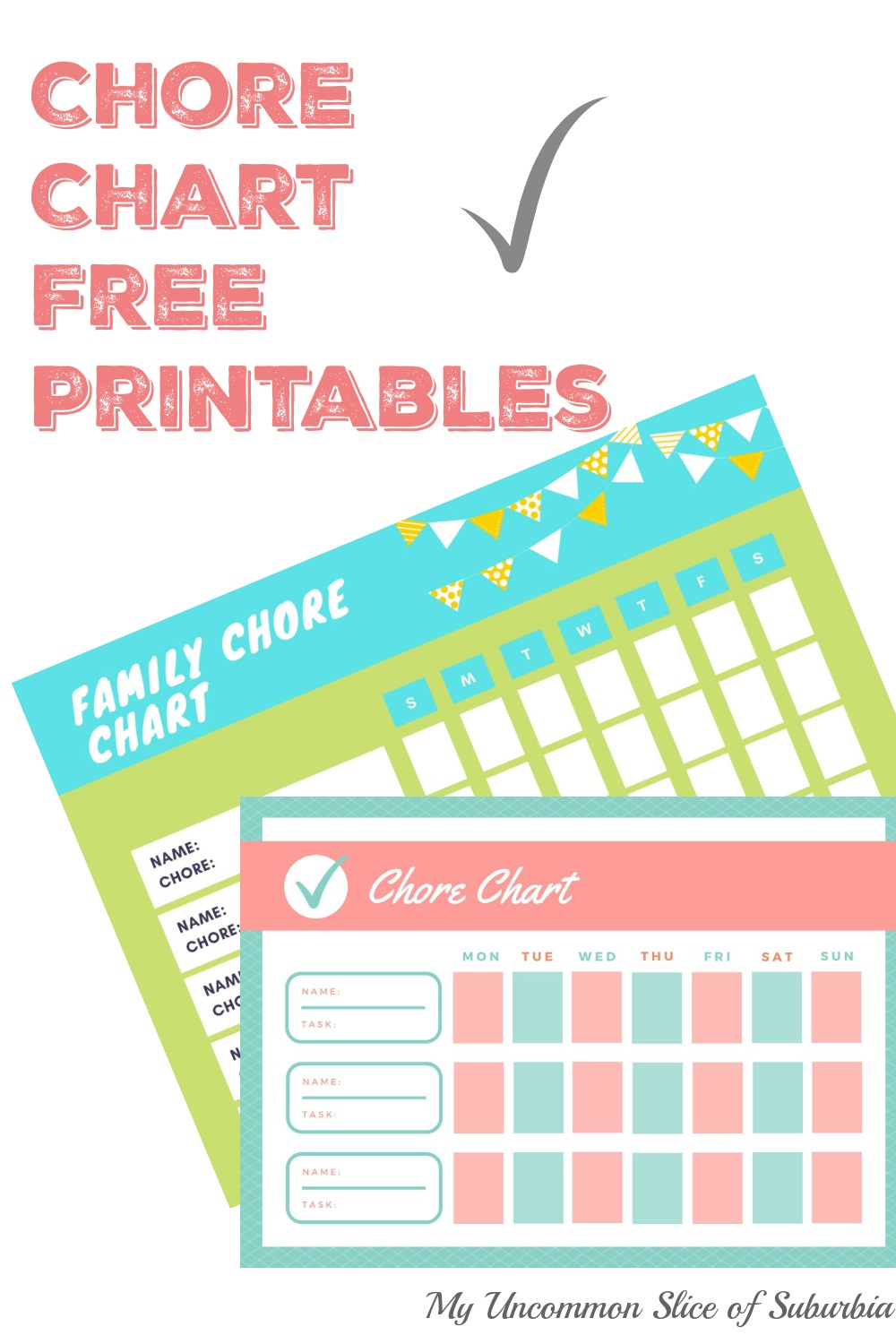 Cook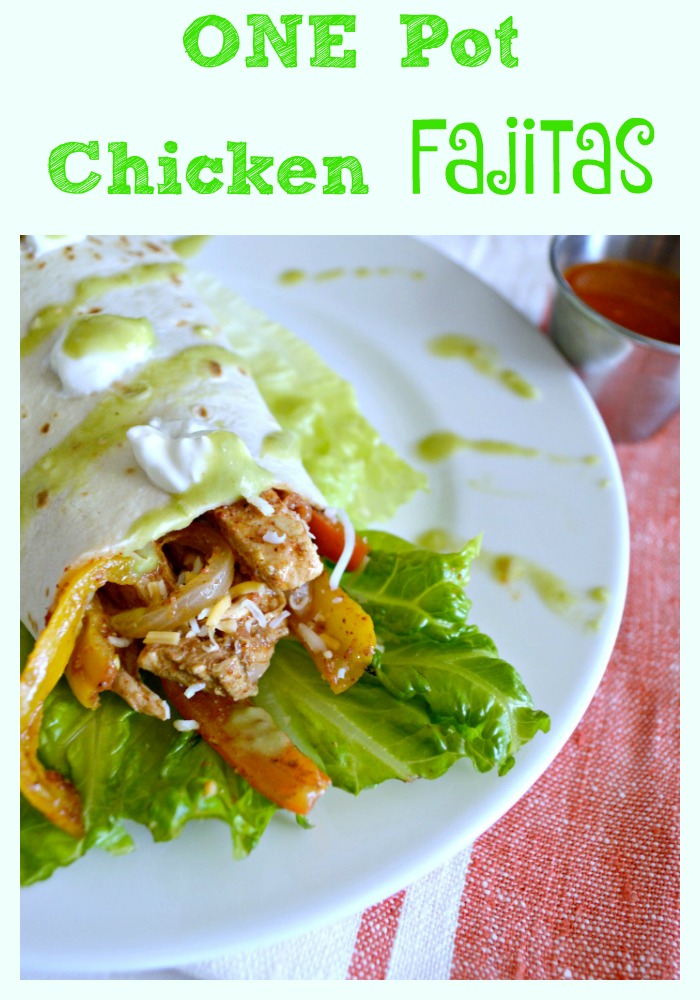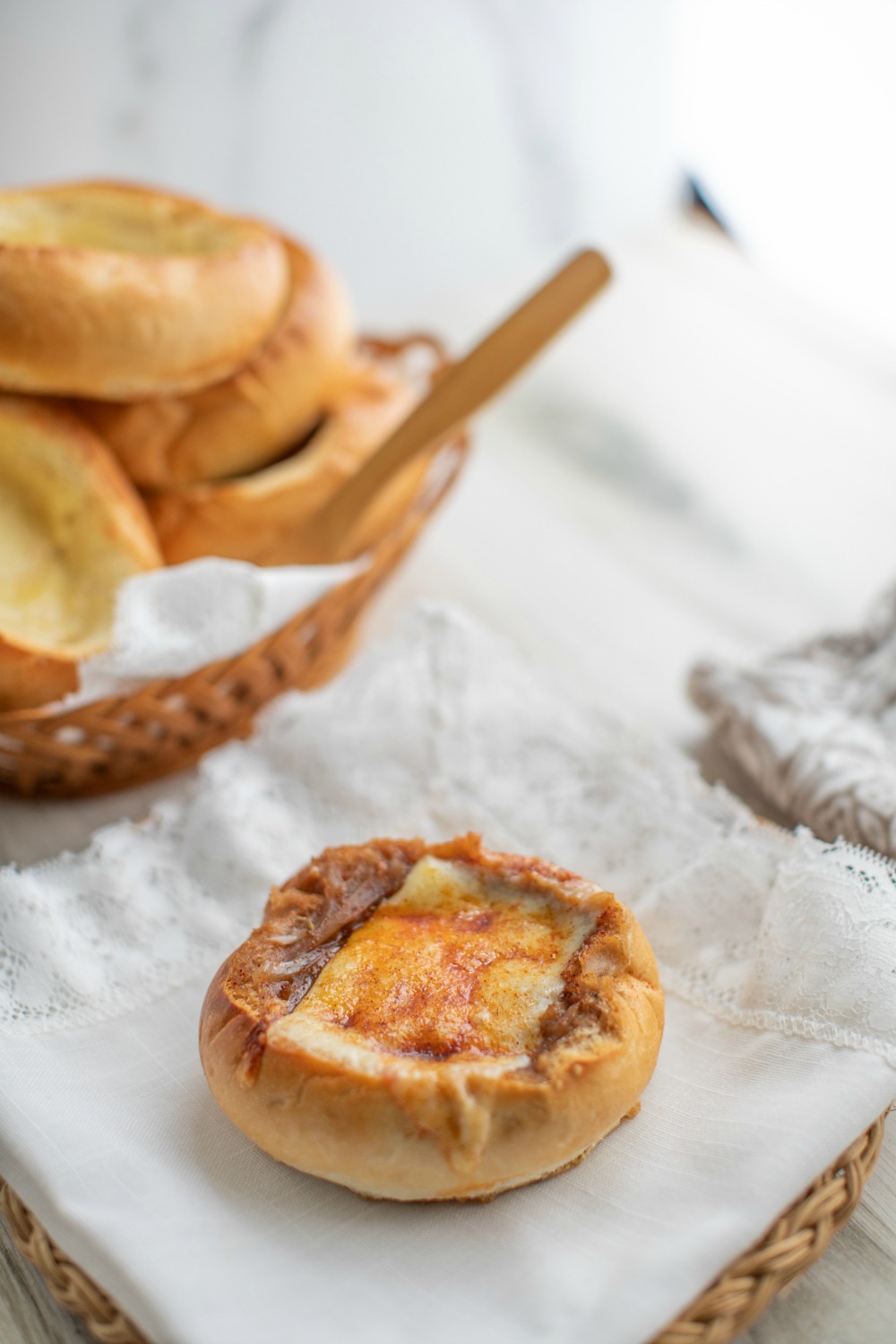 French Onion Soup In A Bread Bowl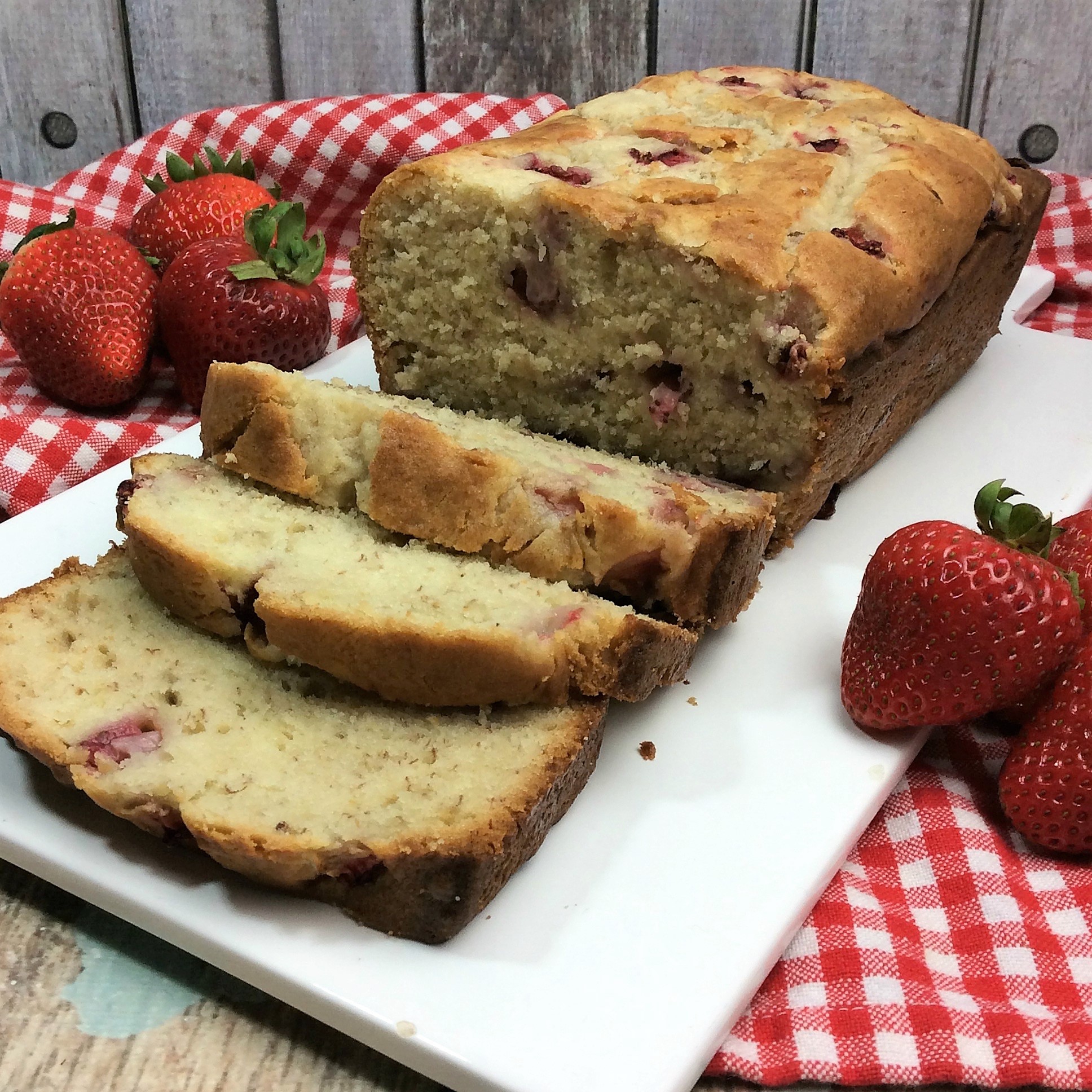 Organize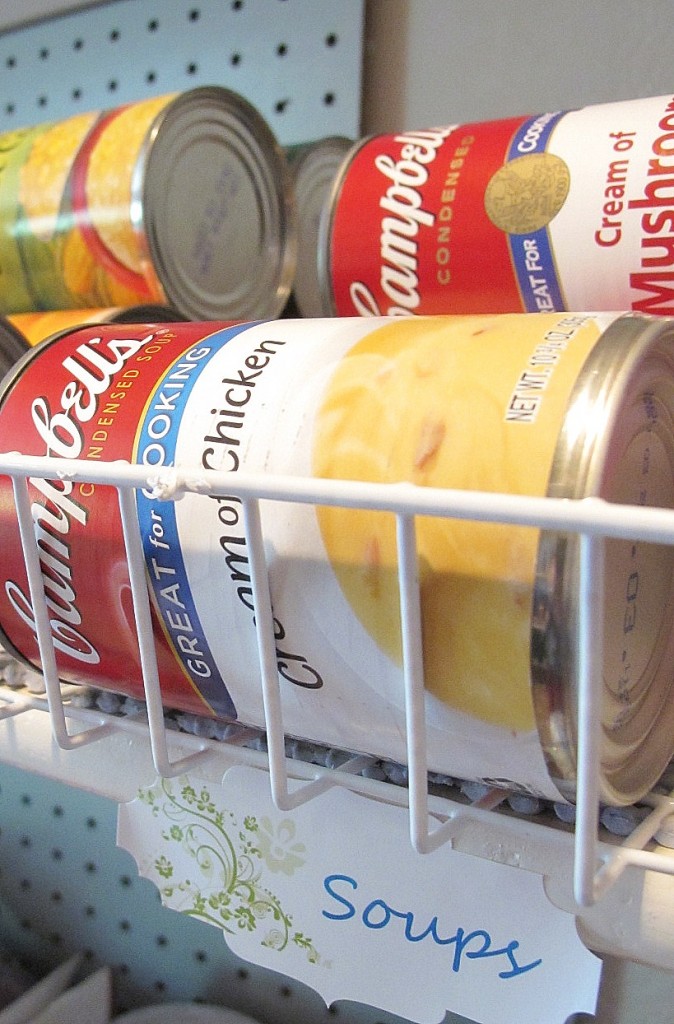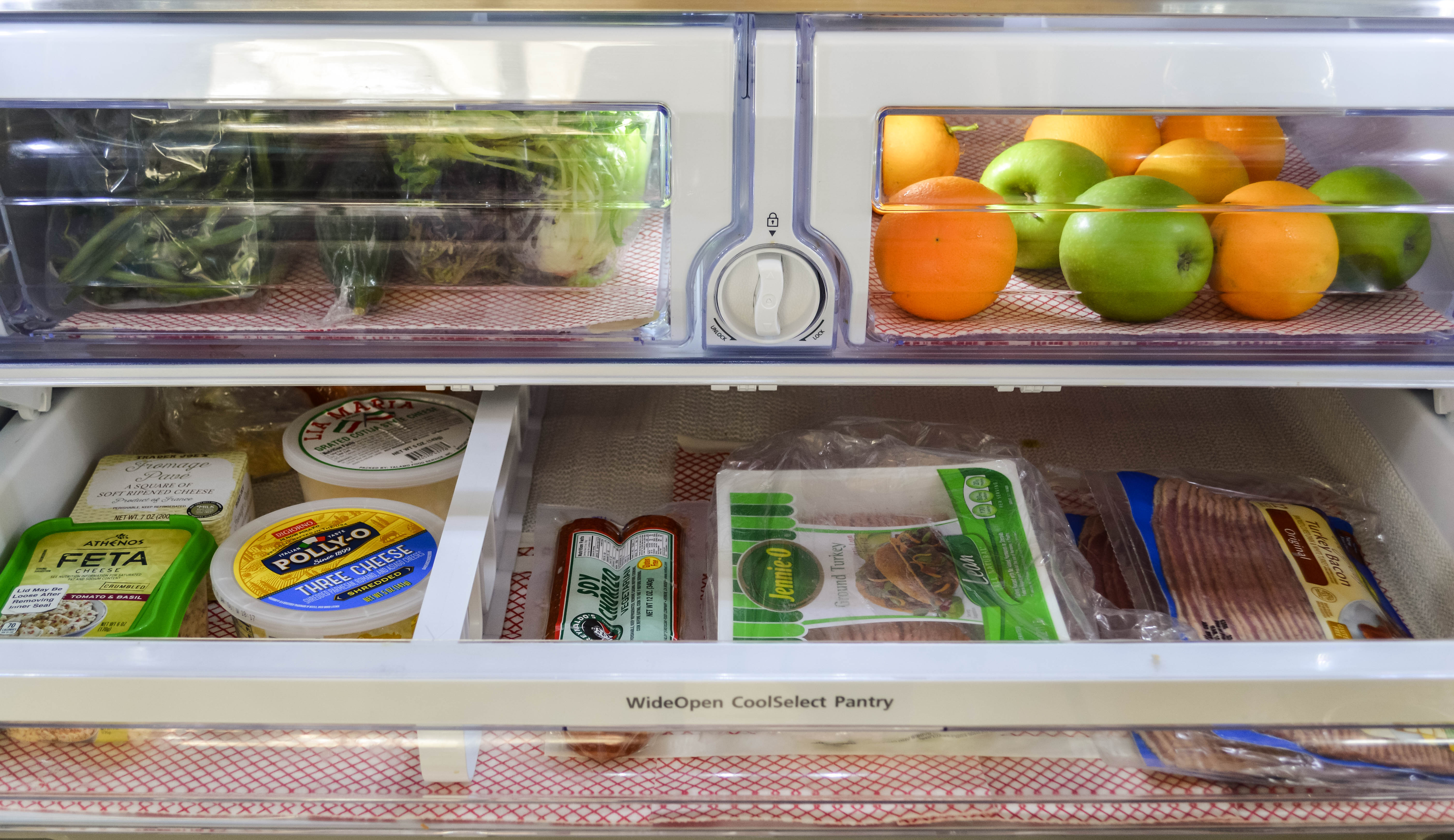 100+ More Ideas
You are invited to the Inlinkz link party!
A few other things to keep you busy during this time
Exercise
Learn a New Language
Pray
Read A Book
Learn an Instrument
Meditate
Play A Game
Watch A Movie
Adopt A Pet
Learn Art
Organize Pictures
DIY Face Maks
Thinking of all of you, stay well my friends!