~Hi Friends~
I feel like I am in the middle of about a dozen unfinished projects and it's driving me bonkers. The task of getting organized can sometimes be very daunting but I am determined. I decided to finish one thing at a time starting with the pantry.  I want to use what I already have and if I must buy something it needs to be from the dollar store, I'm on a big-time budget these days.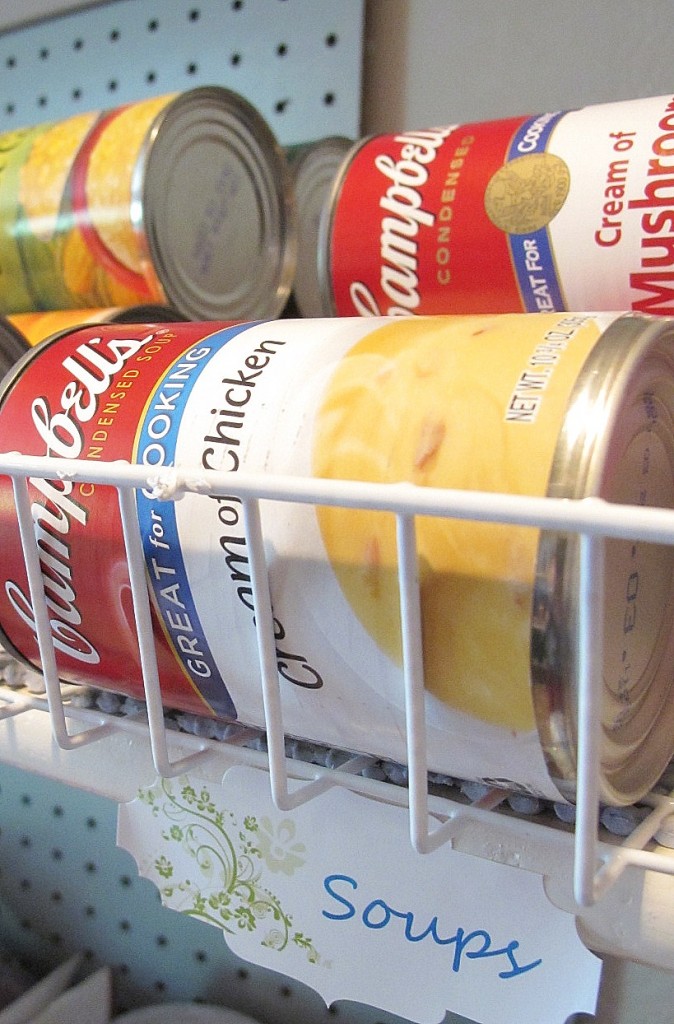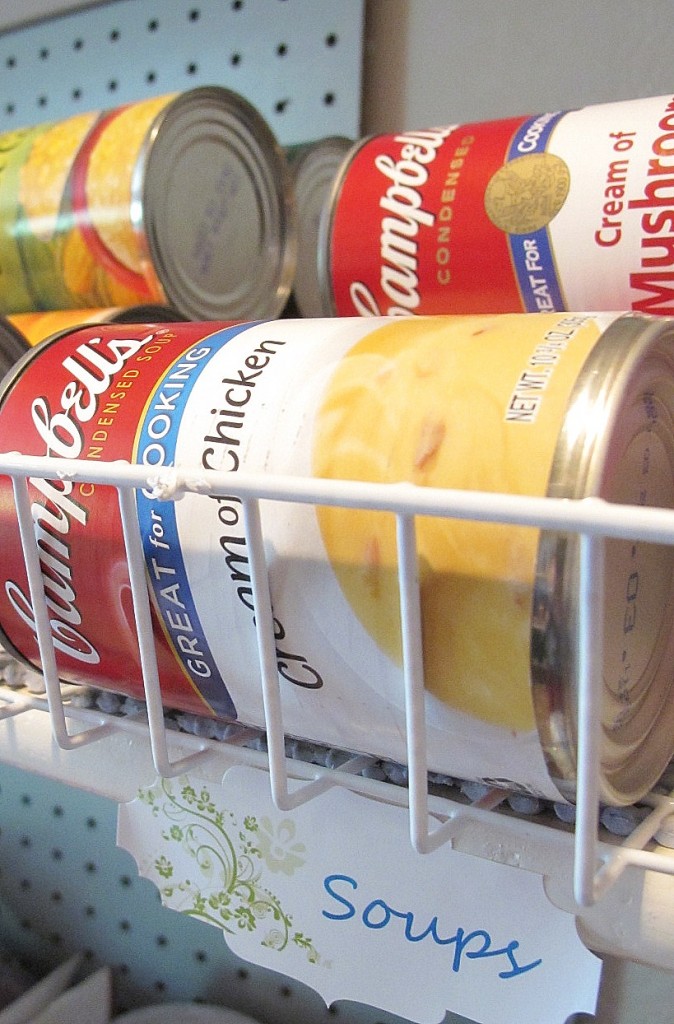 Feeding a family of 5 gets pricey so when something goes on sale I stock up which means a pretty full pantry.  I spied these nifty little wire baskets at the dollar store, grabbed a large and small can and they fit! I have seen all sorts of amazing DIY canned food storage ideas but really, who am I kidding, these baskets will do the trick!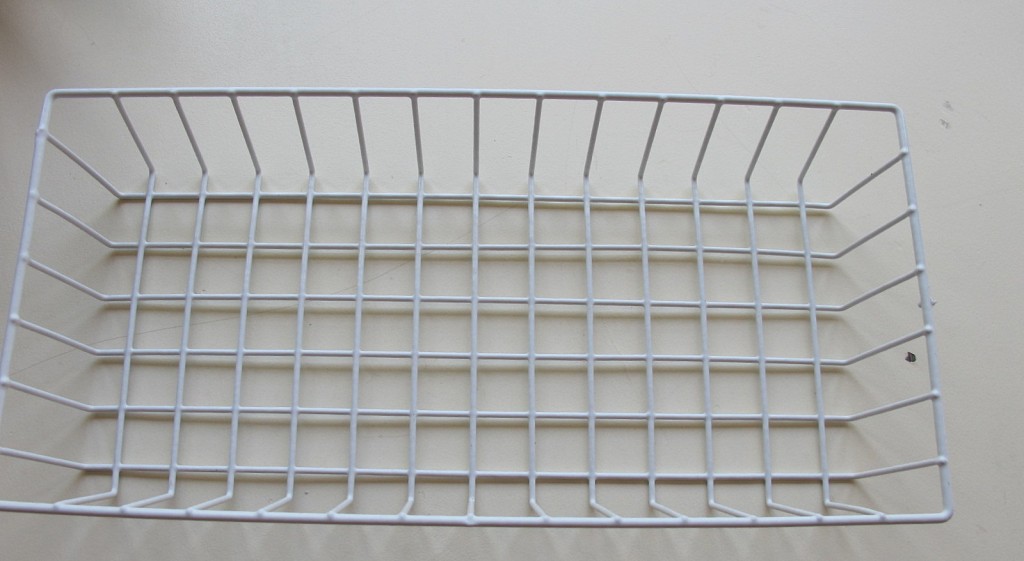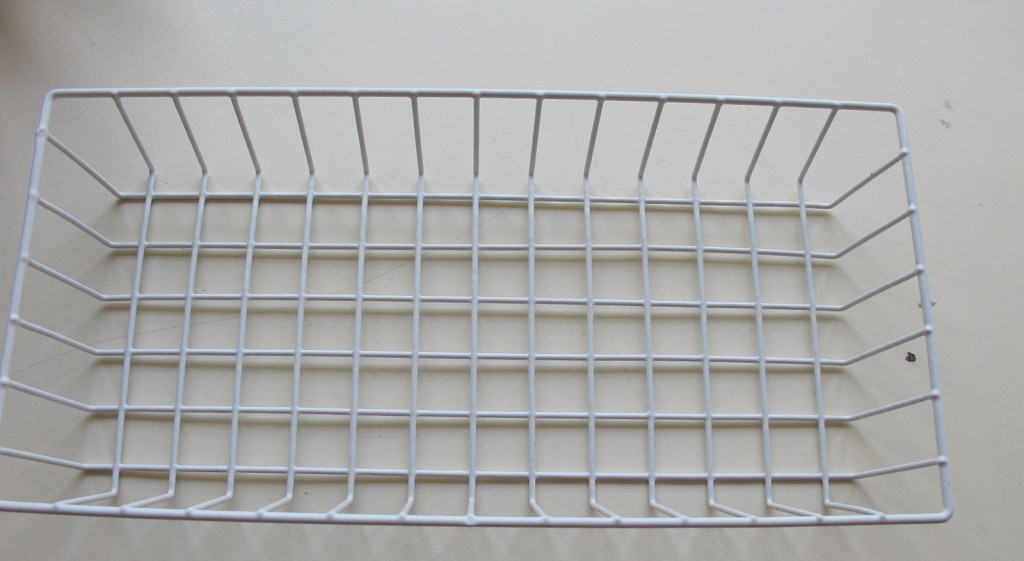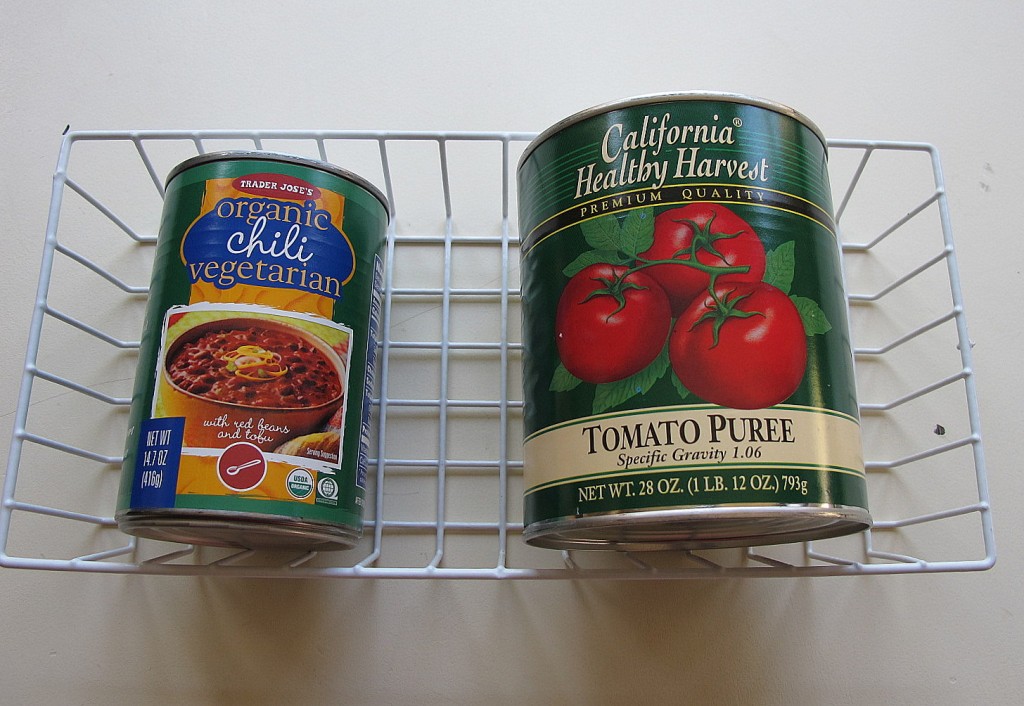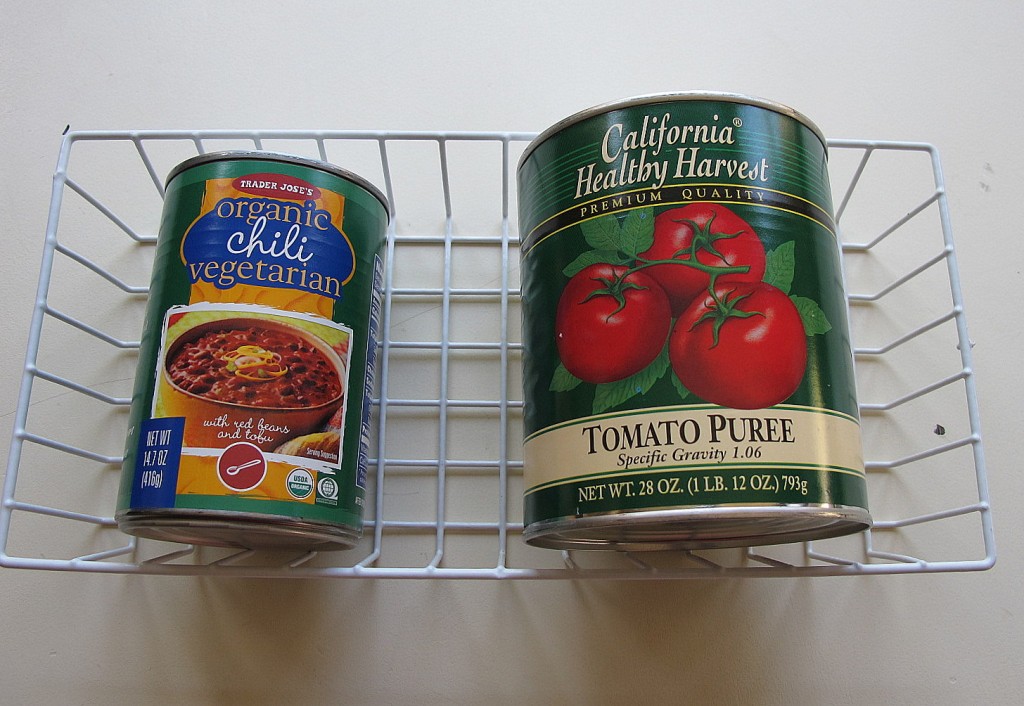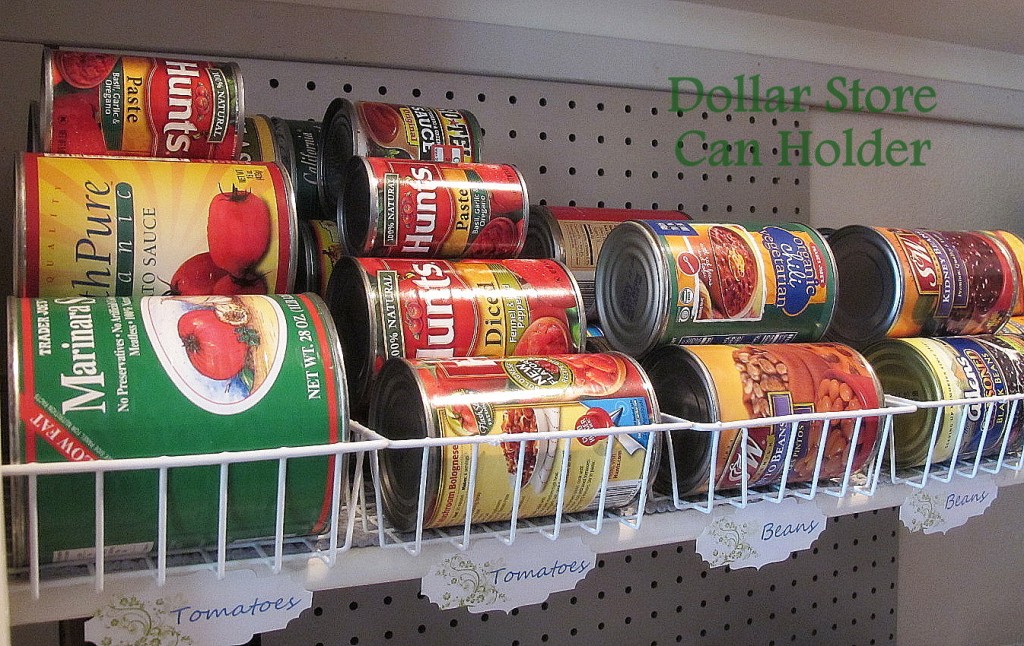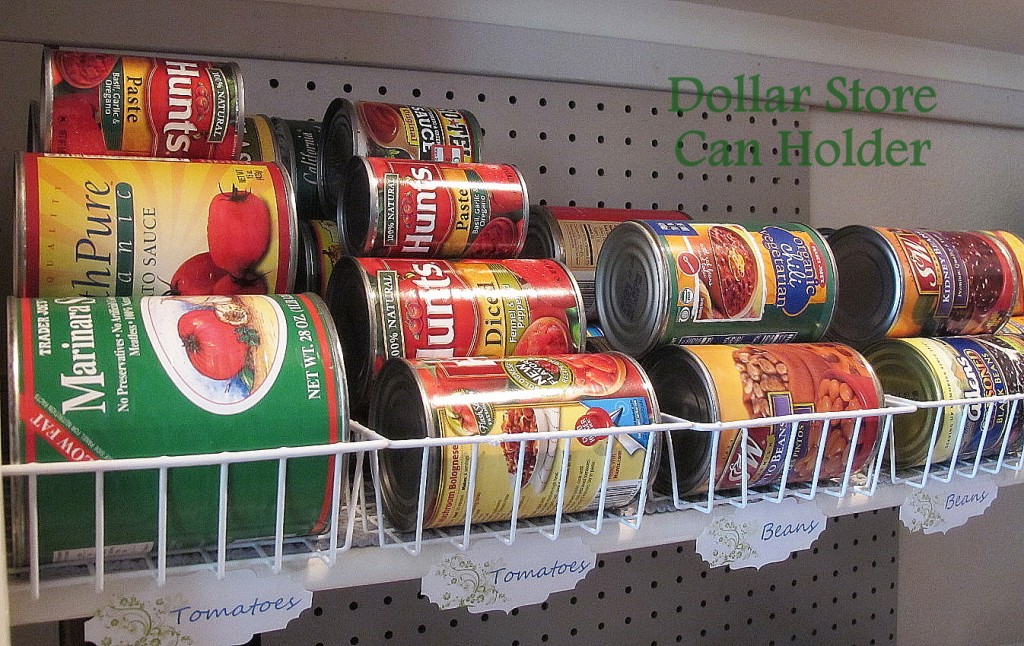 Labeling the baskets seemed like the best idea so I know exactly what I have on hand.  The labels came from Online Labels and they have a label designer program which makes creating and printing super easy!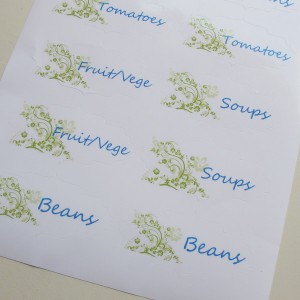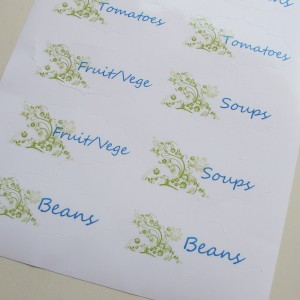 There is still so much more to do, I'll be sharing little bits and pieces over the next few weeks and a whole lot more, so stay tuned!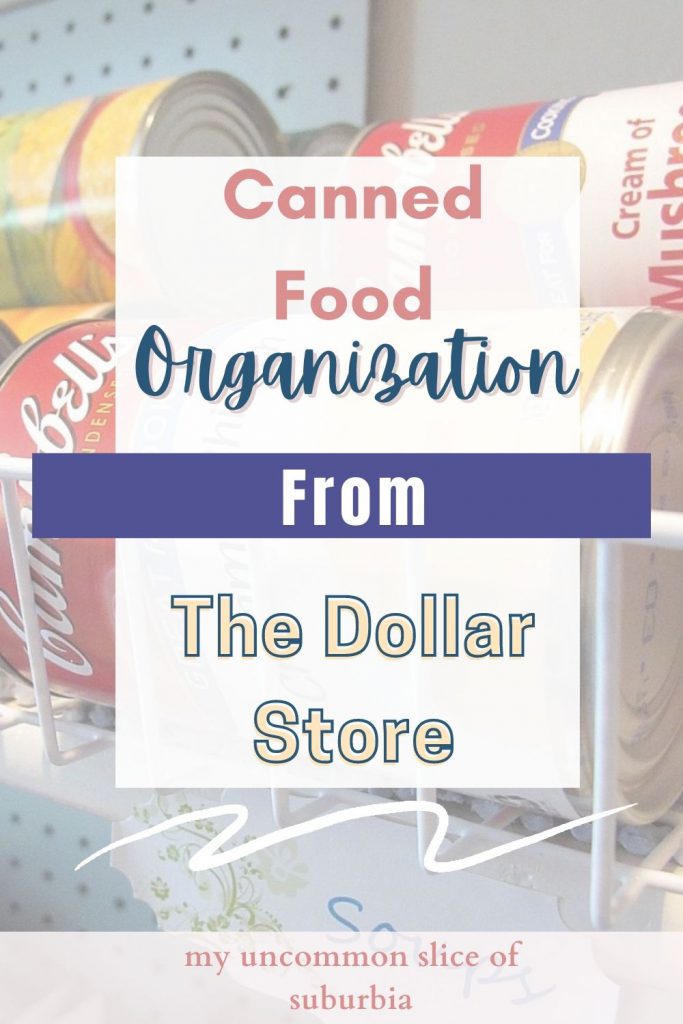 ~Thanks for stopping by~
Kristin