Lemon & Sugar Facial Scrub
This post may contain affiliate links
Skin-Brightening Lemon Facial
Did you know that lemon is an amazing fruit for the inside and the outside of your body?  I have been making a lemon scrub for my face and it has brightened and softened my skin, the best part is it super quick and basically free!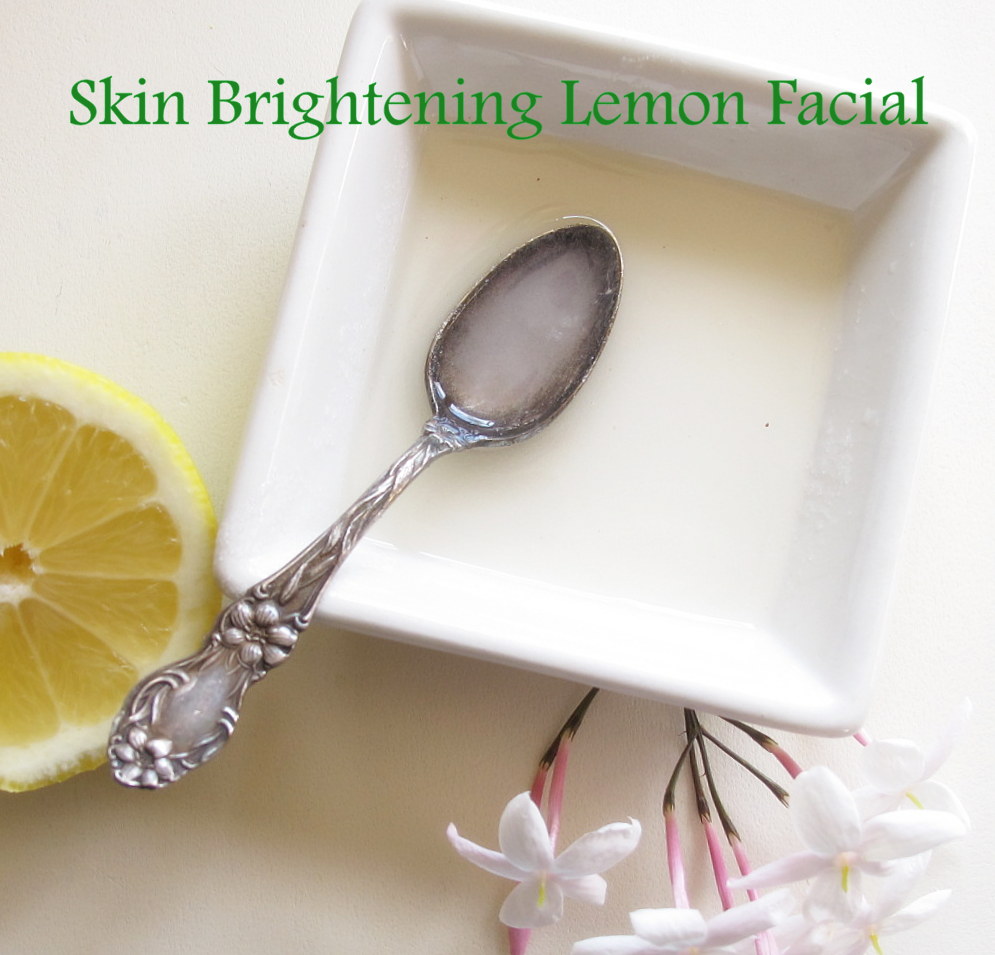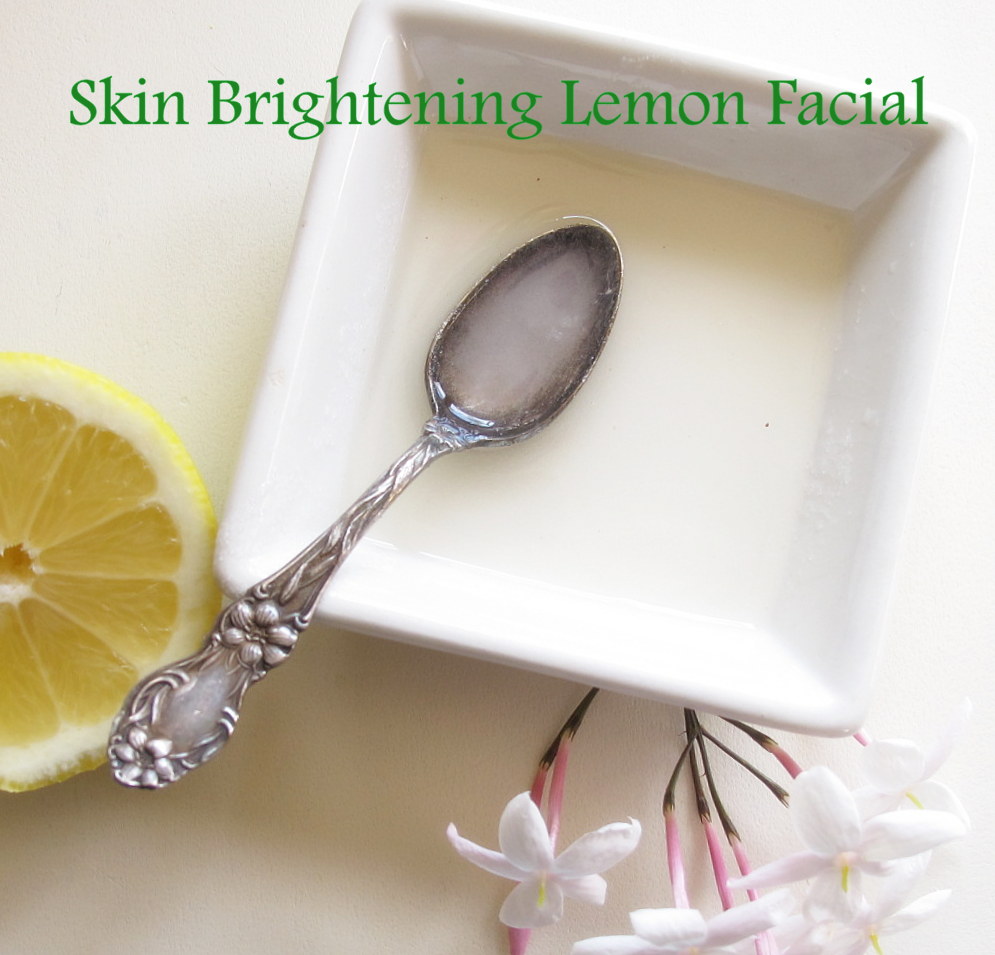 I grab a lemon off our neighbors  tree and combine the lemon juice and a small bit of Organic Sugar

to make a gentle exfoliating scrub.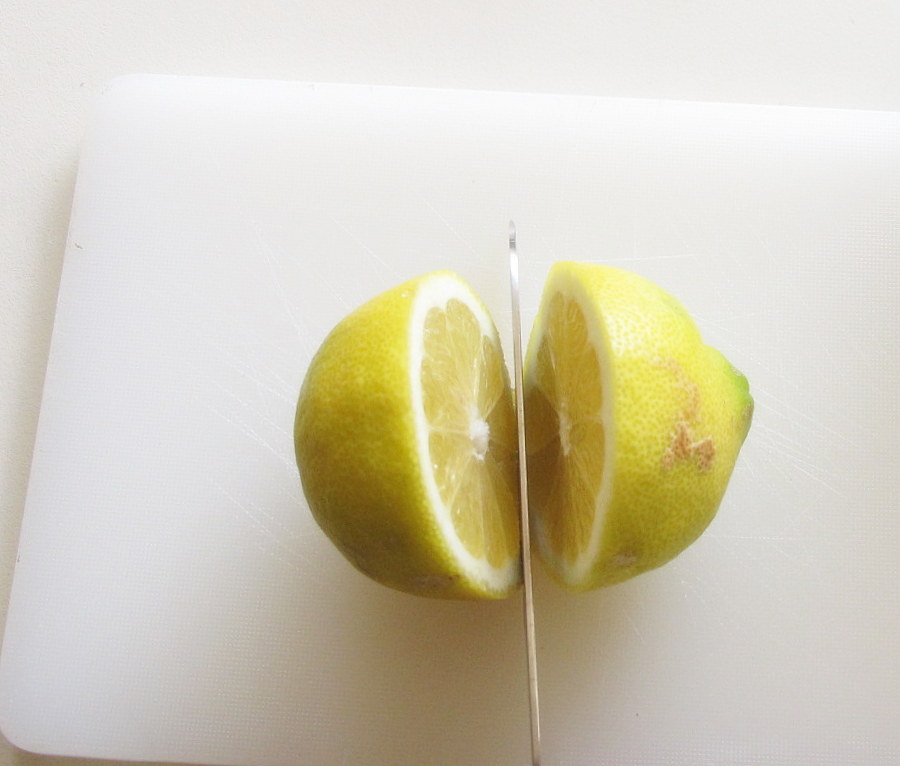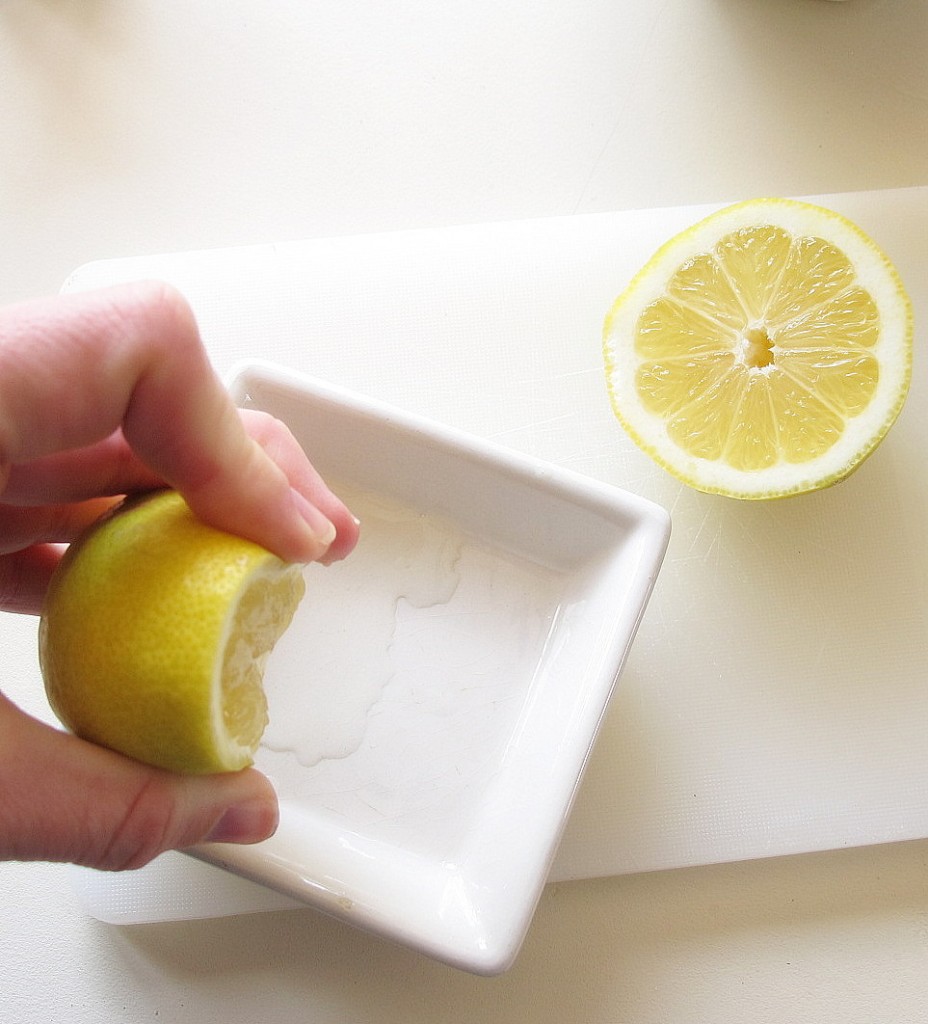 Apply the scrub to dry skin and lightly rub in, leave it on for about 5 minutes. Rinse with lukewarm water and pat dry with a towel.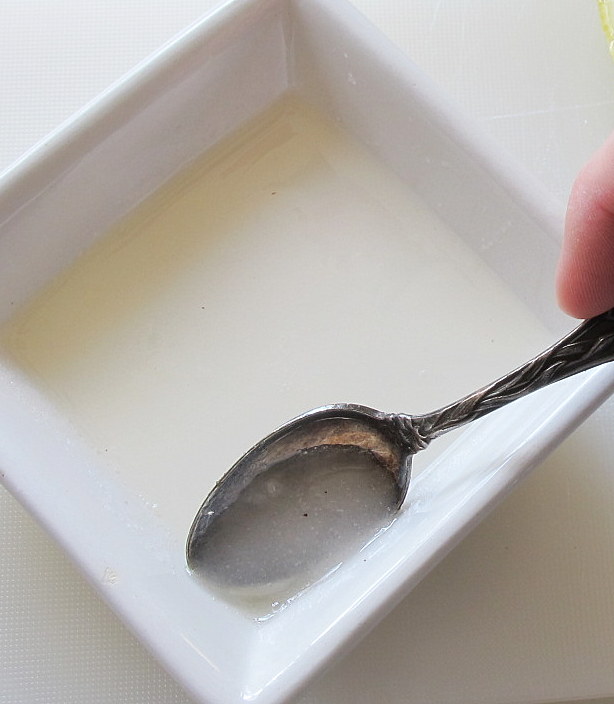 A lemon has so many wonderful ingredients;  vitamin C which helps reduce redness, beta hydroxy which helps with smoothness and discoloration and alpha hydroxy which helps with new skin cell growth, crazy!  Did you ever put lemon juice in your hair as a teen to lighten it?  Well, rub a little on your sun or age spots and it will help lighten them!  The sugar provides the exfoliating texture that  loosens and removes the grime and dead cells from the surface of your skin.
Soon you will be on your way to a glowing and beautiful complexion.
~Have a wonderful Friday~
Lemon juice will sting a open wound (pimple) and makes your skin sensitive to light so wear sunscreen. Obviously keep away from your eyes.