Family Chore Charts Free Printable
How is everyone doing?  We're establishing some new routines around here to help keep everyday life feel somewhat "normal" this includes a family chore chart!  I have a few variations for you to download and print for free.  Since Friday, we've begun to embrace change and slow down, I've started implementing certain changes into our lives (including studying). I feel this quarantine will stretch beyond the next four weeks, so I've allowed our kids to slowly ease into this new mindset.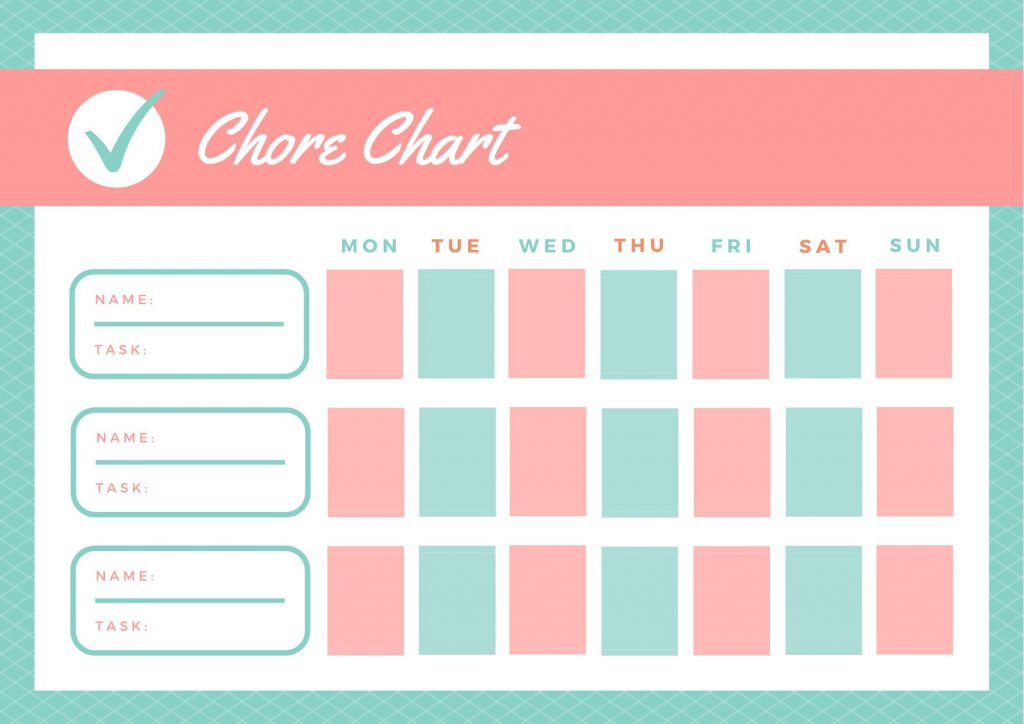 Every family is different so I have left most of the charts empty for you to fill in, except for the last one.  Simply, click on the chart you would like to use, download and print.  If you need something more specific just let me know and I will try my best to design whatever you need.
It's important for your kids to learn the age-appropriate chores that should be their responsibility.   For the young ones, you could use pictures instead of words, get your kids on board and start getting into a routine. Most importantly, do what works best for your family!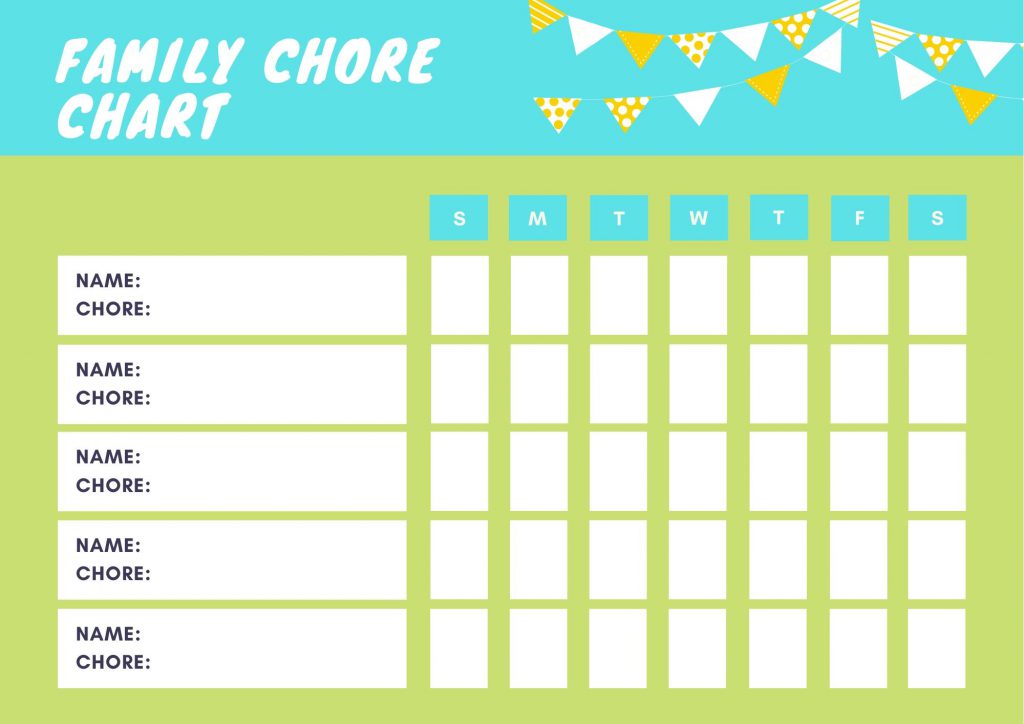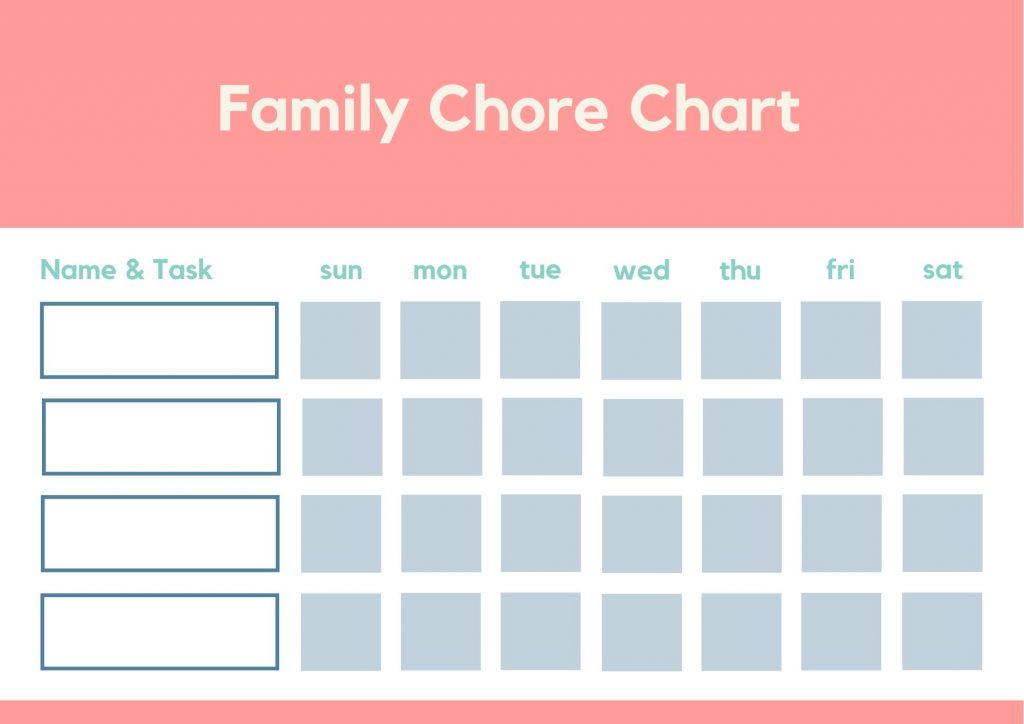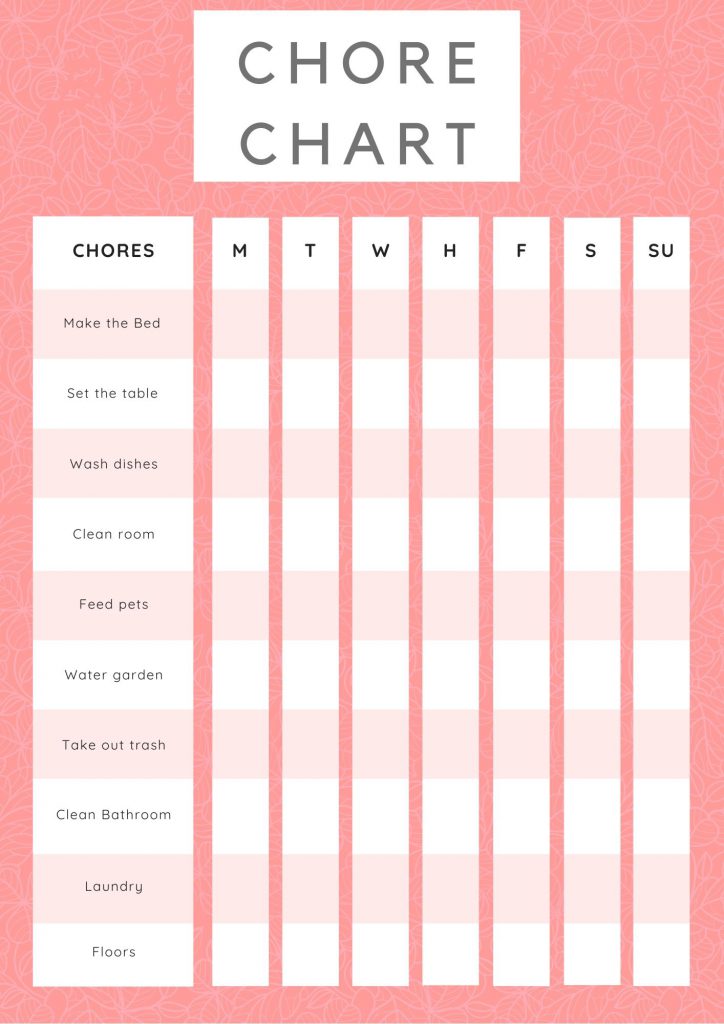 During this time of uncertainty and worry,  you're not alone, we're all in this together.  Each one of us is facing different challenges, let's do our best to stay positive we will get through this!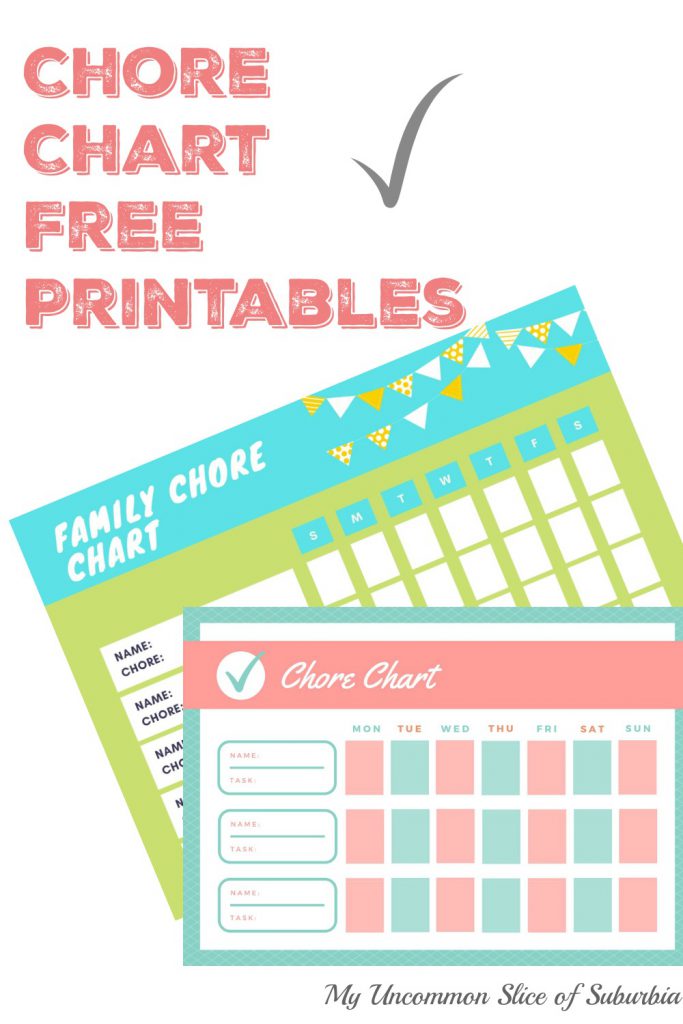 Sending love-Kristin