Counter top options and advice needed
 ~Hi Friends~
I can't believe the time has come for me to pick out the counter tops, you have heard me talking about it forever.  This is what we are working with, you can see the collage below.
New Cabinets are a cream color
Existing Floors are Travertine in earth tones
Existing back splash Is Travertine in light earth tones.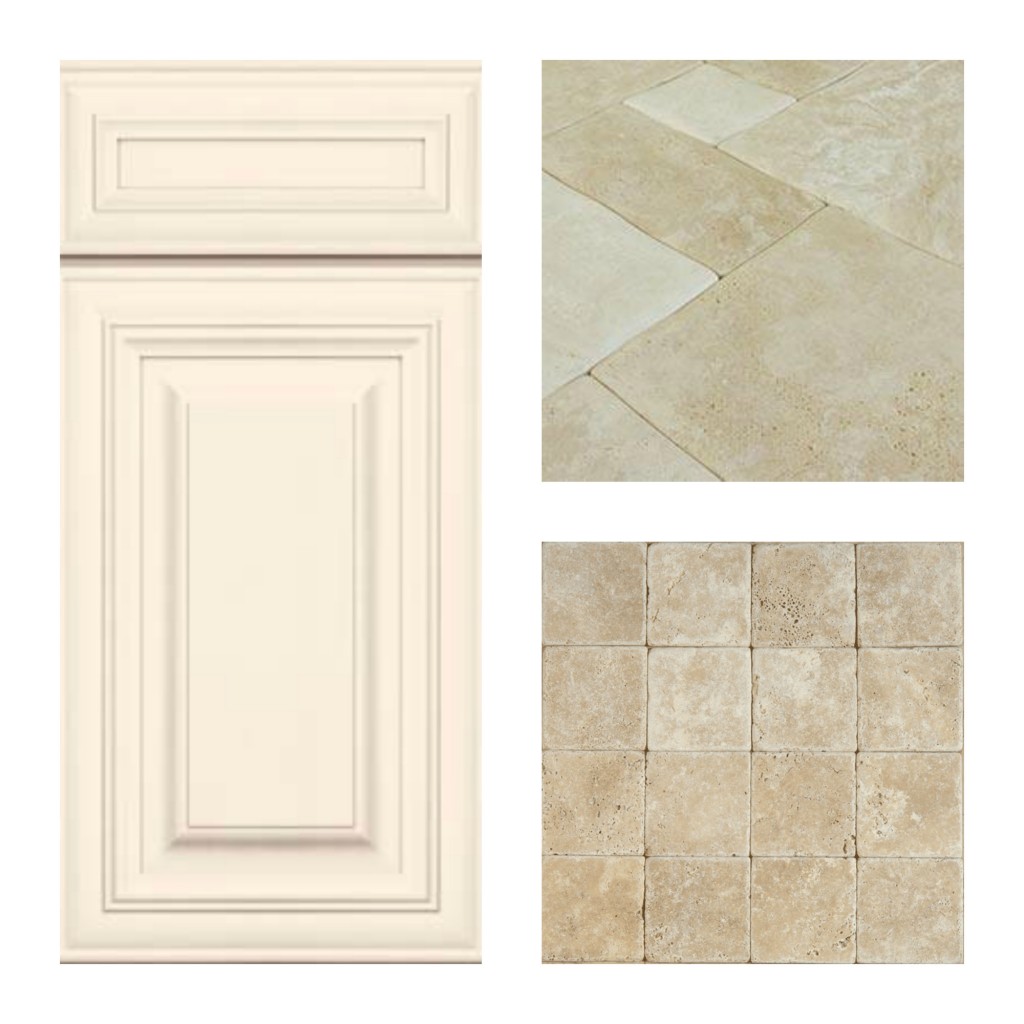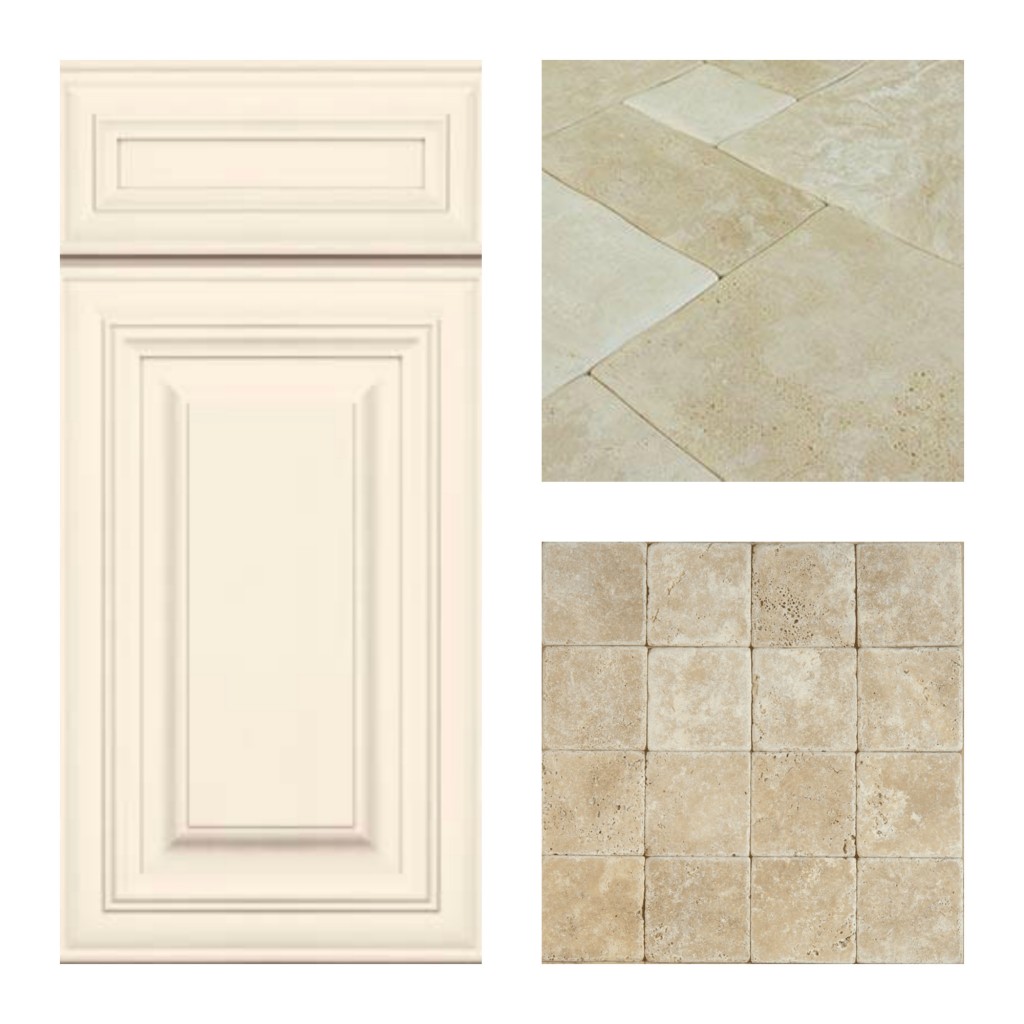 Below are the colors that we are considering for the counter tops.  It takes months for me to pick out a paint color so you can only imagine how crazy my mind is going, any and all advice would be so appreciative!
Bright Pearl Marble
Taj Mahal in quartzite
Princess White Granite
 River Rock Granite
Arctic Silestone
 Calcutta marble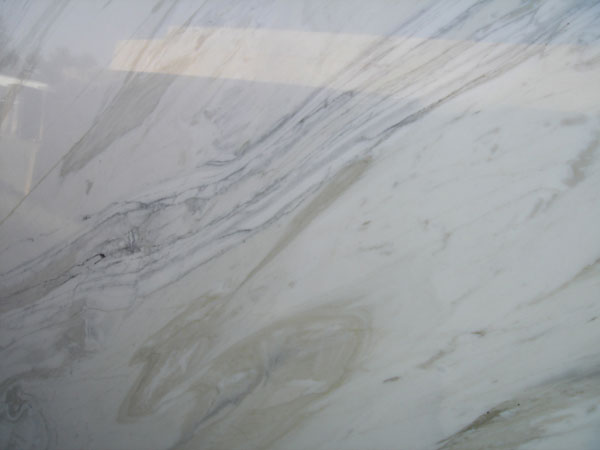 We haven't decided on the surface of the countertop so I am considering all of them at this point.  I value all of your opinions and take each one to heart, writing them down, looking them up, I truly appreciate it!
A little update on the kitchen
Mold is out and GONE (woo hoo)
The plumber has come and Gone (double woo hoo)
Cabinets are being installed Monday (Gulp)
Ray and I still have to drywall, texture, paint and take out refrigerator cabinet this weekend, wish us luck!