Hello friends, I am so excited to bring you the top 10 posts of 2015!  Most importantly, I want to pause and thank you for taking the time to read our blog and for being a part of our everyday lives!  I am lucky to call so many of you friends, many I have met in real life and there are so many more of you I can't wait to meet in the future!  So just a great big thank you for being here!
I had so much more to say, which was written down, really it was. However after writing for 4 hours and loosing every single dot, letter, photo, link, exclamation mark, love and gratitude to all of my amazing readers to the dark hole of the www and having a really really hard day with my mom and grandmother…sadly this is it…..Oh and really long run on sentences….Thank you for not judging as I re-write this post at 10:00 pm….the night before….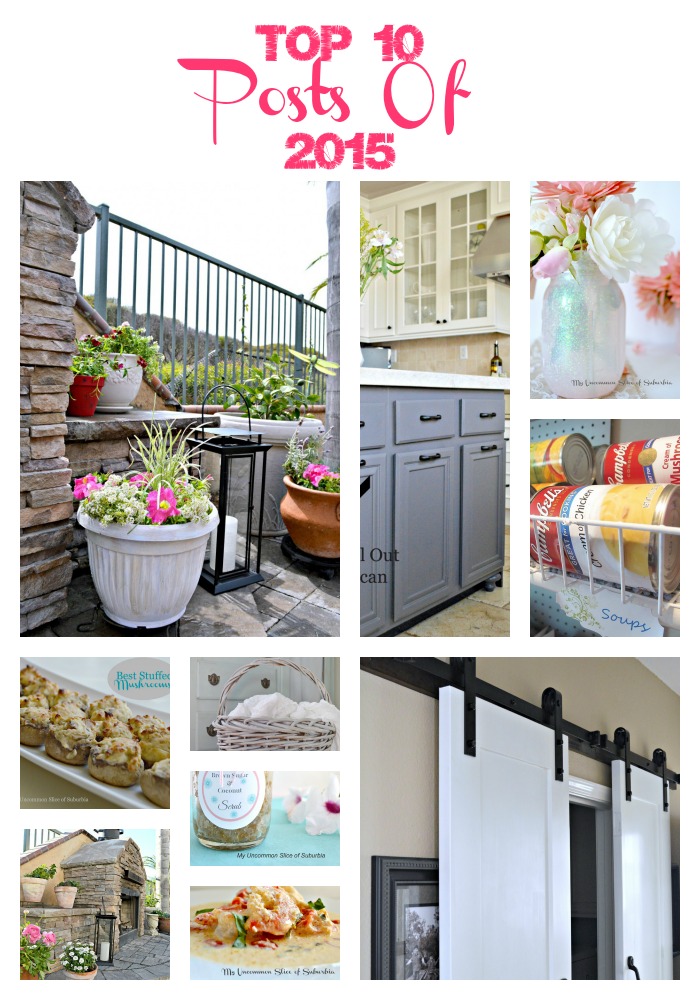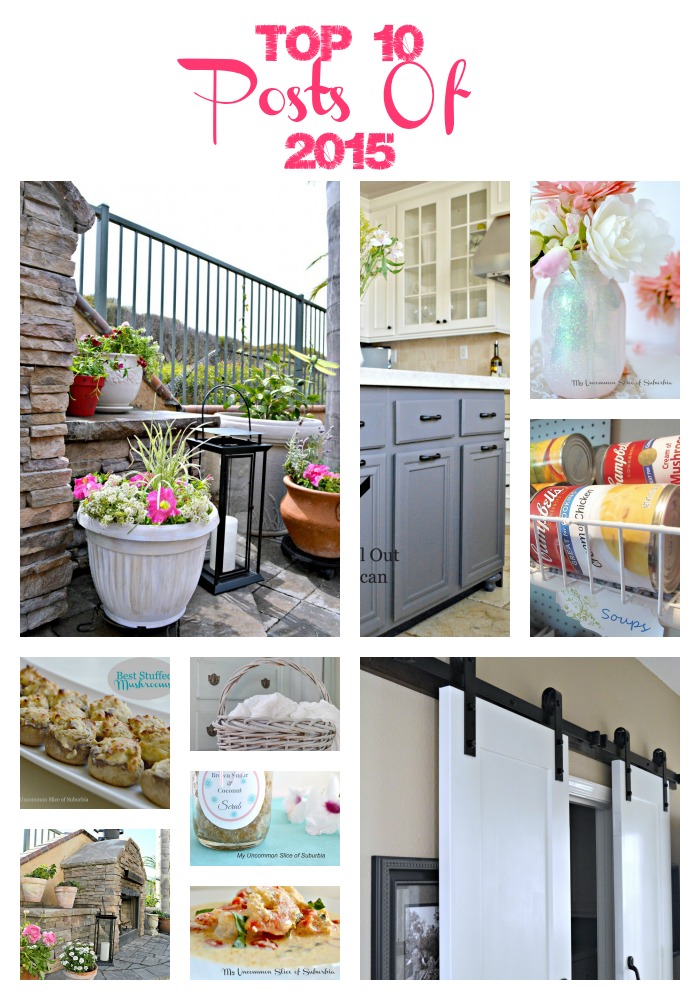 I struggled with which "best of" posts to show you here today, I mean really what I might think is great someone else might think is hideous so I went strictly with what google told me was my most viewed. (I'm going to trust them)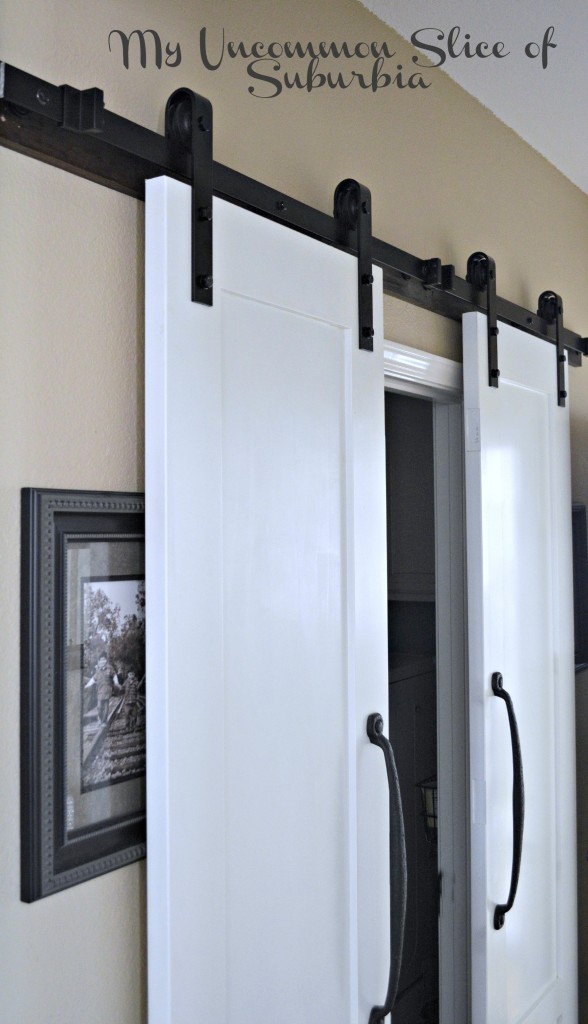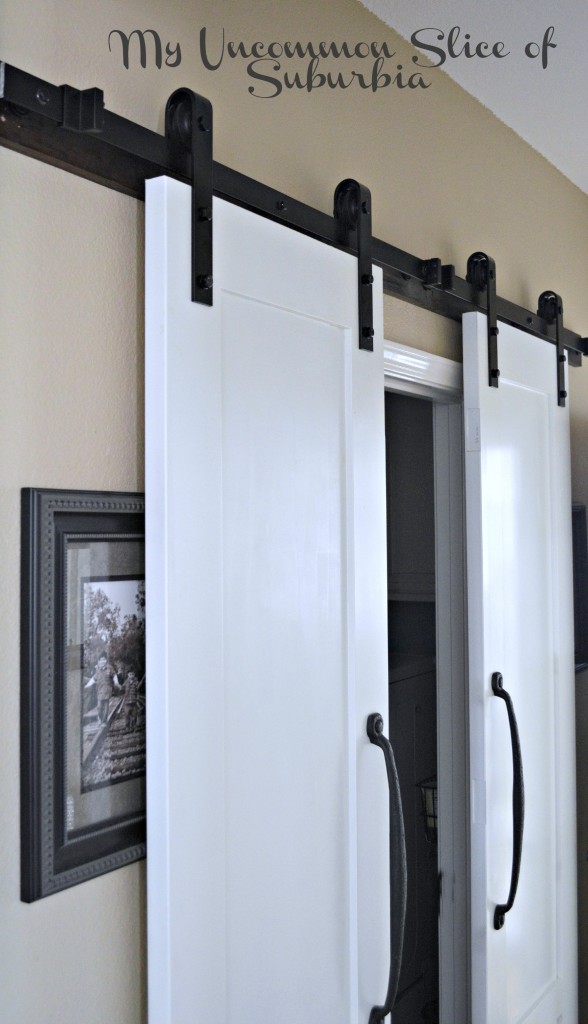 Barn Doors for the Laundry Room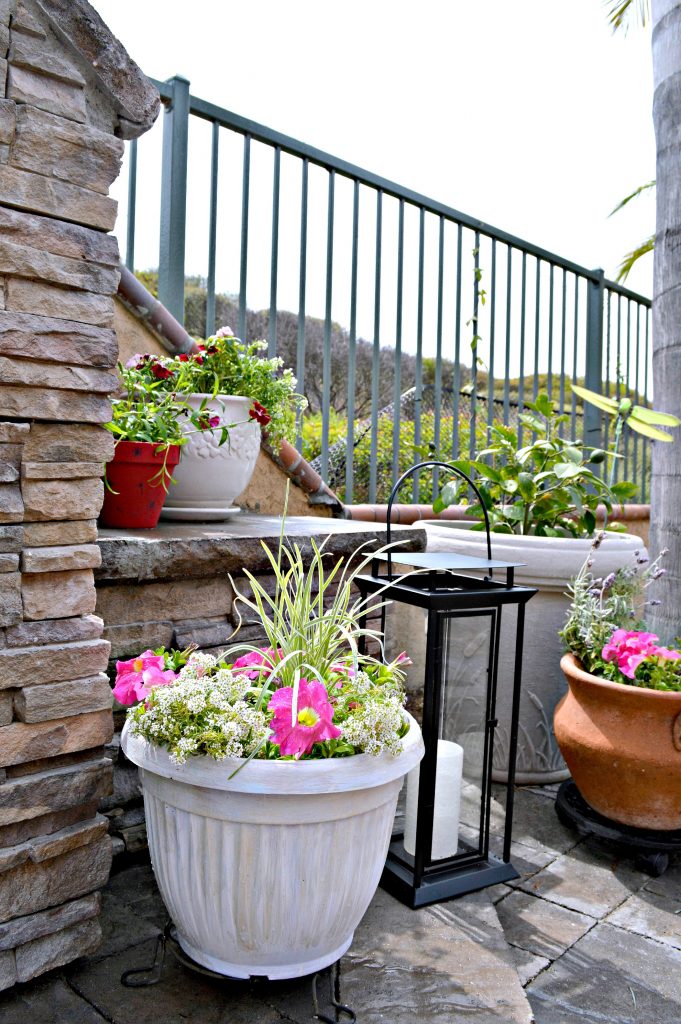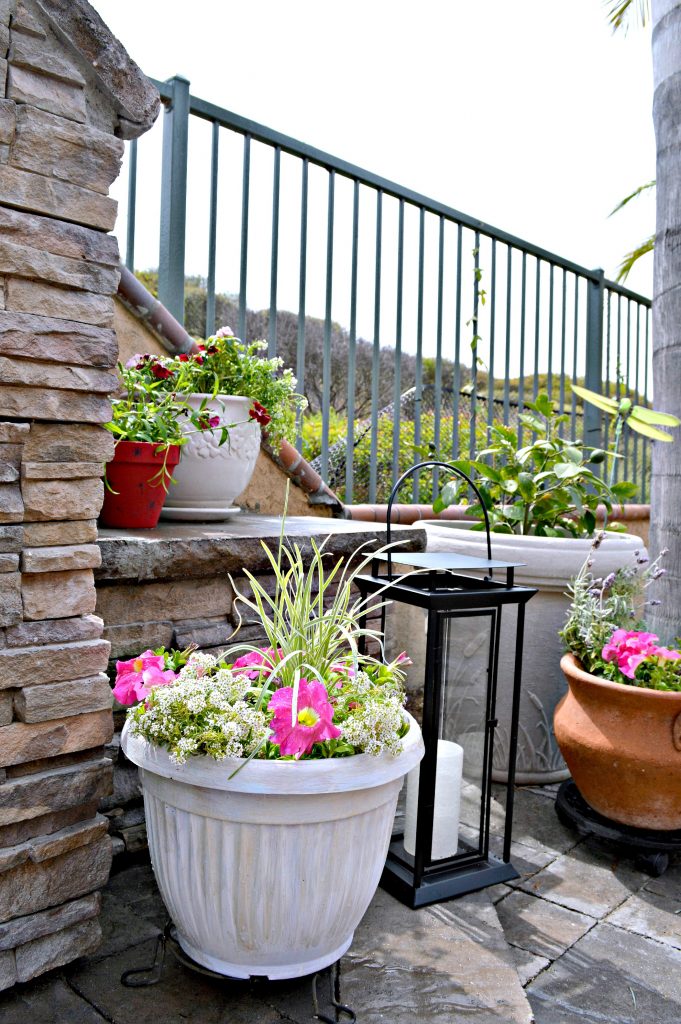 Transforming Dollar Store Planters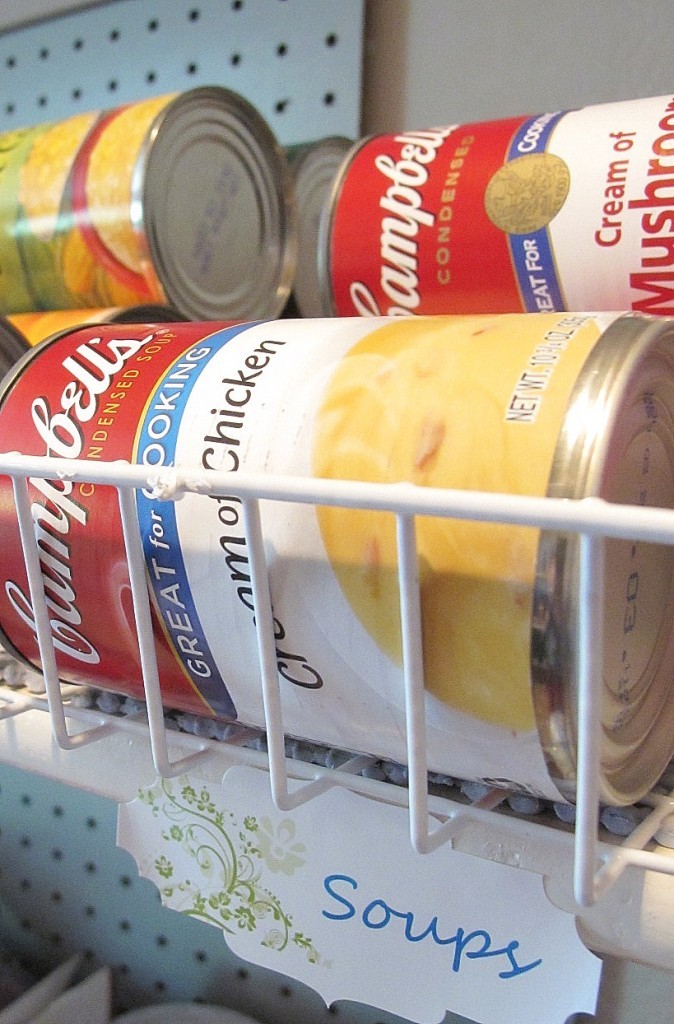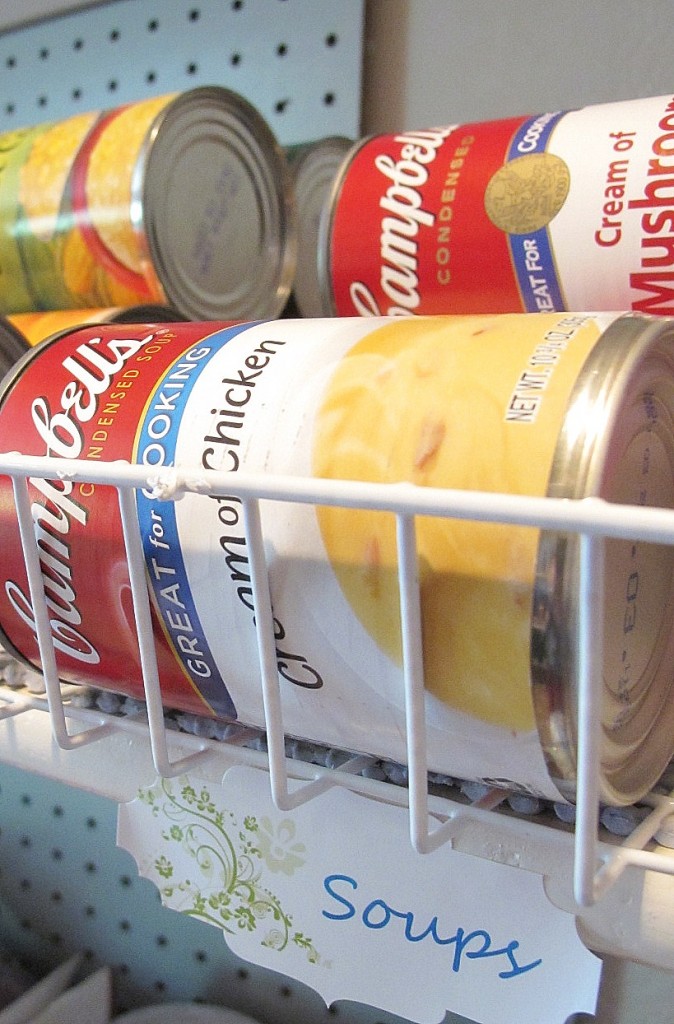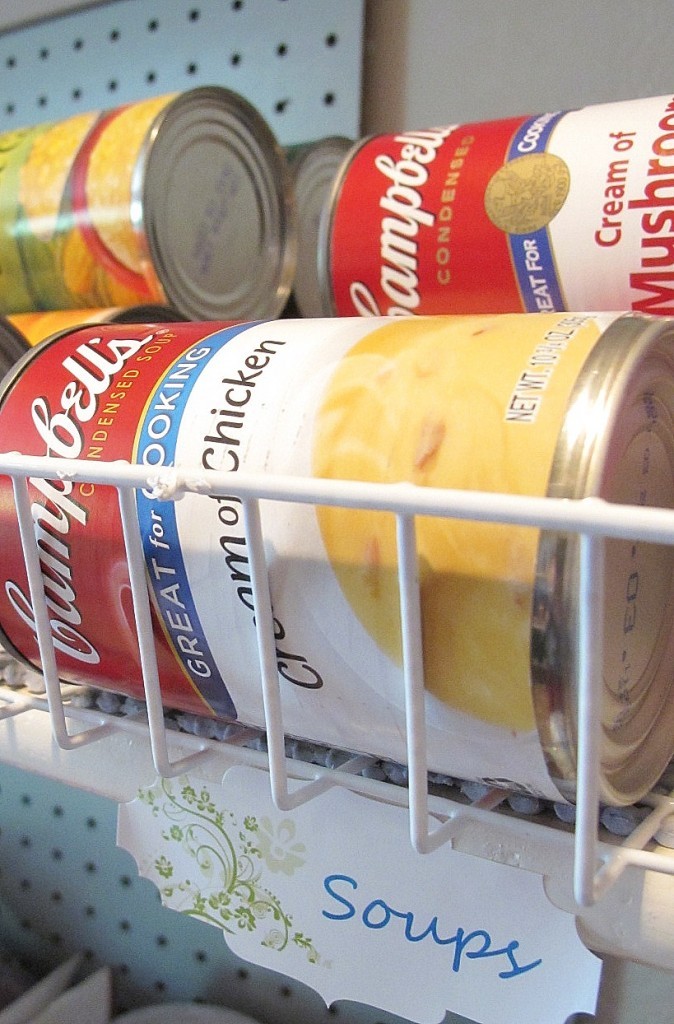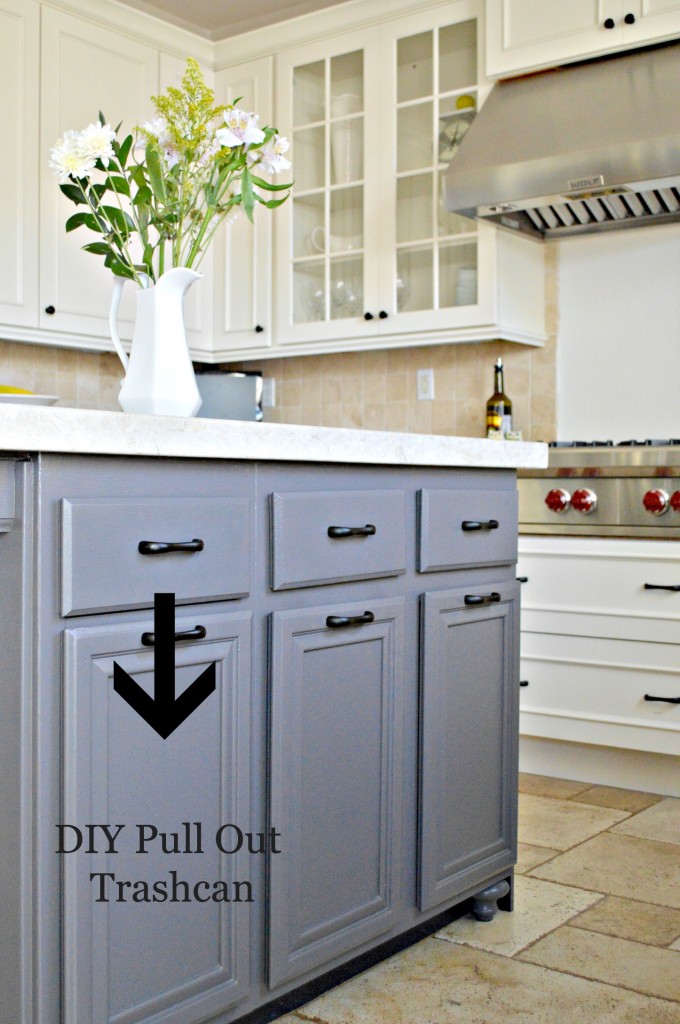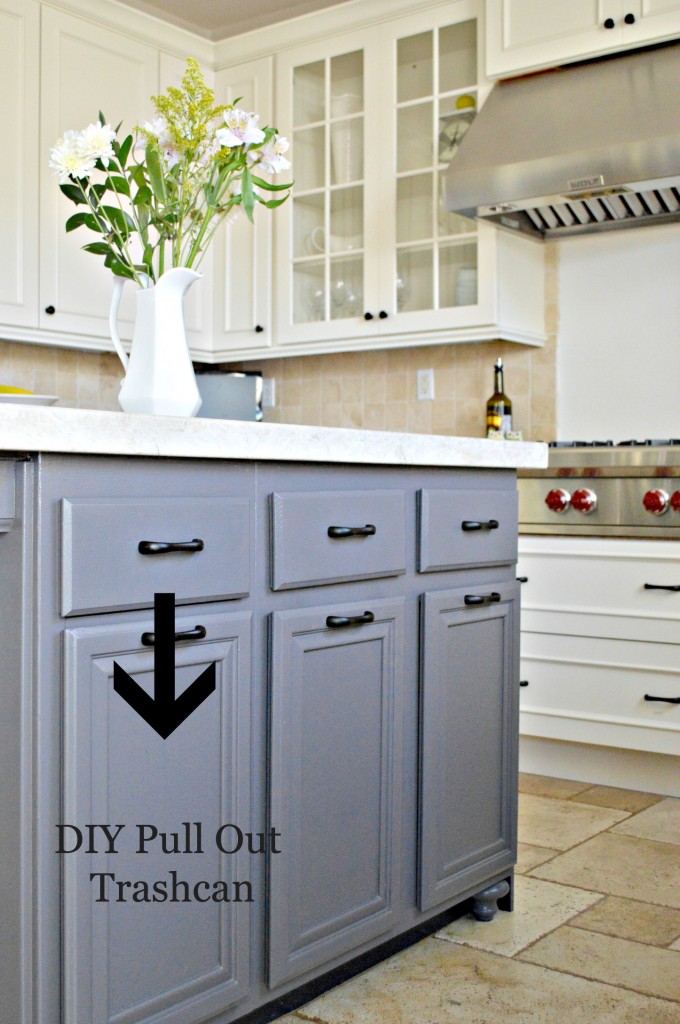 Turn a drawer and door into a pull out trash can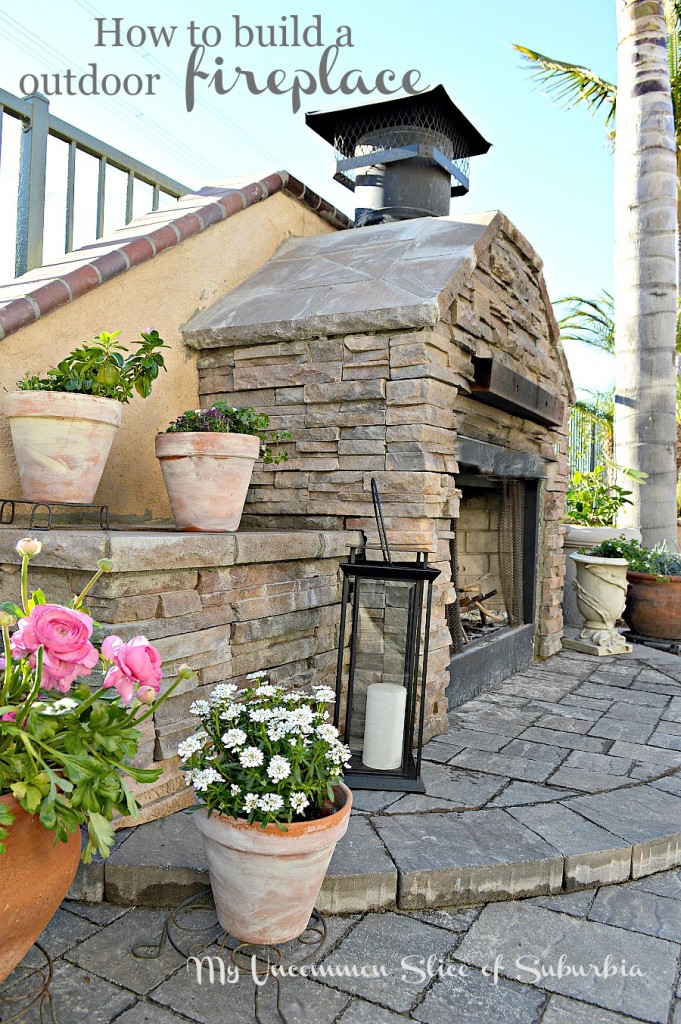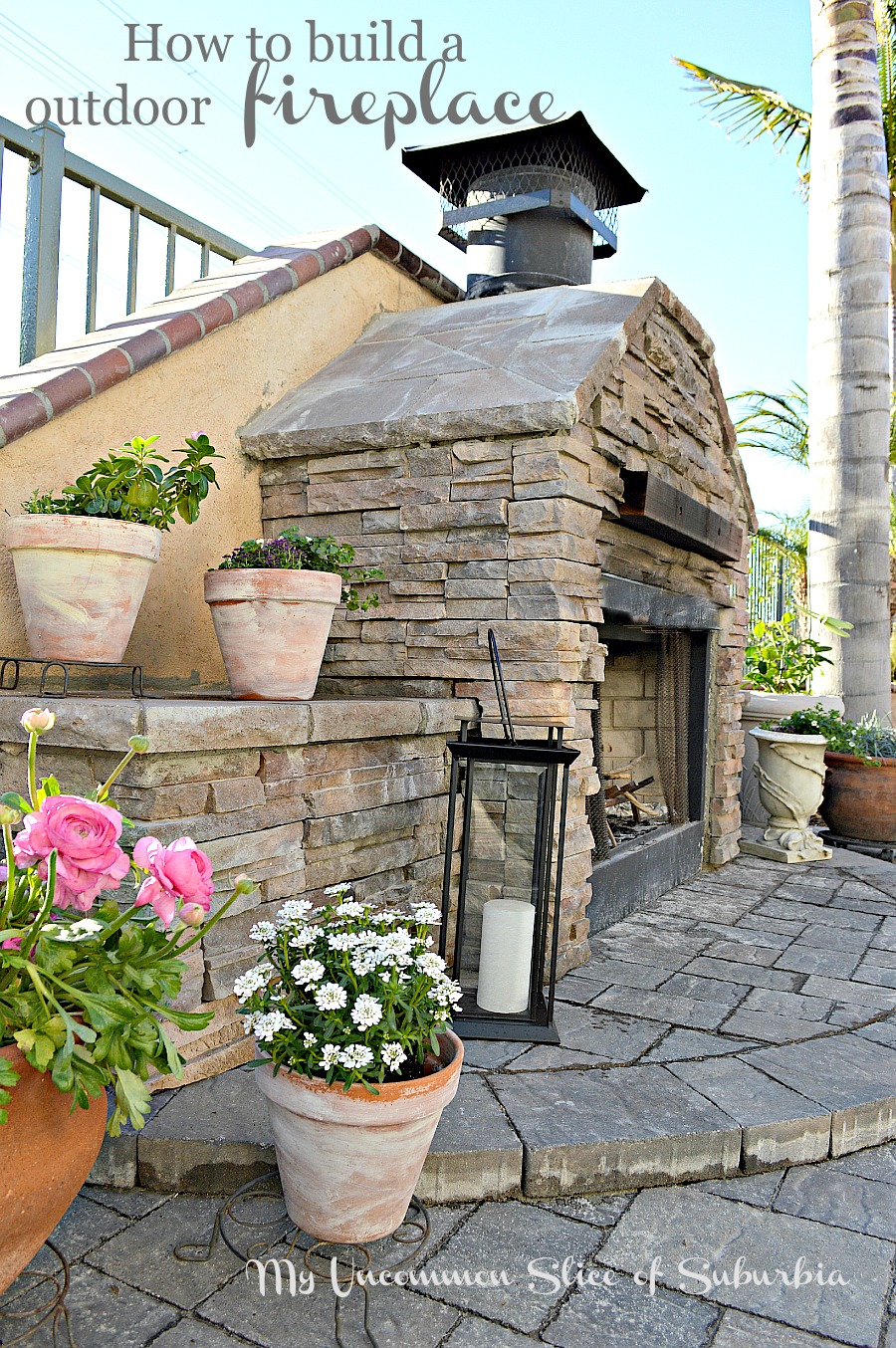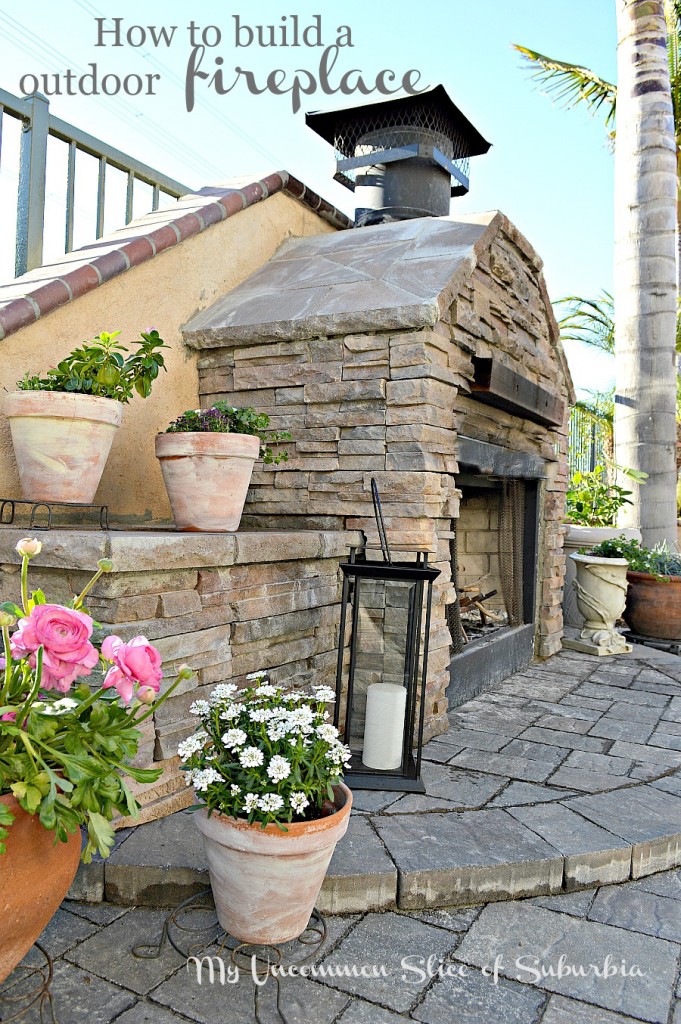 How to Build An Outdoor Fireplace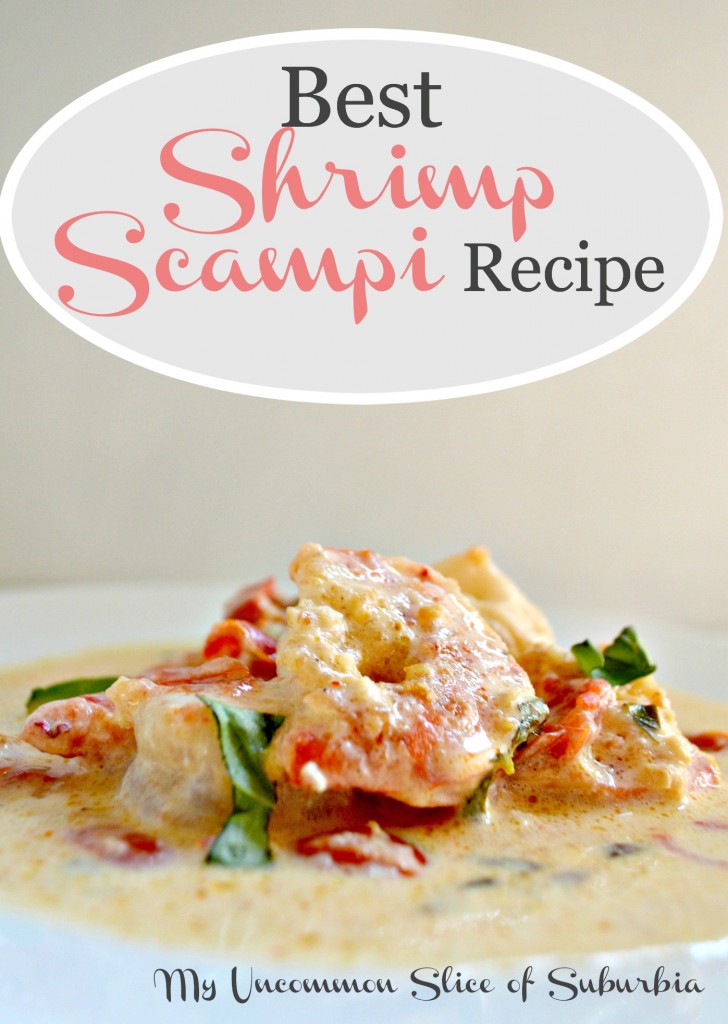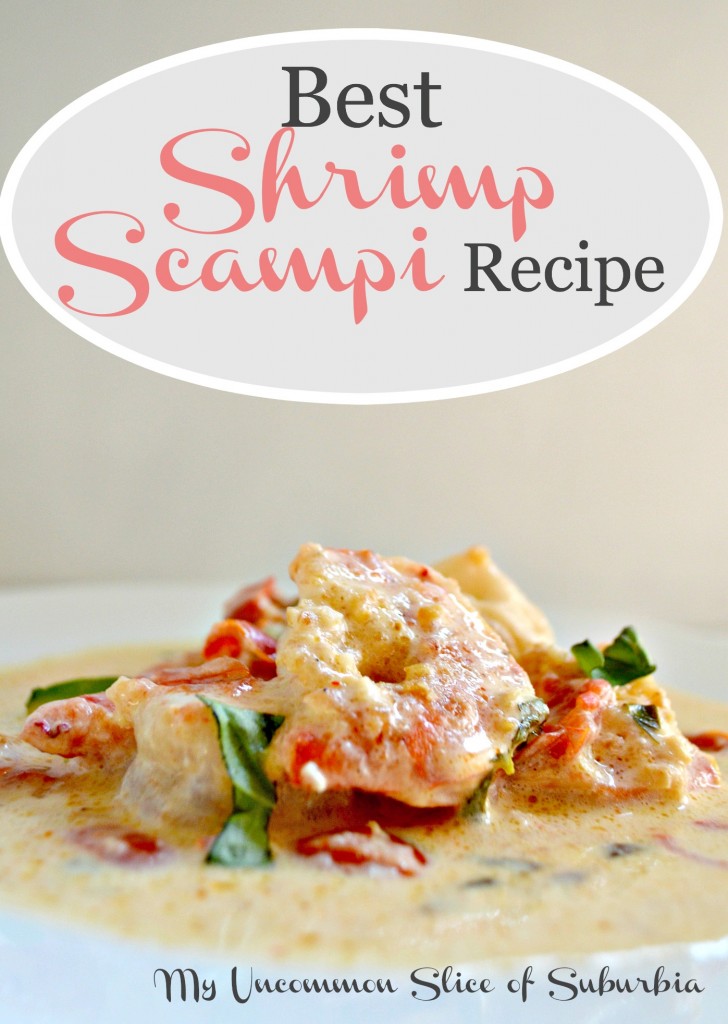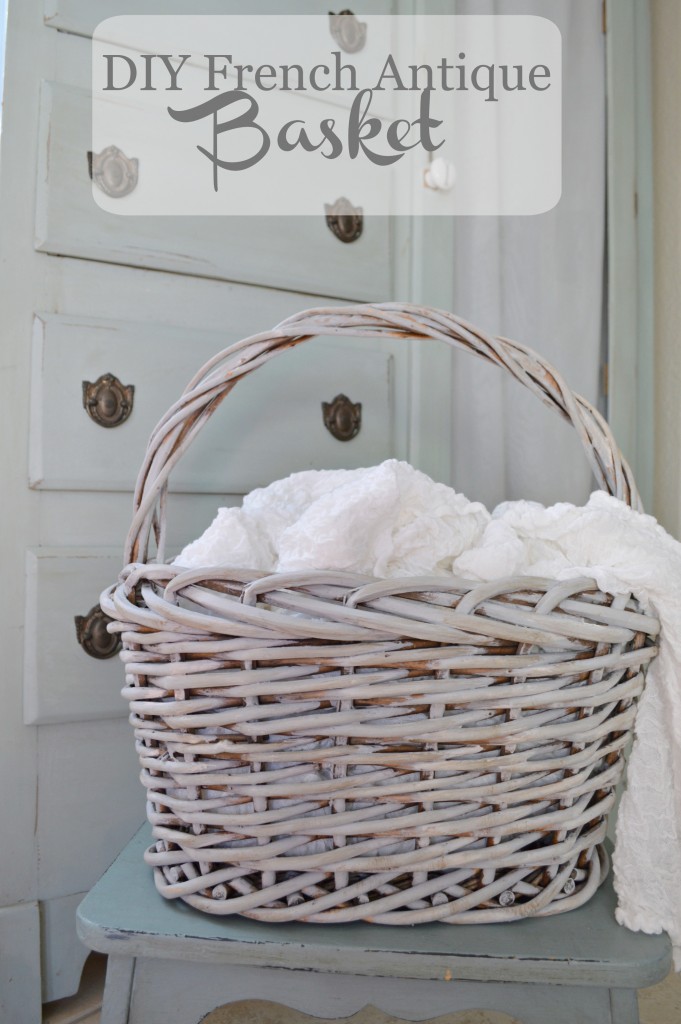 Turn a old brown basket into a antique french looking basket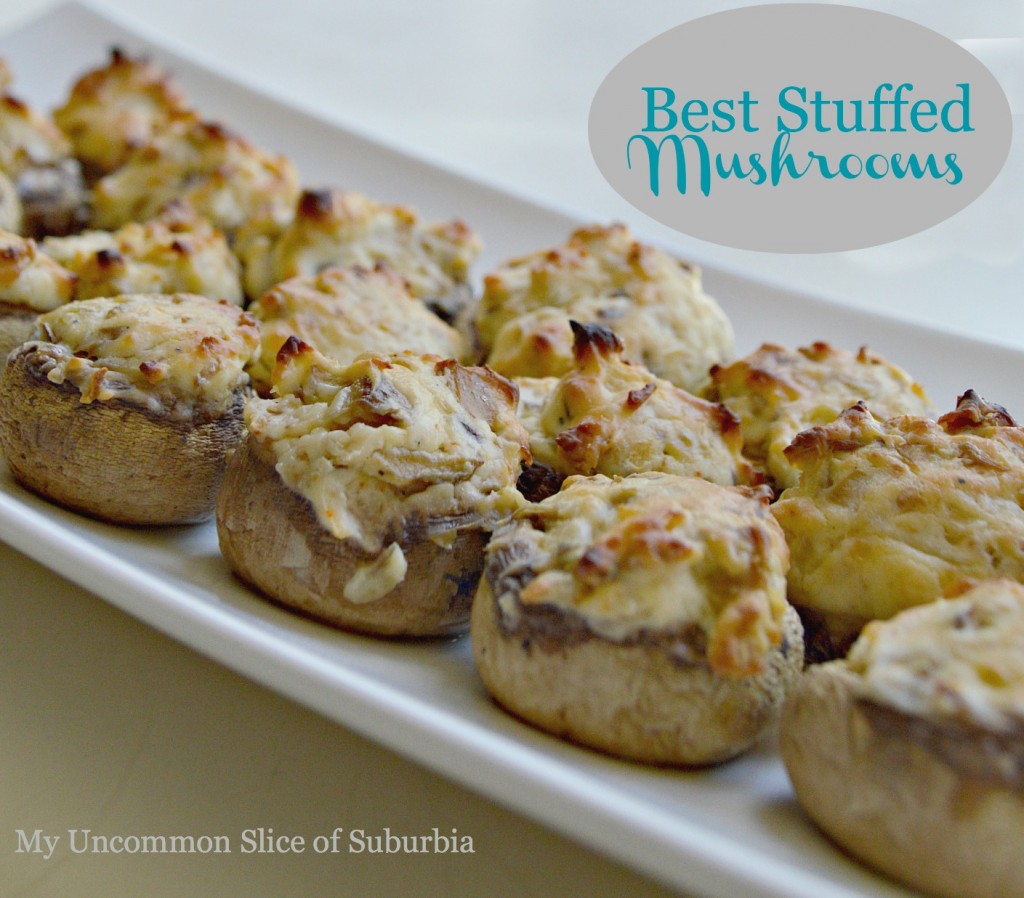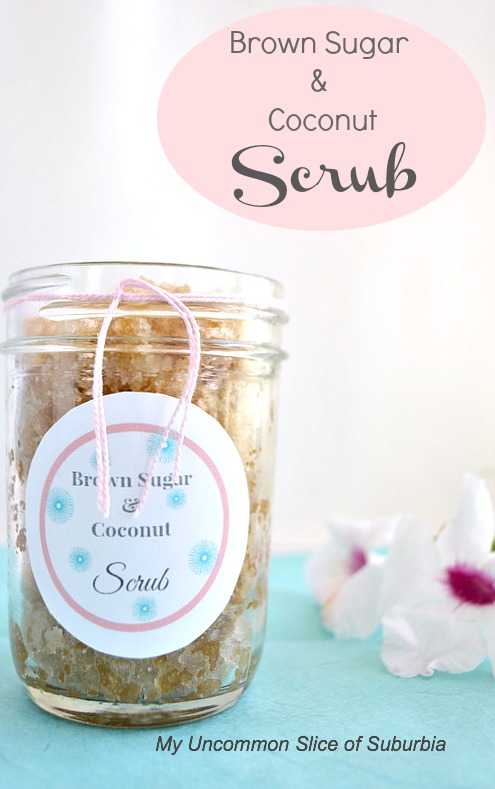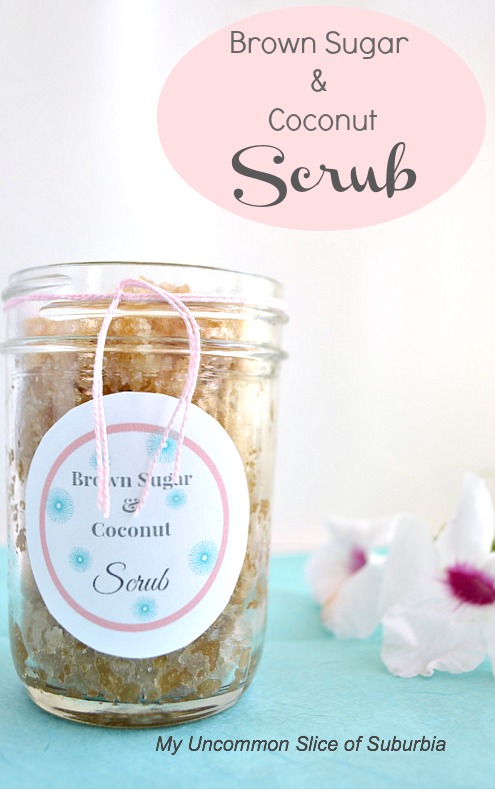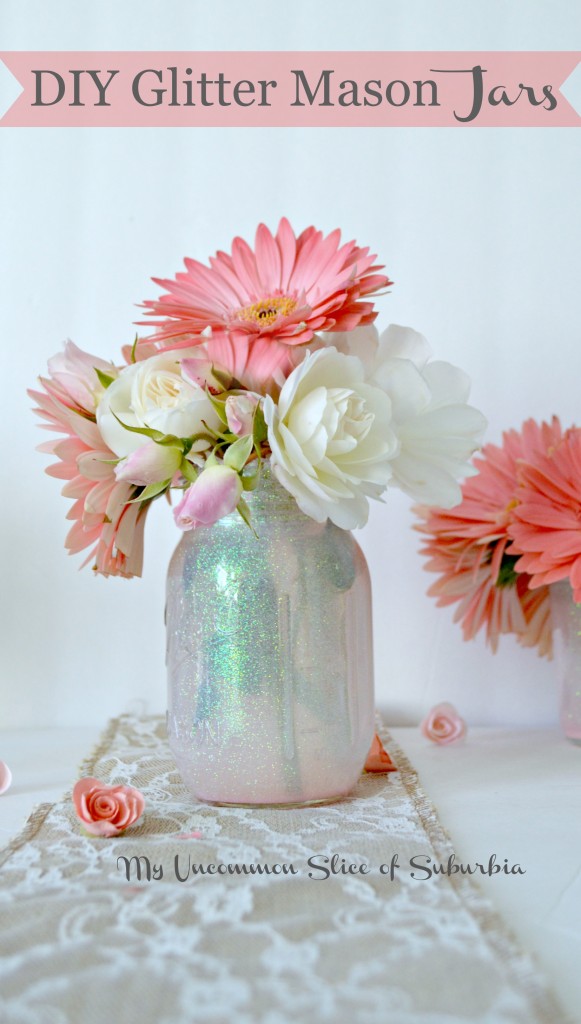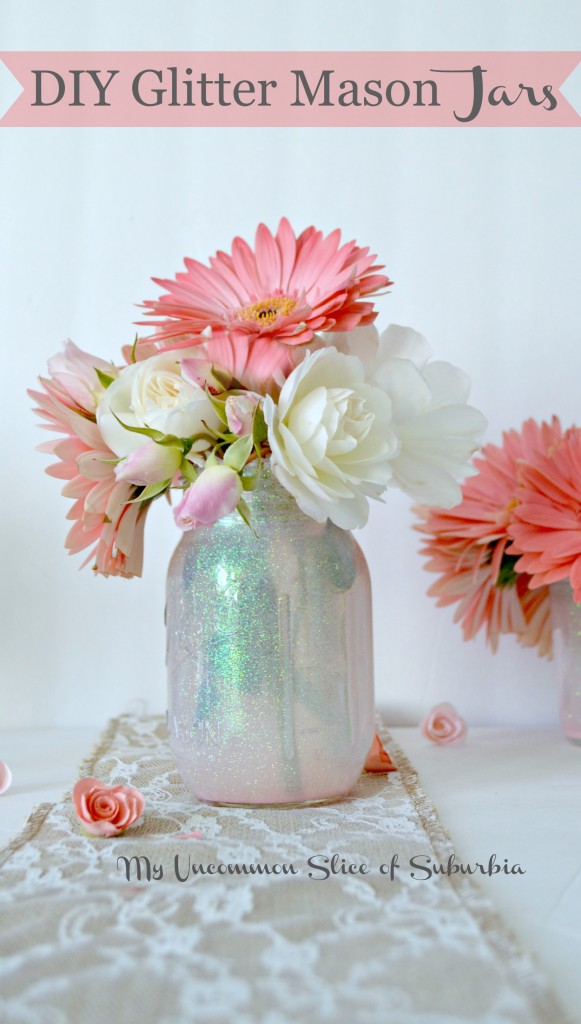 Now its time to look back at all the amazing bloggers fun and fabulous posts of 2015!
Domestically Speaking | Cupcakes and Crinoline |Our Southern Home
My Uncommon Slice of Suburbia | Yesterday on Tuesday | Mad in Crafts
Petticoat Junktion | Roots North and South | DIY180
Inspiration for Moms | Restoration Redoux | Create & Babble
2 Bees in a Pod | Garden Matter | Artsy Chicks Rule
Cottage at the Crossroads | Confessions of a Serial Do-it-Yourselfer | Sweet Pea
Plum Doodles | What Meegan Makes | Clean and Scentsible
Hunt & Host | Brandywine Cottage | Day to Day Adventures
Isn't it fun to look back?  I know all of you are so talented so give yourself a big pat on the back and look at all that you have accomplished in 2015!  Thank you again for being here, your support means more then you will ever know and I wish you nothing but the best in 2016!
Lots of love-
Ray and Kristin