12 DIY Home Improvement Projects
I'm back again for our DIY Housewives series and this month is all about home improvement!  These projects are sure to inspire you to DIY your own home, promise!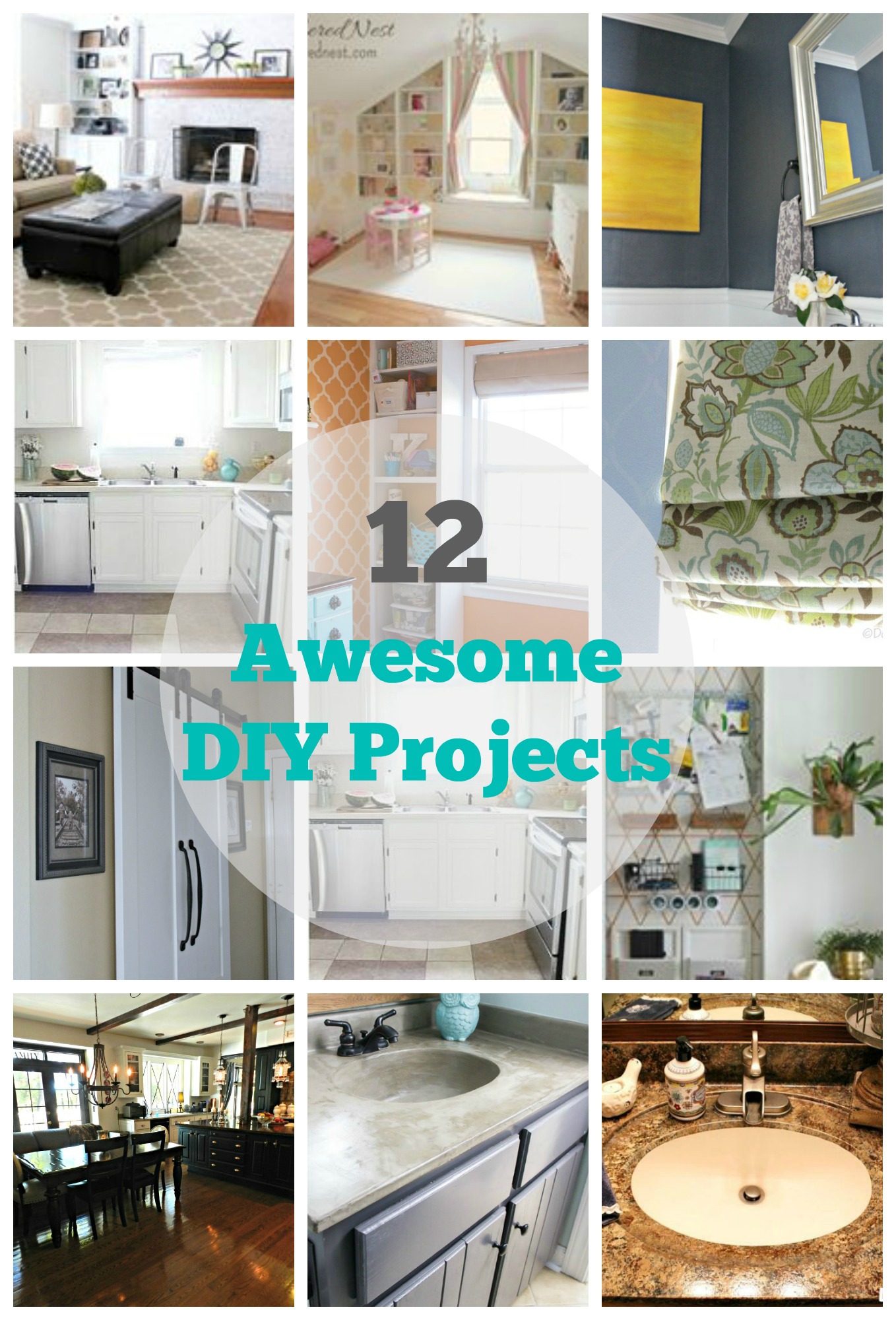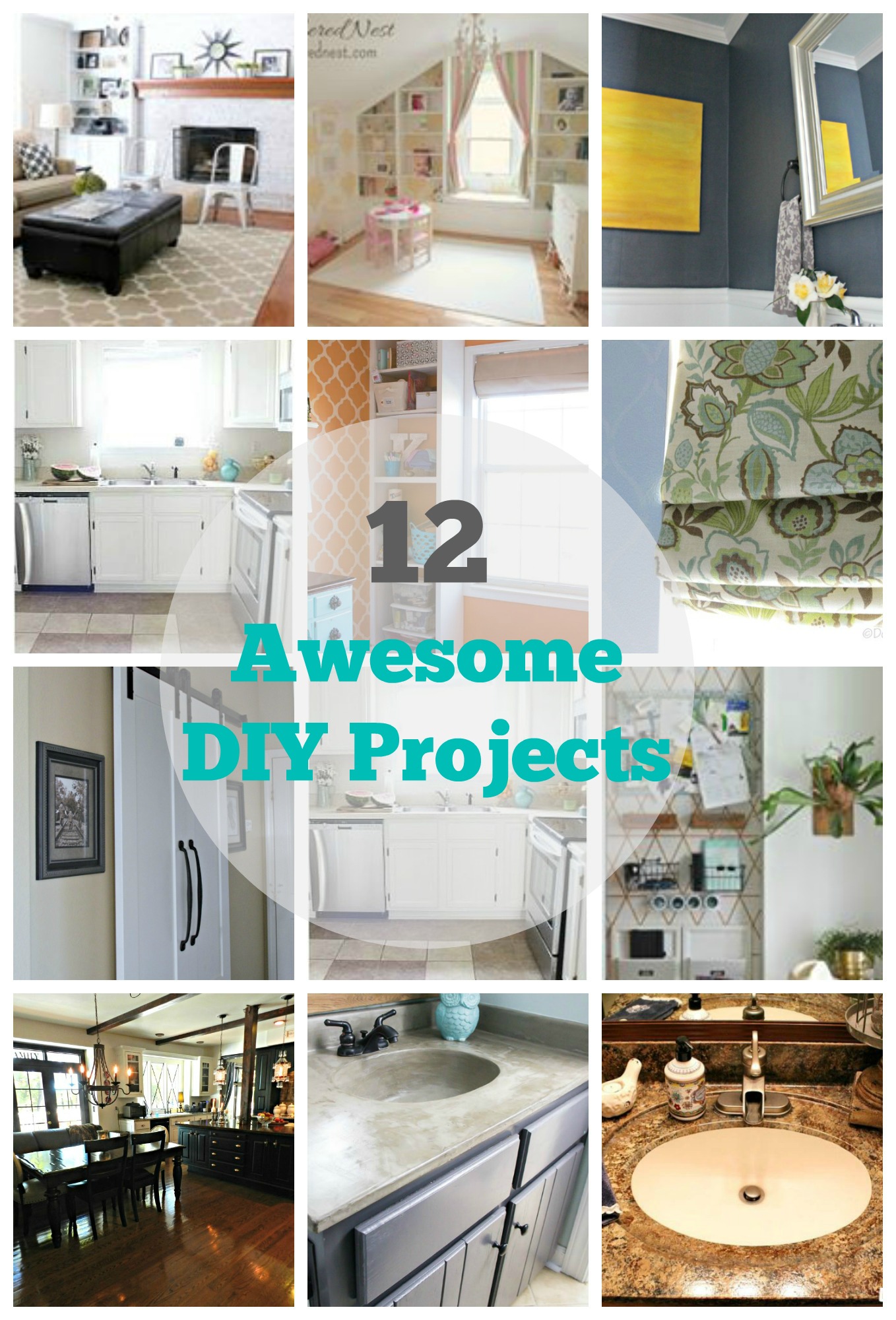 I picked our barn door project, this was a fun project that gave me so much more usable space in our laundry room!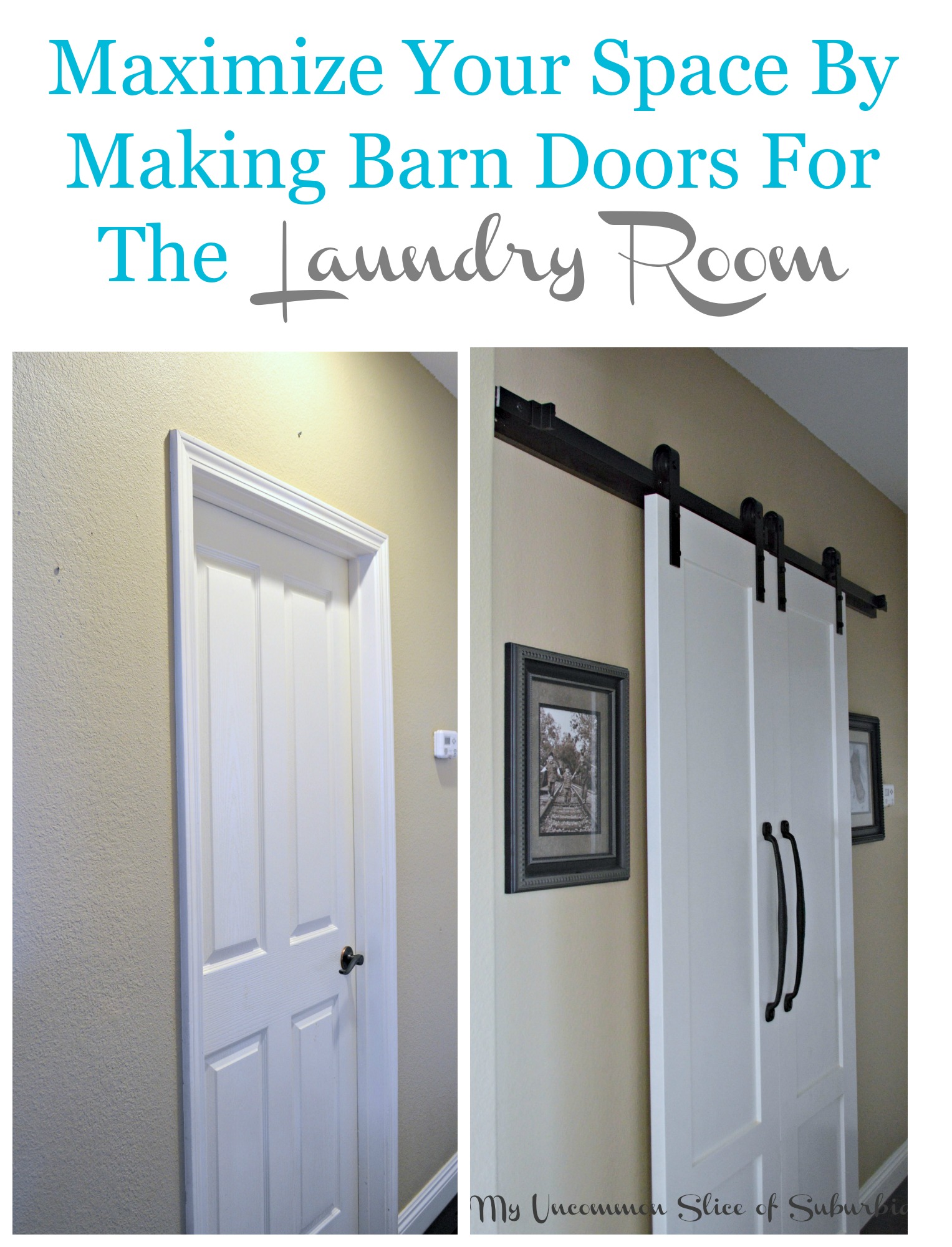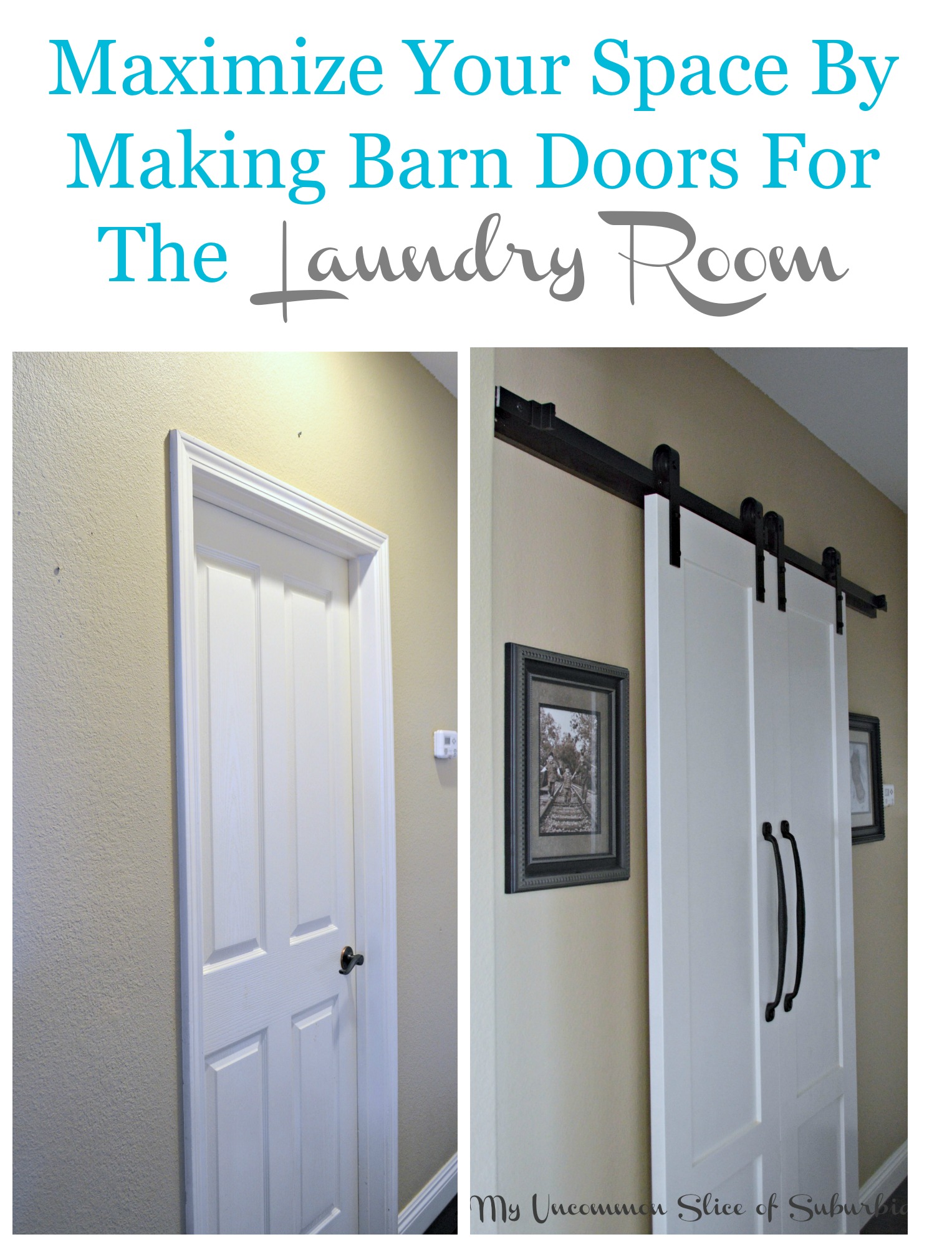 I no longer have the door swinging in, cutting the room in half and kicking me in the butt.  Lucky me I have more room for more laundry, woo hoo.  (Nope, not being sarcastic at all)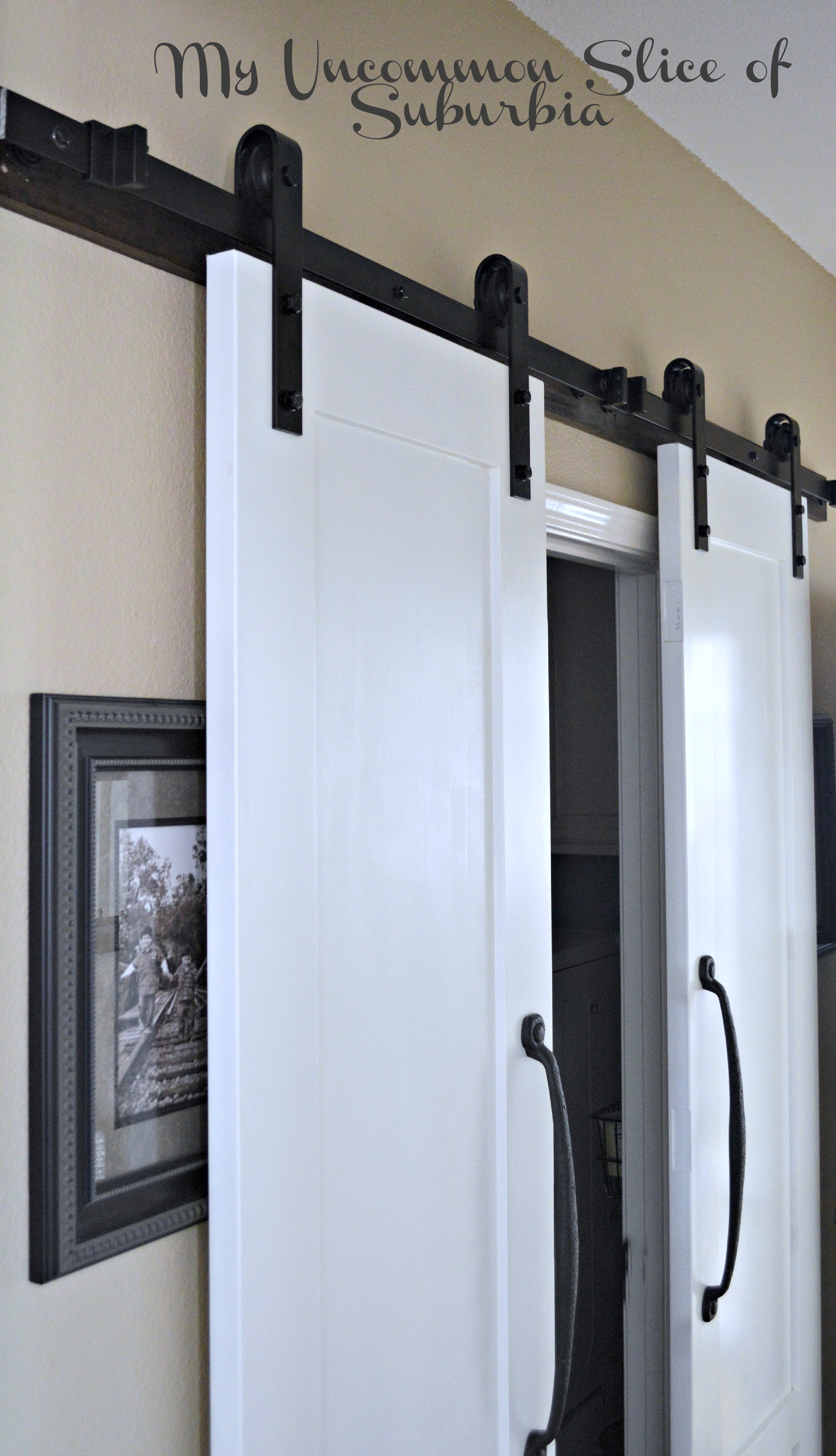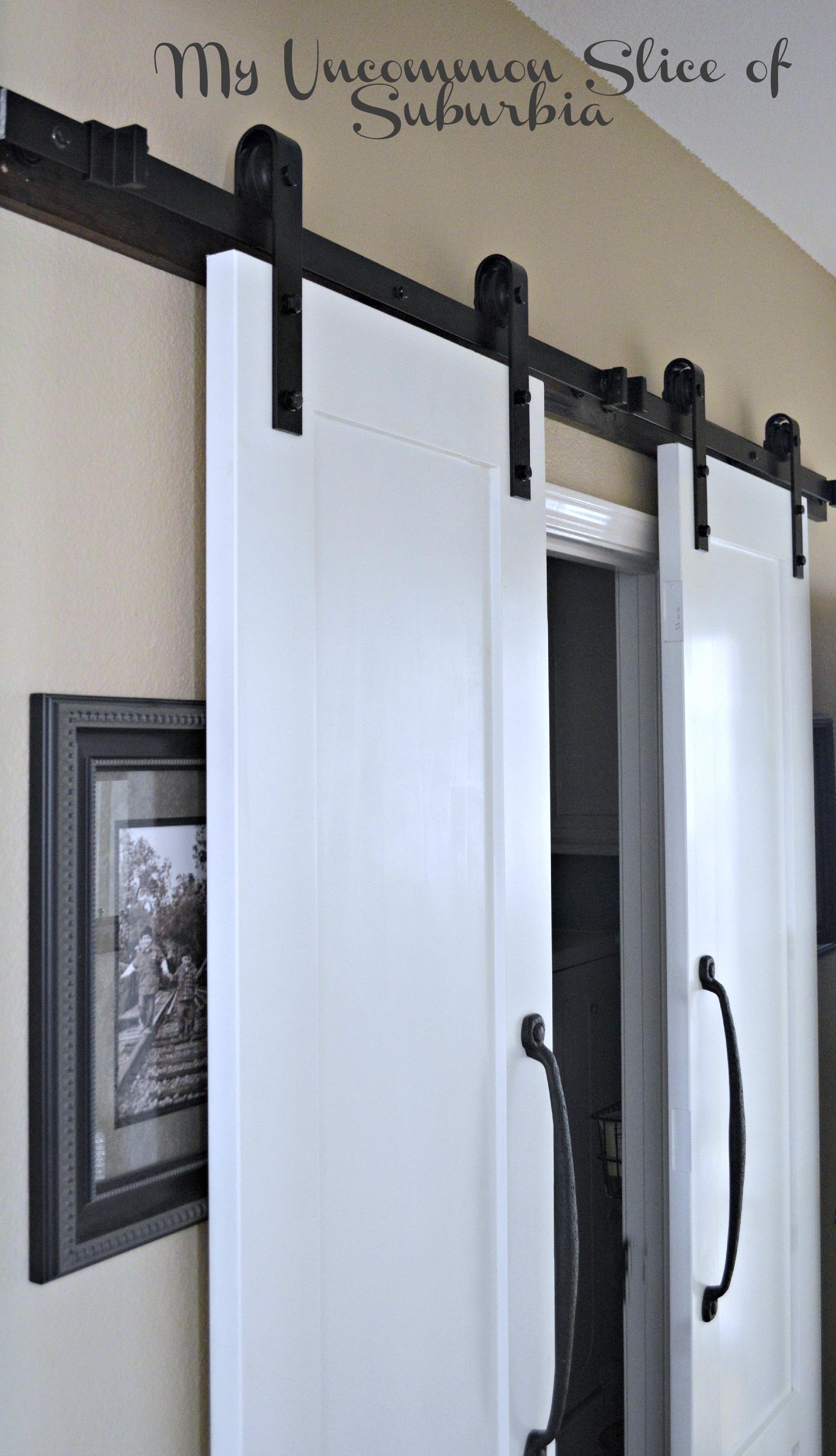 You can check out all the details on installing barn doors right here!  If you need the rails, you can purchase your Barn Door Hardware Kit here.  (affiliate Link)
 Stop in and check out all the other wonderful DIY projects, just click on any of the images you see below and it will take you there!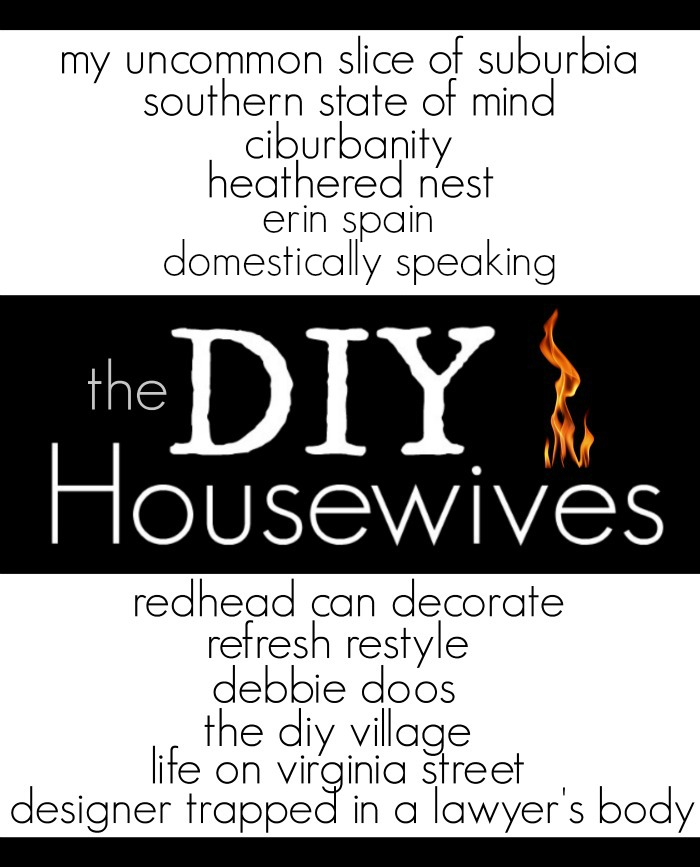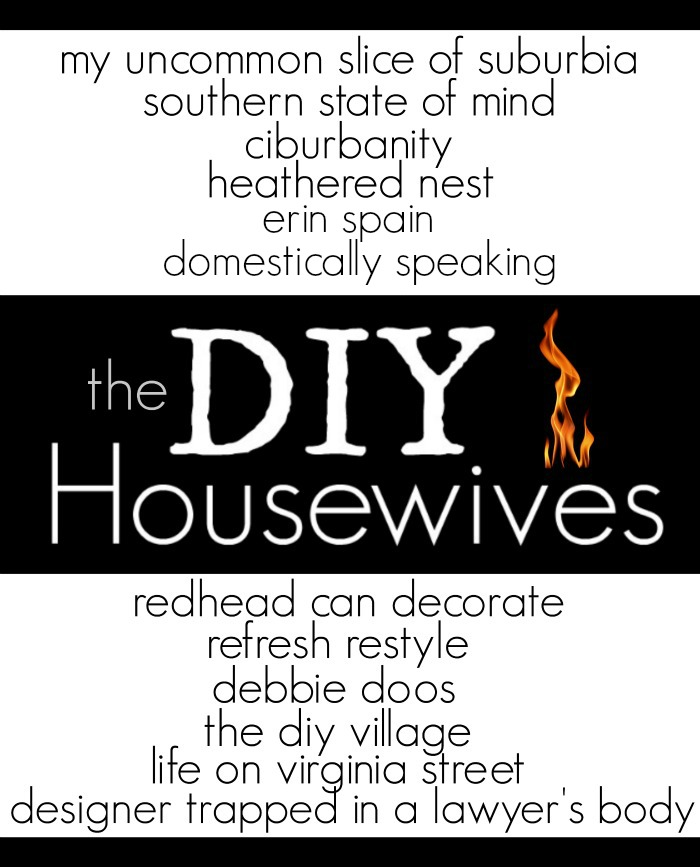 Designer Trapped in a Lawyer's Body
Thanks so much for stopping in today have a wonderful week!