For the Fourth of July block party, my oldest requested stuffed mushrooms so of course I had to oblige. It is one of the easiest recipe's and I promise it is a huge crowd pleaser.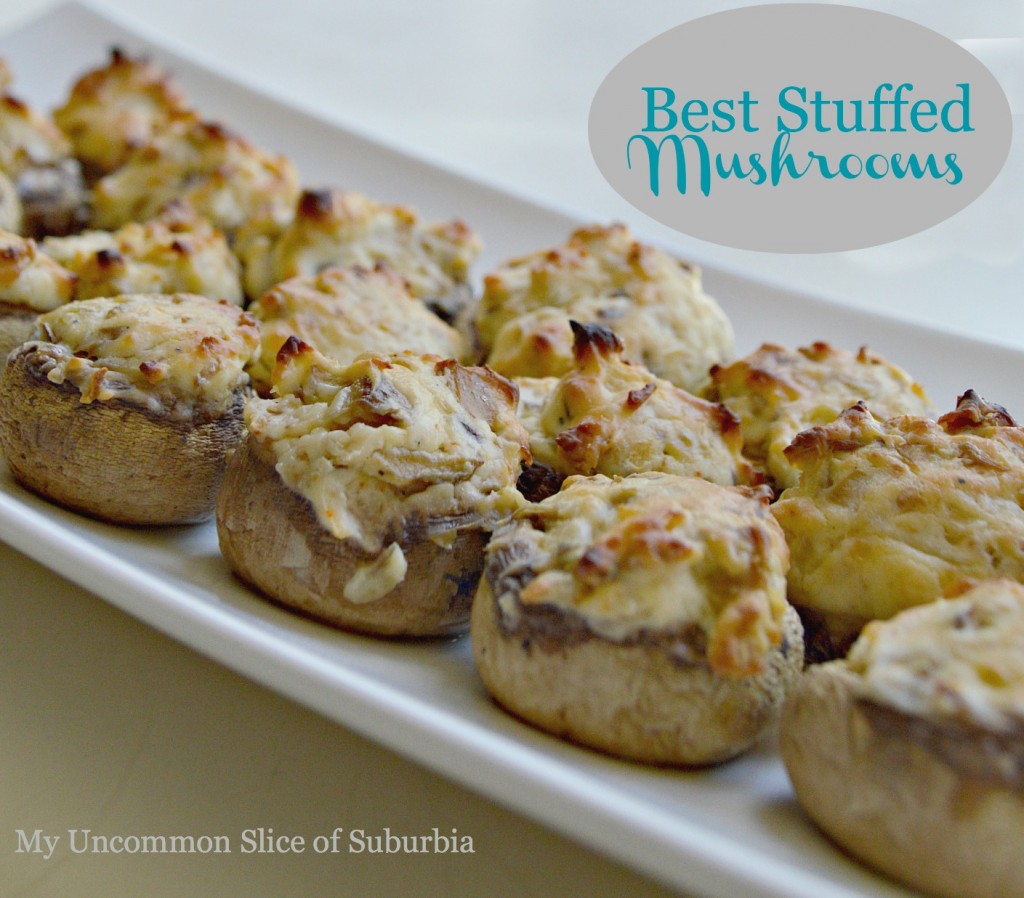 Ingredients
12 whole fresh mushrooms
1 tablespoon extra virgin olive oil
1 tablespoon minced garlic
2 tablespoon minced onion
1 (8 ounce) package cream cheese, softened
1/4 cup grated Parmesan cheese
1/4 teaspoon ground black pepper
1/4 teaspoon onion powder
1/2 teaspoon ground cayenne pepper (less or more depending on how hot you like it)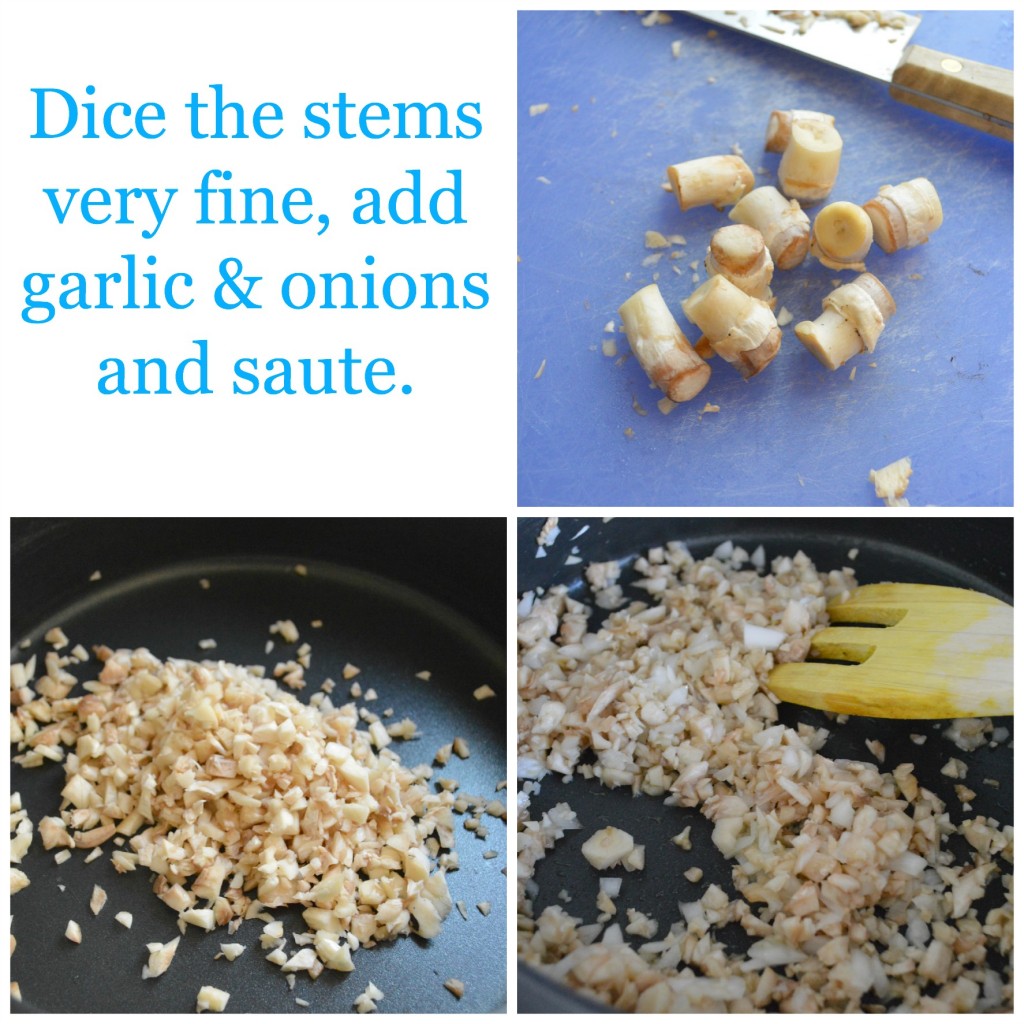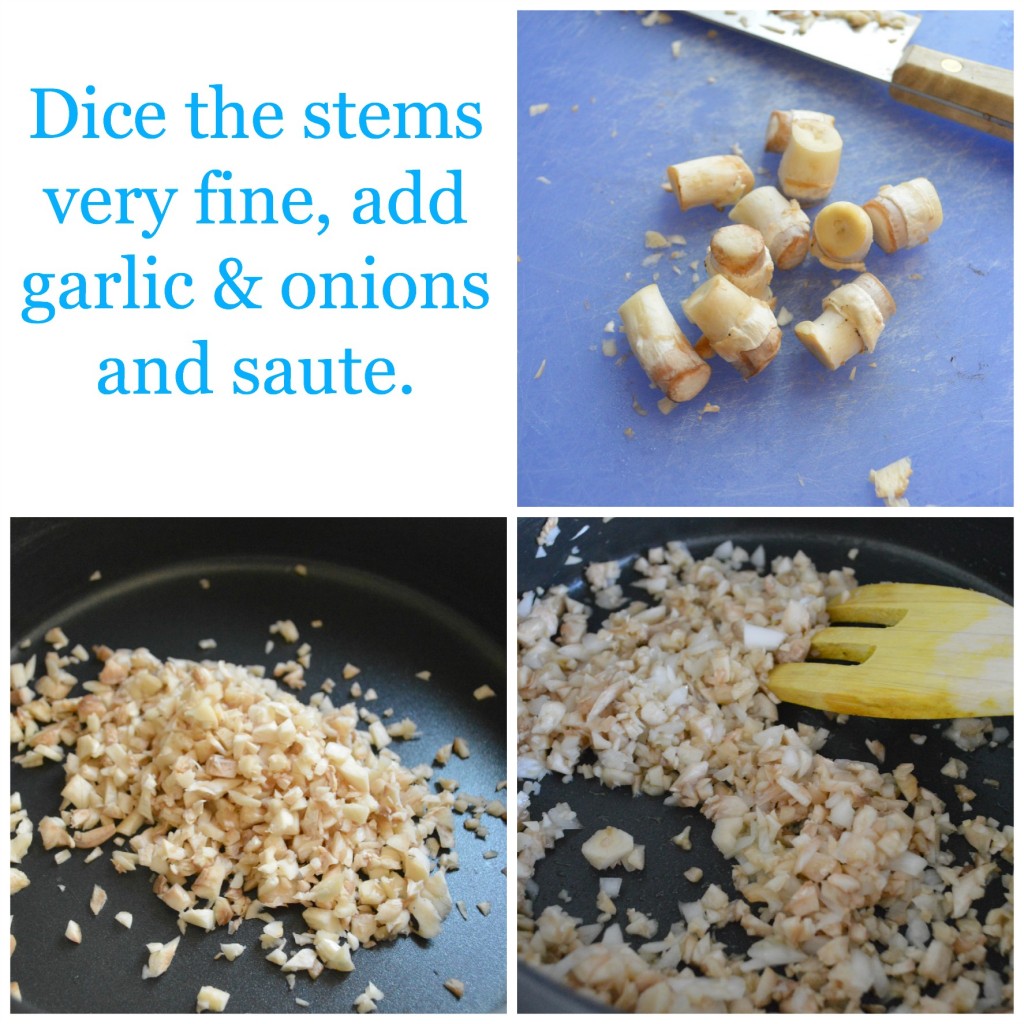 Directions
Preheat oven to 350 degrees. Spray a baking sheet with cooking spray. Clean mushrooms with a damp paper towel. Carefully break off stems and chop.
Heat oil in a large skillet over medium heat. Add garlic, diced onion and chopped mushroom stems to the skillet. Fry until any moisture has disappeared. Set aside to cool.
When garlic and mushroom mixture is no longer hot, stir in cream cheese, Parmesan cheese, black pepper, onion powder and cayenne pepper. Mixture should be very thick. Using a little spoon, fill each mushroom cap with a generous amount of stuffing. Arrange the mushroom caps on prepared cookie sheet.
Bake for 20 minutes in the preheated oven, or until the mushrooms are piping hot and liquid starts to form under caps.
Sometimes I will add a little bit of bread crumbs on top of each mushroom the last 5 minutes of cooking which is super yummy.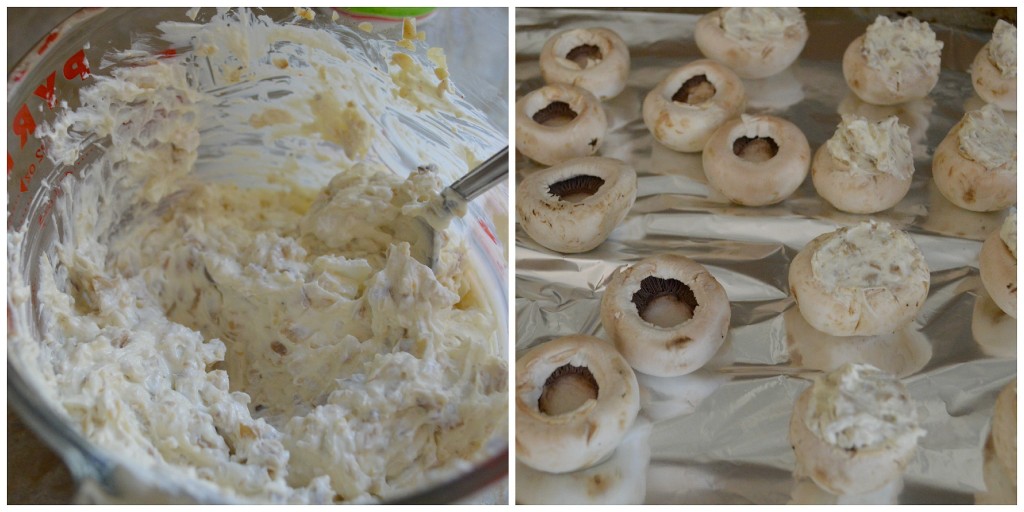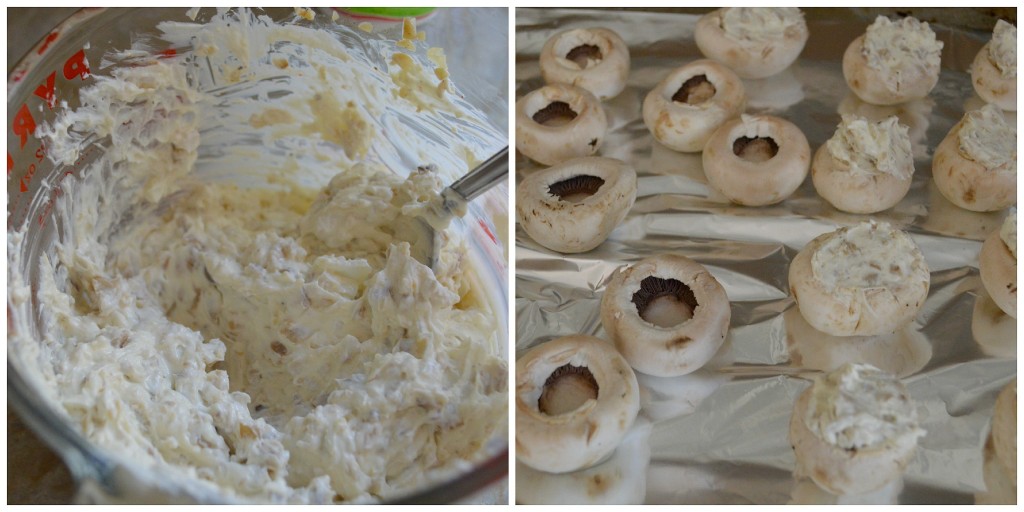 ~Dig in and enjoy~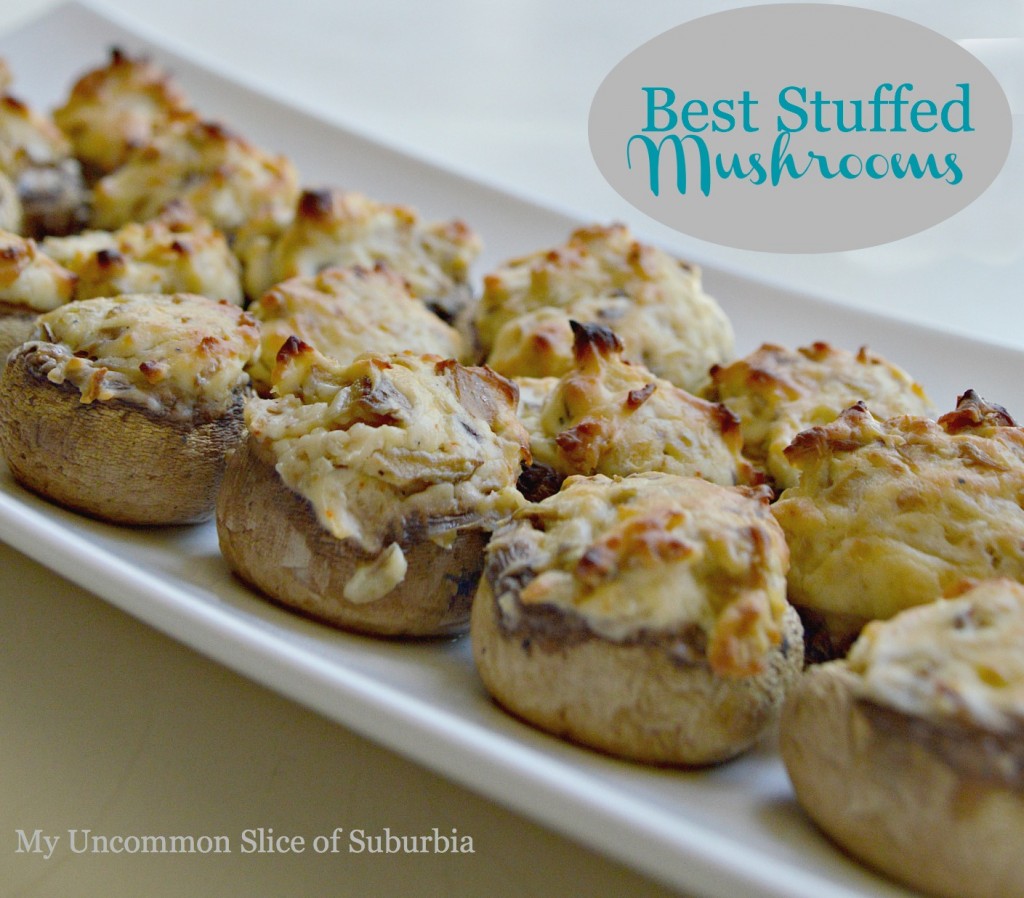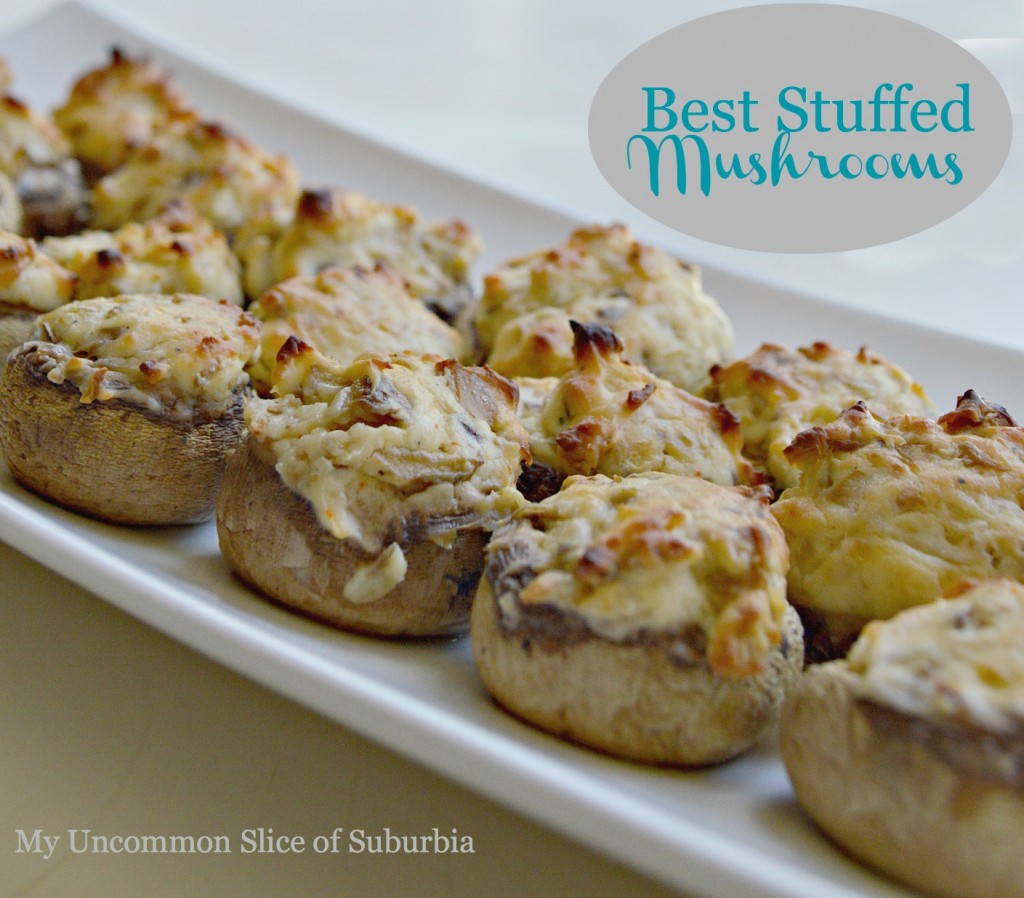 Thanks so much for stopping in today, hope you are all having a wonderful week!