Today I wanted to share with you my two secret ingredients to make the best meat loaf ever, promise!  First off, I have never cooked with ground beef and my meat eater hubby is OK with it.  I always substitute ground turkey and and you would never know, it's about the ingredients you add to bring out the flavors, not the meat itself.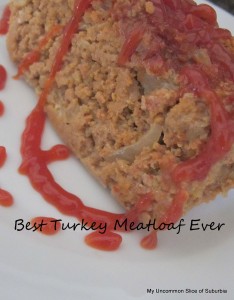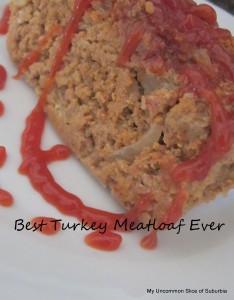 Secret #1
Panko bread crumbs
Panko will soak up all of your flavors and you only need about half of what a normal recipe would call for since they will expand more then regular bread crumbs. Using panko, the meatloaf comes out much lighter tasting.
Secret #2 from my wonderful other "MOM"  Heinz chili sauce in place  of Catsup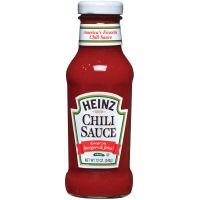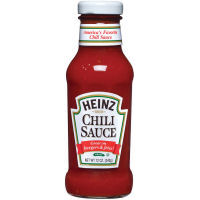 It has a beautiful little kick to it, without being spicy.
Here you go, enjoy!
.1 package of ground turkey meat about 1 1/2 pounds
1egg
 Dash of salt and ground black pepper
1/2 cup panko crumbs
1/2 cup milk
Bottle of Heinz chili sauce 1/2 to mix, the other half for the top.
1 onion, chopped
Preheat oven to 350 degrees F (175 degrees C). Lightly grease an 8 1/2 x 4 1/2 inch loaf pan.
In a mixing bowl, combine all of the ingredients but only using 1/2 of the Heinz chili sauce and mix well with your hands.
Place the mixture into the loaf pan.
Bake in the preheated oven for 1 hour or until done.
About the last 20 minutes cover the top of the meatloaf with the remaining chili sauce then returning it to the oven. This gives a beautiful glaze on top
Drizzle with a little extra chili sauce if you so desire.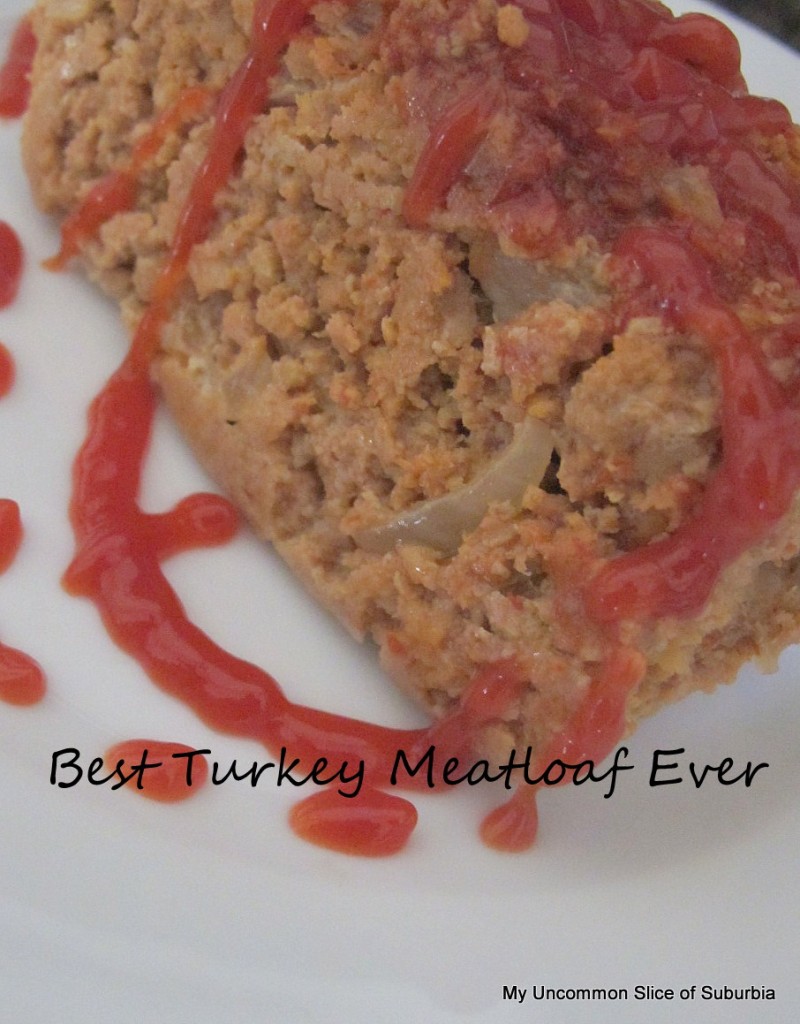 They make the best meatloaf sandwiches the next day too!