I love the look of grey mixed with white in the kitchen, it looks clean and simple. Our kitchen island is currently black but changing it up would be a piece of cake, hmmm….. how to talk the hubby into it.
~Enjoy a little grey and white eye candy~
Decor De Provence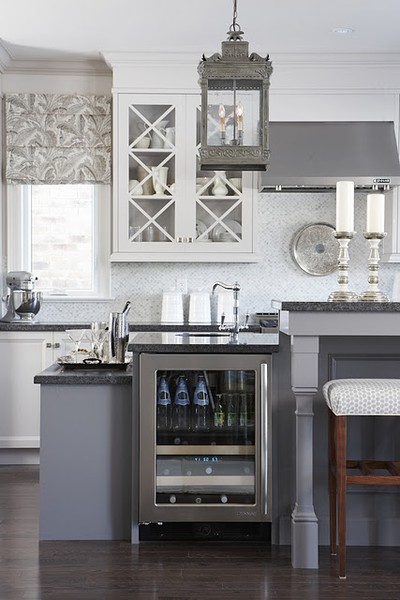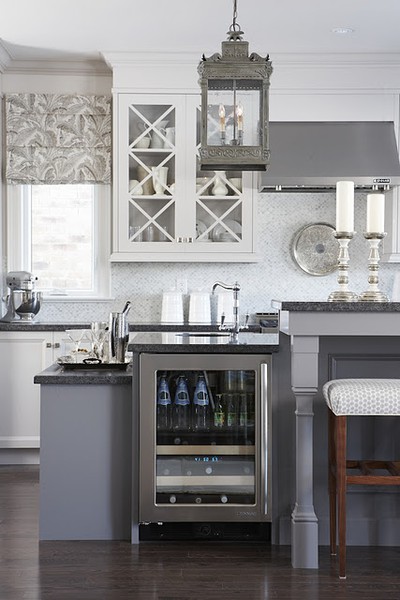 Sarah Richardson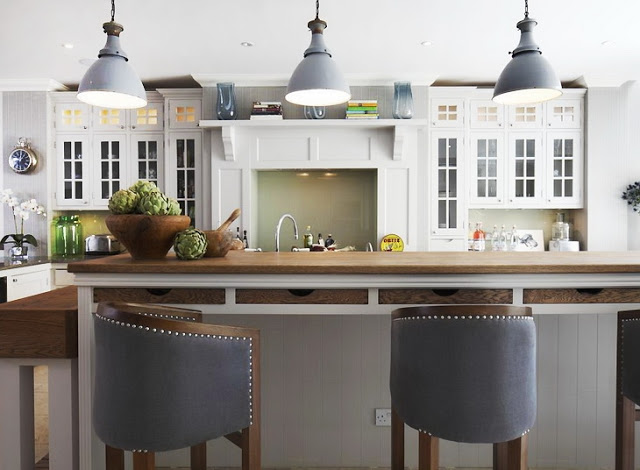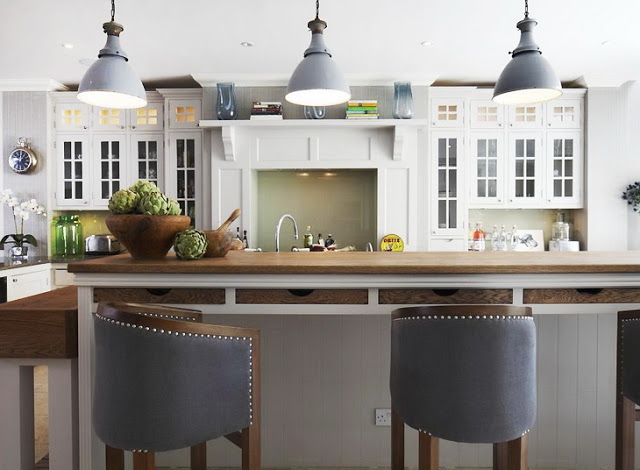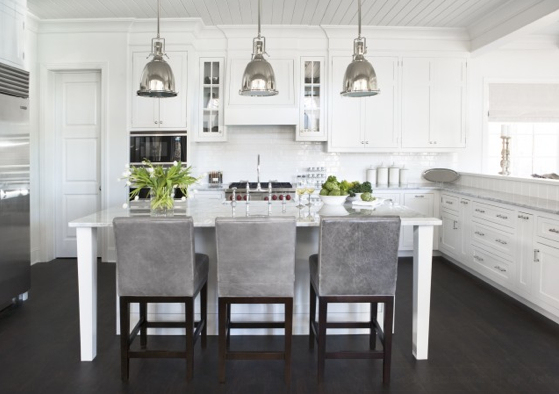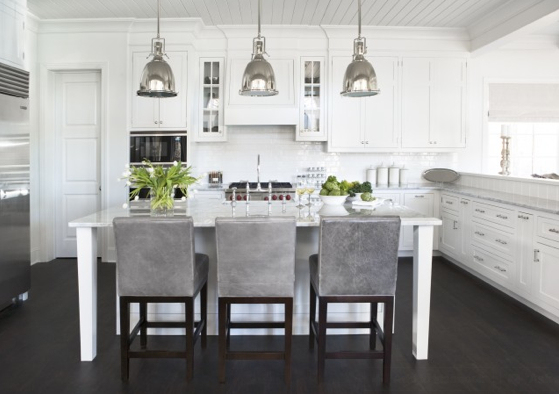 Houzz
Have a wonderful night, thanks for taking the time to stop in!
.