This post may contain affiliate links
It has been awhile since I got a paintbrush out and transformed a piece of furniture, I had forgot how painting furniture makes me happy.  I decided to makeover a armoire, it was one of the first pieces of furniture my husband and I bought together 16 years ago. When we moved from our condo to our current home this piece of furniture that once seemed so huge shrunk in size. (Funny how that happens)  It now sits in the kids room housing lots and lots of lego's!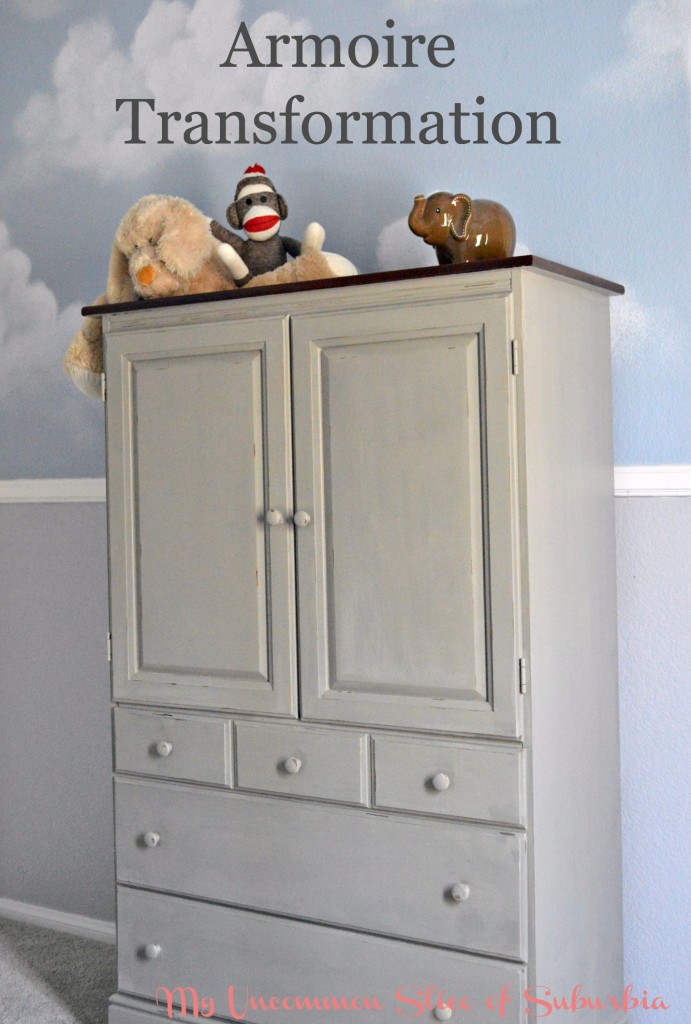 Before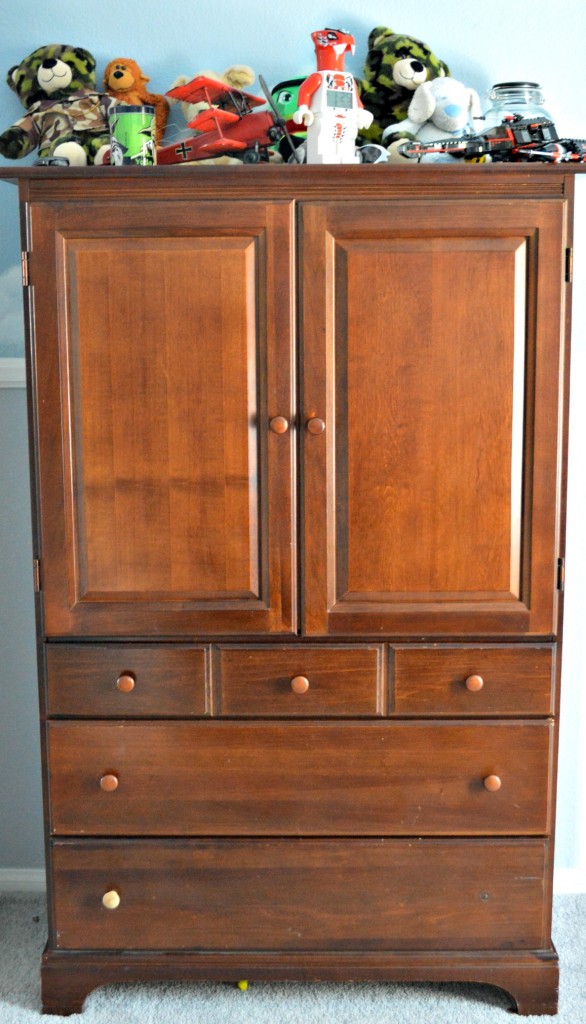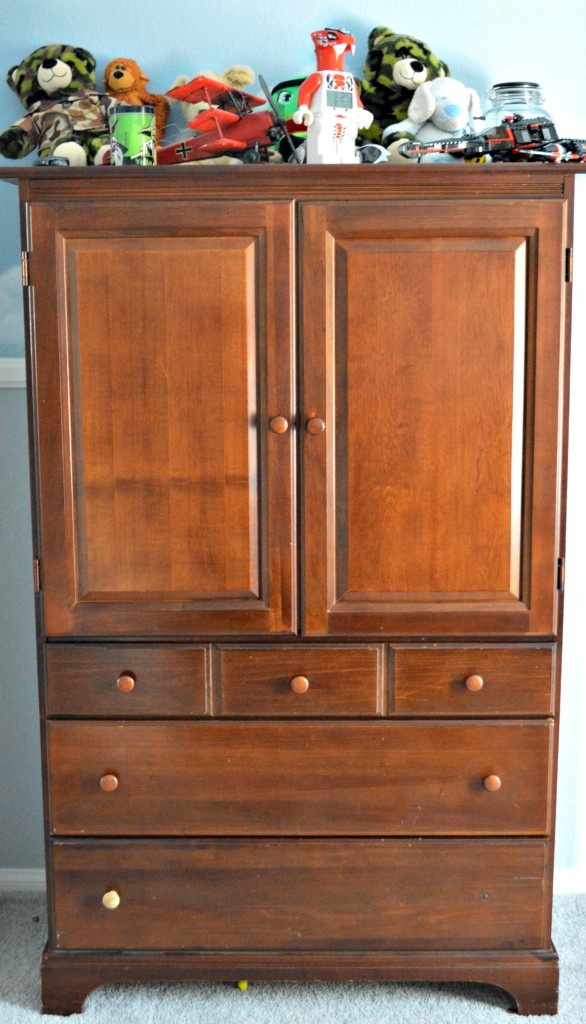 I decided to use the Americana Decor Chalky paint and I love it!
There is no sanding, no priming, just painting, you have to love that!
Supplies:
DecoArt Americana Decor Chalky Finish
in the color primitive
Deco Art Americana Decor Creme Wax, 4-Ounce, Clear
Deco Art Americana Chalky Finish Paint, 8-Ounce, in the color relic
Americana Decor Chalky Waxing Brush
Sandpaper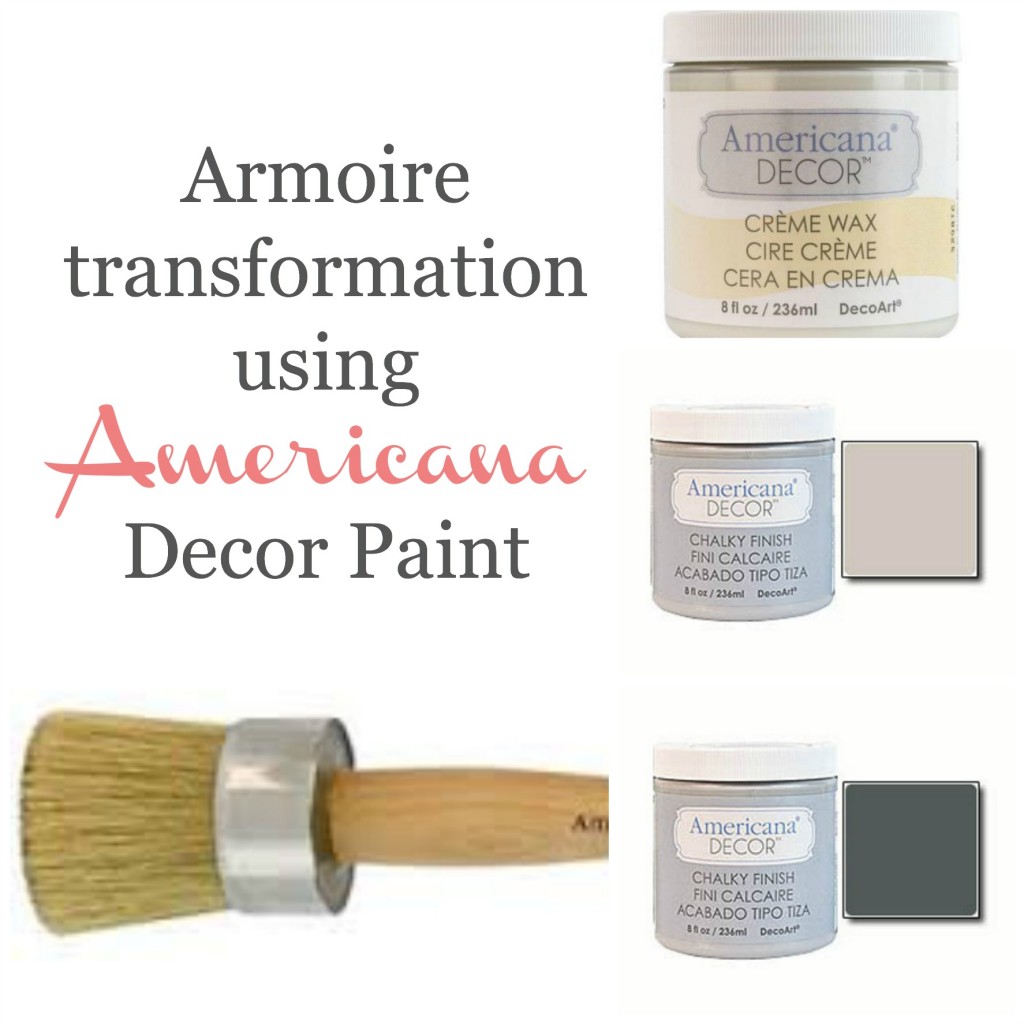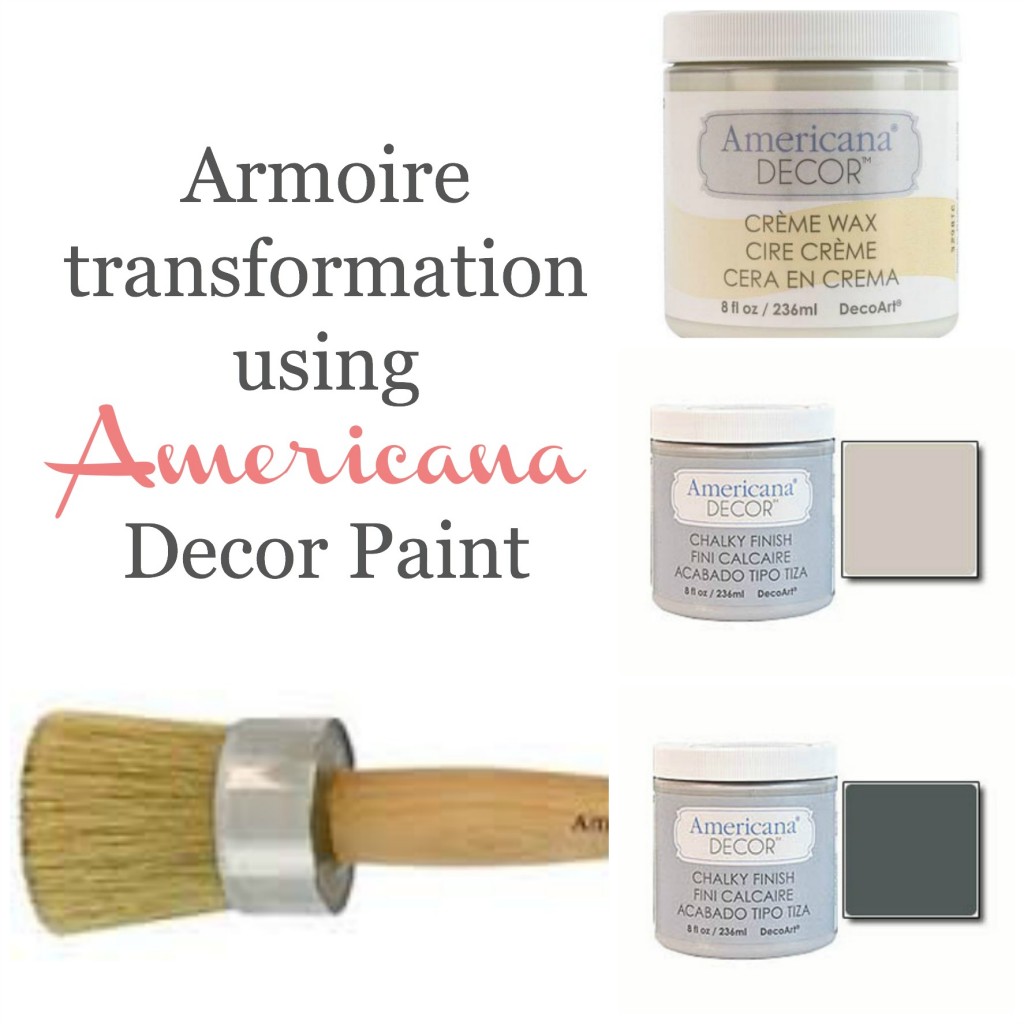 First I removed any dirt and dust from the armoire and started painting.  I used a angle brush for the crevices and a foam roller for the flat areas.  At first I used just the primitive but realized I wanted something just a little darker.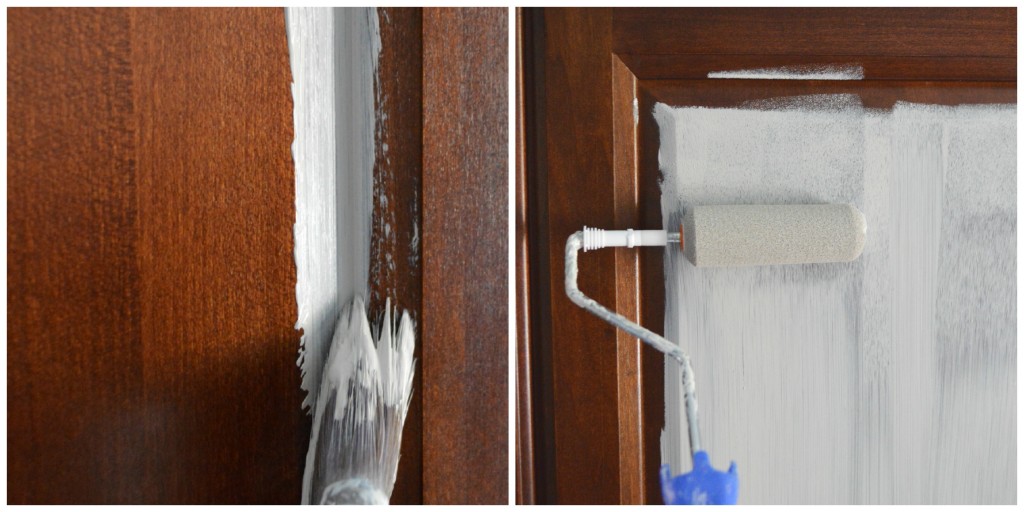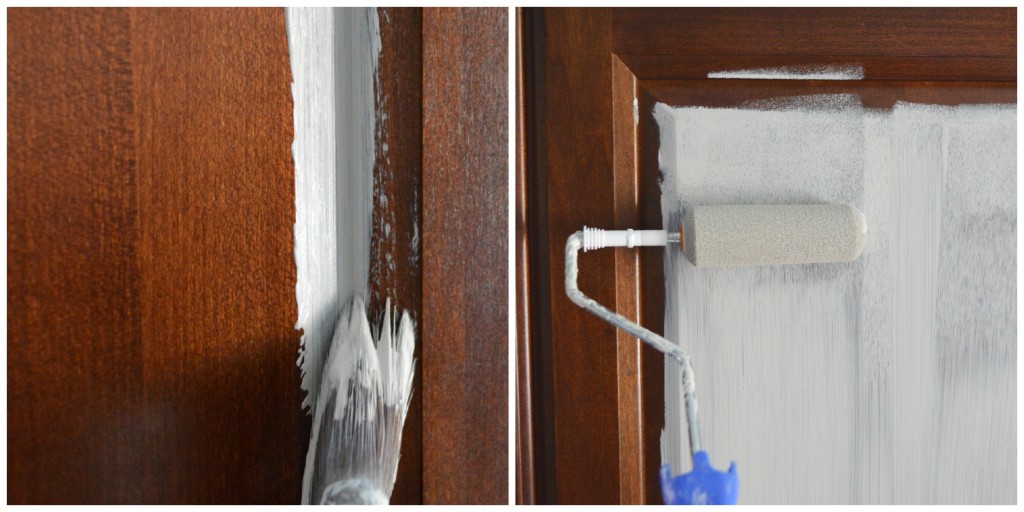 For my second coat I mixed the 2 colors together which gave me the perfect shade of grey.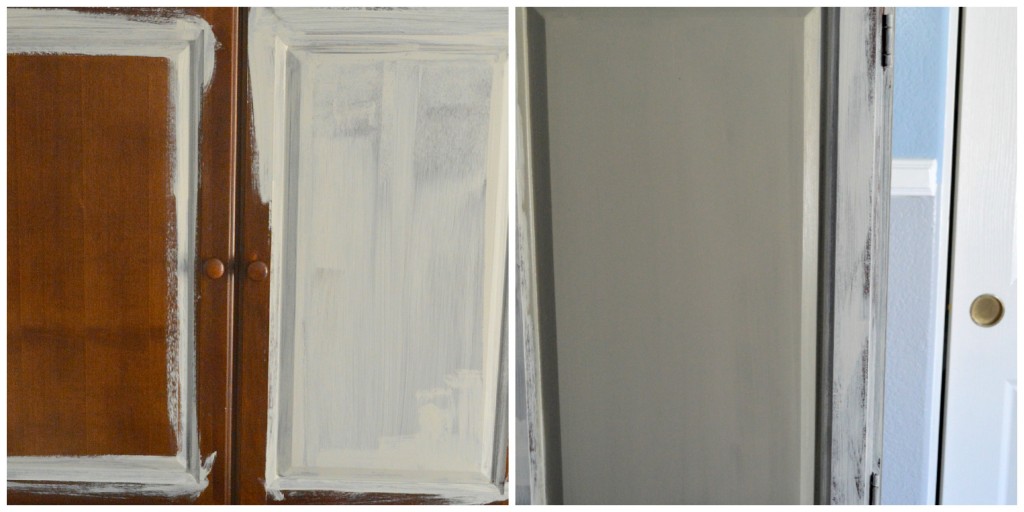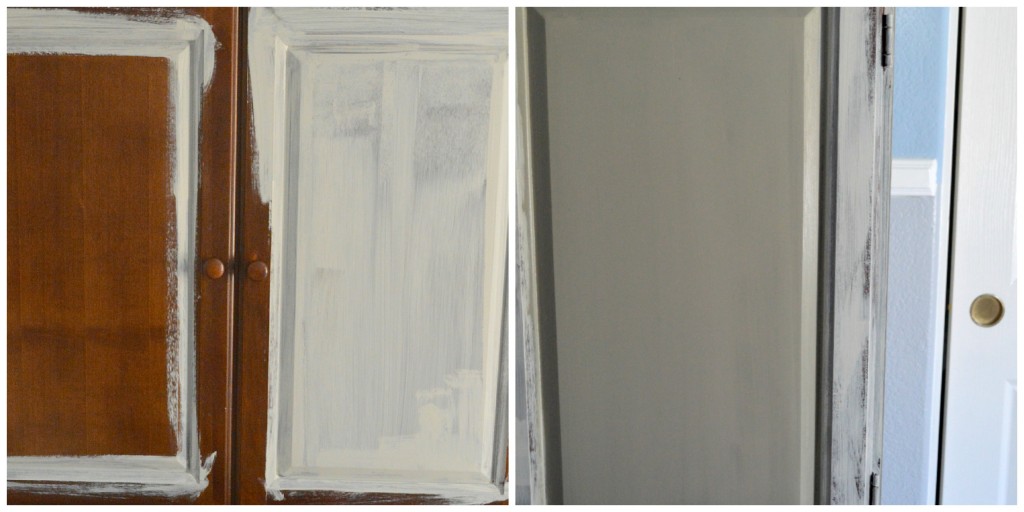 Next I applied the Creamy wax. I have to say I loved this wax, it wasn't solid like other waxes which made this super easy to apply. Using a soft rag I buffed until I got the desired look I was after.  Lastly, I distressed the armoire in certain areas that would naturally age over time using a piece of sand paper.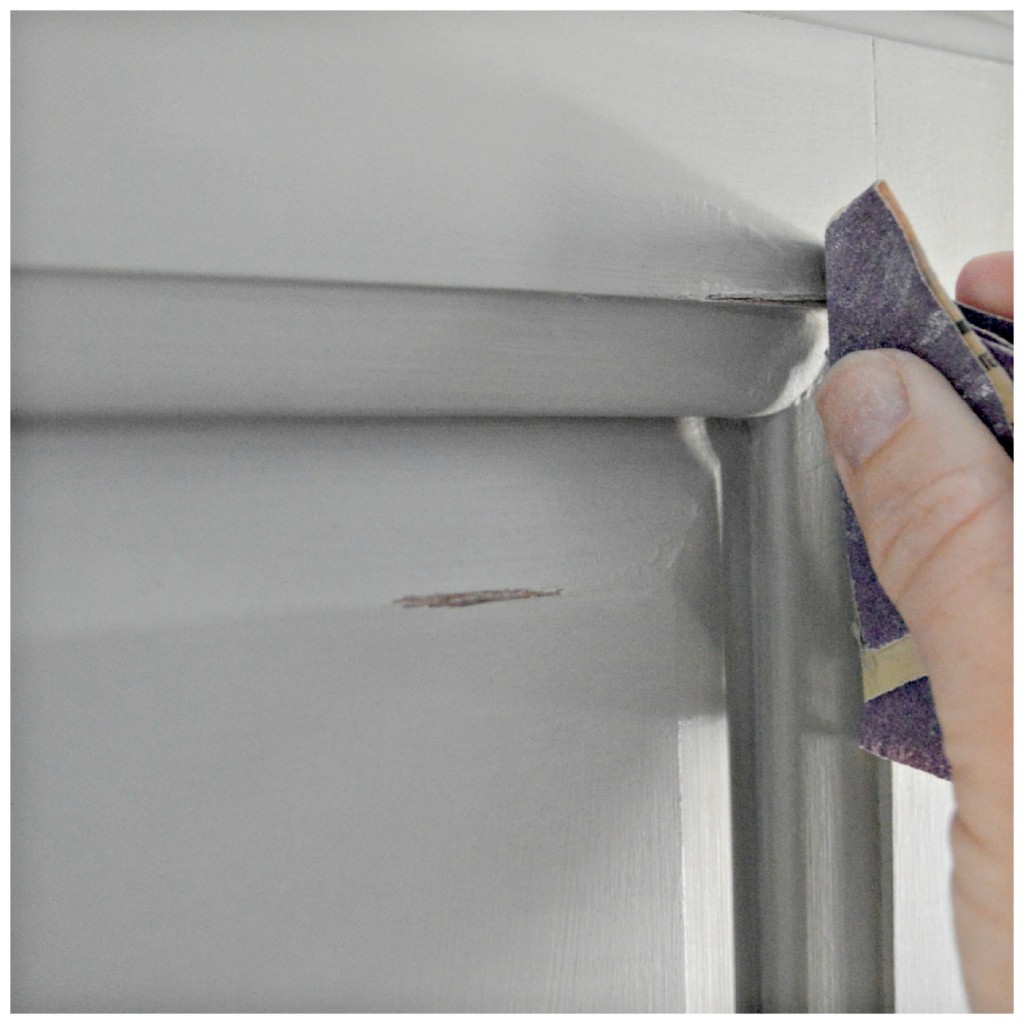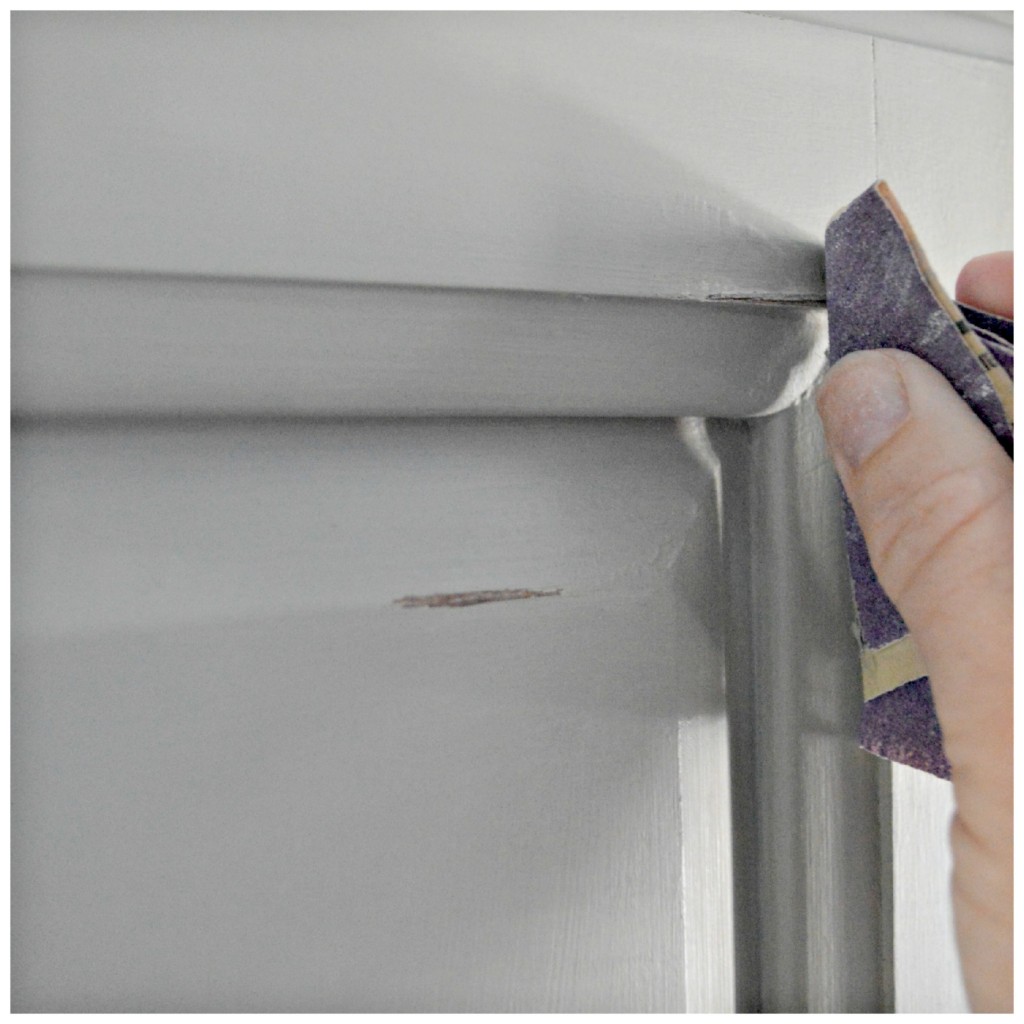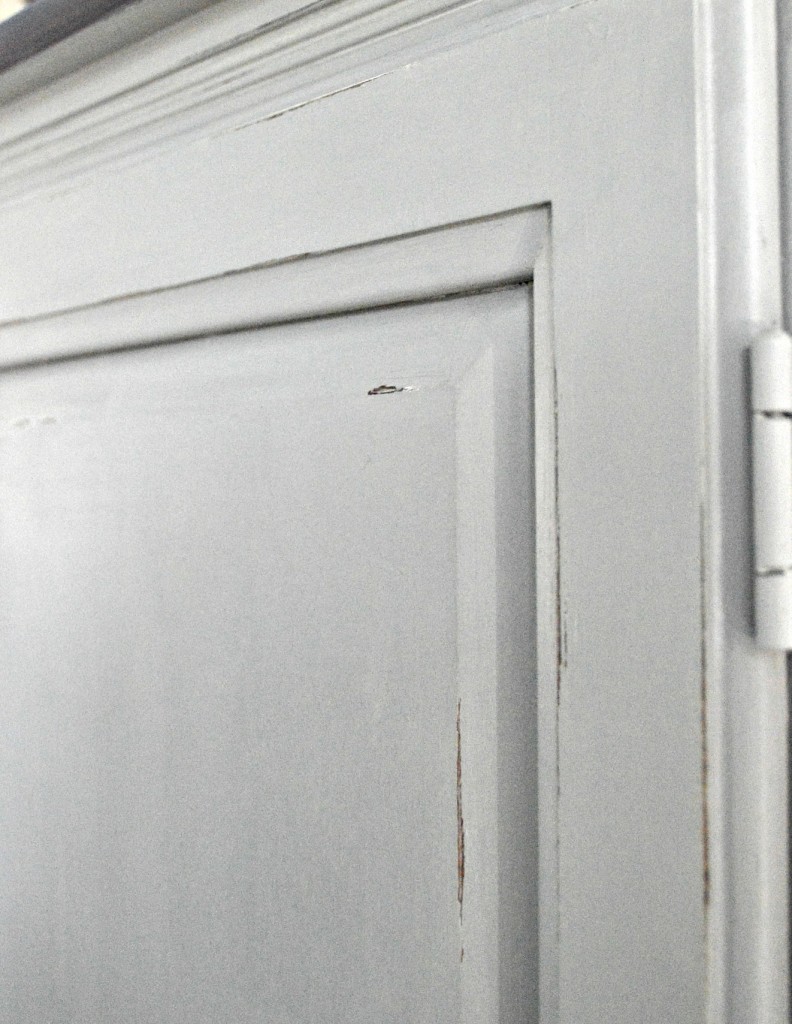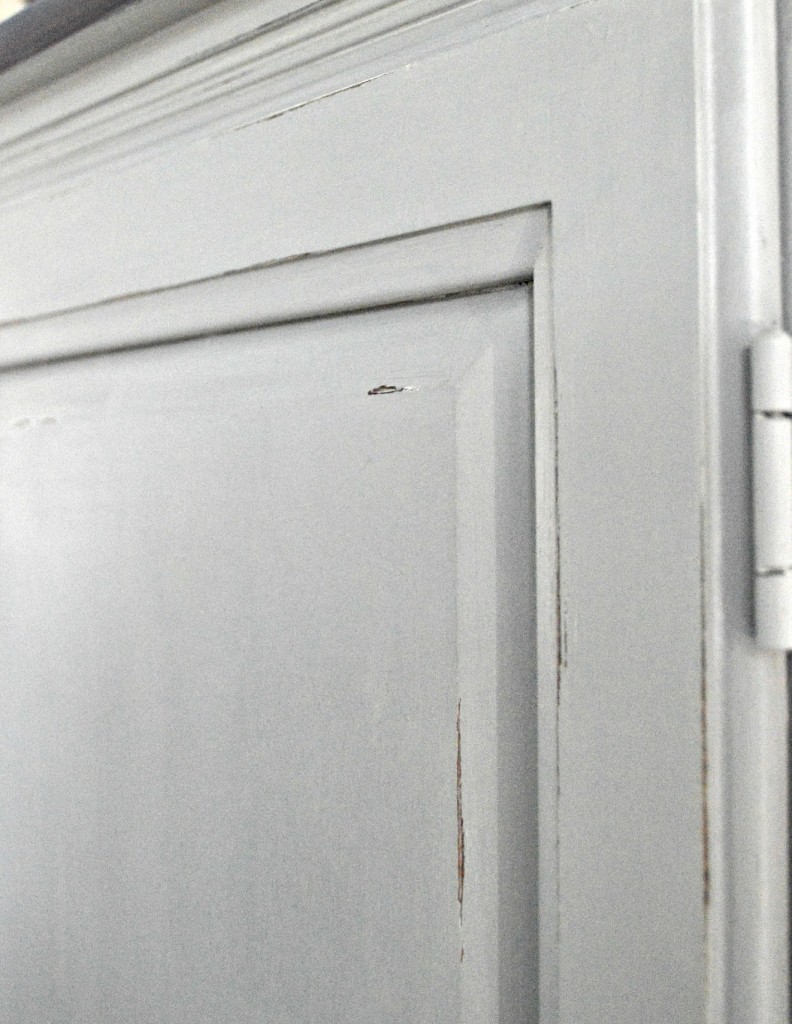 The boys love their new armoire and I loved that the Chalky Finish paint is so versatile and easy to work with.  I can't wait to use on my next DIY project!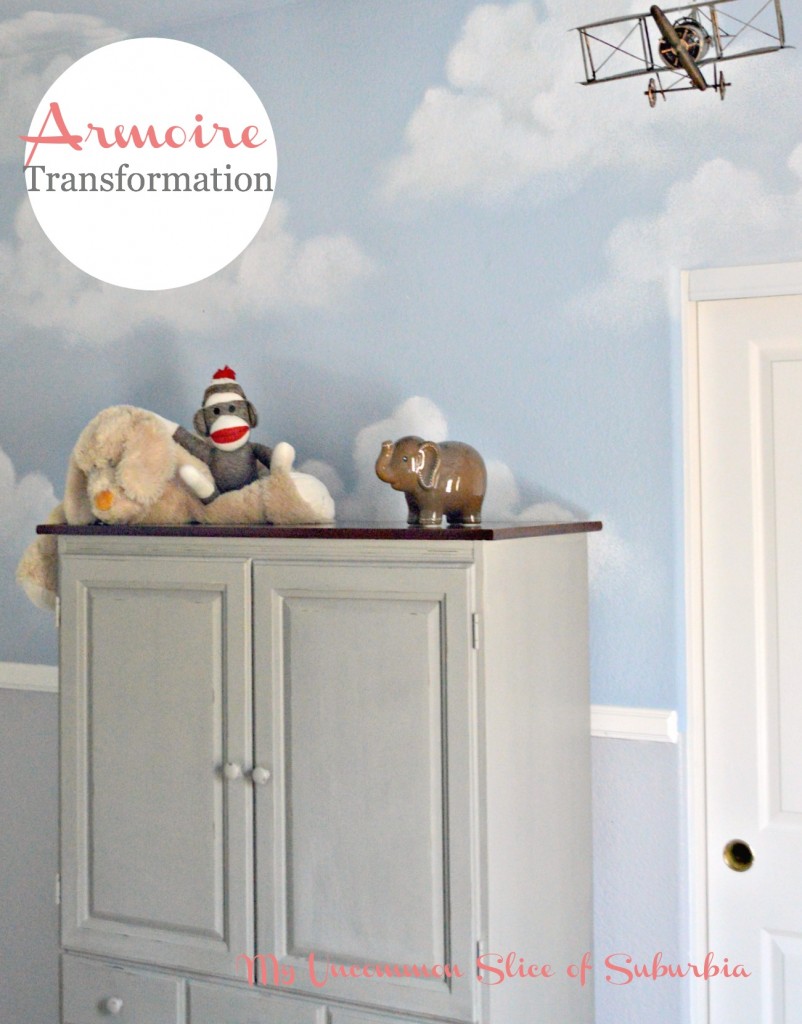 If you missed the boys room in our home tour you can find more pictures here. Thanks for stopping in today!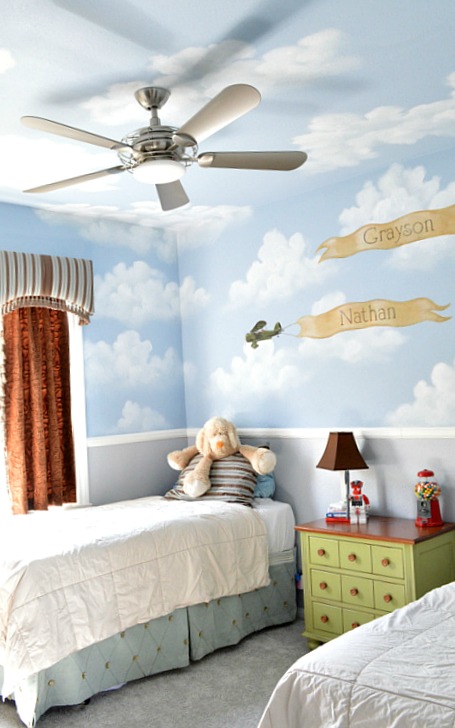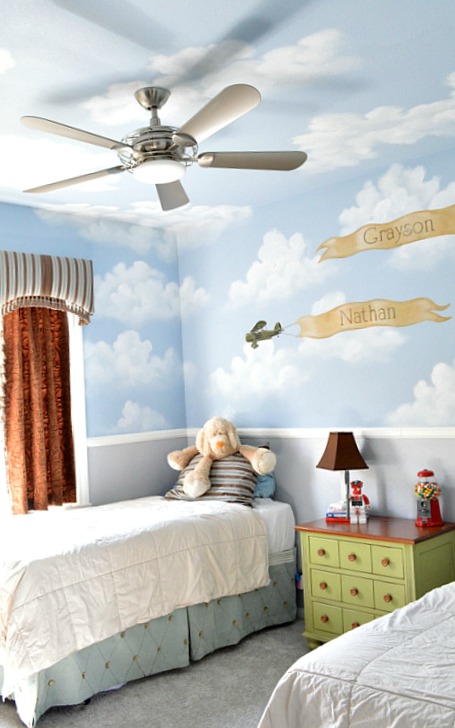 Below is a handful of other projects I have completed using the chalky paint, so fun!
Painted Pots
Antiqued Pots
Armoire Transformation
Vintage Armoire Transformation
Painted Gift Tags
DIY French Antique Basket