My first Annie Sloan chalk paint makeover
I'm pretty excited to share my first Annie Sloan Chalk Paint project with you!
I finished this project on the morning of the fourth and had every intention of sharing this with you last week…..
Nope, that didn't happen. 
 We finally just brought it up from the garage and placed it in a niche at the top of the stairs.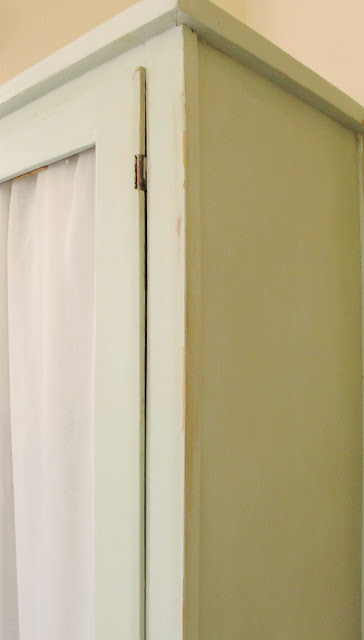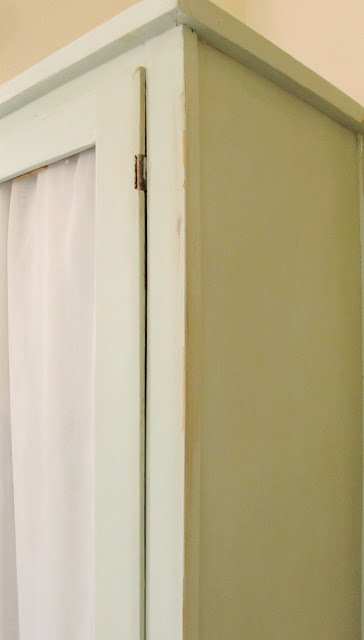 I actually have big plans for this space but well, that won't be happening anytime soon so the armoire gets to stay.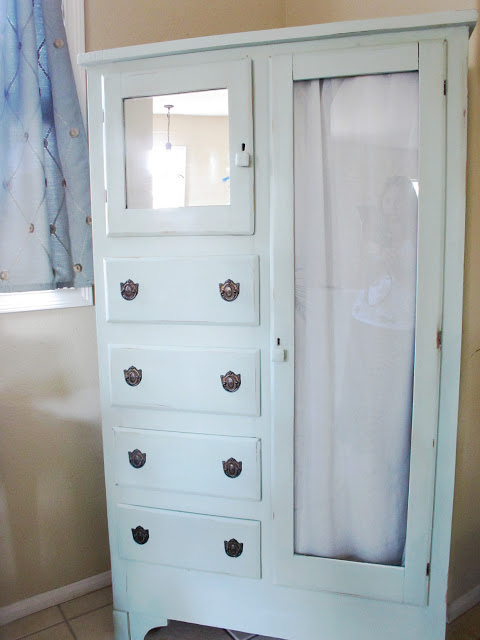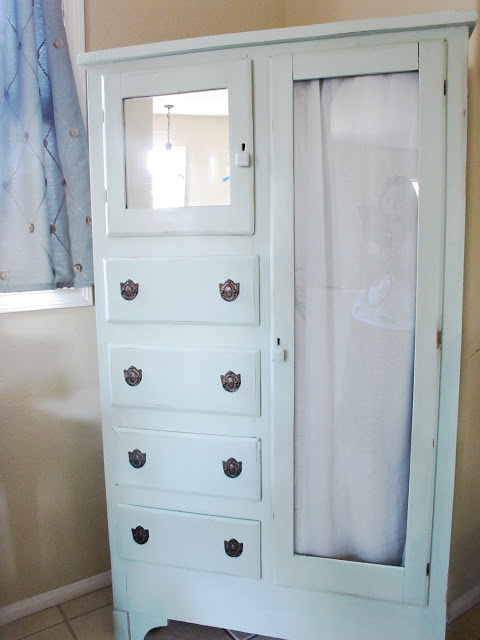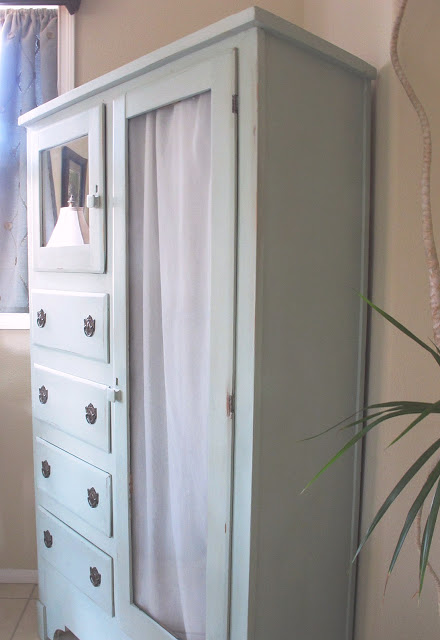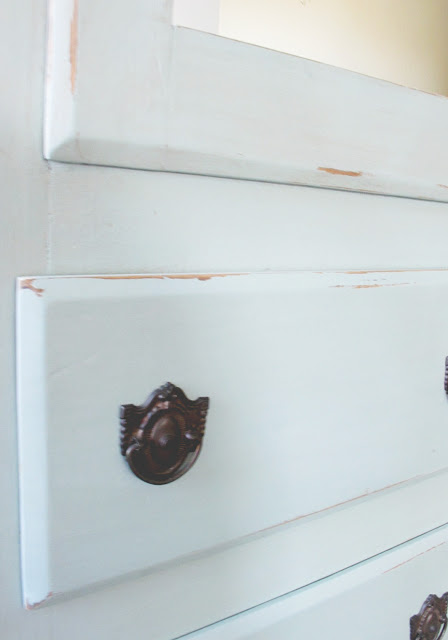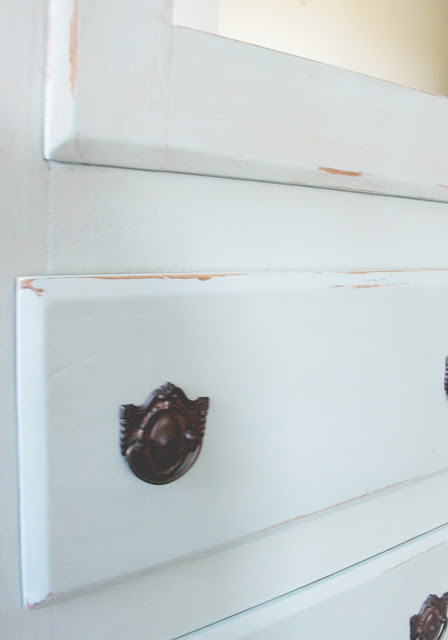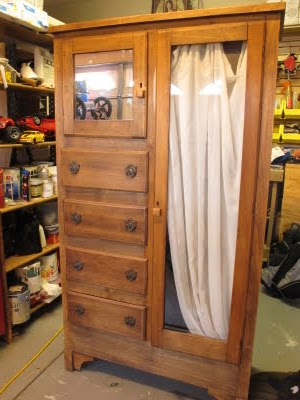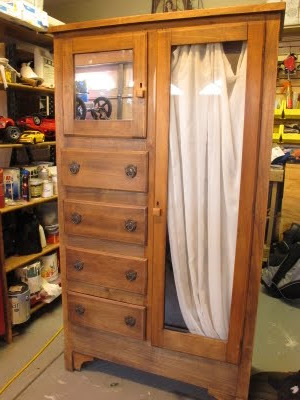 Tomorrow I'll share with you all the steps I used to achieve this look.  Until then, I mixed Duck egg and old white to attain this  gorgeous color.


I was after this color
I have to say I absolutely love this paint and am thrilled that I was able to test it. 
My mind is swarming with ideas of what I can paint next and yes the bathroom is on that list!
and of course my awesome sister for giving me the gorgeous piece!
XOXO
Don't forget to enter the Bon Ami giveaway
I'm linking up