little while back I updated our gallery wall with a few new pieces from around the house. When our oldest moved into the guest room downstairs the first thing he said was the mirror has to go.  I thought it would be the perfect compliment to the gallery wall.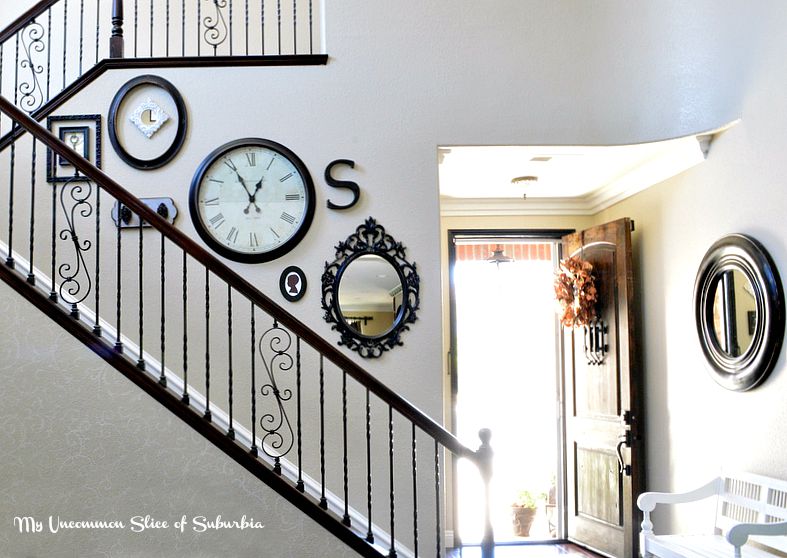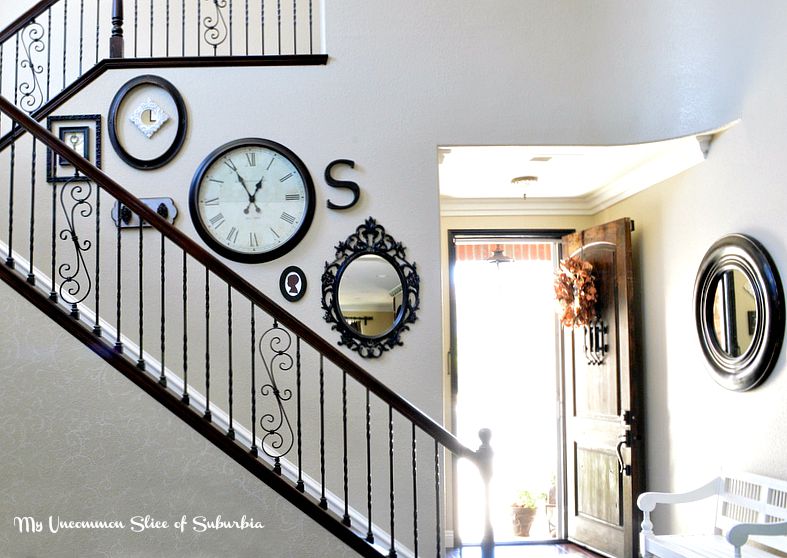 I really love gallery walls, whether big or small, creating a gallery with your favorite prints, mirrors, pictures and art can have a big impact on any space.  I do realize this isn't for everyone but it is fun to change it up a bit.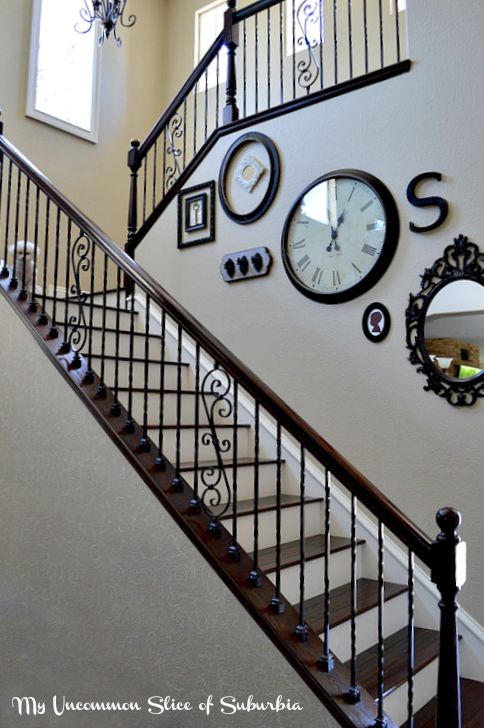 Our stairs have come a long way since moving in 15 years ago.  We started with oak rails and carpet.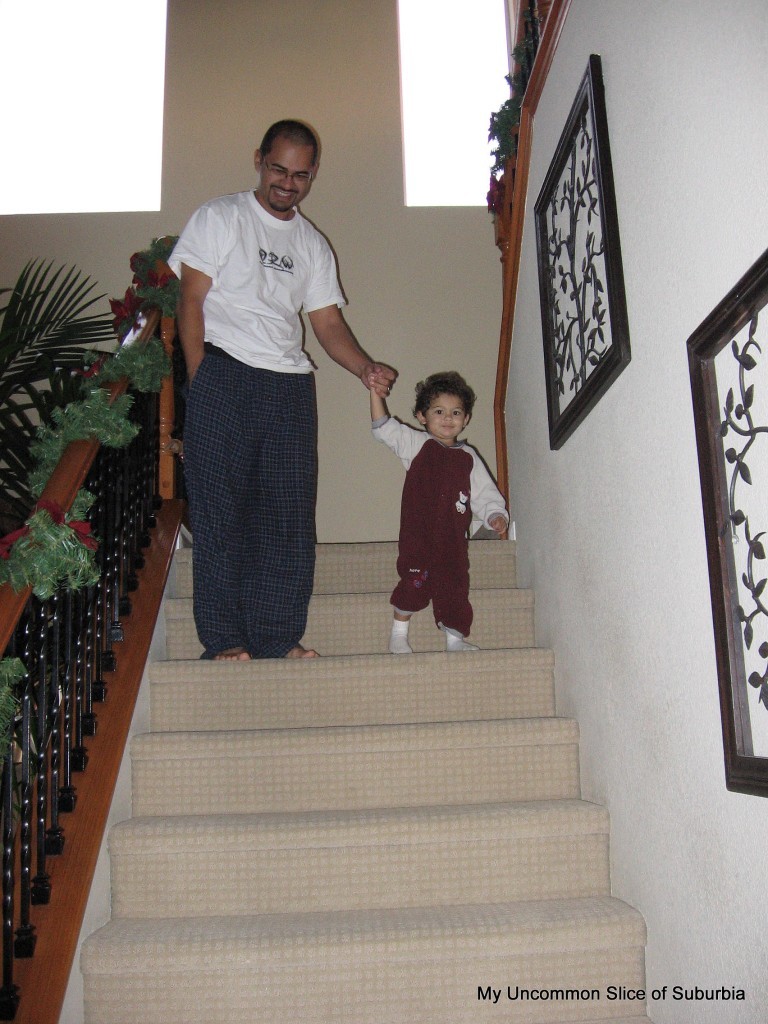 We eventually stained the oak with a rich dark color.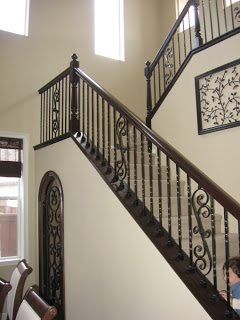 Once the kids were old enough and I wasn't worried about kids slipping we tore out the carpet and added wood and the gallery wall.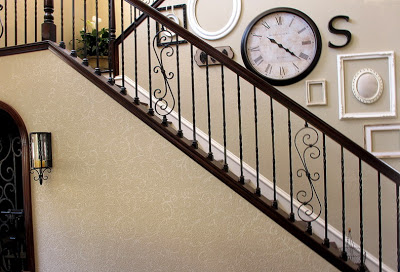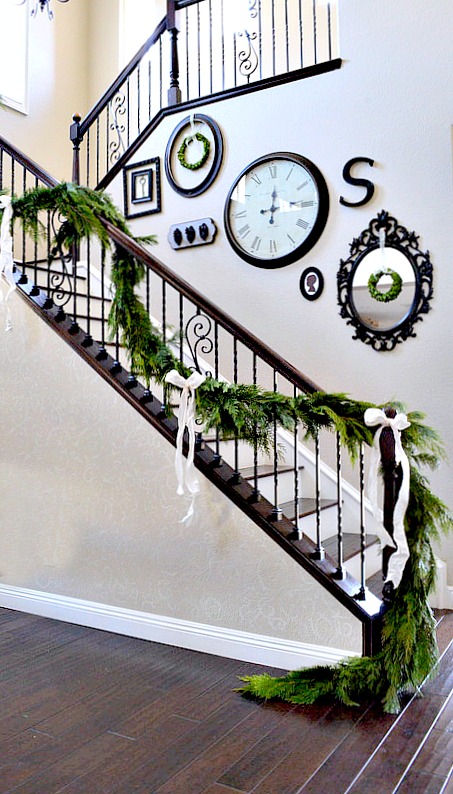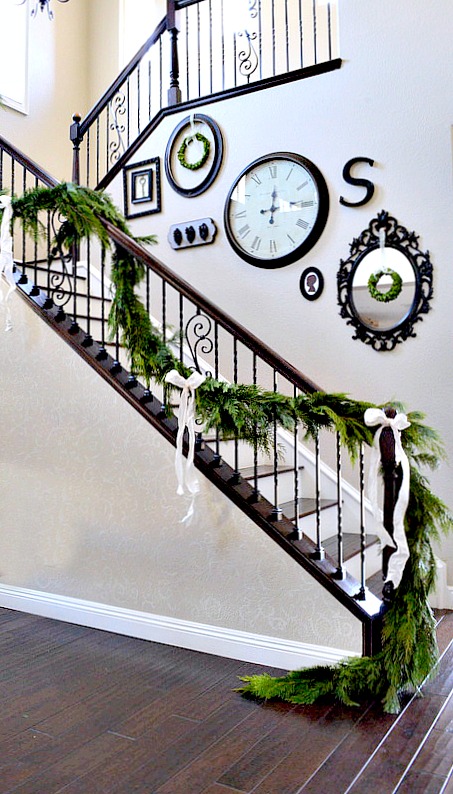 Just remember, gallery walls are hard, let it evolve over time. Once you have some pieces you love, it is time to curate them into a gallery wall.  You can do this a few ways; create a template with paper, lay it out on the floor or just go for it and expect to fix a few holes along the way. Most importantly, have fun with it, this is your house, do what you love and enjoy!
Thanks for stopping by today!