Hope everyone is having a great weekend!
I'm excited to say our stairs are
When we originally moved into our home 10 years ago, we fell in love with the iron rails but didn't care for  the oak banisters.
After five years of living with it we had the banisters sanded and stained.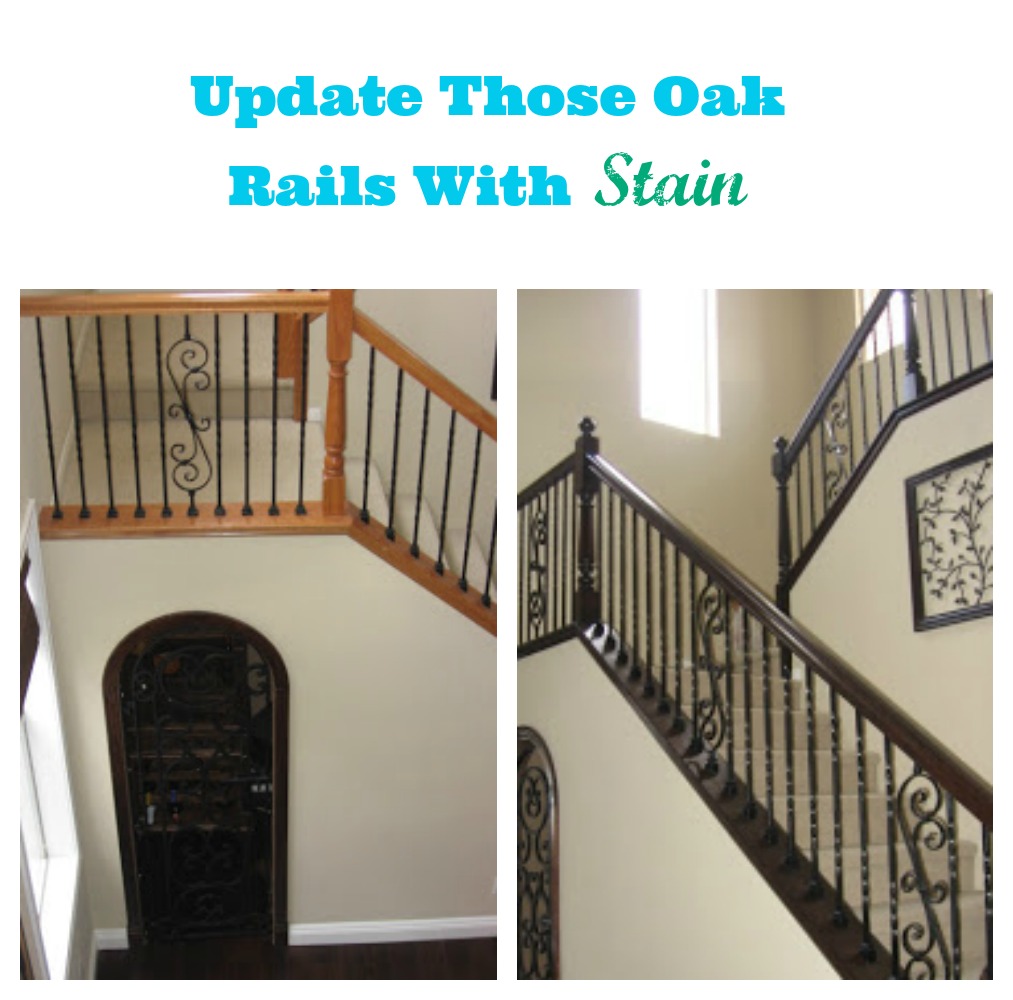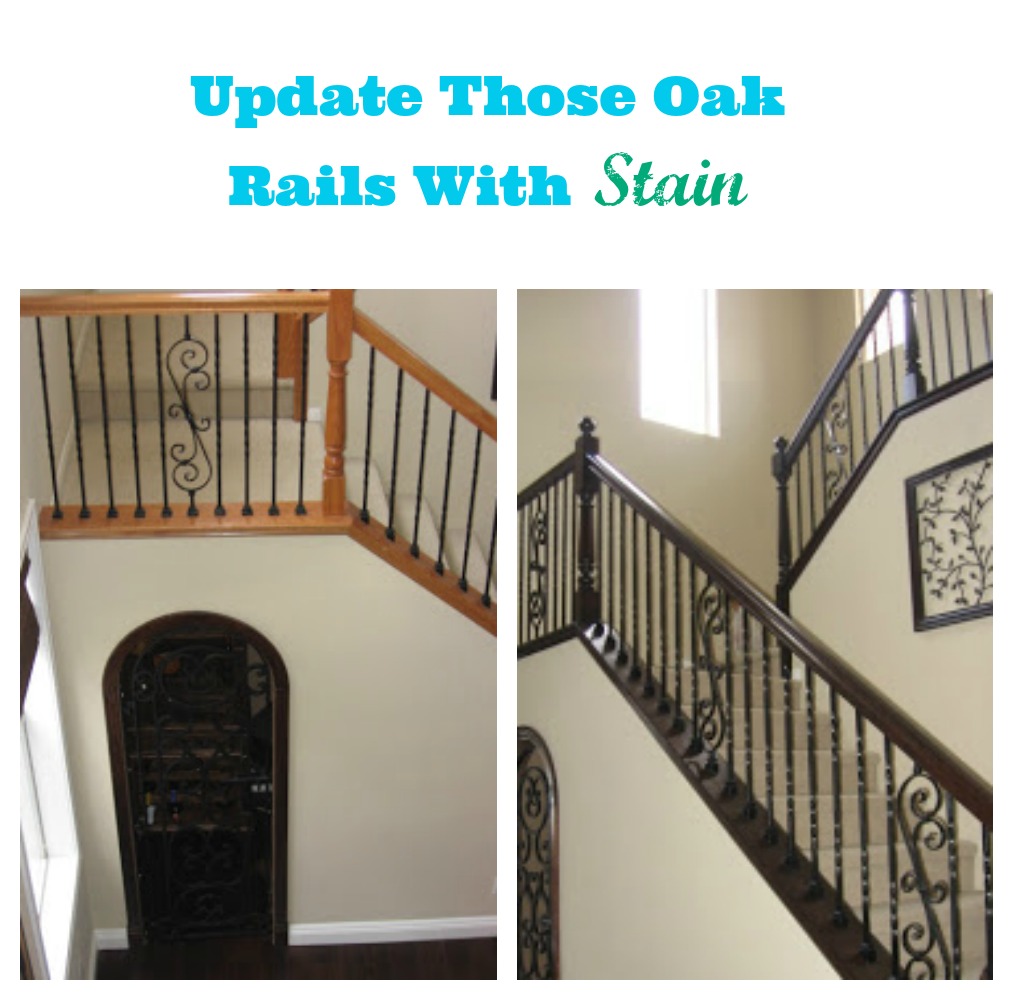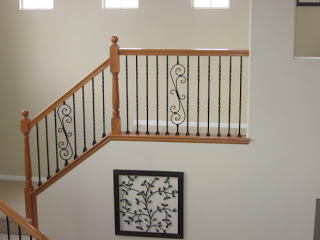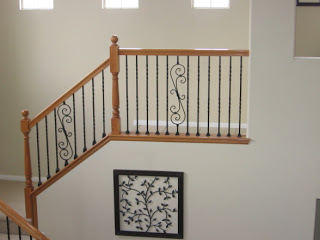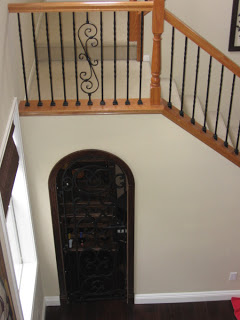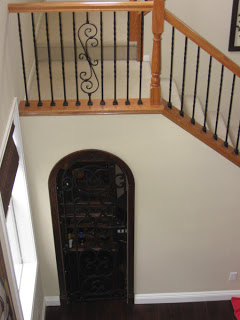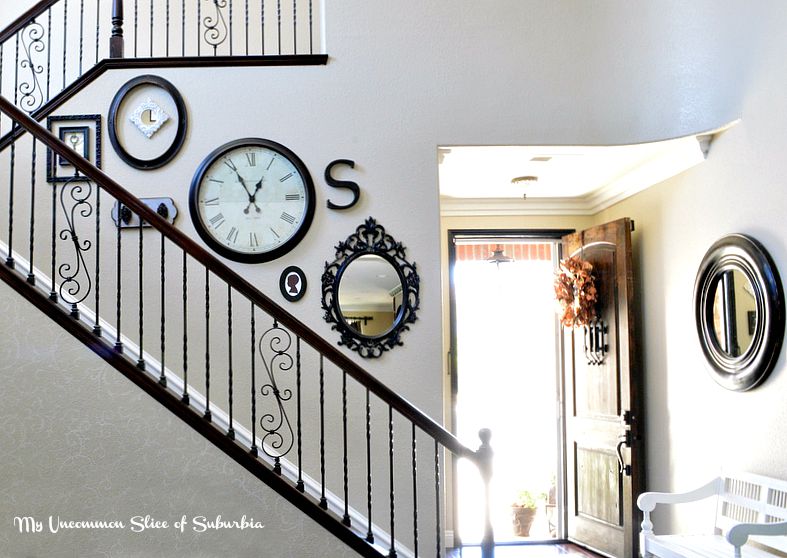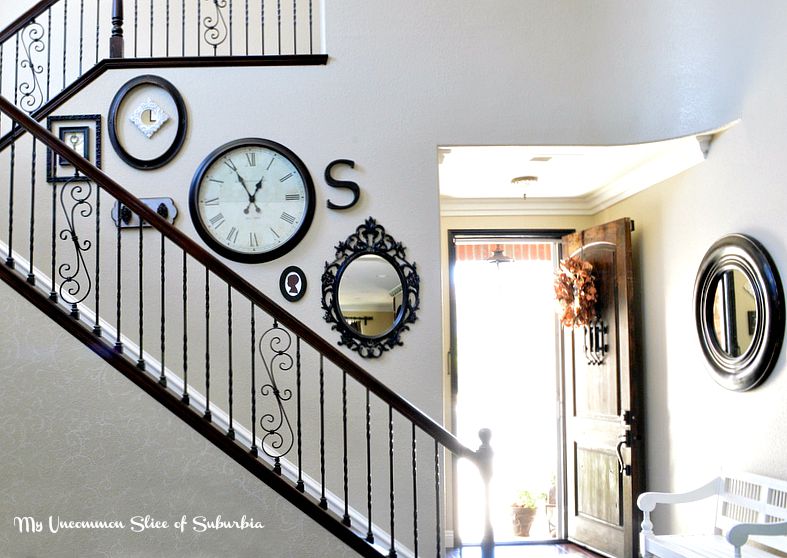 we decided to remove the dreadful carpet. 
2 dogs, 3 boys…you can only imagine….
 Our contractor who removed our wall helped my hubby make all the cuts for the side molding.  So much math is involved in this process.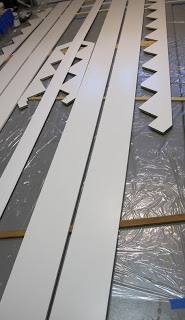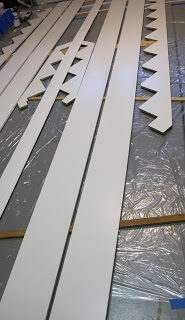 We have been living like this forever
Next we hired out to have to have the wood laid down, he did the most incredible job!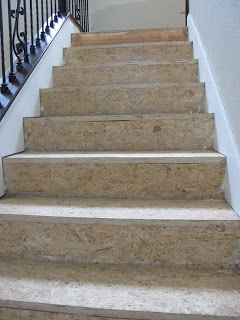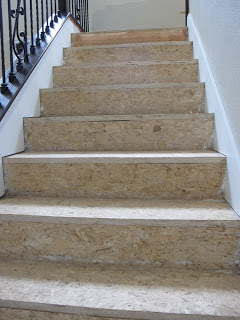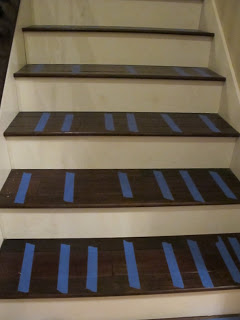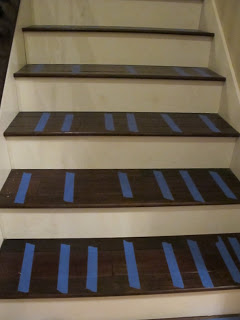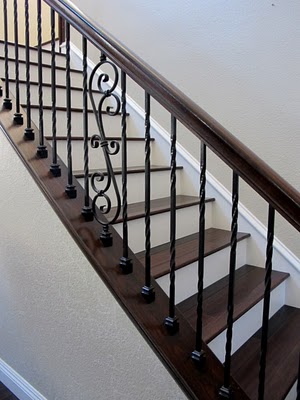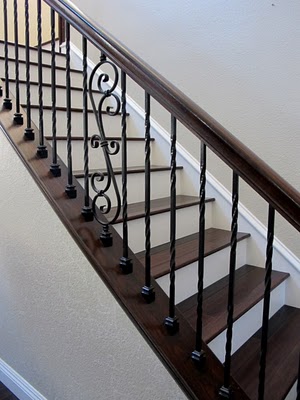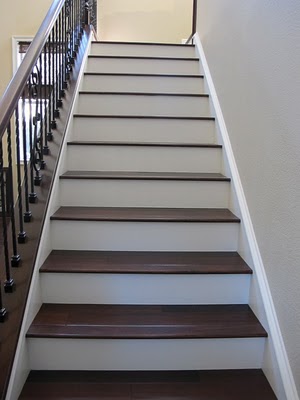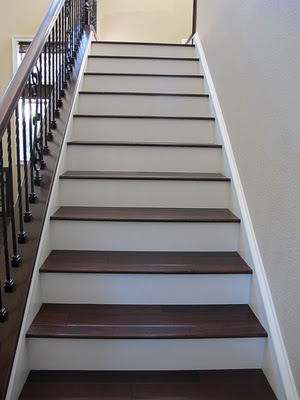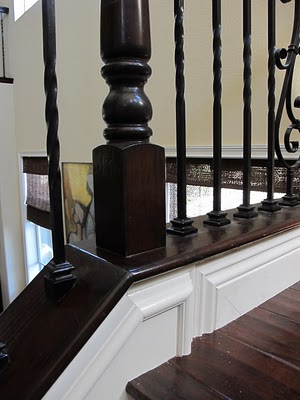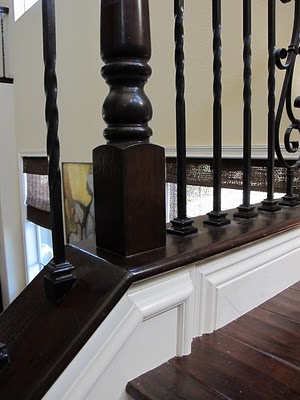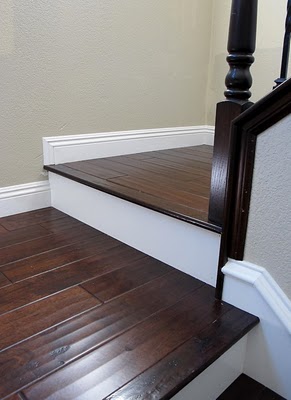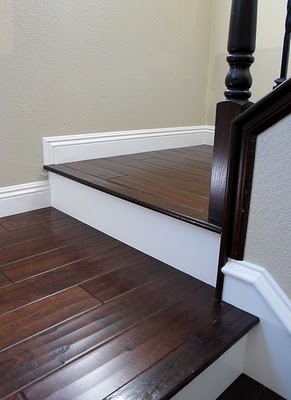 Here it is ready for Christmas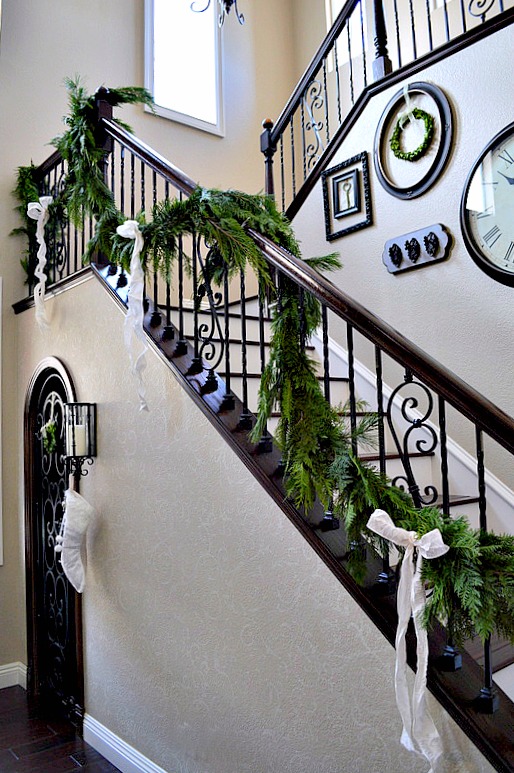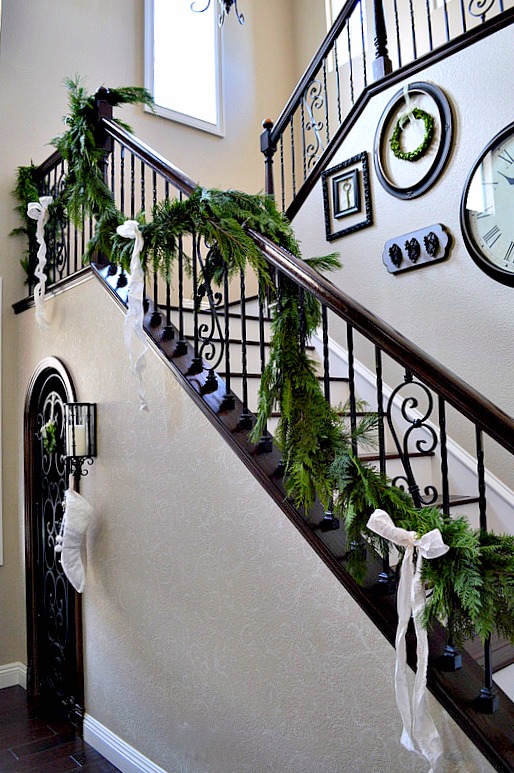 XOXO
Kristin