Turn your spice rack into a makeup brush holder
I've got the easiest and fun tutorial for you today on how to turn a spice rack into a makeup brush holder! I would like to be more organized but I just don't have a system other then shoving items back in a drawer. So when I saw this spice rack at the thrift store, I realized it could very easily be turned into a brush holder!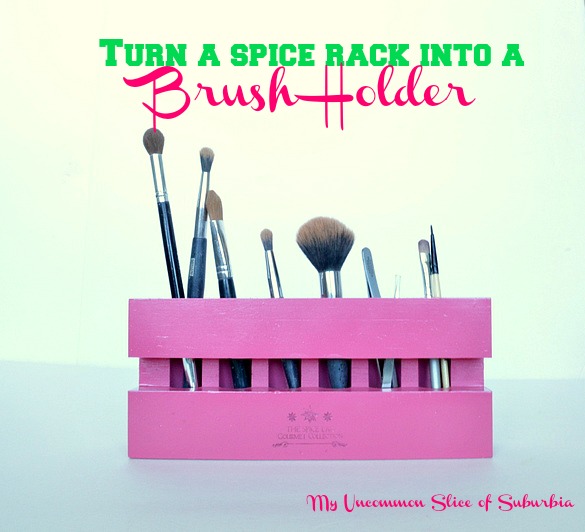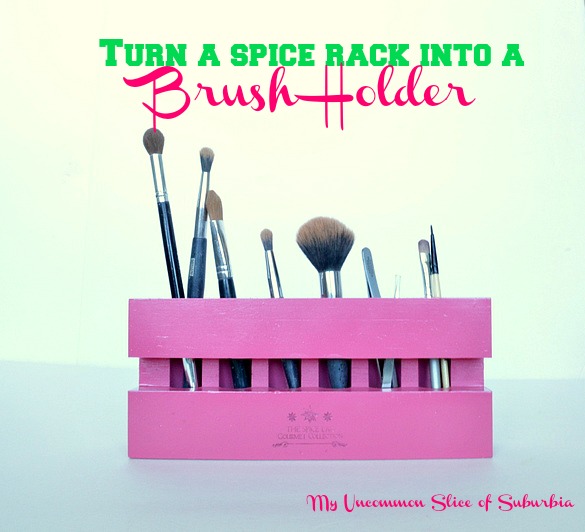 I'm back again for our monthly thrift store makeover challenge, where we turn something drab into something fabulous!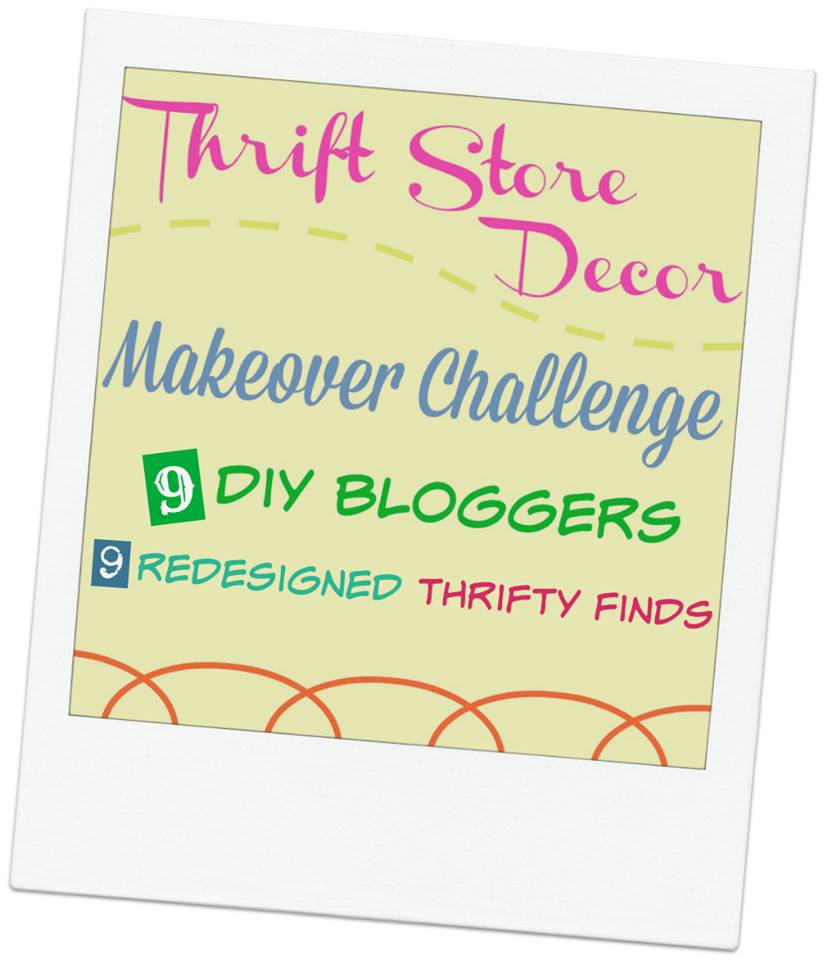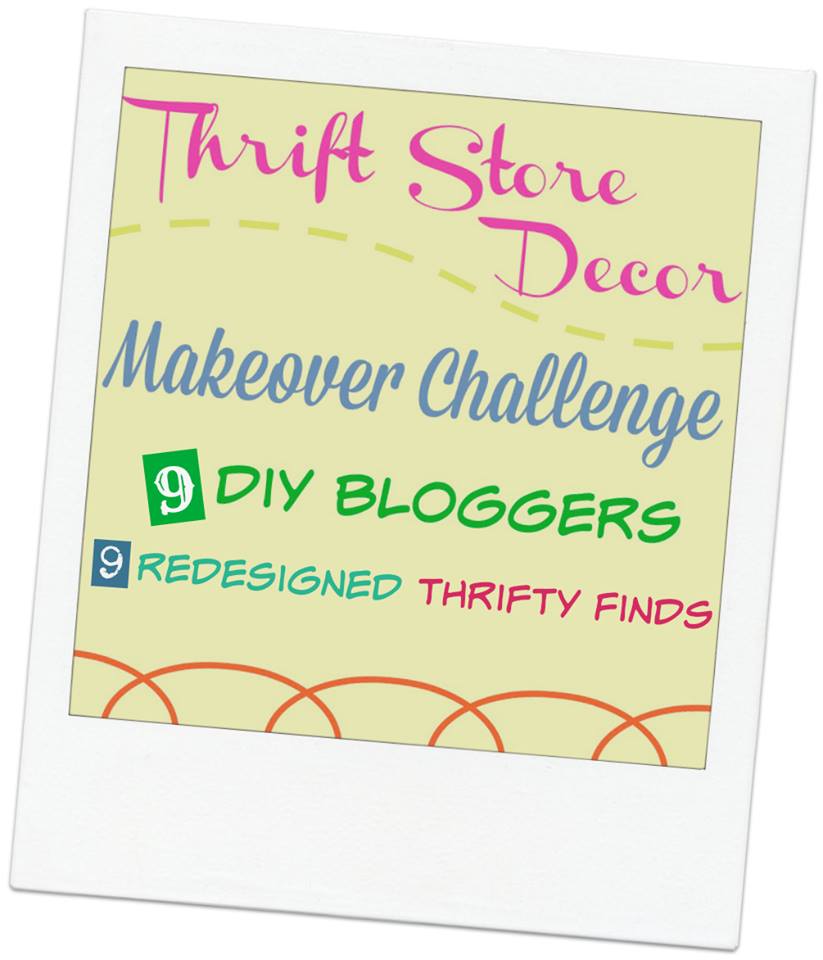 This is what the spice rack looked like before, it must have housed some small gourmet spices, too bad they weren't still in there.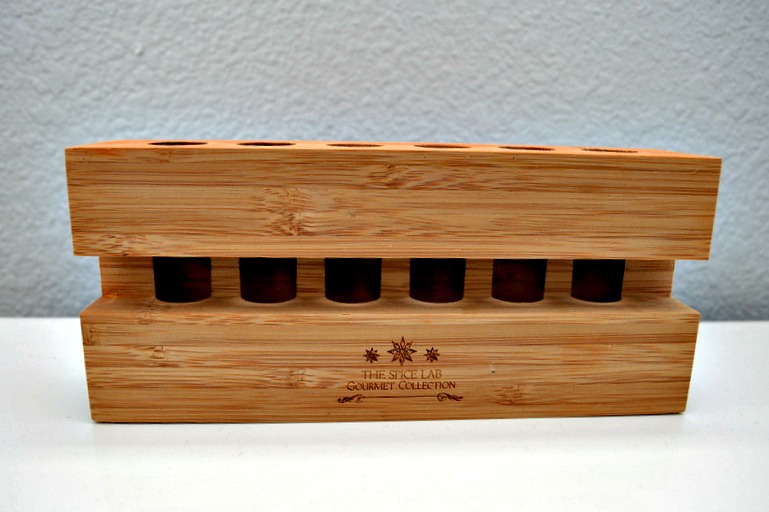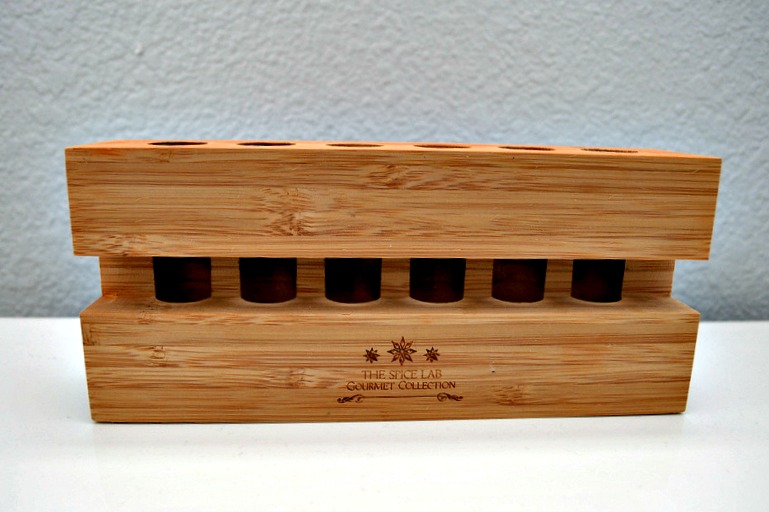 First I grabbed a soft damp cloth and wiped it clean. Since the wood was so smooth I did not need to sand. I simply spray painted it using Gloss Berry Pink General Purpose Spray Paint which has the paint and primer in 1. I gave it 2 coats and it was done, easy peasy!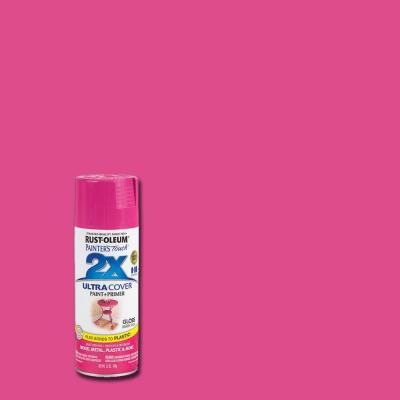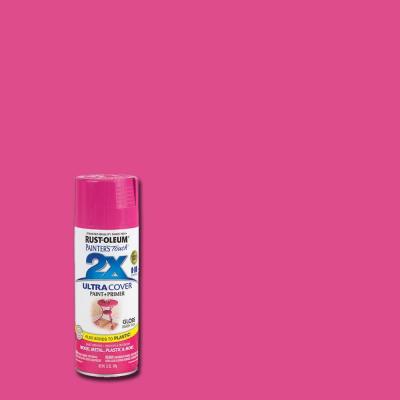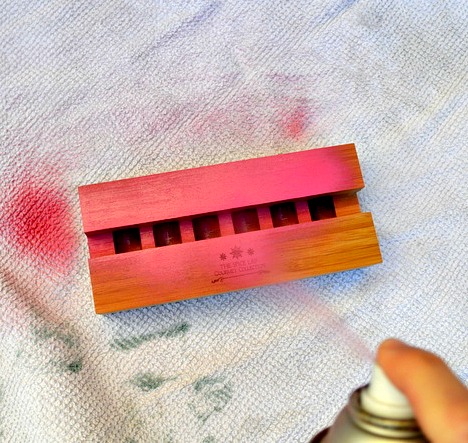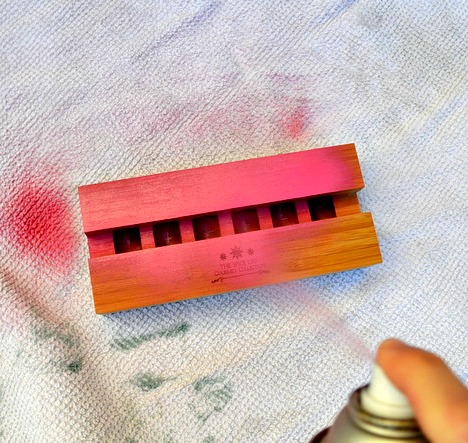 This would also be perfect for storing pens and pencils!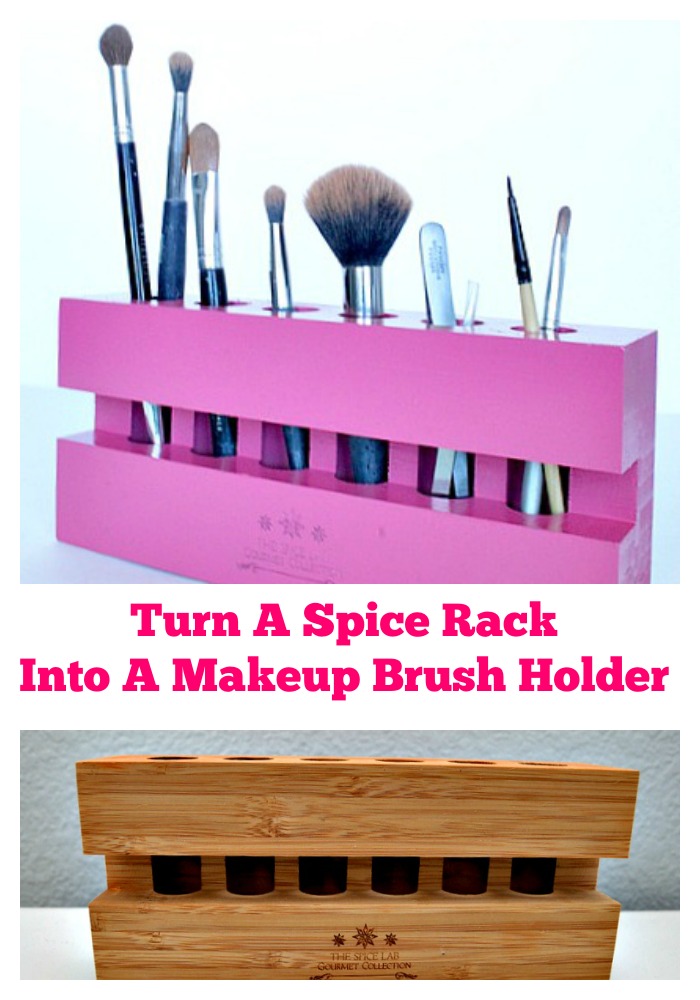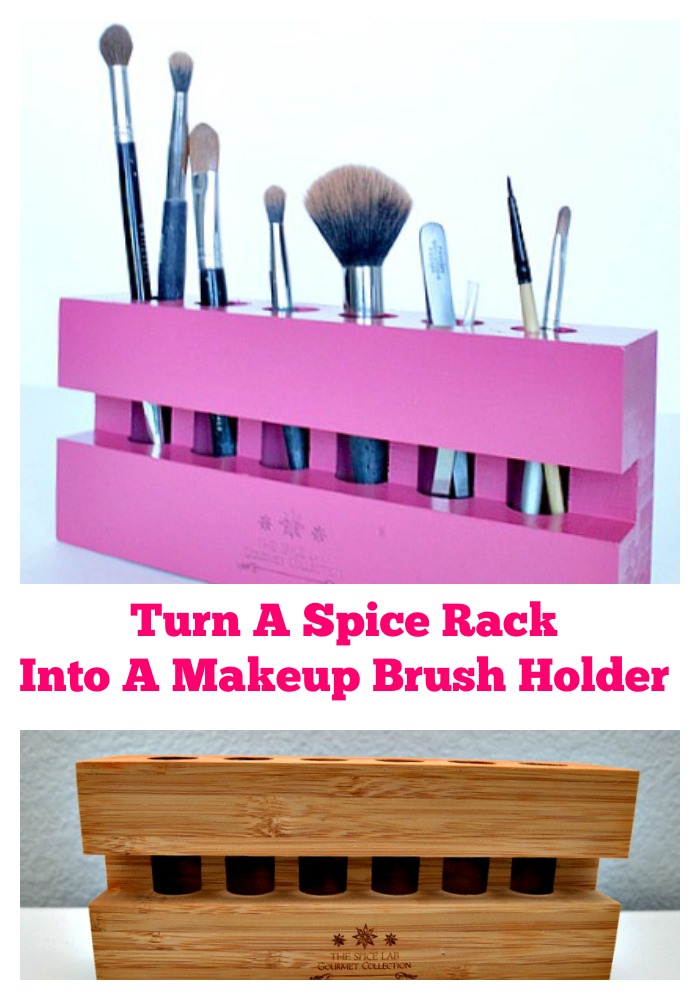 Now I'm on the hunt for all sorts of spice racks in different sizes. A small spice rack would be perfect for storing all your nail polish or beads, give it a nice colorful finish and you have a fun addition to any room.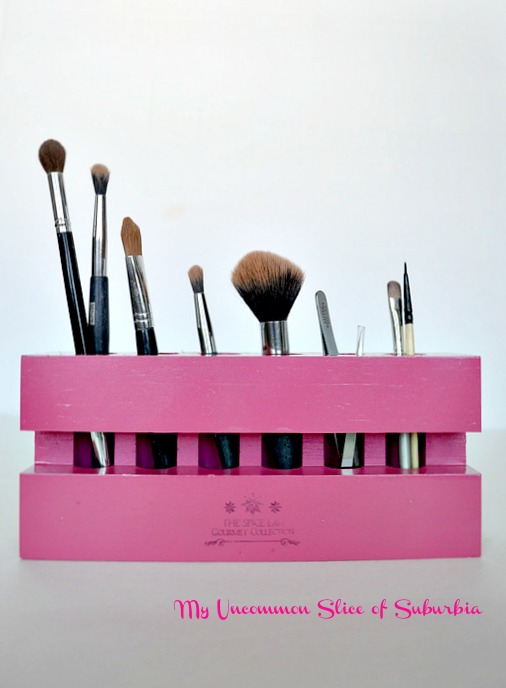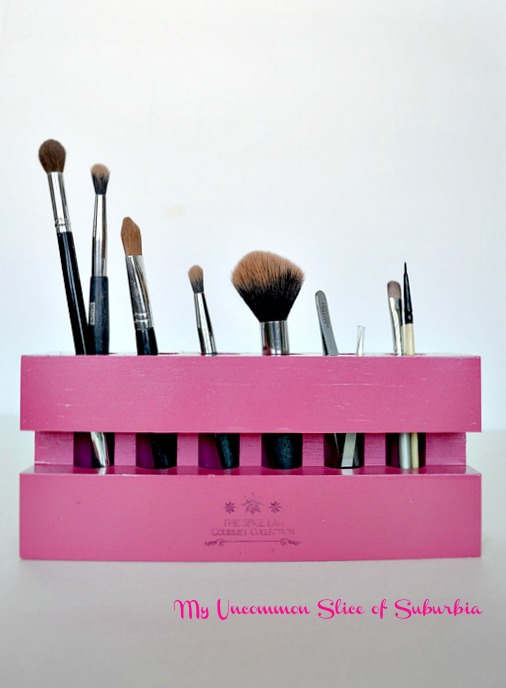 Stop by and see what my talented friends came up with this month!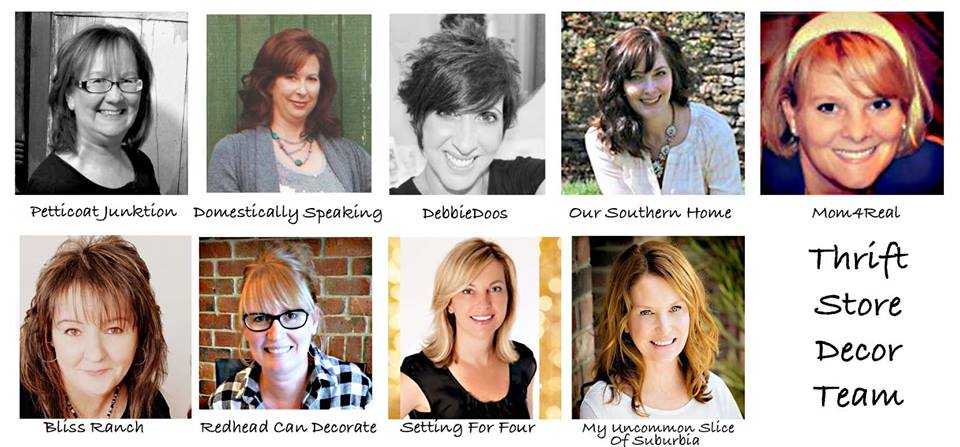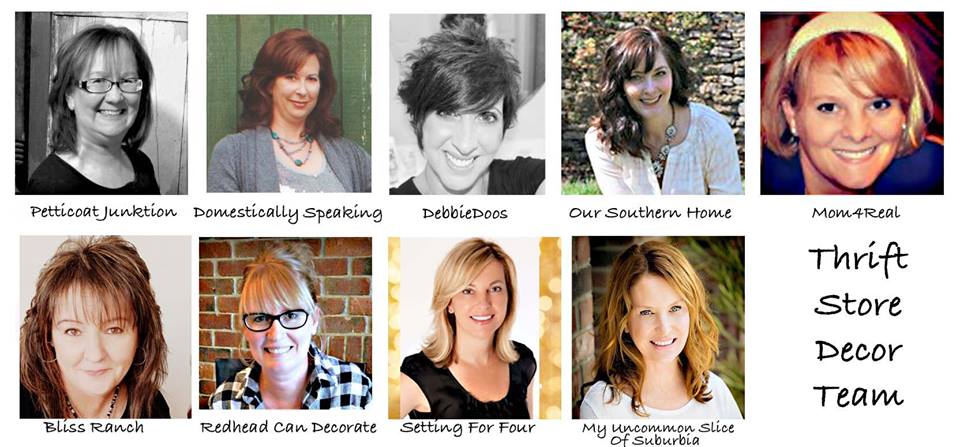 Our Uncommon Slice of Suburbia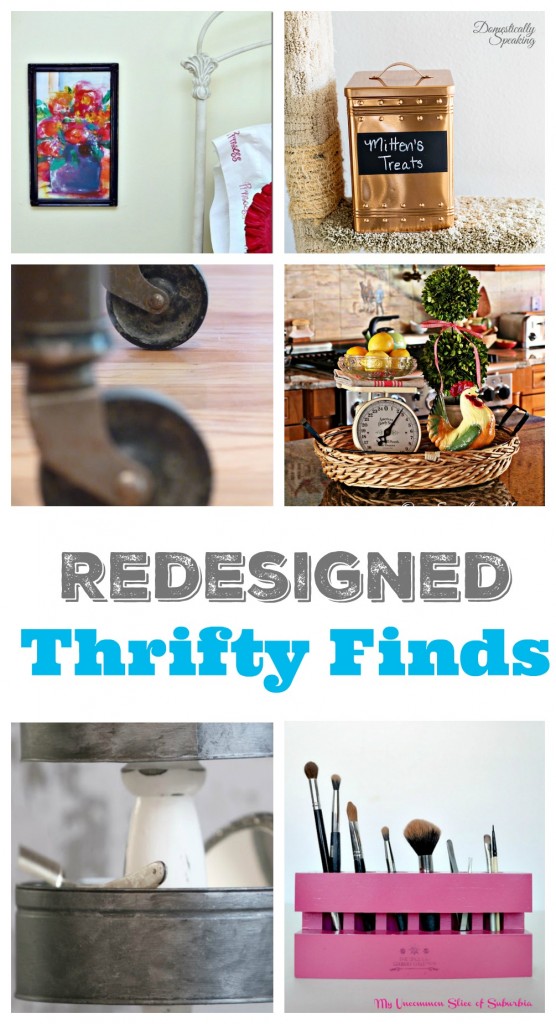 If you would like to see my previous months challenges, just click on the links below.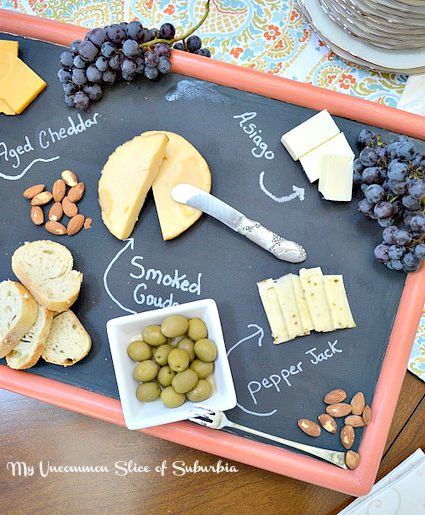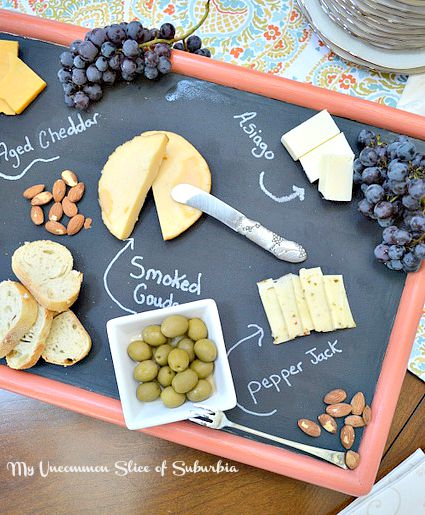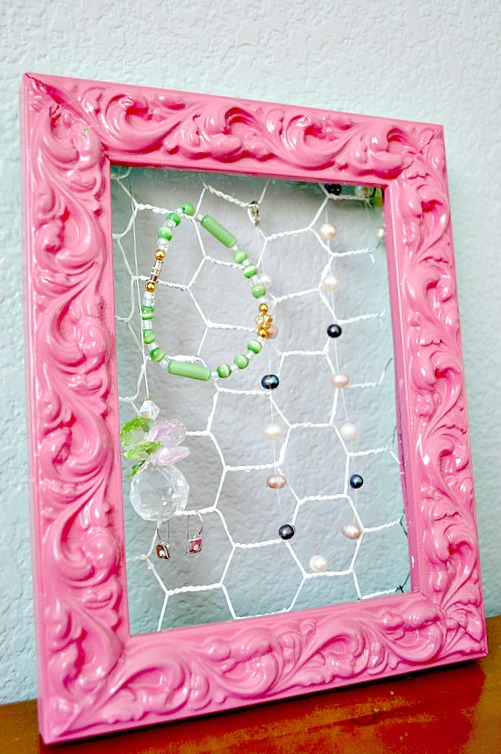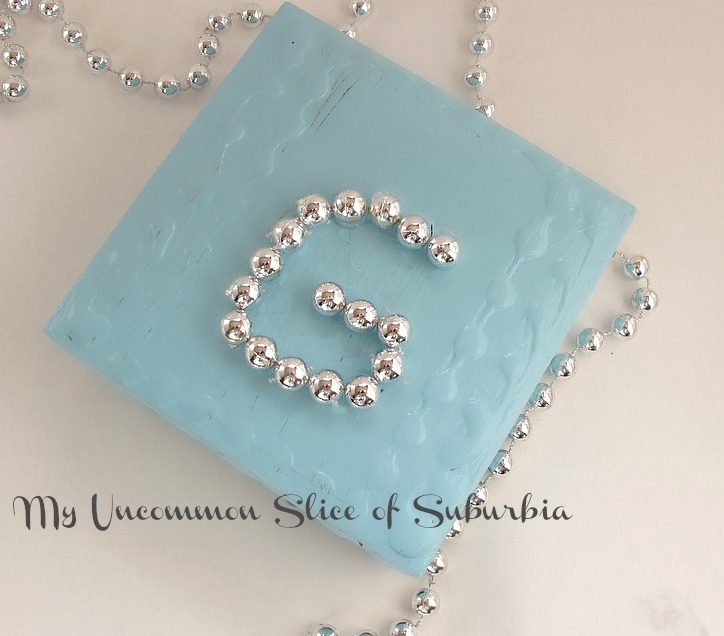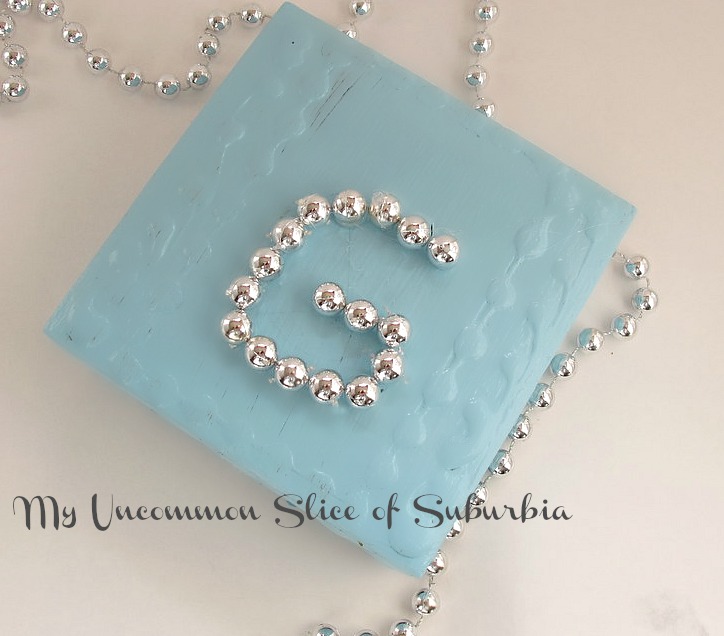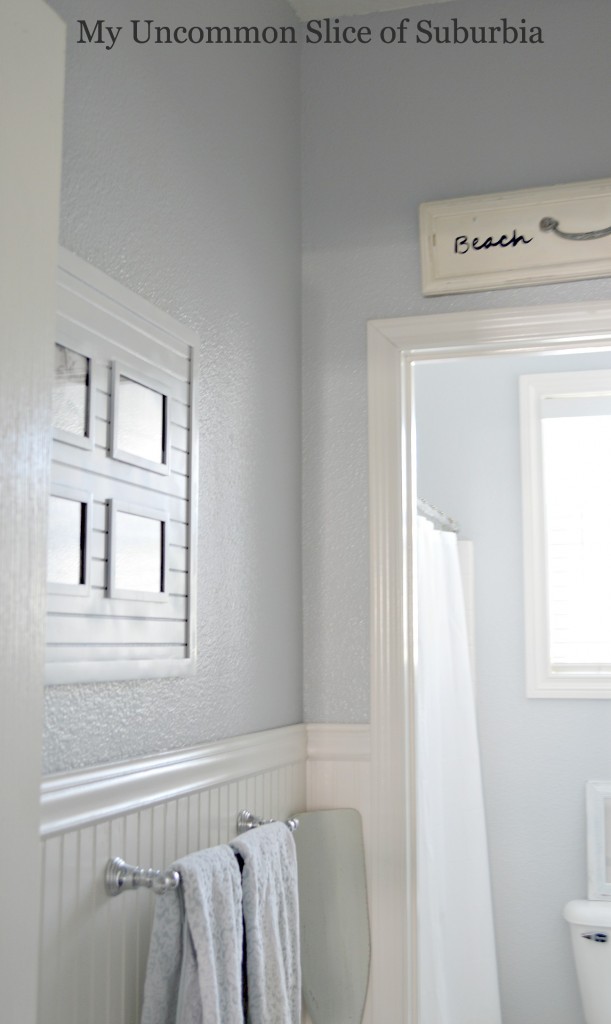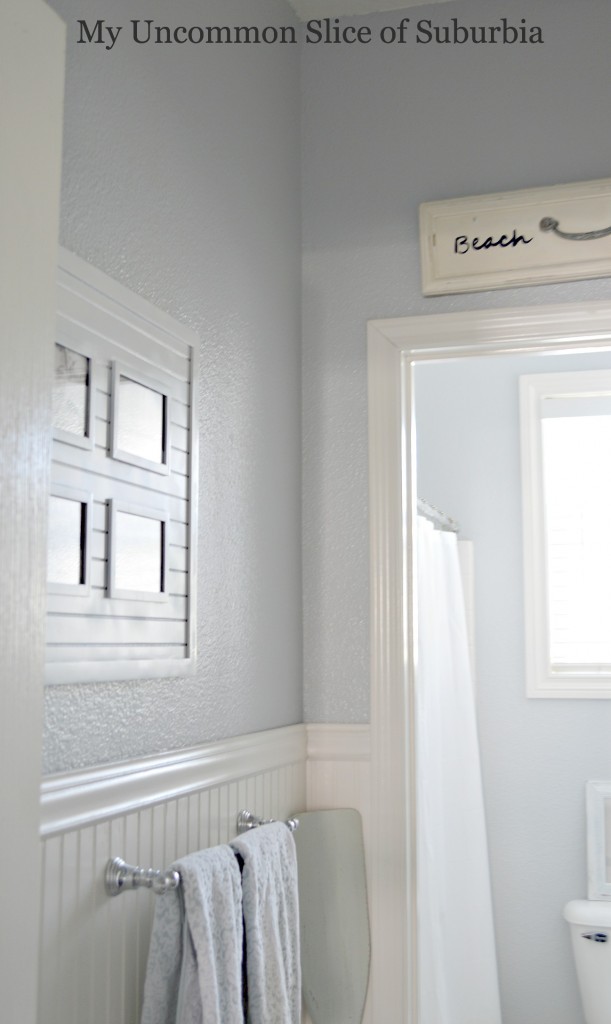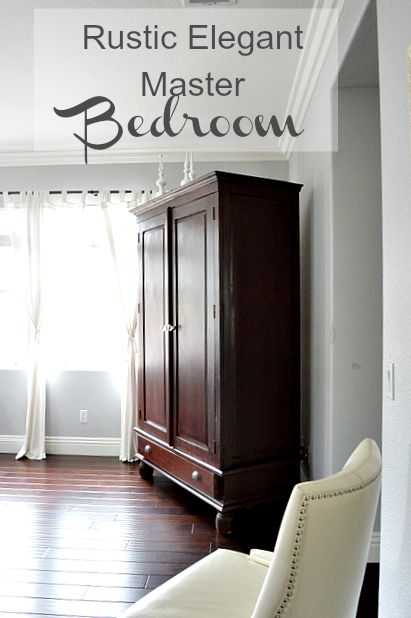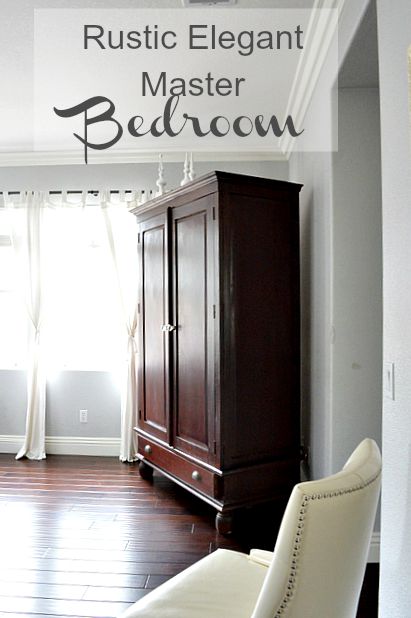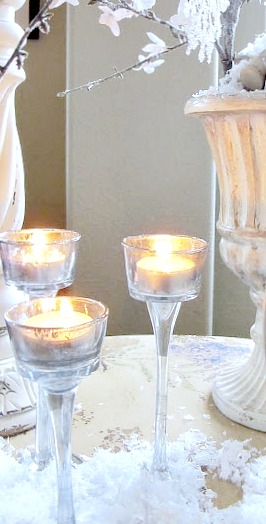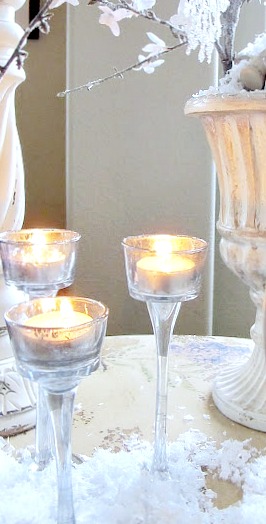 Thanks so much for stopping in today!