Delicious Homemade Cinnamon Fudge
This delicious homemade cinnamon fudge is going to make your tummy rumble.  Valentines day is just around the corner and with this easy step-by-step recipe, you'll be wondering why you don't make fudge more often.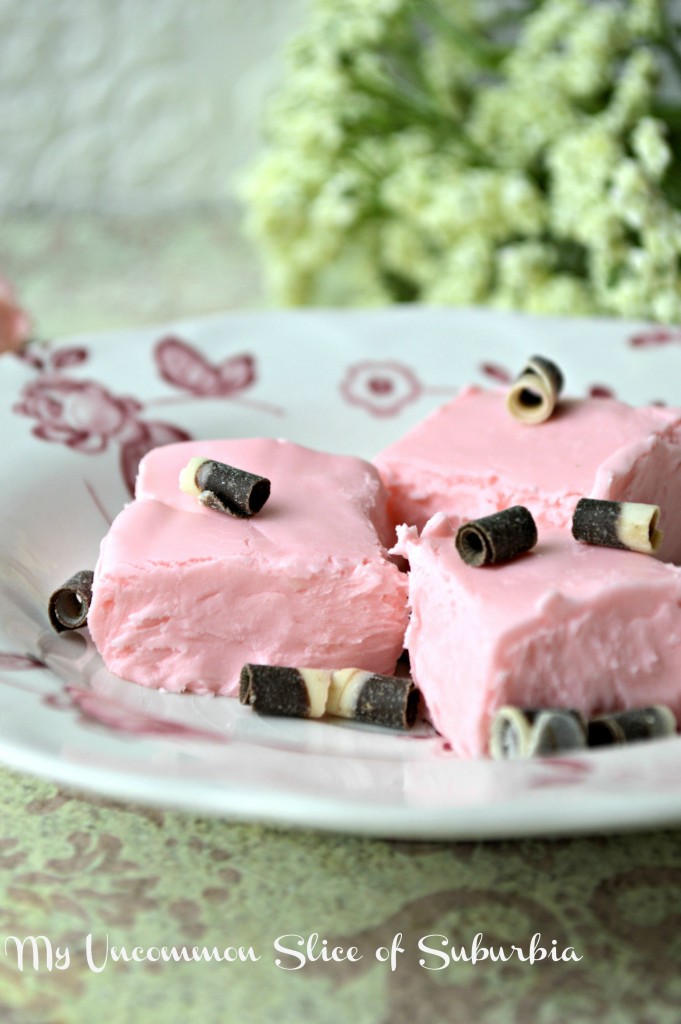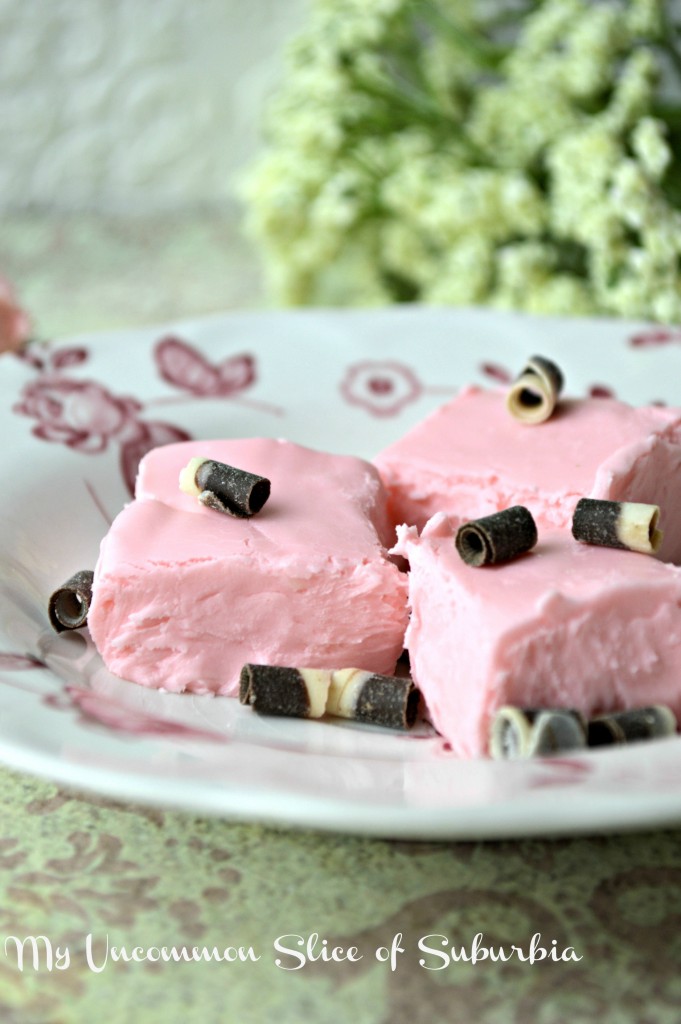 Easy Cinnamon Fudge
• 1 12 ounce package White Chocolate Chips
• 1 container Vanilla Frosting
• 2 tablespoons Red Hots Candies
• 2 tablespoons Water
• 1 tablespoon Butter
On the stovetop, heat the red hots candies with the water. Stir until the candy has dissolved into the water and add in the butter, stir until it dissolves as well.
In a large bowl, microwave the white chocolate chips until they are melted. Stir after every 30 seconds so they do not burn. Add in the frosting and mix the 2 ingredients together until combined. Add in the cinnamon mixture and stir all the ingredients until everything has blended together. Place tin foil in an 8×8 baking dish (or a cake pan if you don't have one) and pour the fudge mixture into the dish. Smooth the surface and place the fudge in the fridge for at least an hour or two to firm before serving.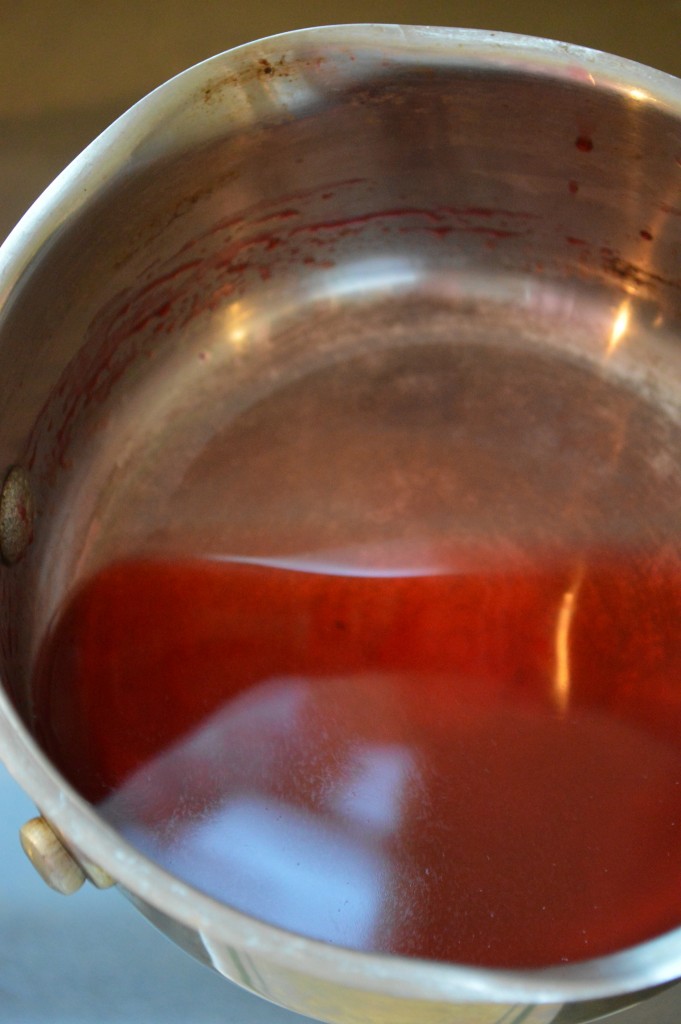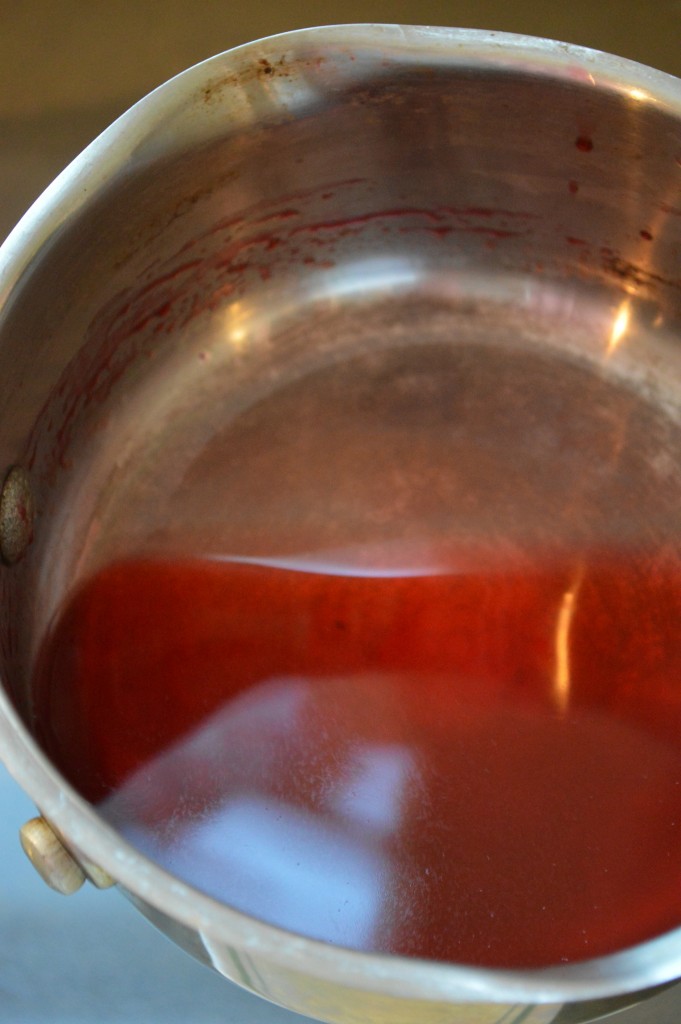 You can add chocolate shavings or sprinkles on top and make them look extra special!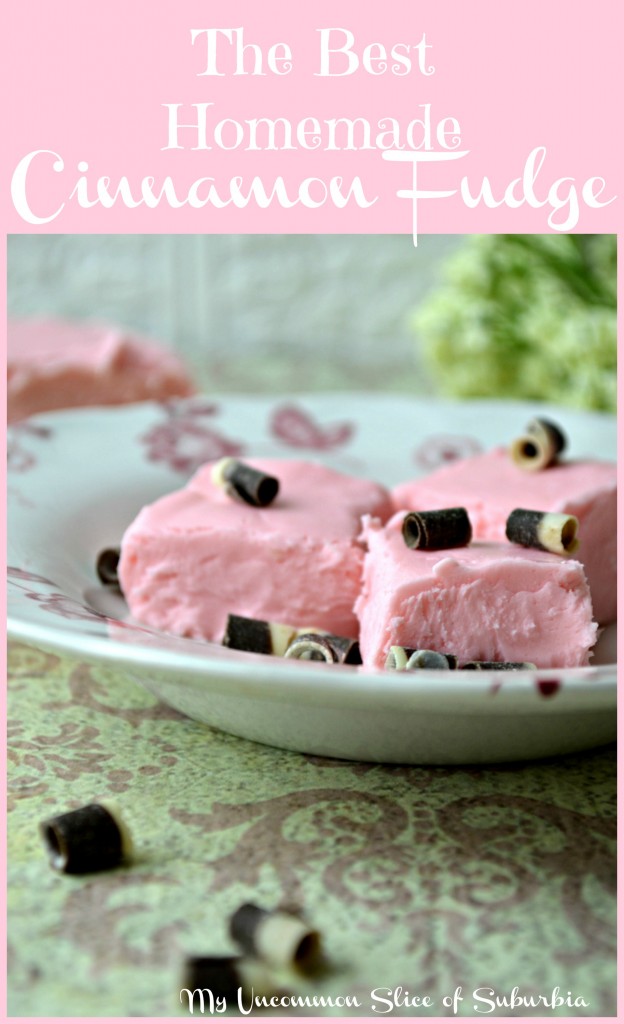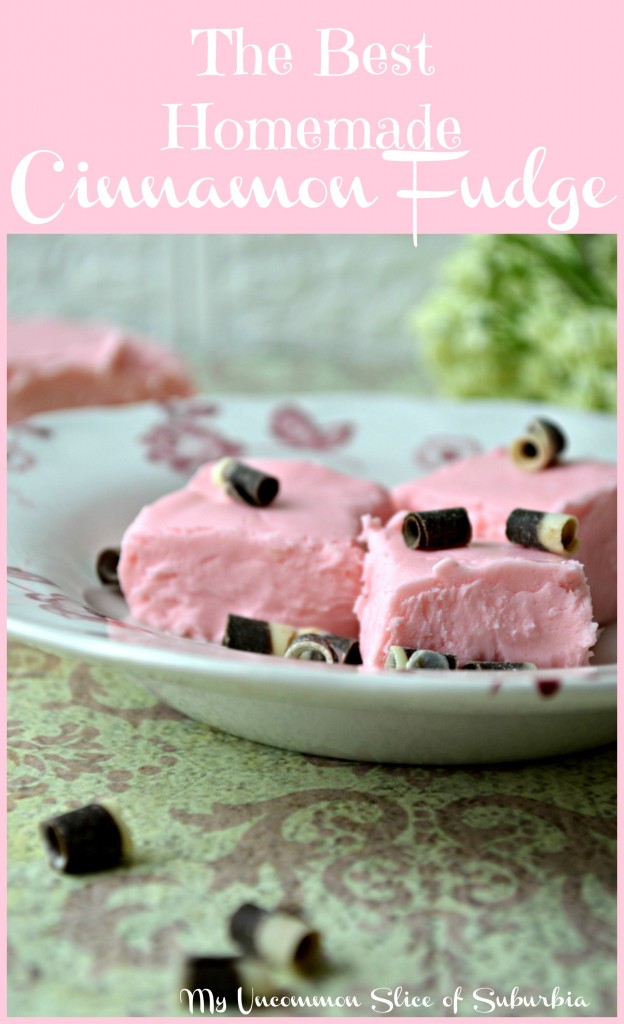 Hope you enjoy and thanks so much for stopping in today, you can find more of my Valentine idea's below.