Modernize A Rustic Finial
I am so excited to be back with another thrift store find and show you how I modernized a rustic finial. If you have visited my blog before you know I love a rustic, modern and elegant flair all put together. Our master bedroom was in need of a little modern accent on top of our very rustic armoire and I found the perfect finials at a local thrift store. I actually loved the finials and am sure I could have used them anywhere in the house but since they were so cheap I decided to have some fun with them!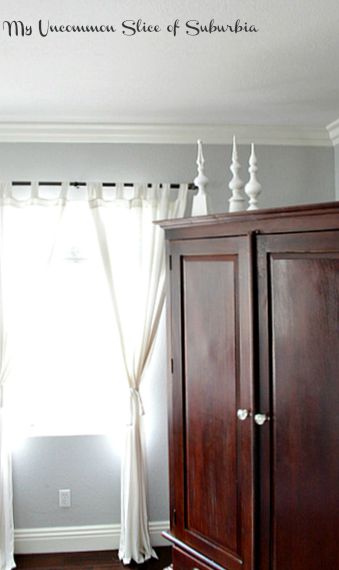 Here is the before, pretty aren't they!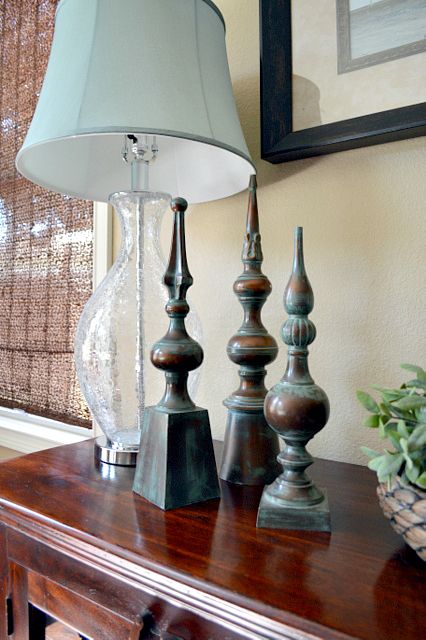 I decided to spray paint them, it is an easy and affordable way to spruce up pretty much anything.
I went with Several thin coats versus one thick coat to help prevent drips.
Since the surface was metal, I did not prime them because of the oil based nature of spray paints, I simply wiped them down with a damp rag. I would definitely prime if the product was glossy or wood fiberglass, terra cotta, or plastic.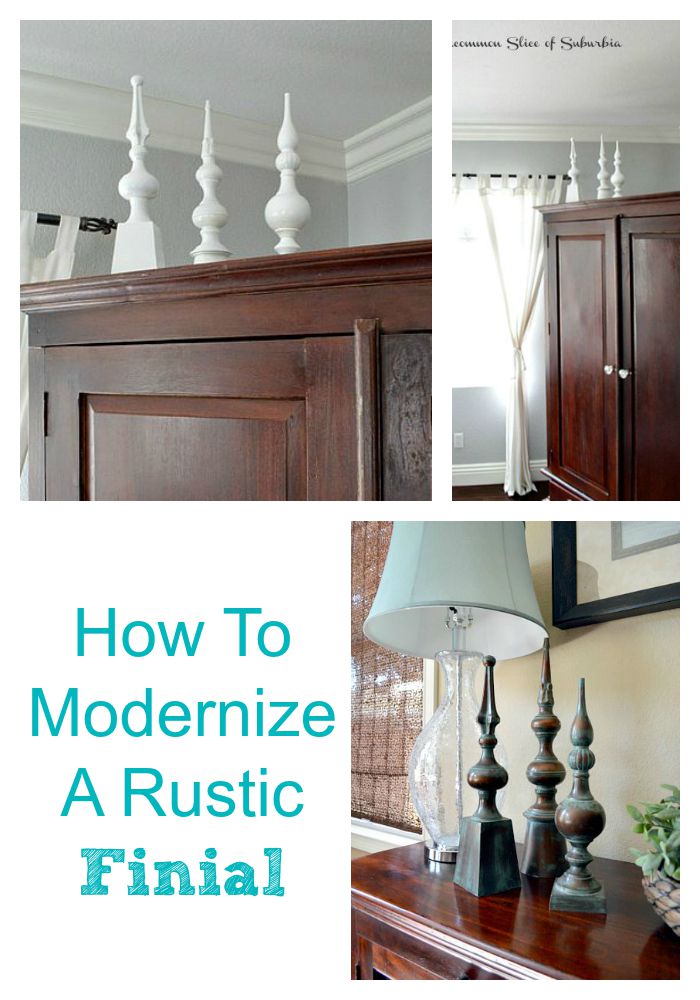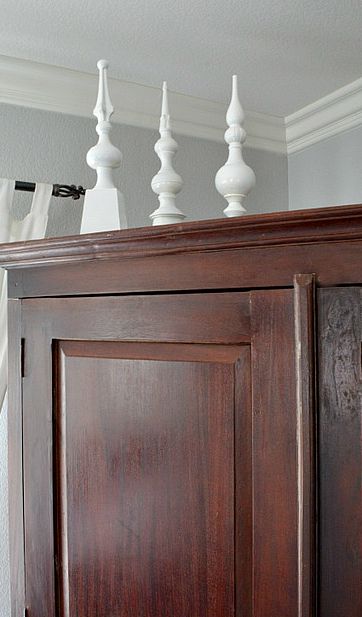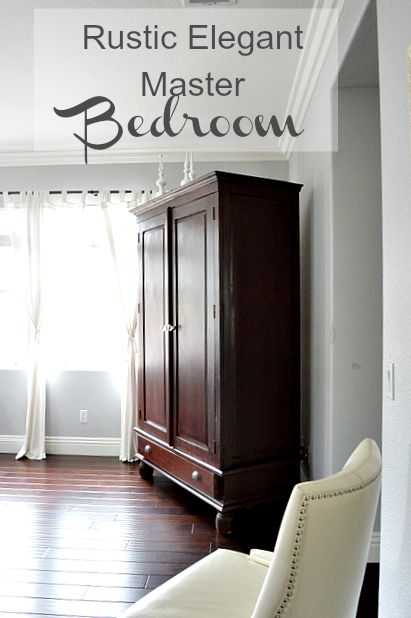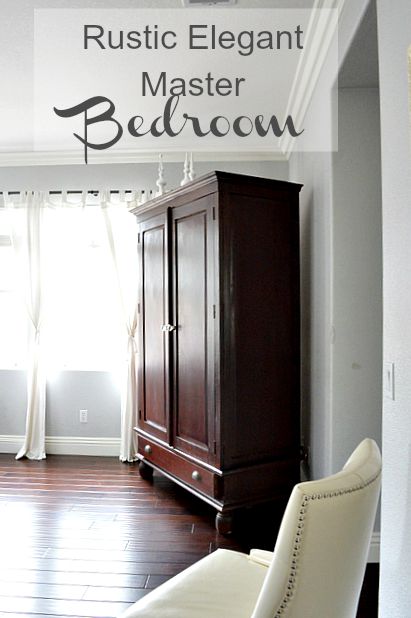 You can see more of the master bedroom right here.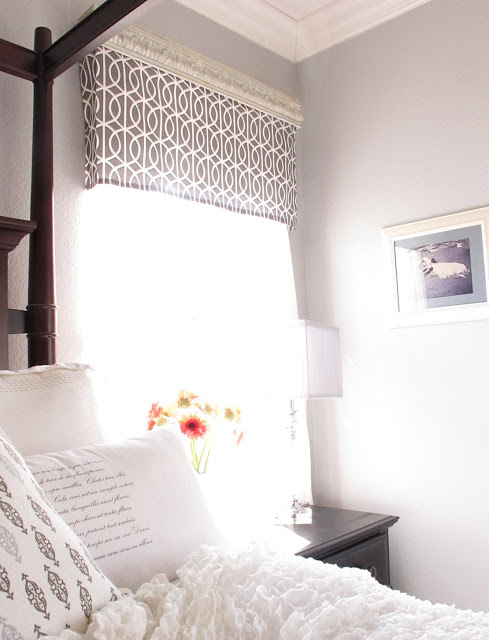 Now its time to check out all of the other awesome makeovers from 7 incredibly talented ladies! Be sure to click on the links below to see all the creative projects each blogger came up with using a thrift store find!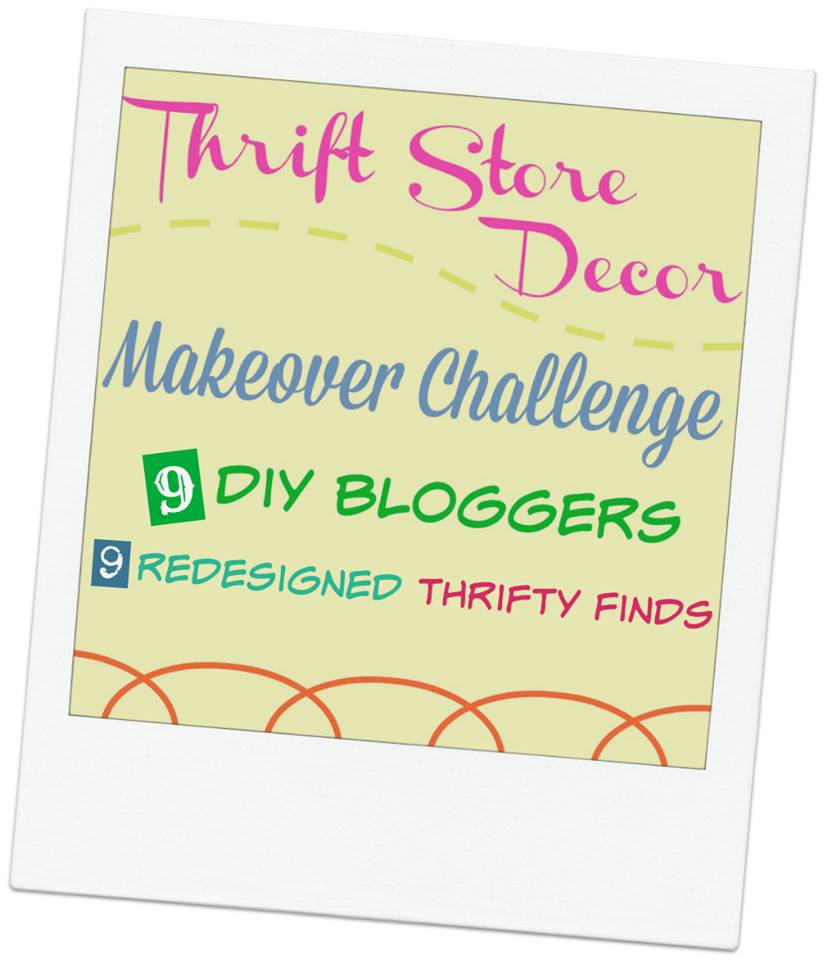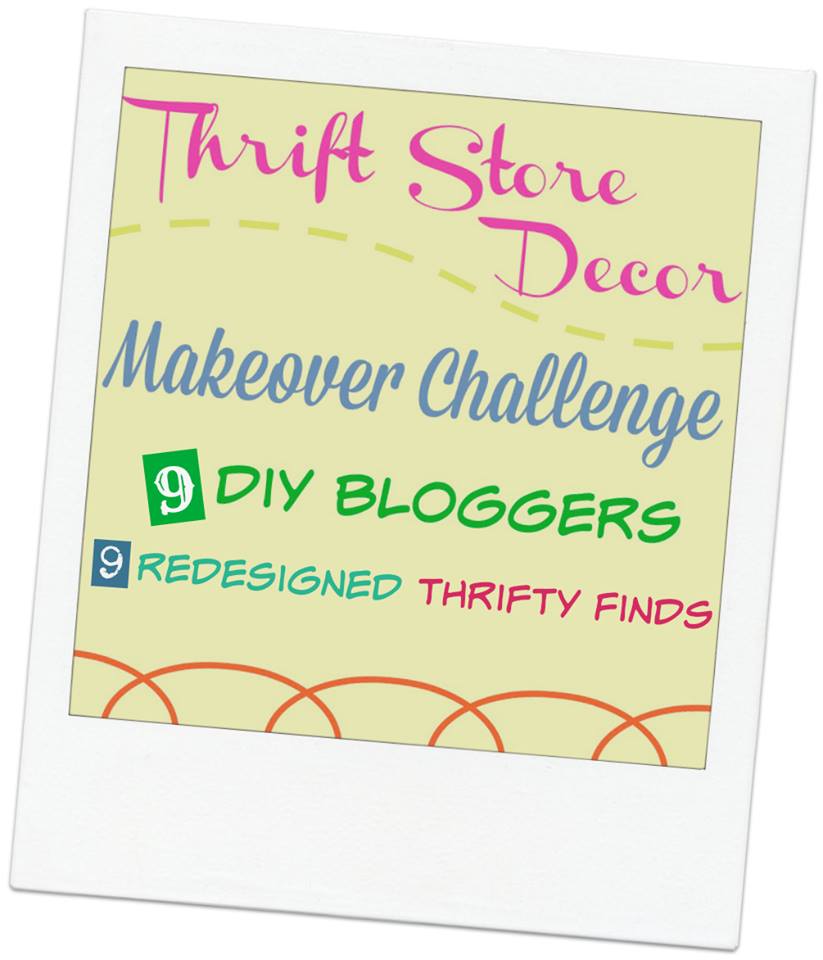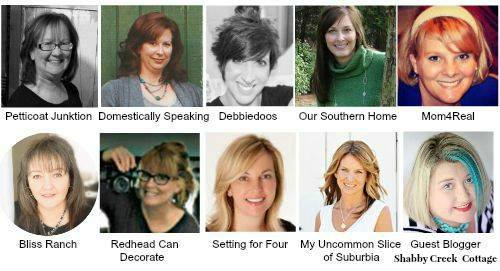 Thanks so much for stopping in today!