I've been quite intrigued with silhouettes lately, so I thought I would give it a try.
I'm sure I did it all wrong and broke every rule but
it was really easy and I think they
Take a side profile picture of your subject.
You can tell how thrilled Jordan was.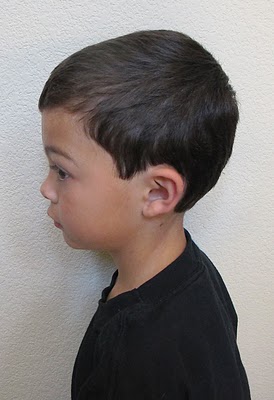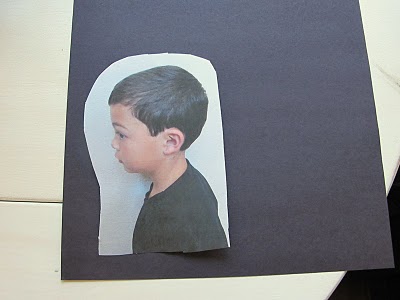 Lay the picture against something black…paper, vinyl, material, whatever your heart desires and cut.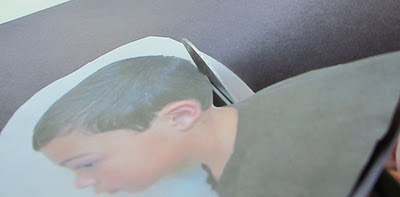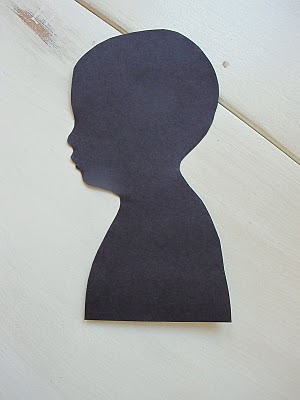 I bought 5 frames for 99 cents each at Michael's and spray painted them black.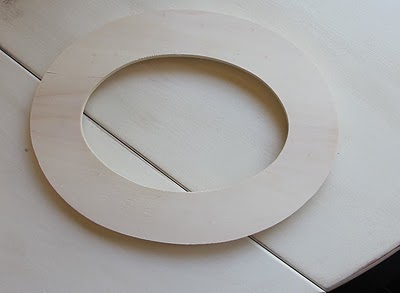 Glue the silhouette on some heavyweight card stock.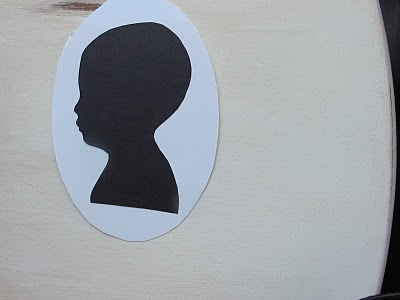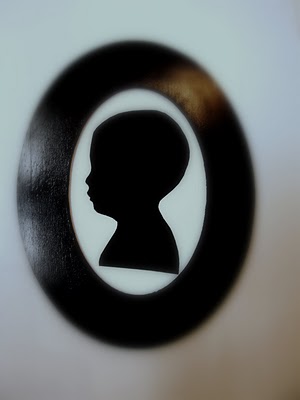 All of them went up in the "mudroom" somewhere.
I promise we are getting closer to being finished.
Give me 1 more week, but don't hold me to it!
XOXO
Kristin