I am so excited to be participating in today's Christmas Tree Hop! Thank you Angela from Unexpected Elegance for making this happen!
Growing up we always had a advent calendar, no chocolate or toys inside, just a count down till Christmas would arrive. I wanted to give our children the same memories that I had growing up but with a twist.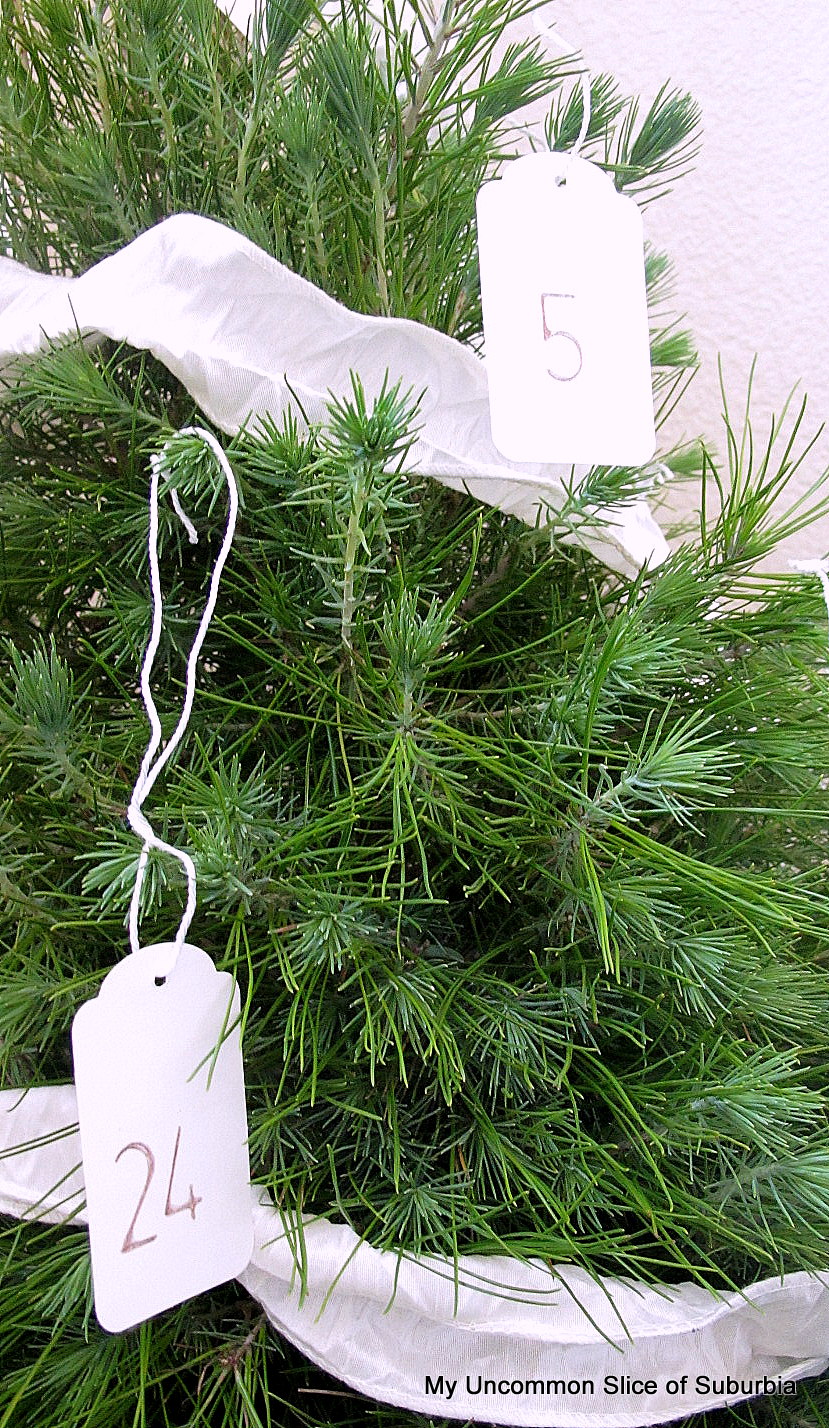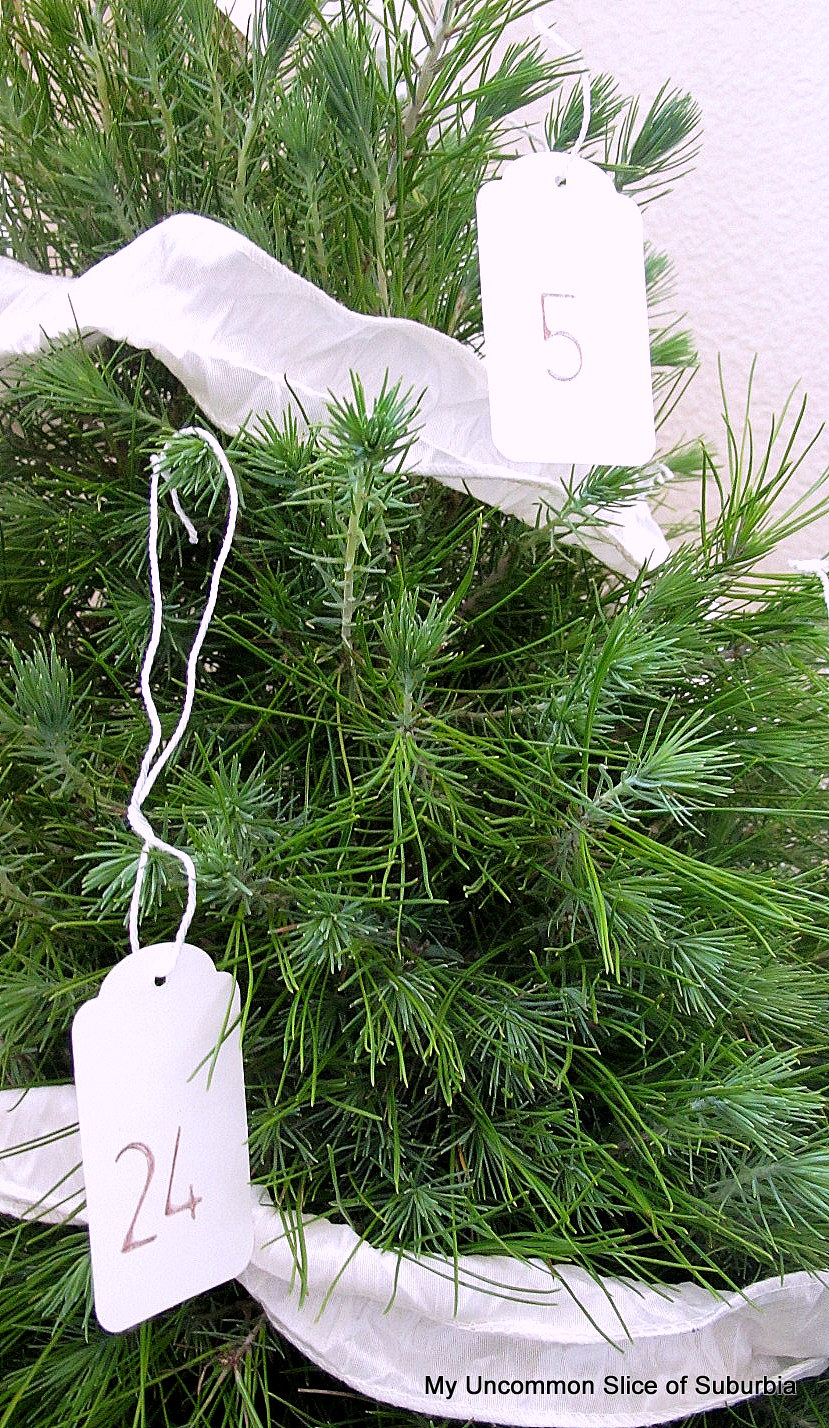 It is so easy to get caught up in the hupla of Christmas. I wanted our calendar to be about spending time as a family and giving them reminders about the about the true story of why we celebrate.
It took a little planning on my end as I had to make sure some of the activities would fall on a weekend night. Baking dozens of cookies with the kids definitely wouldn't work on a school night but reading a Christmas book sure would.
~I have the list of activities listed at the end of this post~
I purchased some tags at Michael's but they would be easy to make yourself.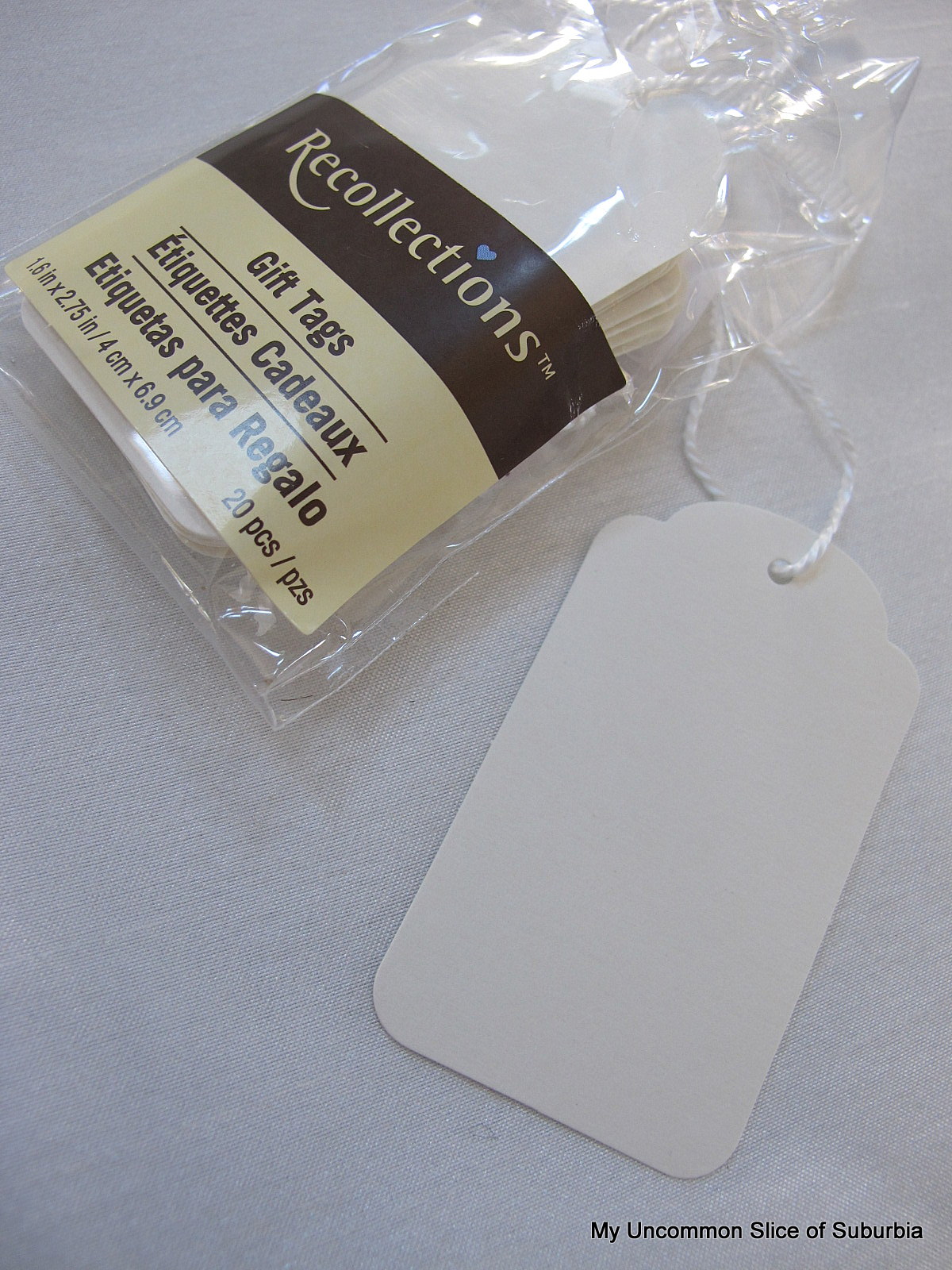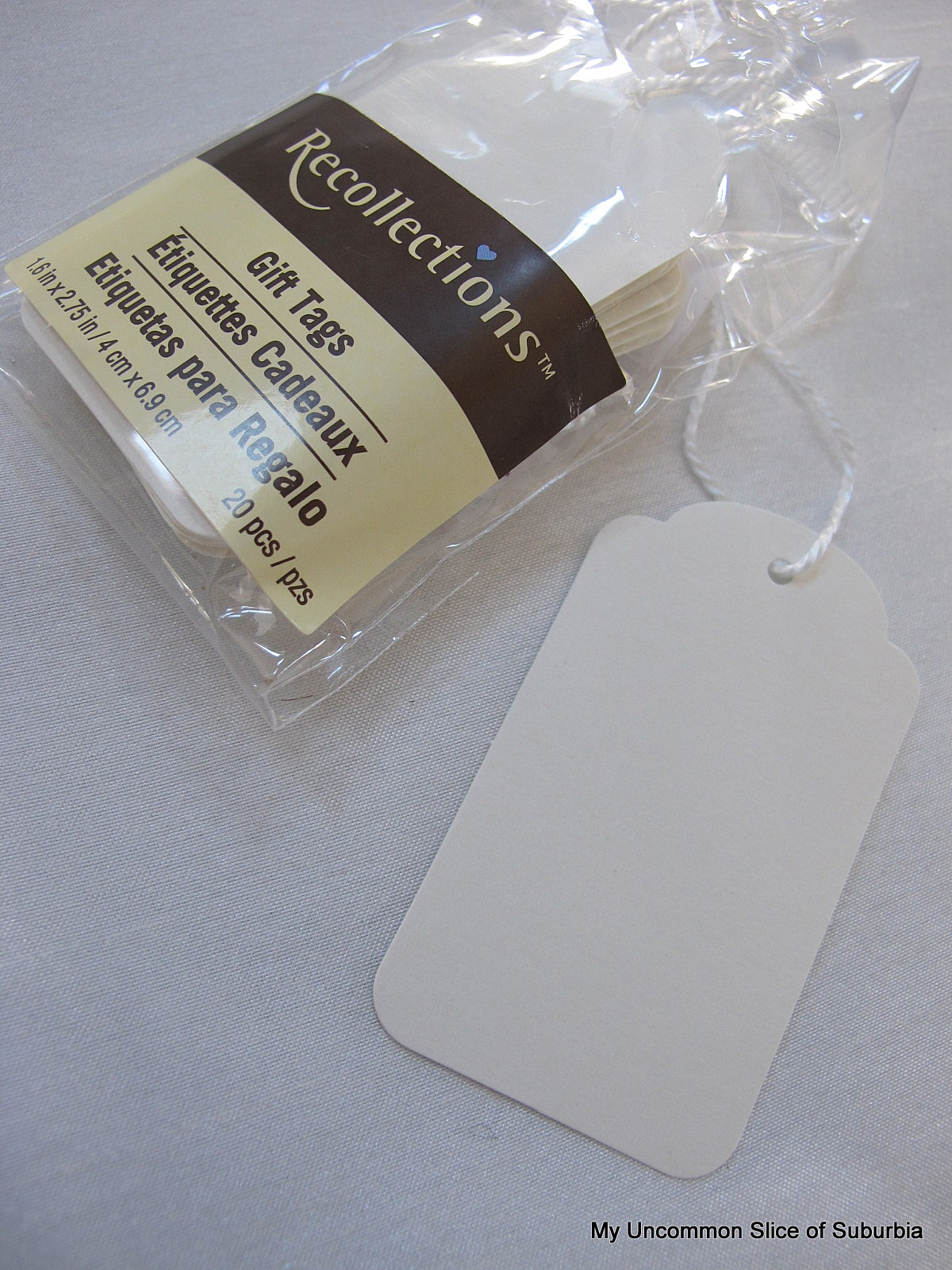 I wrote the number on each tag, a stamp would be really cute as well. Yes, I have horrible handwriting, hence the template.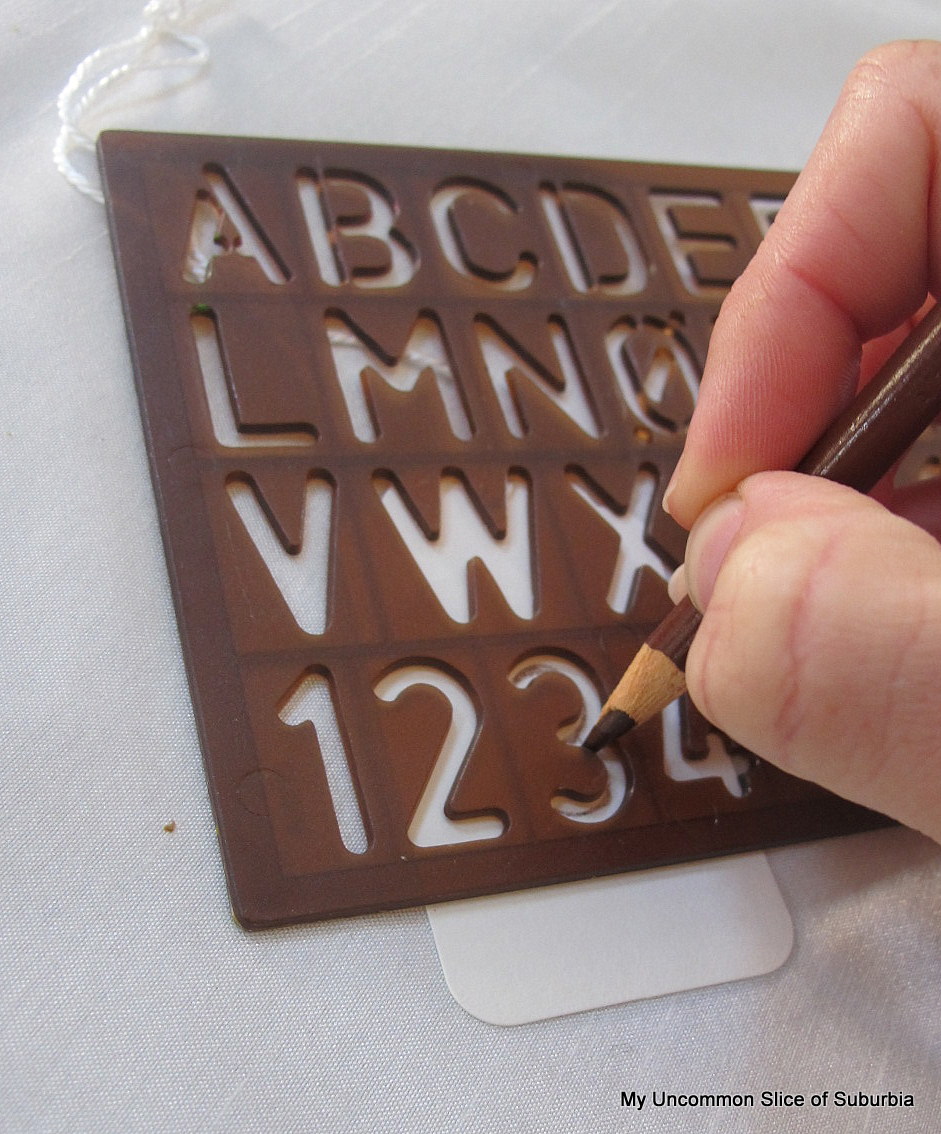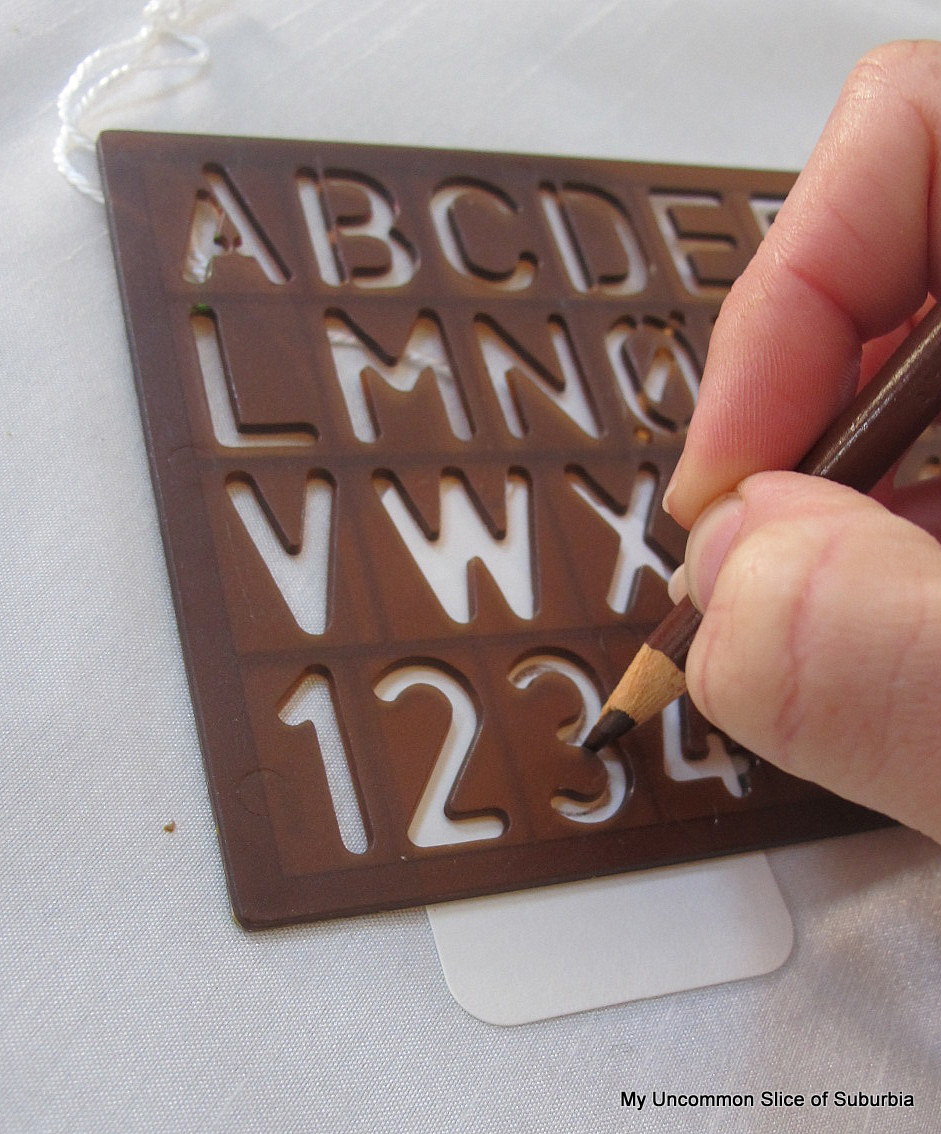 On the opposite side of the tag I wrote the activity for the day. I made sure this was in pencil so I could reuse them each year and change things around if needed.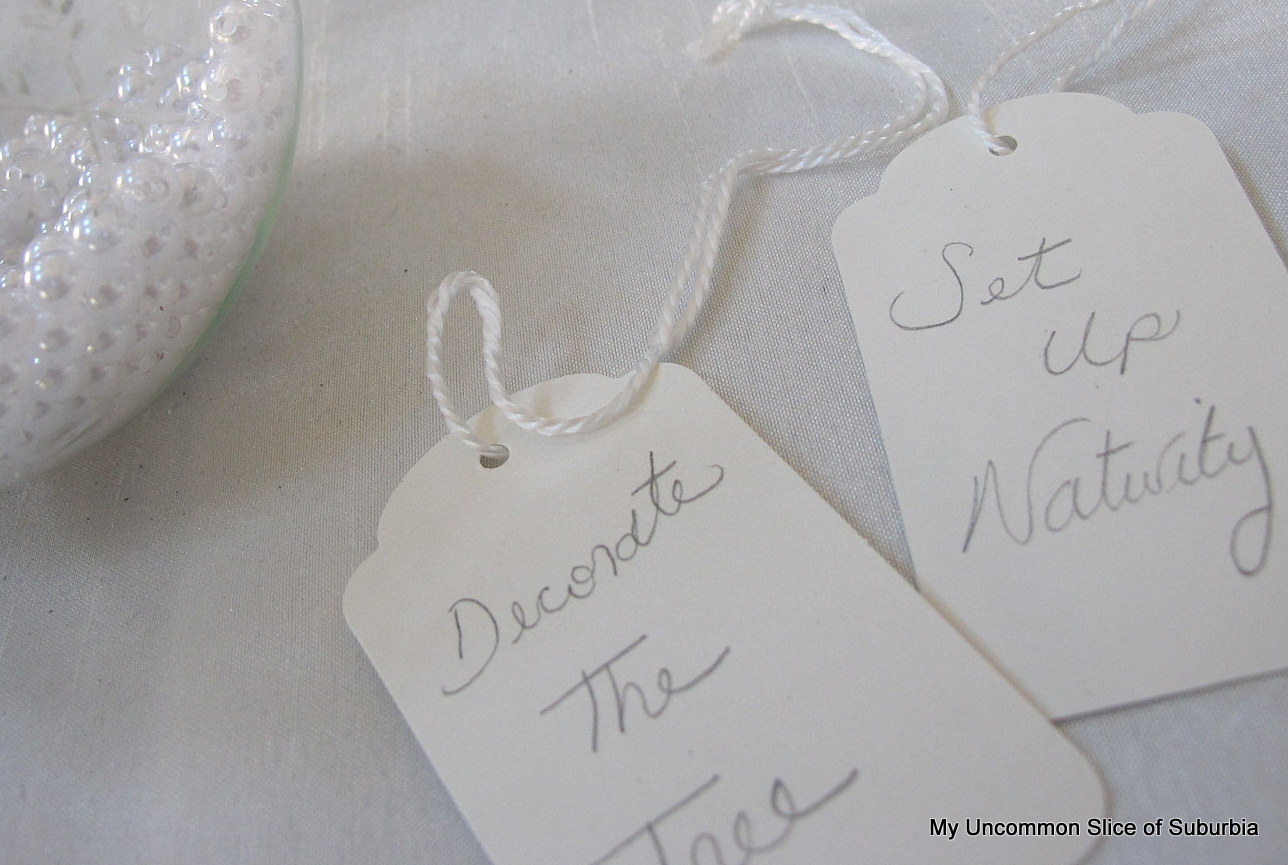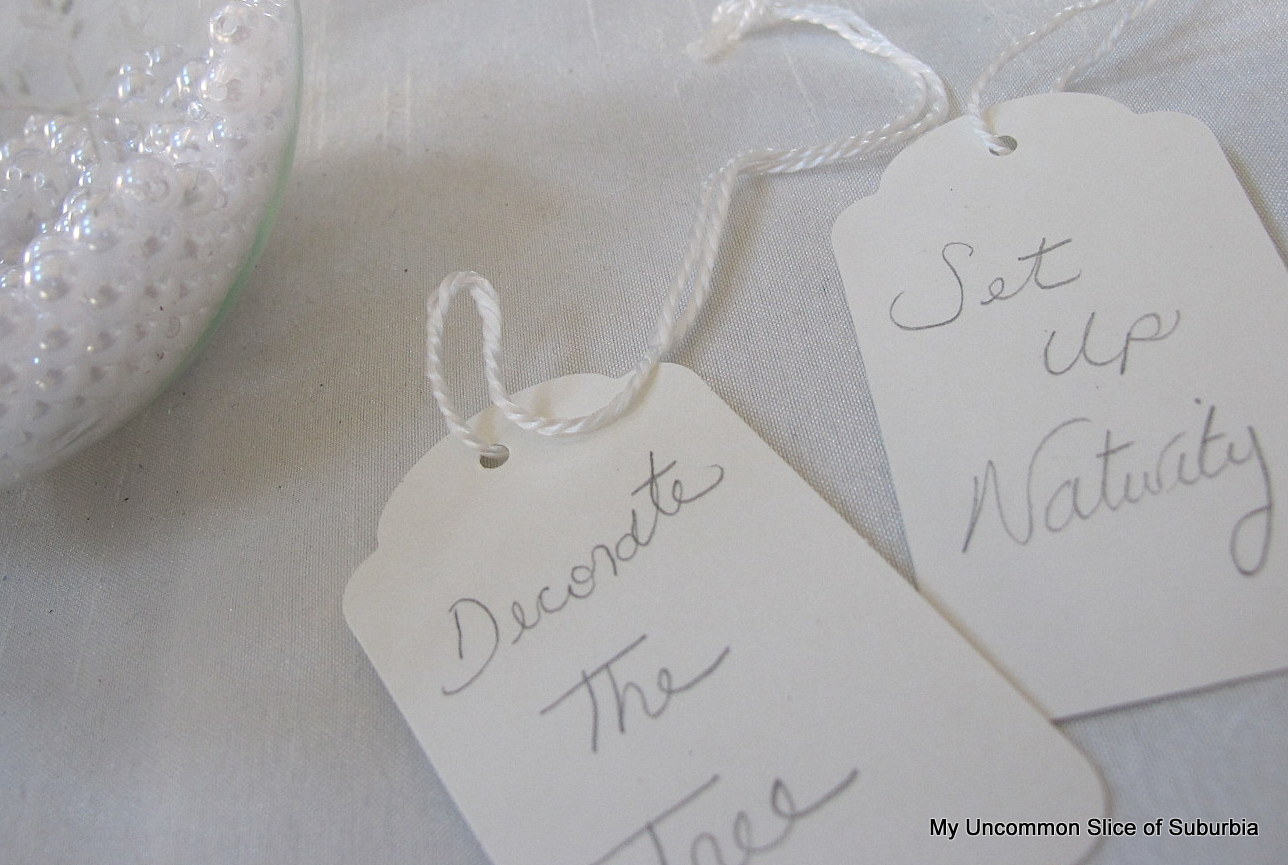 The boys and I picked out a mini live tree that could stay up all year long and added our tags.
Now when they come downstairs every morning they can see what activity we will be completing later that day, they are super excited!

Here is our list, you can of course change it around to fit your families needs.
Pick out a Christmas Tree
Decorate the Christmas Tree
Set up the nativity
Read Luke 2 1-15
Read a Christmas book
Make a card for someone and mail it
Make warm apple cider
Take a night walk
Play a board game
Watch a Christmas movie
Feed the Homeless
Make hot coco
Do something nice for a stranger
Decorate a gingerbread house
Look at Christmas lights
Bake Christmas cookies
Wrap Presents
Make a Christmas card for your teacher
Donate toys to a deserving family
Write down what you are thankful for
Make a Christmas craft
Visit cousins
Have family over for dinner
Stop by and take a look at all the awesome Christmas trees from all the talented bloggers!