Paper Napkin Flowers~Tutorial~
~Hi Friends~
I am so happy it is Friday! Time to relax and hang out with family and friends, YAY! I made some paper flowers during the week using some napkins, so simple, perfect for adding a splash of color for Valentines Day.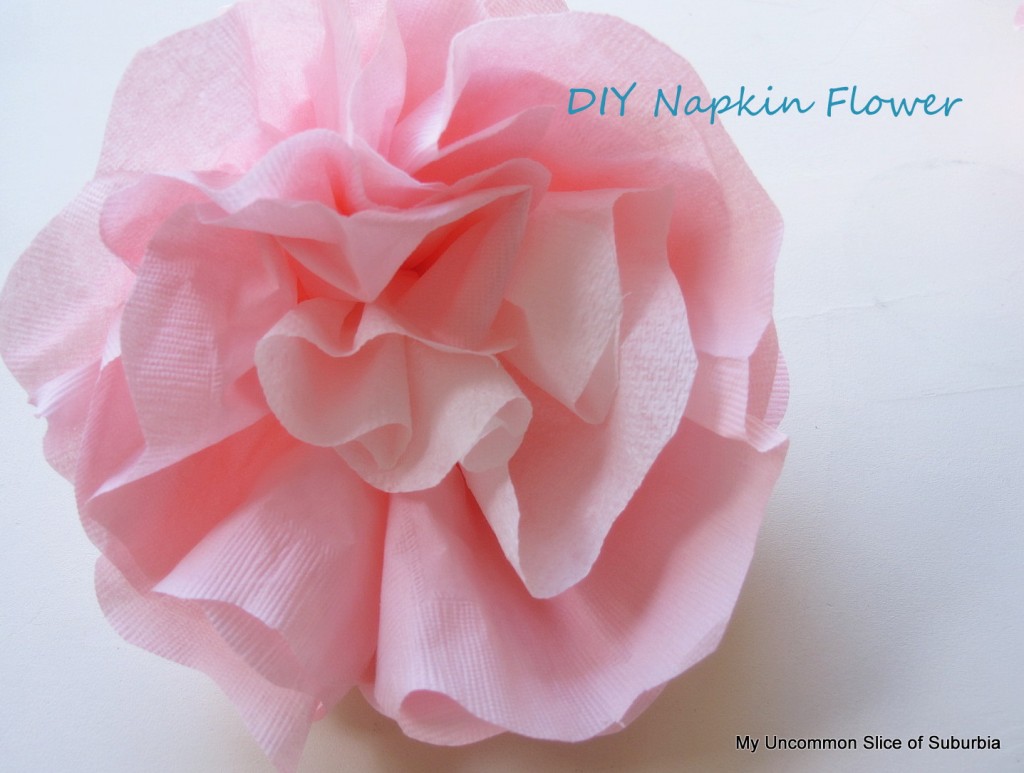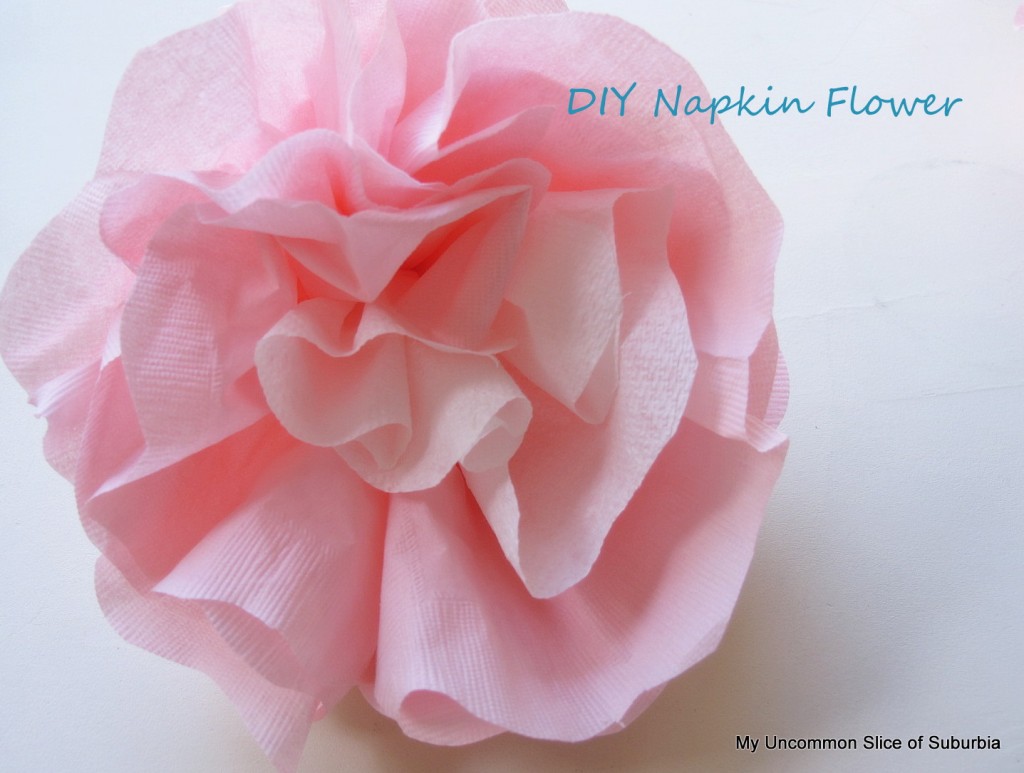 Buy some colorful napkins in different sizes, I found mine at the dollar store.
Scallop the edges with some scissors. Unfold and stack the napkins on top of each other, the smallest napkins goes last. (I used 4 napkins but you could use more or less depending upon how big or small you want your flowers to be)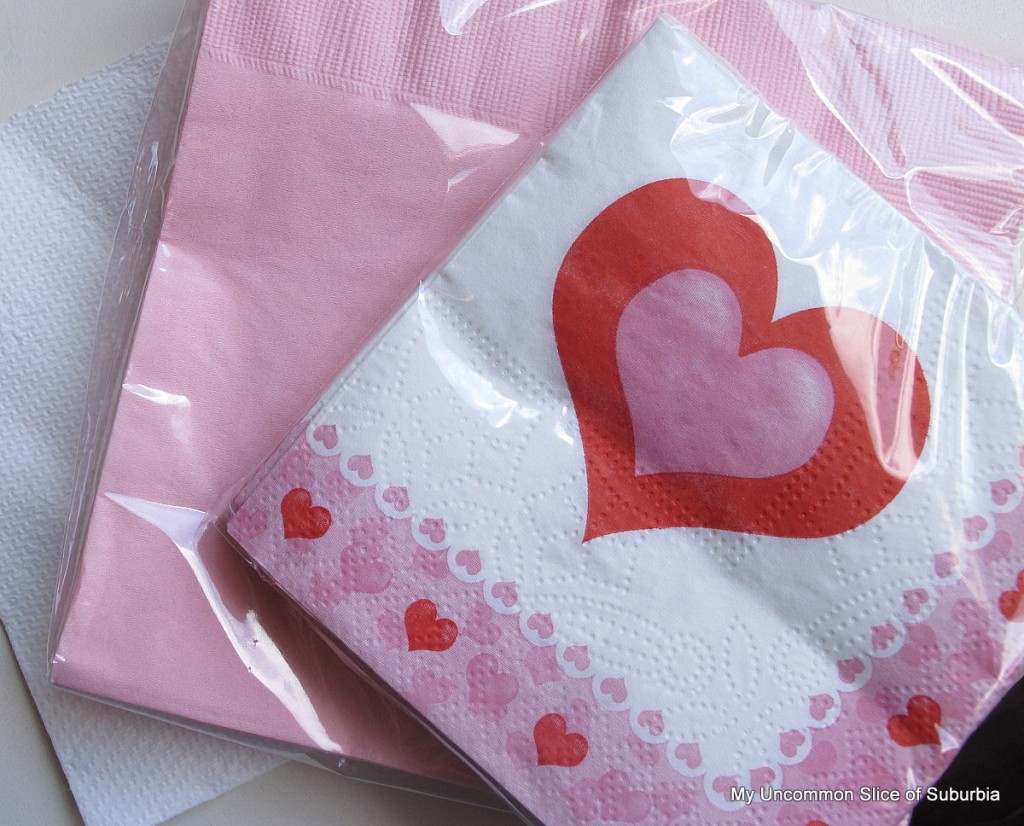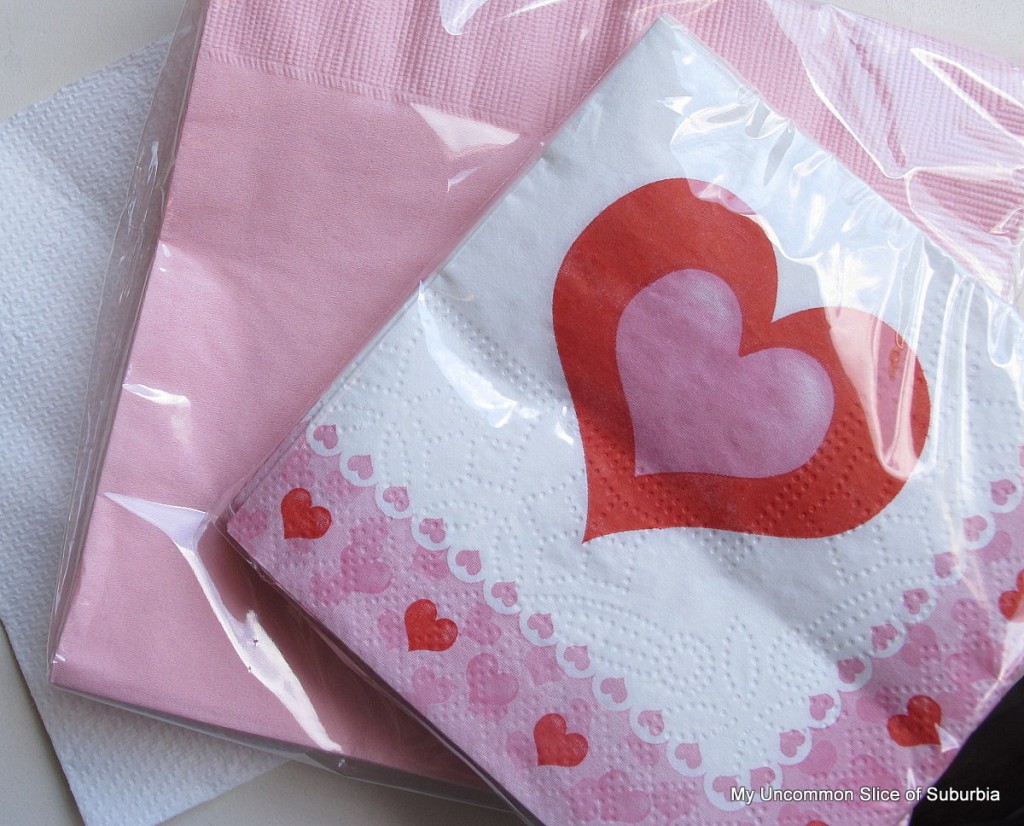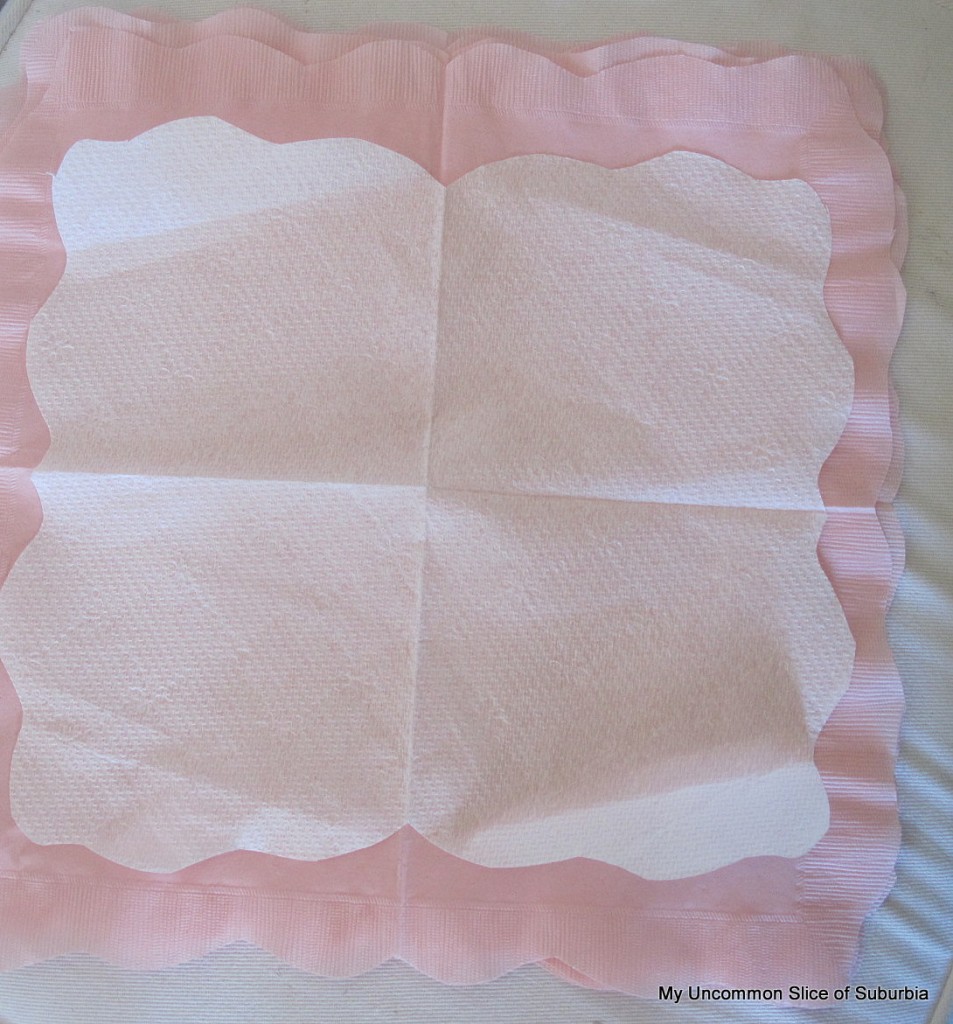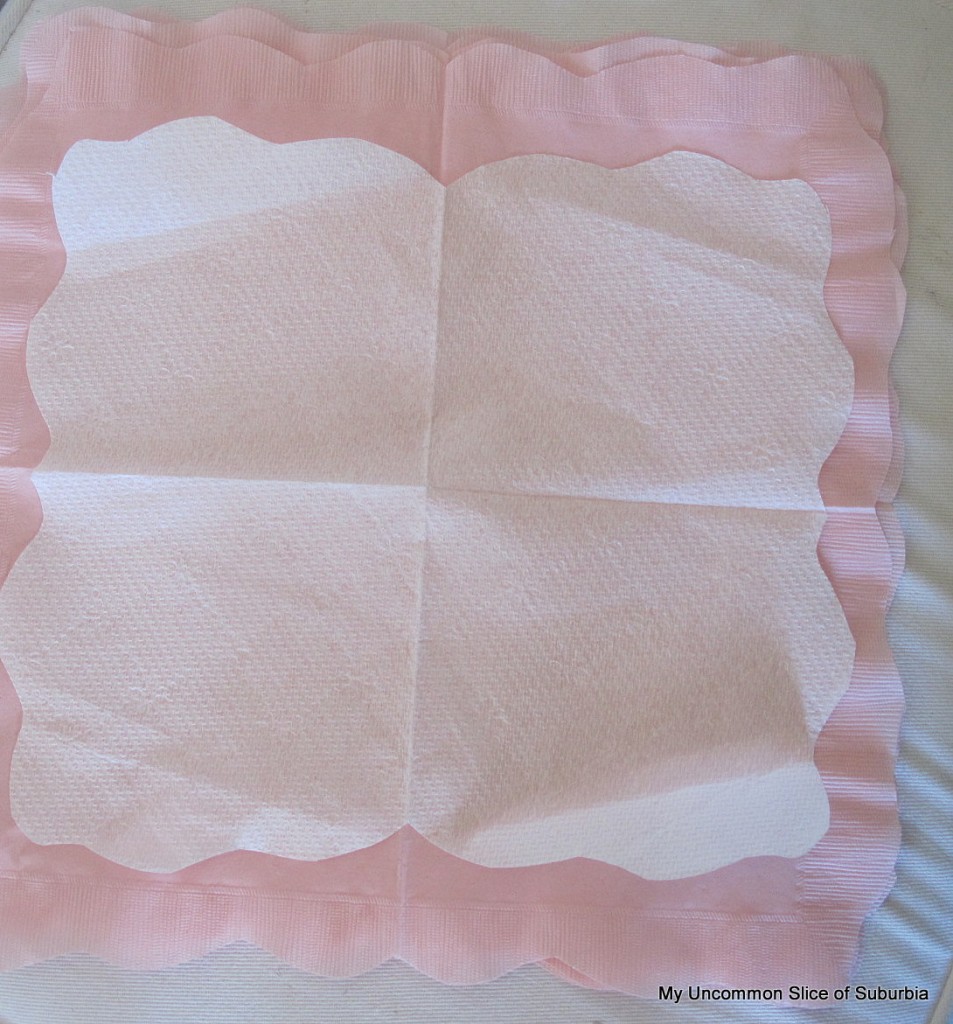 Begin flipping and folding, like an accordion.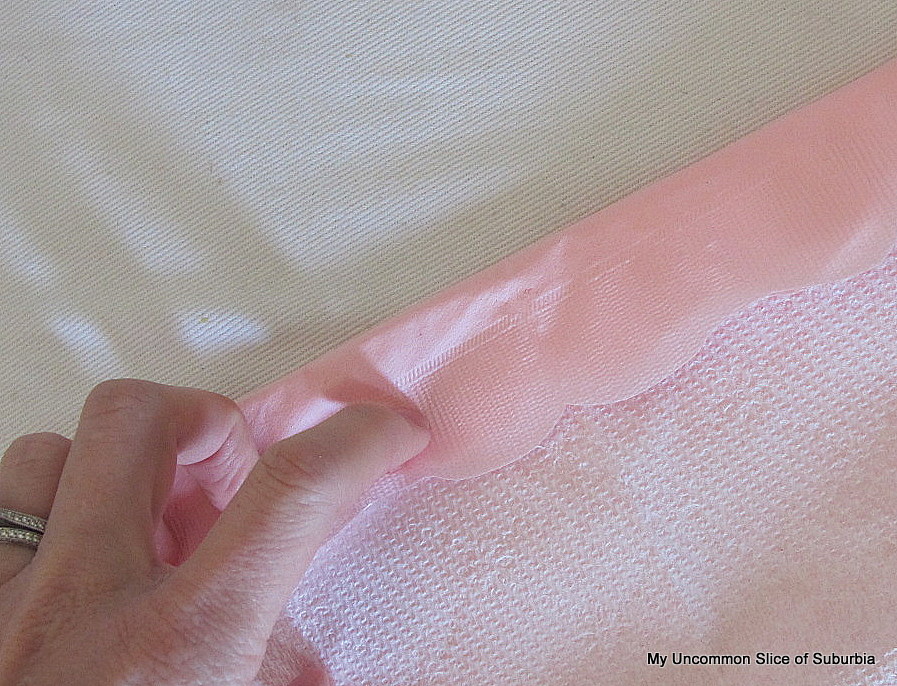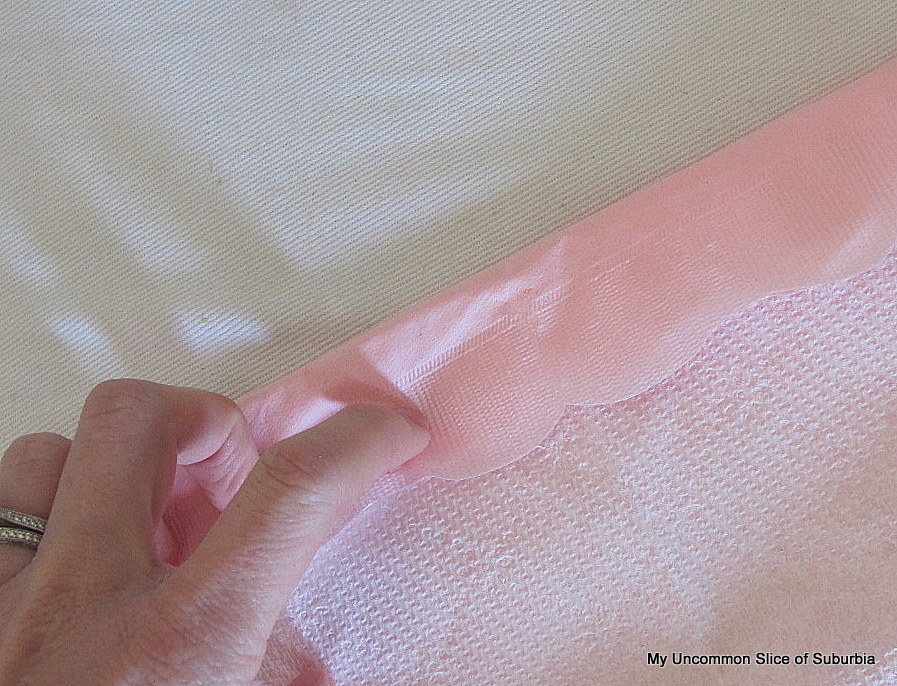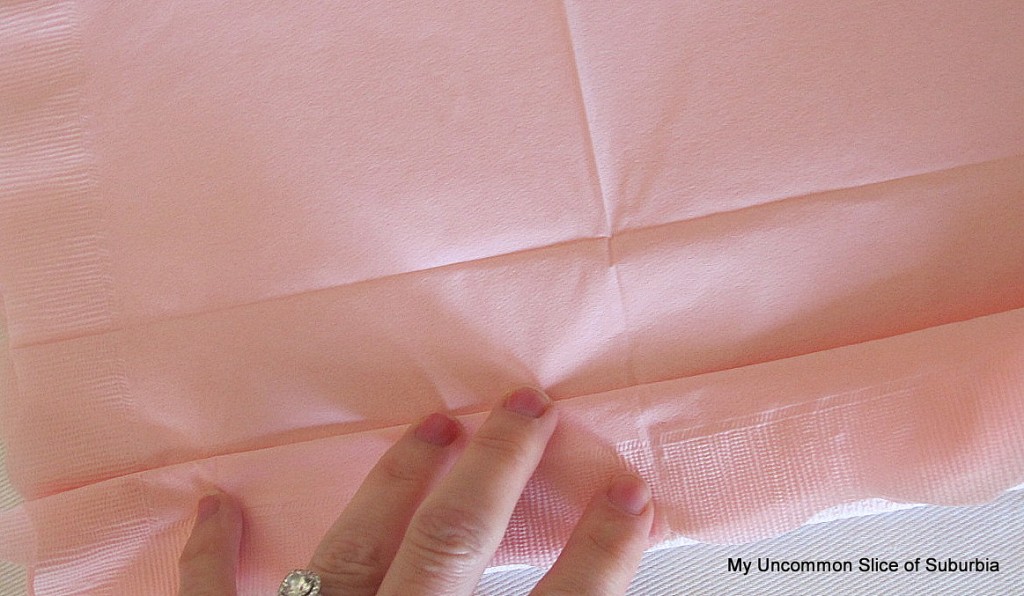 Pinch the center and Tie a ribbon in the middle to keep it together.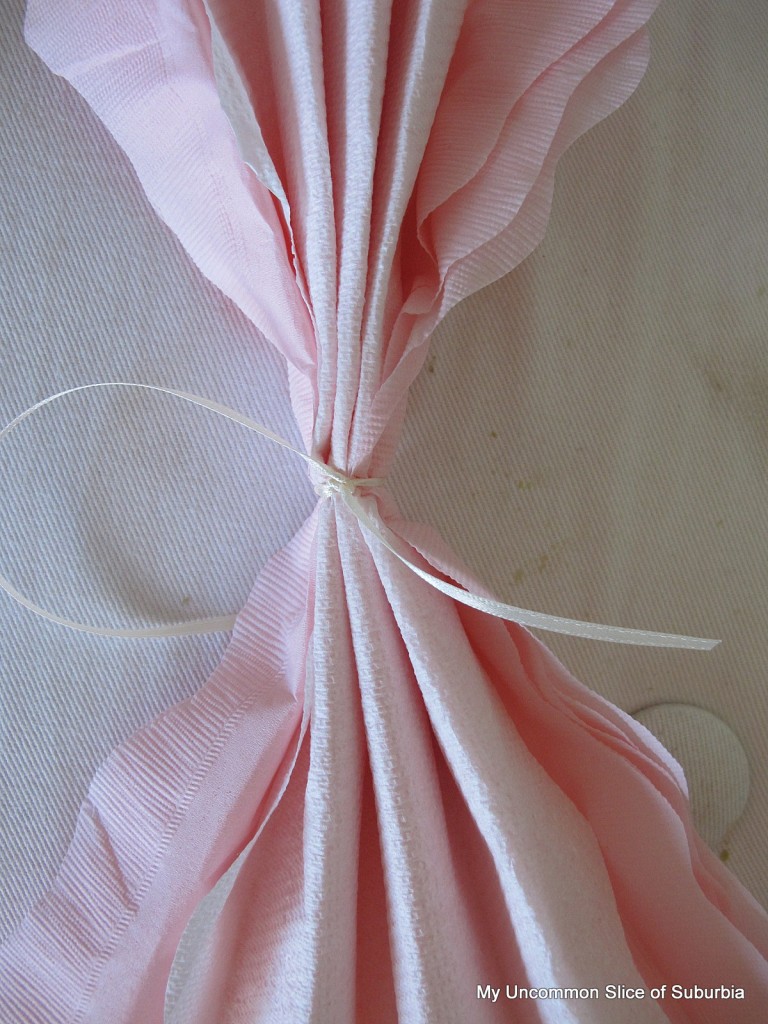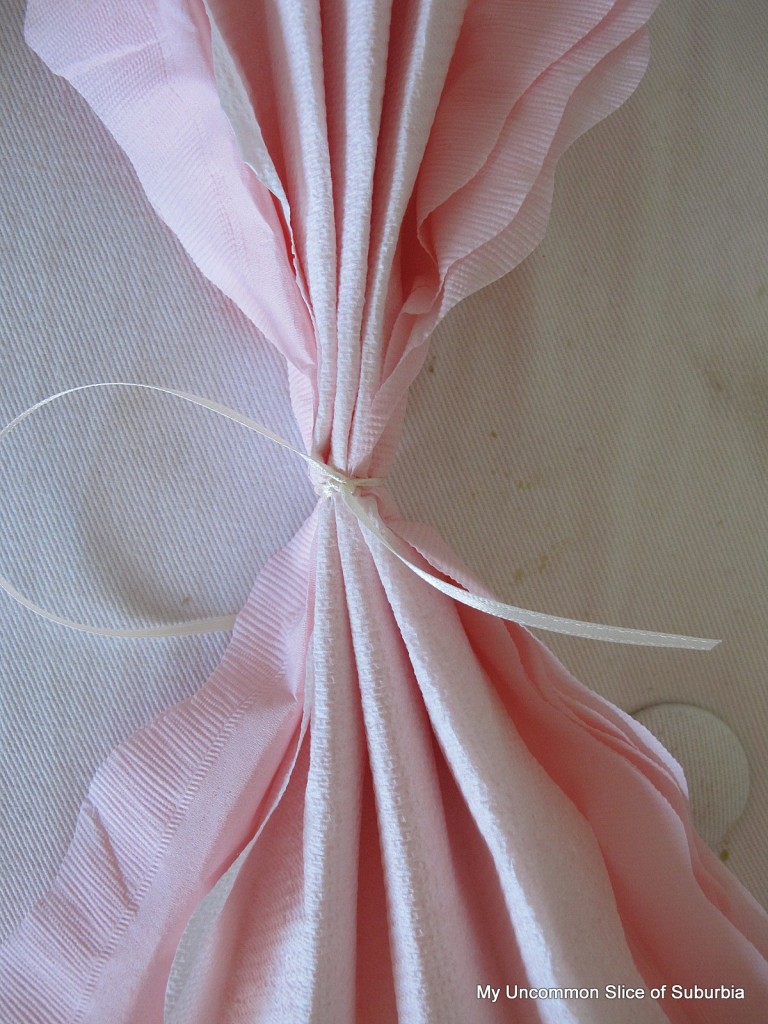 Begin "fluffing" the flower by peeling each layer up, careful you don't rip the paper.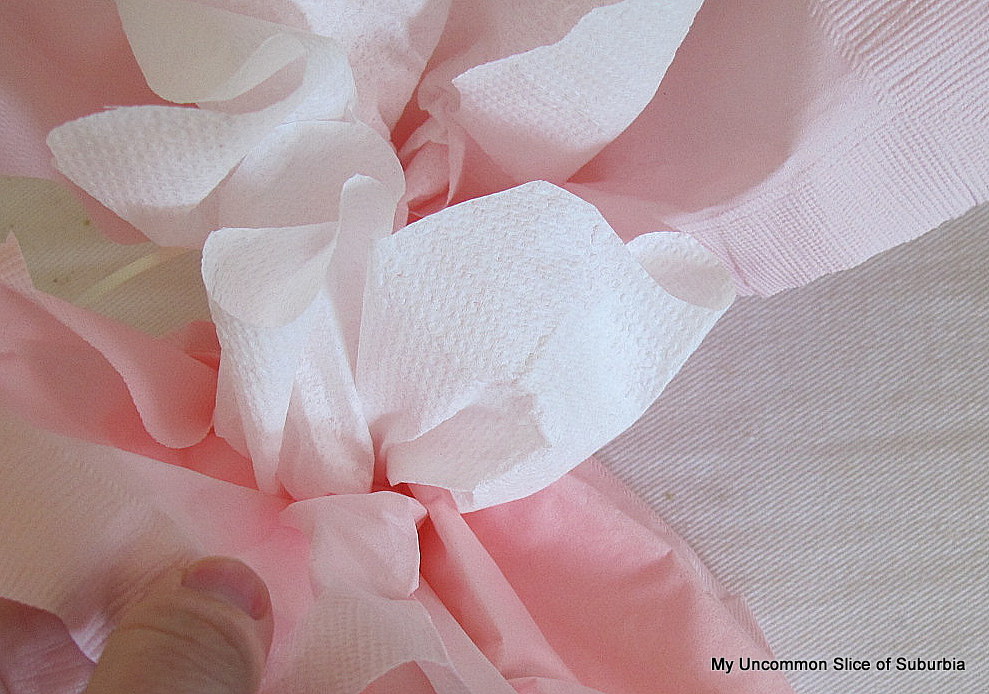 Voila, beautiful paper flower!
I placed one on each end of my Valentine Banner.
~Have a wonderful weekend~