Make the easiest pillow using a double sided placemat
Hi friends, hope you are having a great week, today I am going to show you how to make the easiest pillow using a double sided placemat.  I was in Target a few months ago and fell in love with their new summer line but the prices were a little on the pricey side, ok a lot pricey.
$25 to $30 for 1 pillow, I don't think so.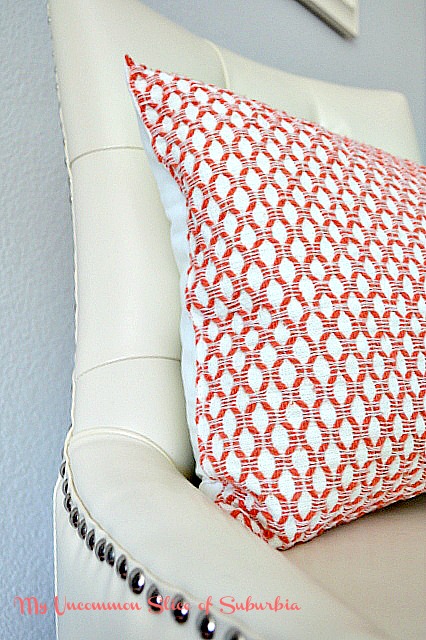 Last week I was at Target with the boys to see if the pillows had gone on sale, nope, but they had placemats for $4.00 in the same fabric.  My head of course begins spinning so I grab 3 and place them in the cart.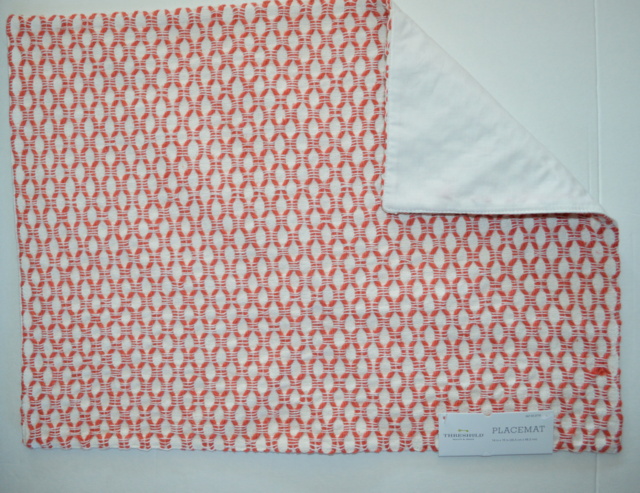 Seriously this is so easy, anyone can do this!  Grab your seam ripper and pull out the hem about 1/4 of one side, enough space to stuff with filling.
Grab your filling from an old pillow you don't like anymore or you can buy some at a fabric store and start stuffing.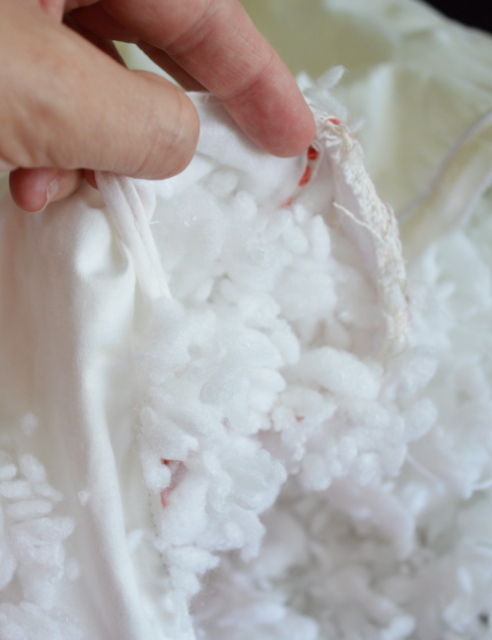 Sew a straight line over the old hems and you've got a new pillow! (you can either stitch this by hand or run it through the sewing machine)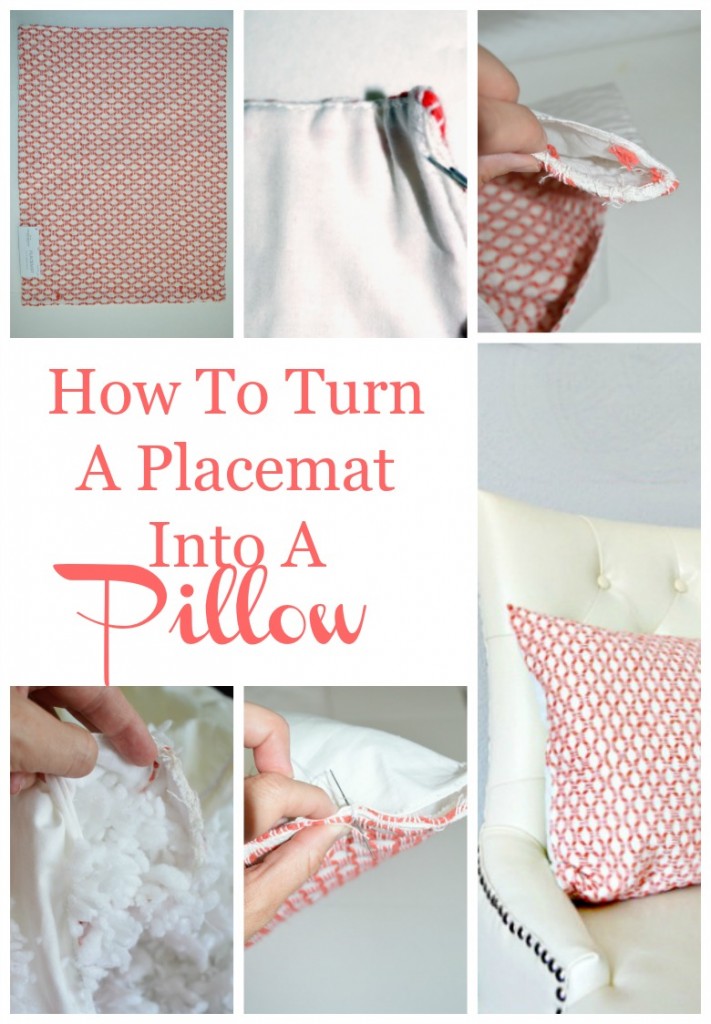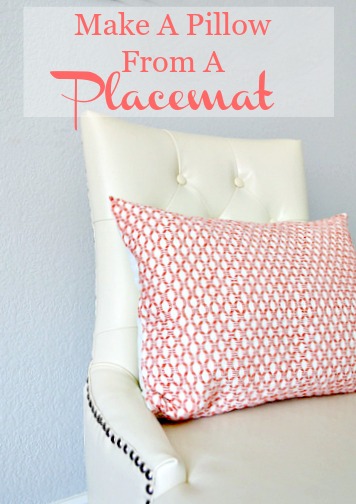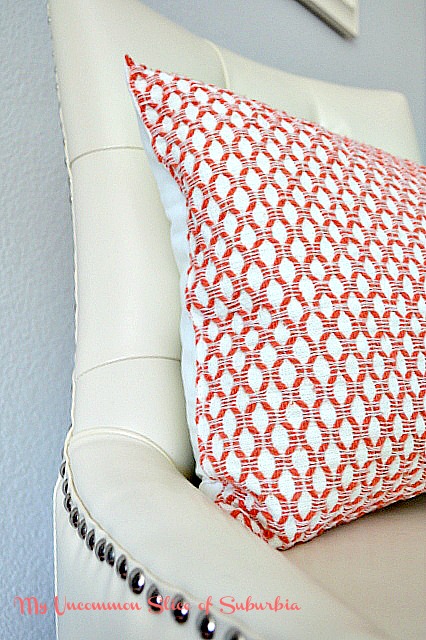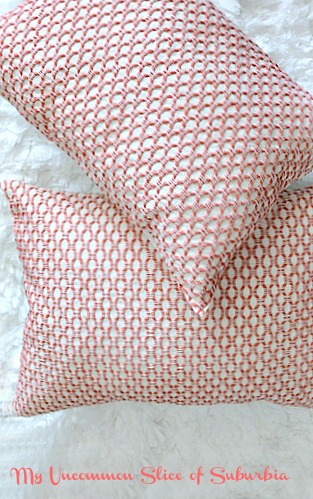 For $12 I have $90 worth of new pillows, not too shabby!