Homemade coconut oil facial scrub
This post may contain affiliate links
I recently jumped on the Coconut Oil bandwagon and wanted to share one of my most favorite things about it.……a homemade facial scrub……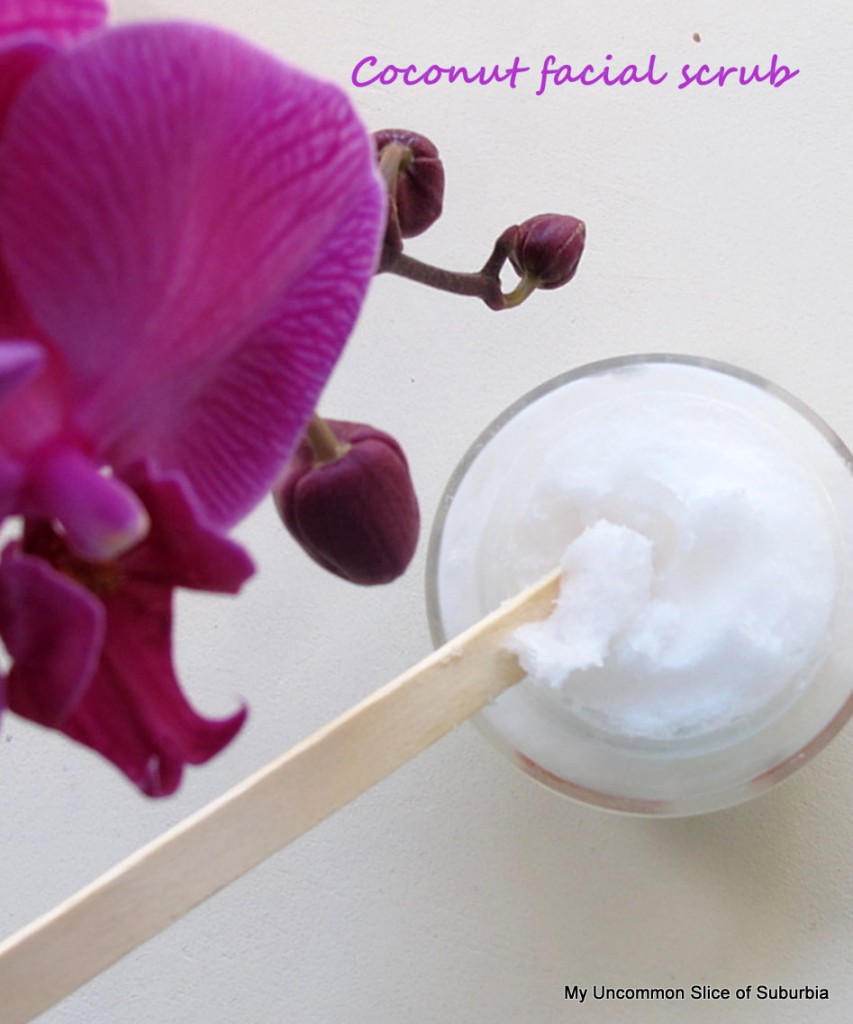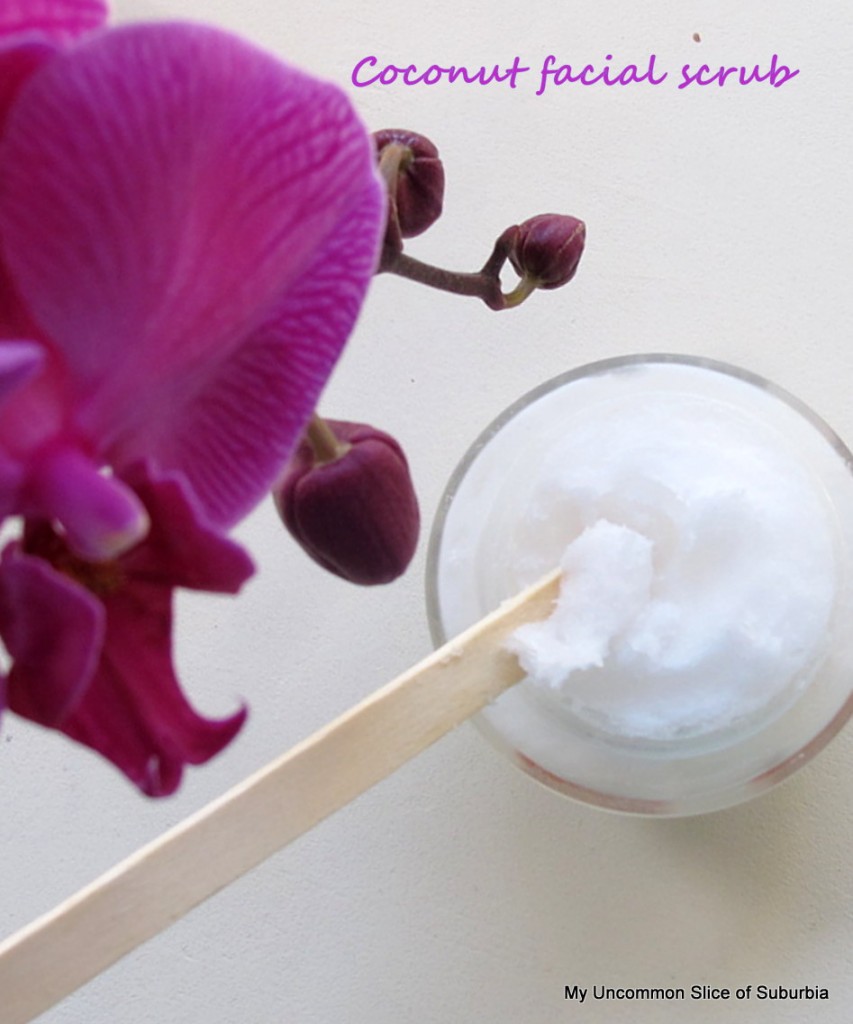 Ingredients:
Using equal parts of Pure Baking Soda

and Organic Extra Virgin Coconut Oil

creates the perfect exfoliating homemade facial scrub.
*****Mini mason jars used for jams or a Glass Jar with Leak Proof Rubber Gasket and Hinged Lid
  are perfect for storing the scrub.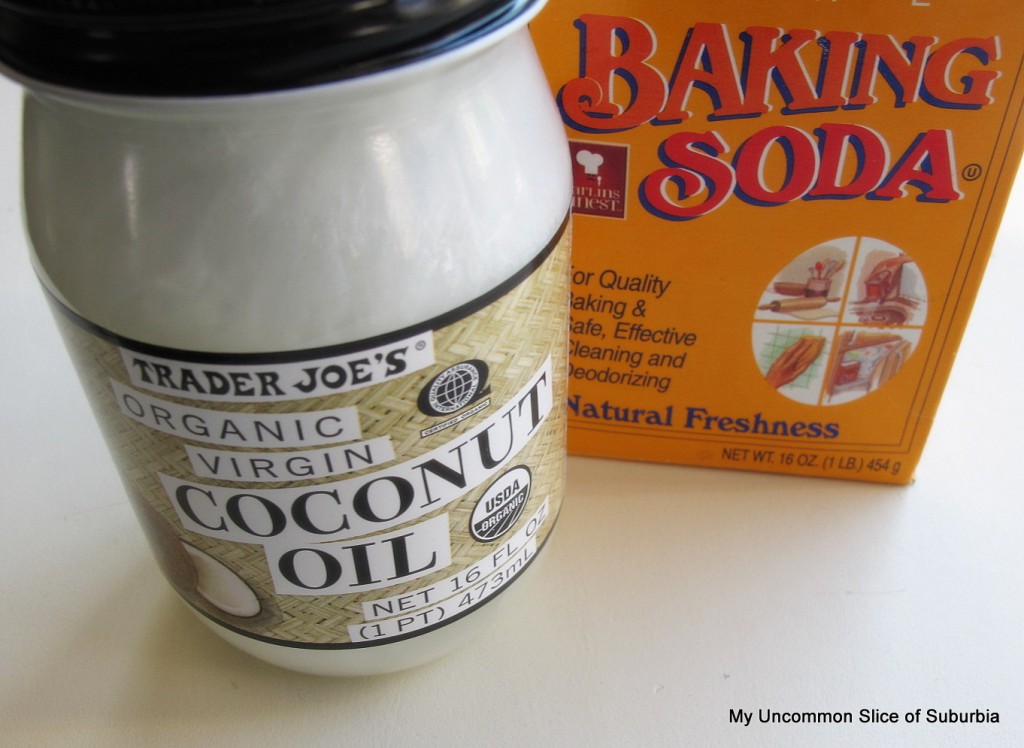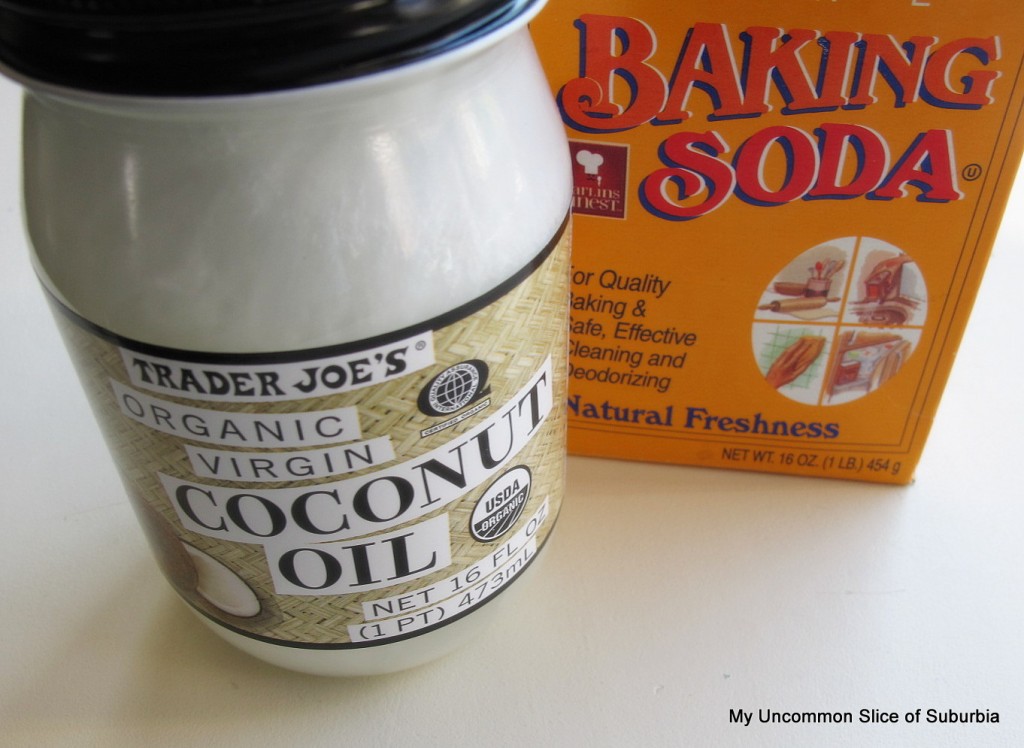 Just place the two ingredients in a jar and mix.  (I used a empty face lotion jar but a mason jar would work just as well)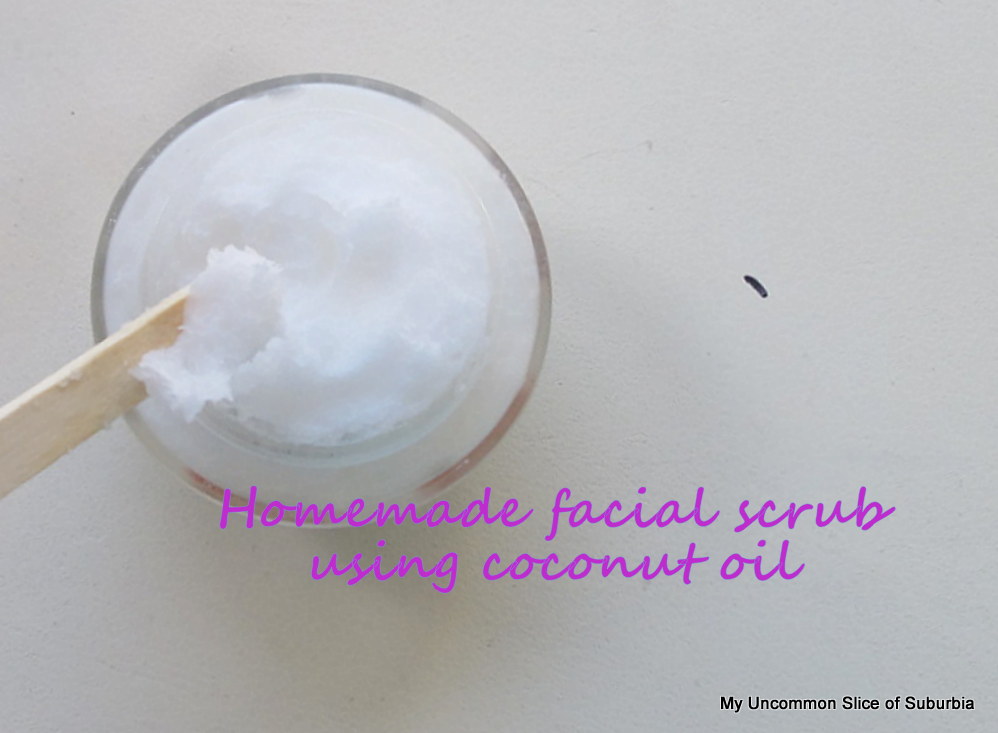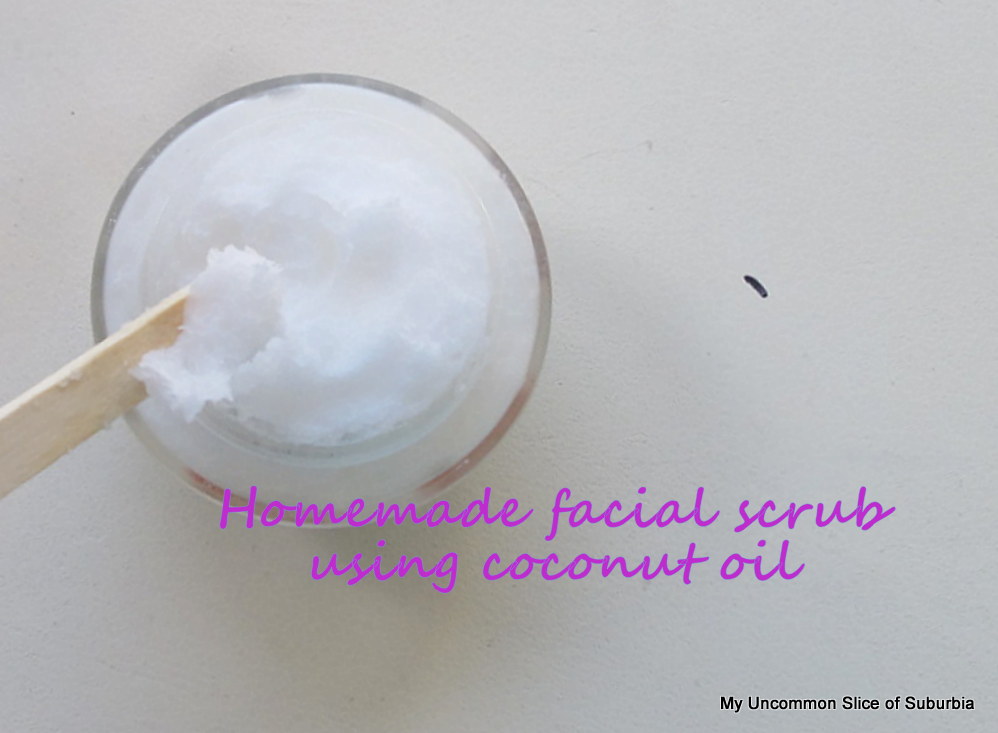 Since it is a solid take a little out of the jar and add just enough water to form a thick paste before rubbing on your face.  It seriously feels so good I've been known to put it over my whole body!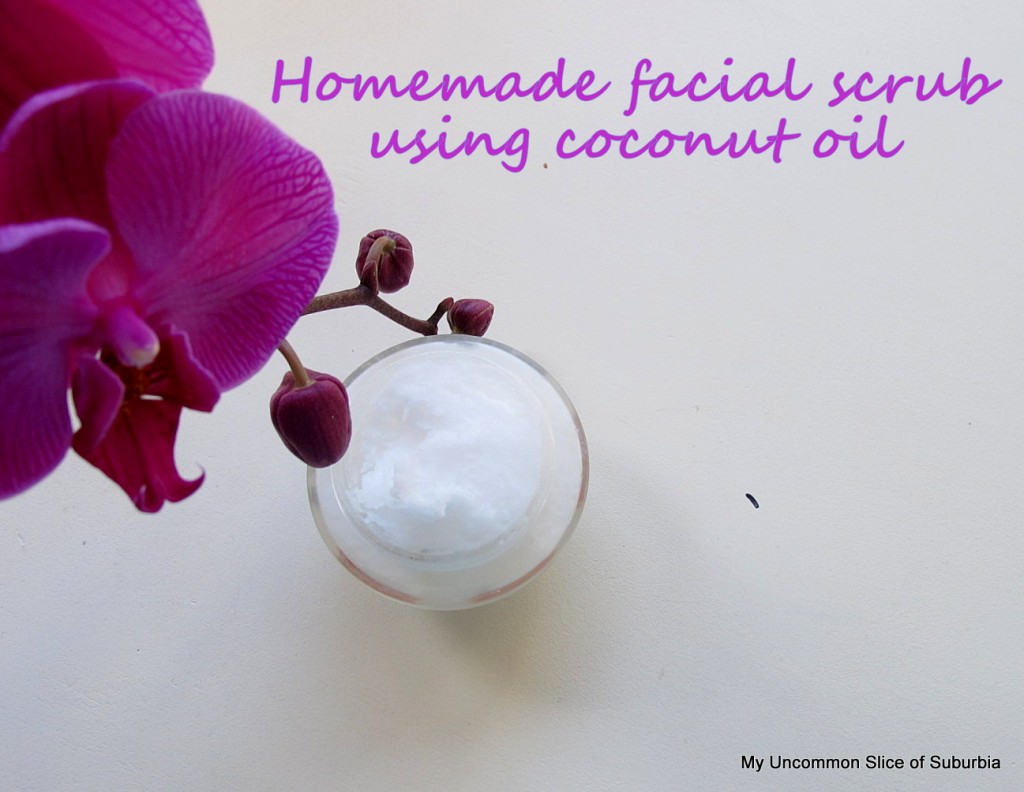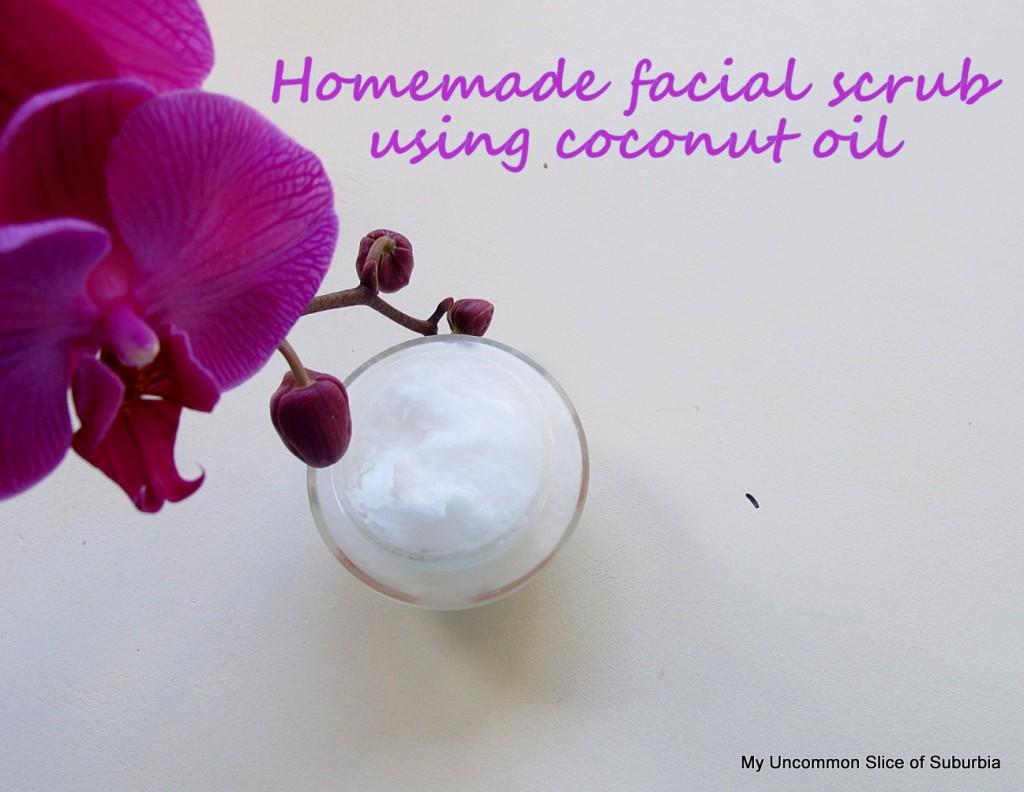 I make a batch about once every two weeks and leave it in the shower.  I massage it into my face everyday and it gives my skin a fabulous glow and leaves it super soft. You can't beat the price either!
When I was staying at the hospital last week I  brought the minimum and let me tell you my skin was a dry mess. Try it for a few weeks and see the results, hope you love it as much as I do!
 Grayson has a followup with the cardiologist  today for a heart echo and blood work, please keep him in your thoughts.
 Hugs and Love-Kristin