DIY Toasted Pumpkin Chapstick
The first thing that comes to mind when I think of Autumn is pumpkins, so I whipped up these toasted pumpkin chapsticks!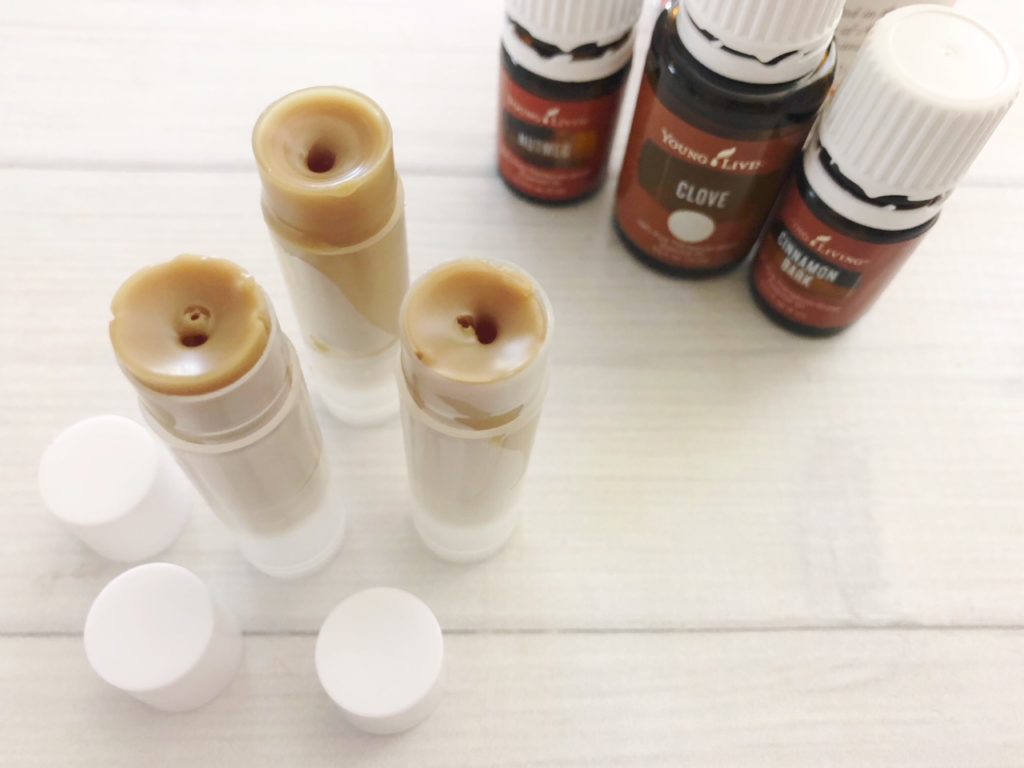 Affiliate links listed for your convenience.
Ingredients:
2 tablespoons organic coconut oil
2 tablespoons Organic Beeswax Pellets
1/2 teaspoon cocoa butter, grated
1/4 teaspoon toasted pumpkin seed oil
1 drop therapeutic grade clove essential oil
2 drops therapeutic grade cinnamon bark essential oil
1 drop therapeutic grade nutmeg essential oil
Glass measuring jar
6 
Chapstick Tubes

Funnel
Note: If you don't have tubes you could also use a recycled eye cream jars.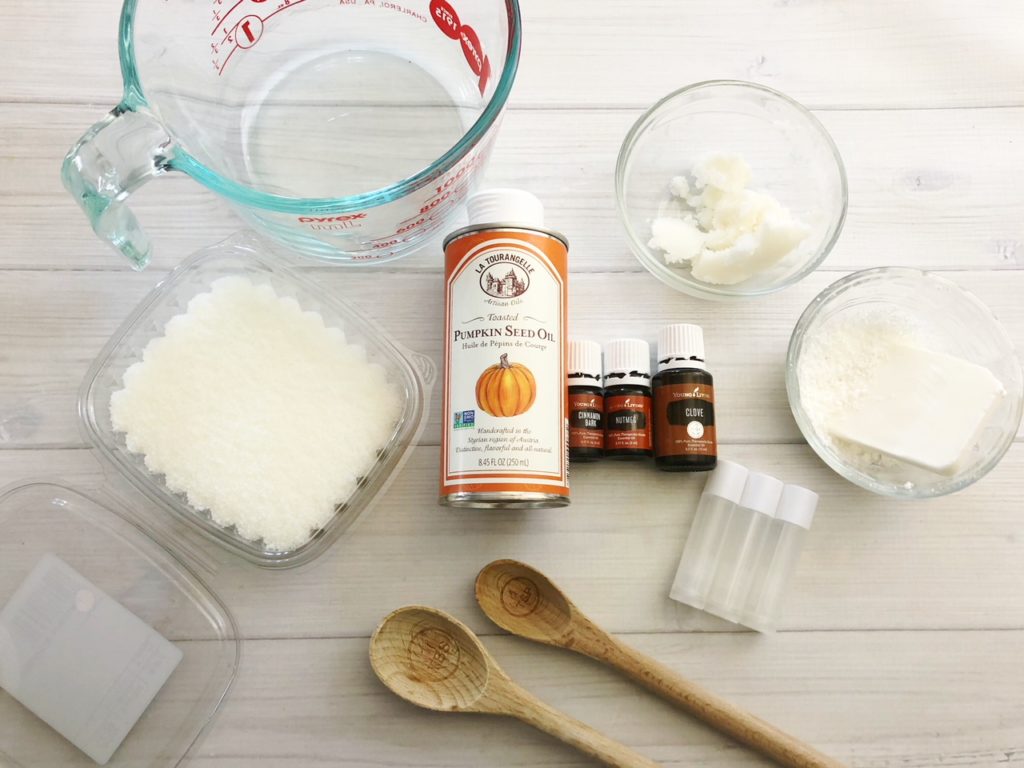 Directions-
1. Measure your coconut oil, beeswax pellets, and cocoa butter and place them in a clean glass measuring cup.
2. Microwave on high for about 90 seconds, stirring halfway through.
3. Add your essential oils and pumpkin oil and stir.
4. Carefully pour your melted lip balm in your chapstick tubes(a funnel works great for this) and let set at room temperature for about 30 minutes (carefully transfer to the refrigerator for a quicker set time).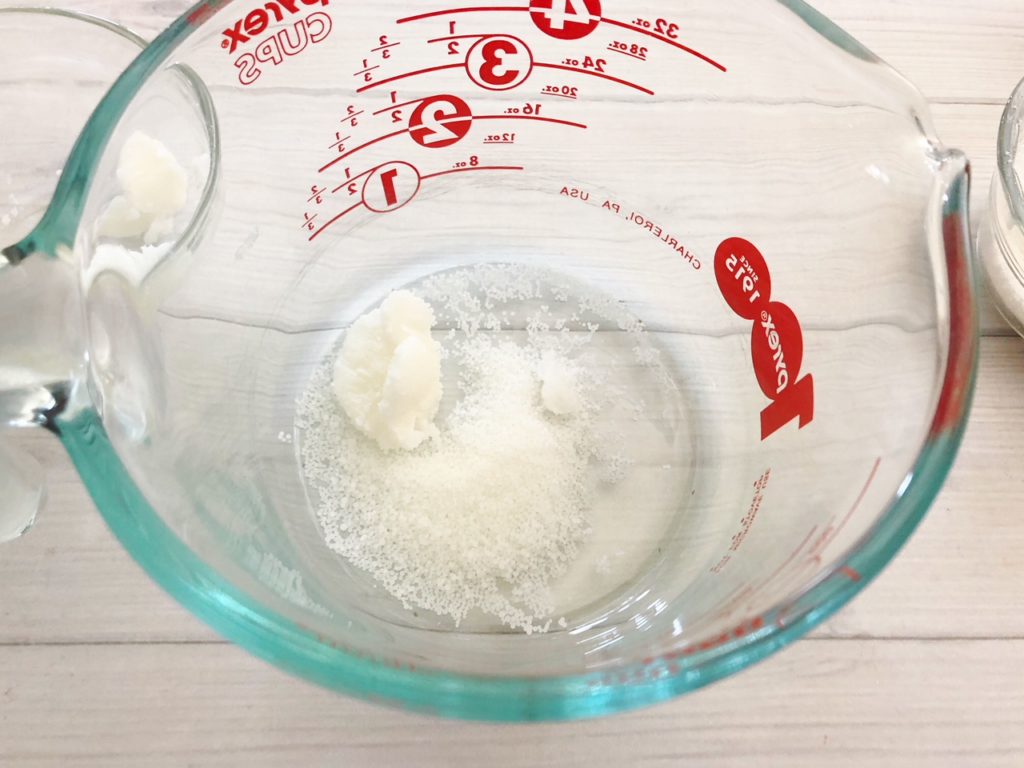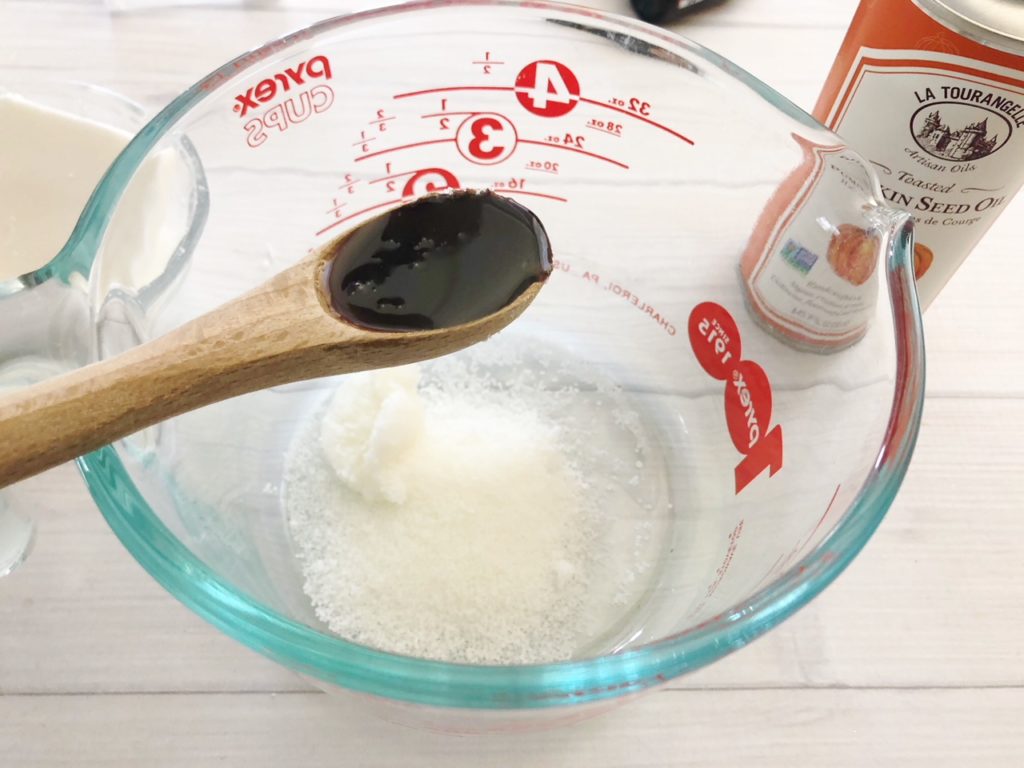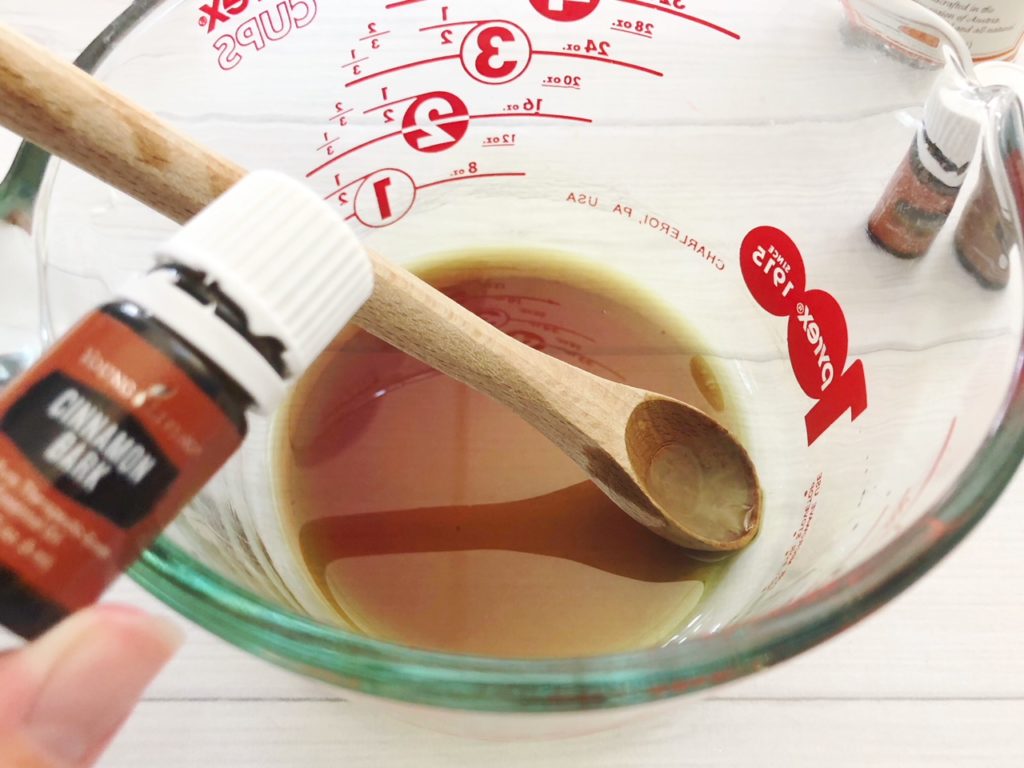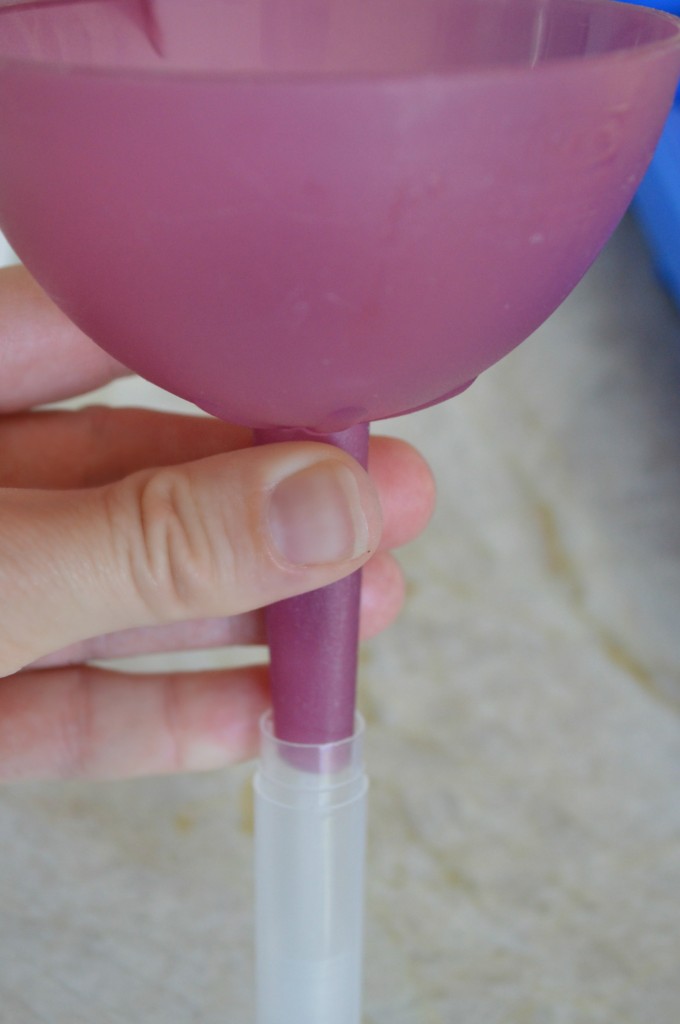 So simple to make and a little goes a long way! You can keep your cabinets stocked or give them away as special gifts.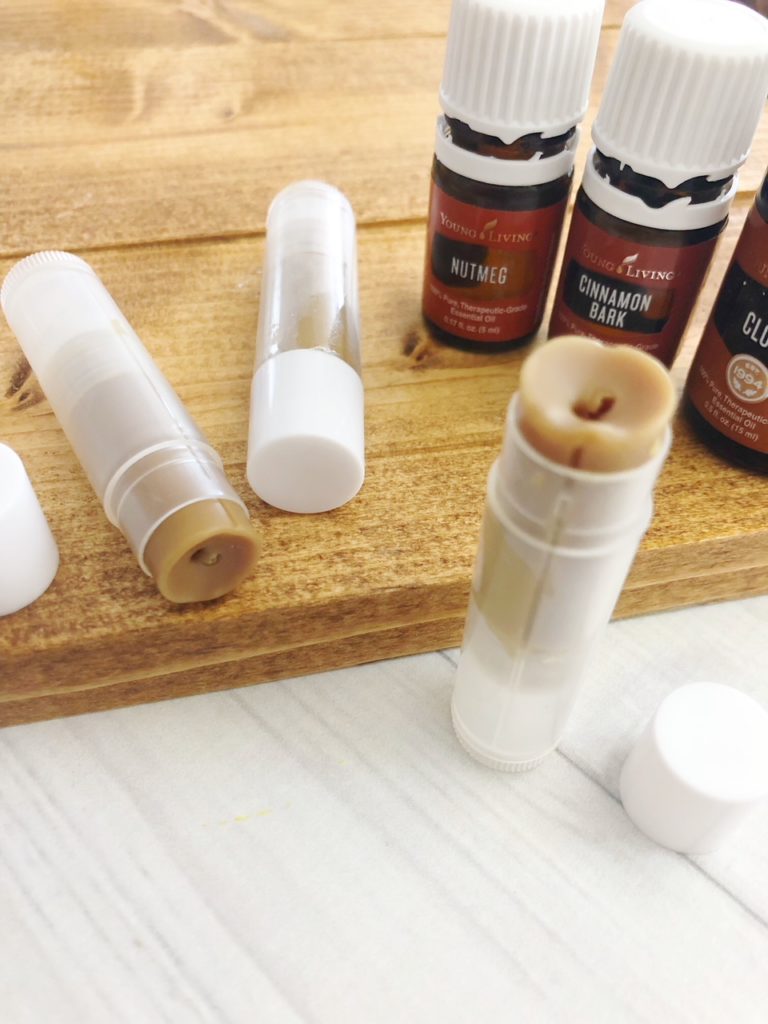 Once the cool weather hits, my skin becomes so chapped and dry, I love how this  keeps my lips moisturized and it smells so yummy!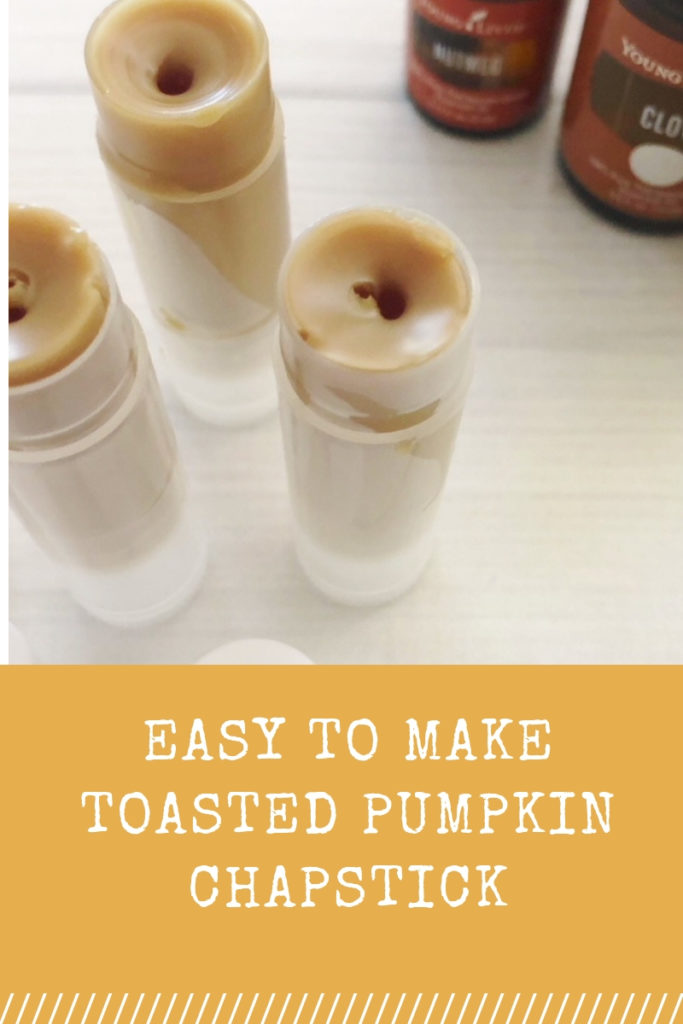 This chapstick is the perfect blend of all natural homemade goodness and fall perfection!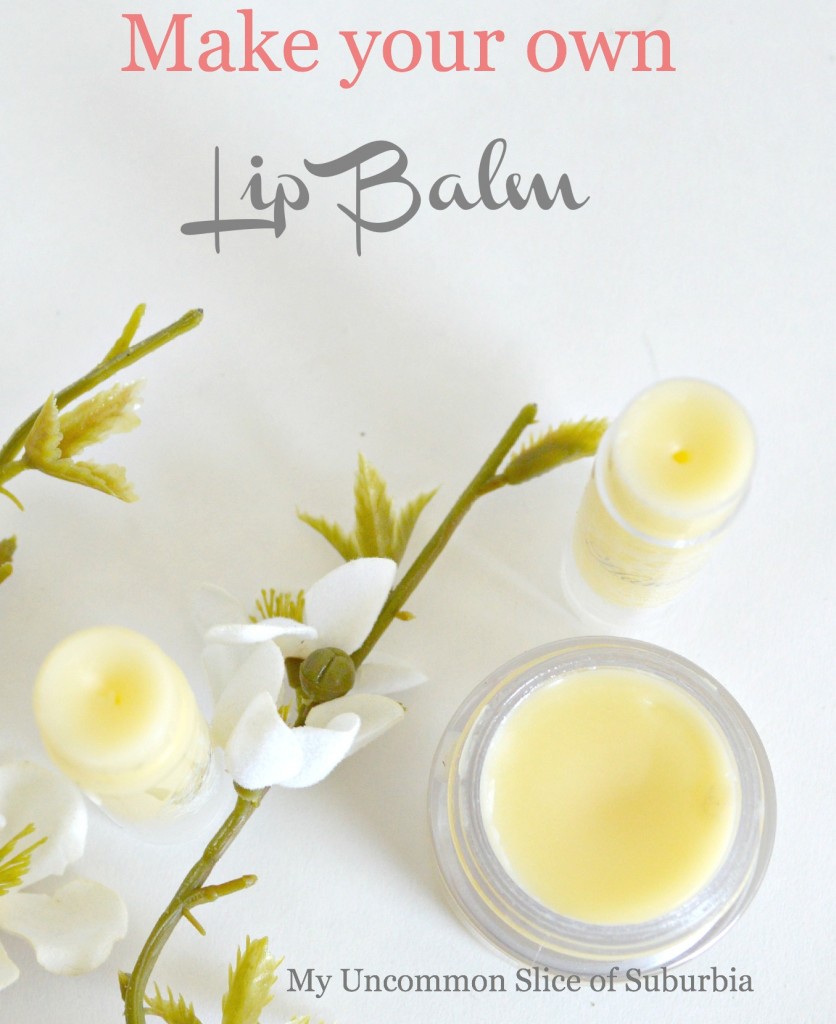 Thanks so much for stopping in today, have a great weekend!