Handmade Lemon & Peppermint Hand Scrub
Revitalize Your Skin with a Refreshing Handmade Lemon and Peppermint Hand Scrub. Discover the Natural Beauty Benefits of this DIY Exfoliating Treatment for Smooth, Radiant Skin
I have a super easy and quick handmade Lemon and Peppermint hand/foot scrub for you today, a perfect gift for Mother's Day. I'm excited to be joining some of my favorite friends to celebrate this special day.  We have all created a special gift or craft for Mom using Mason Jar's.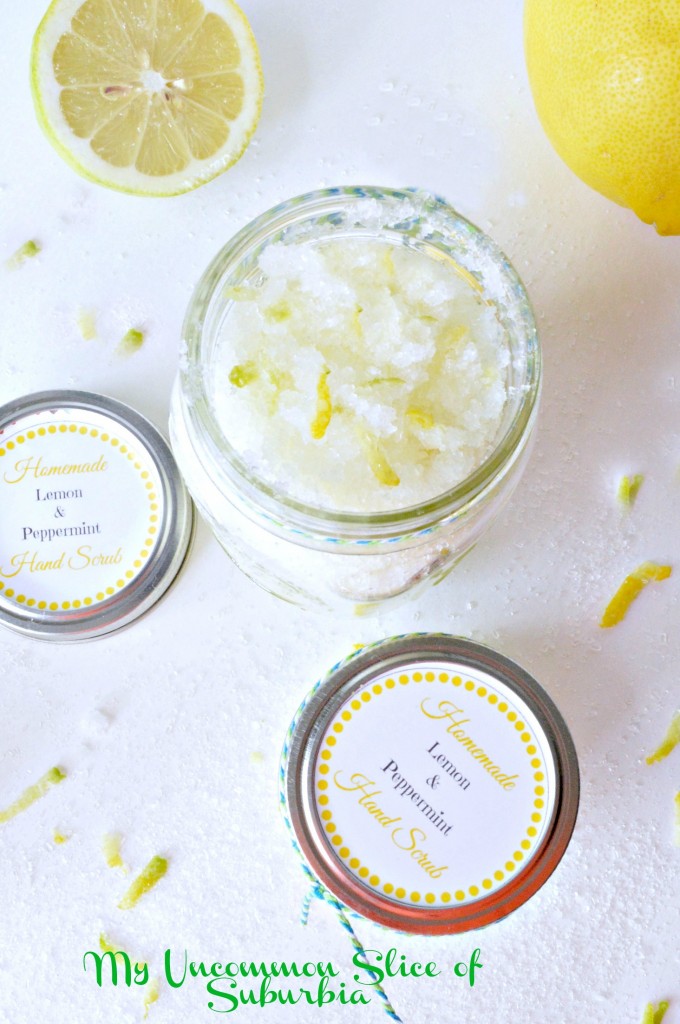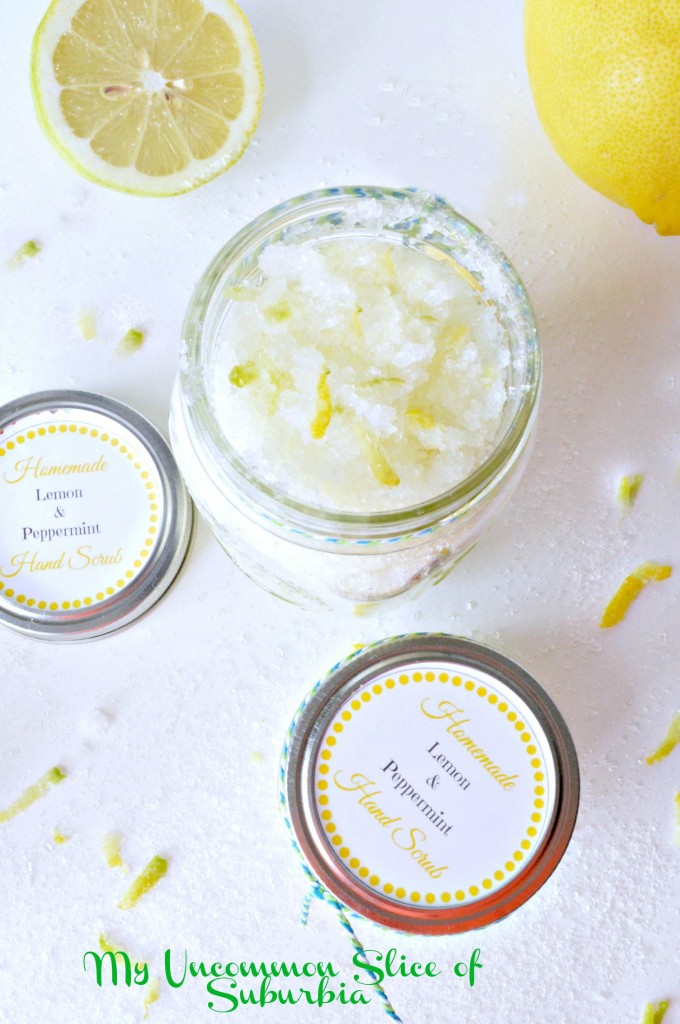 This post contains affiliate links
This Lemon and Peppermint Scrub is one of my favorites.  The cooling sensation of the peppermint oil helps to soothe while the lemon is so invigorating.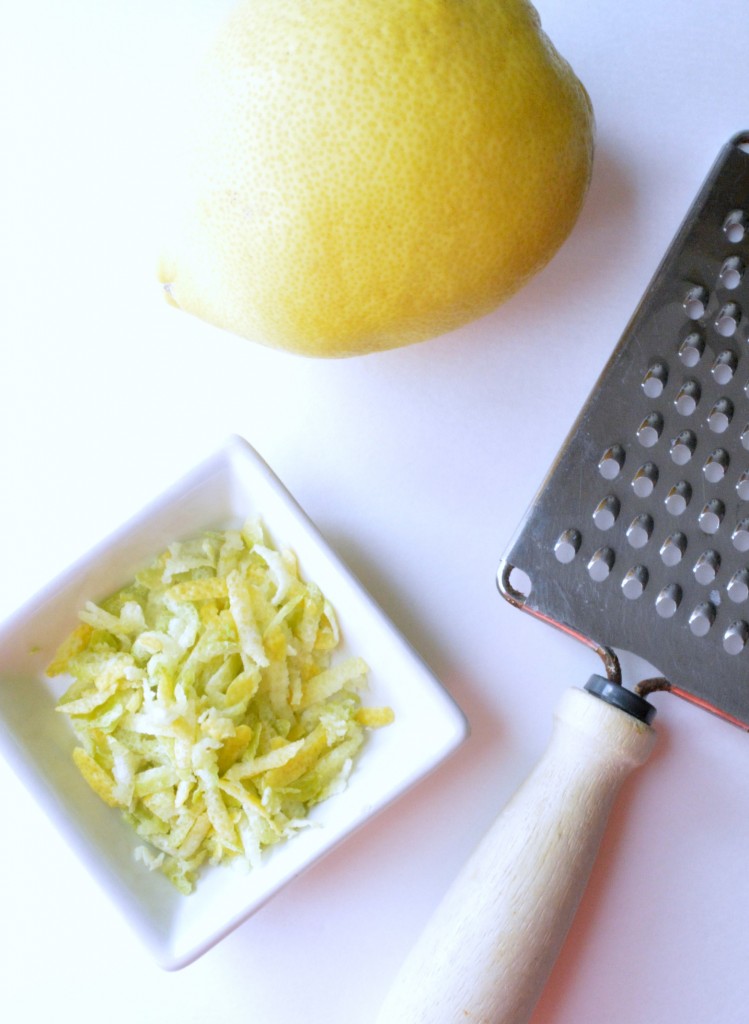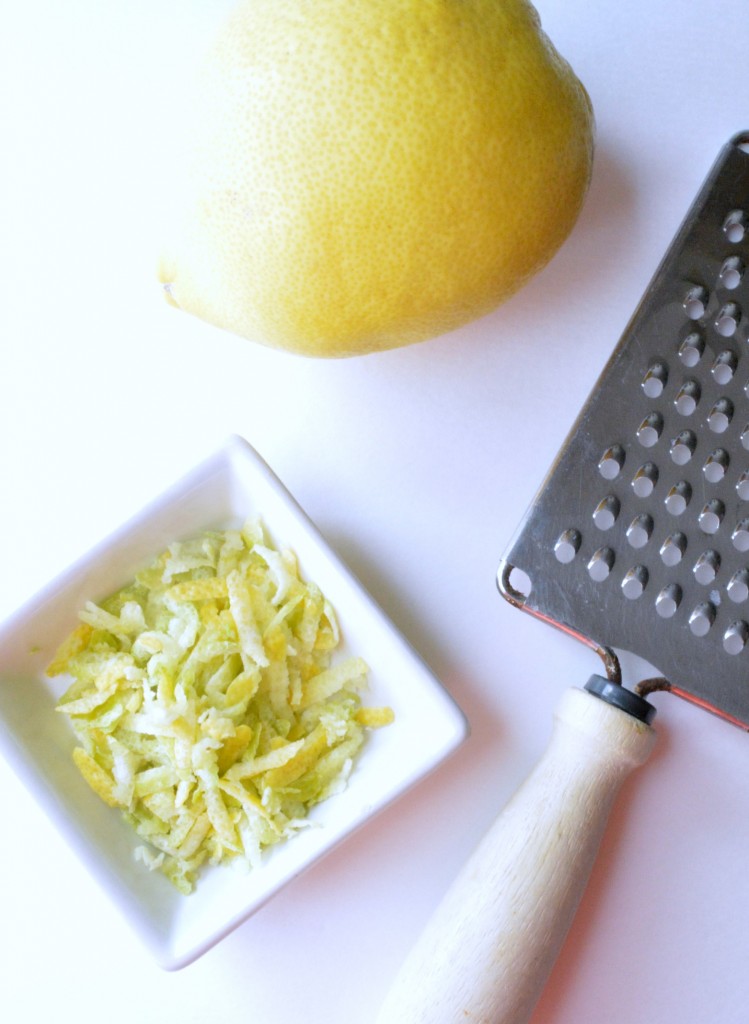 Ingredients
1/2 cup Organic Coconut or Extra Virgin Olive Oil both will keep skin silky smooth but not oily.
1 cup Epsom  perfect for exfoliation and inflammation.
10 drops Peppermint 100% Pure Essential Oil
Zest of 1  lemon
Juice from 1 lemon
*******Mini mason jars used for jams or a Glass Jar with Leak Proof Rubber Gasket and Hinged Lid
are perfect for storing the scrub.
Stir all the ingredients until well-mixed.
Transfer the ingredients into a mason jar.
Tie it with a  ribbon, add you're printable, and put a smile on all your loved ones faces!
If you feel like your scrub needs more liquid add more oil, if it needs more texture add more salt, it is really what you prefer.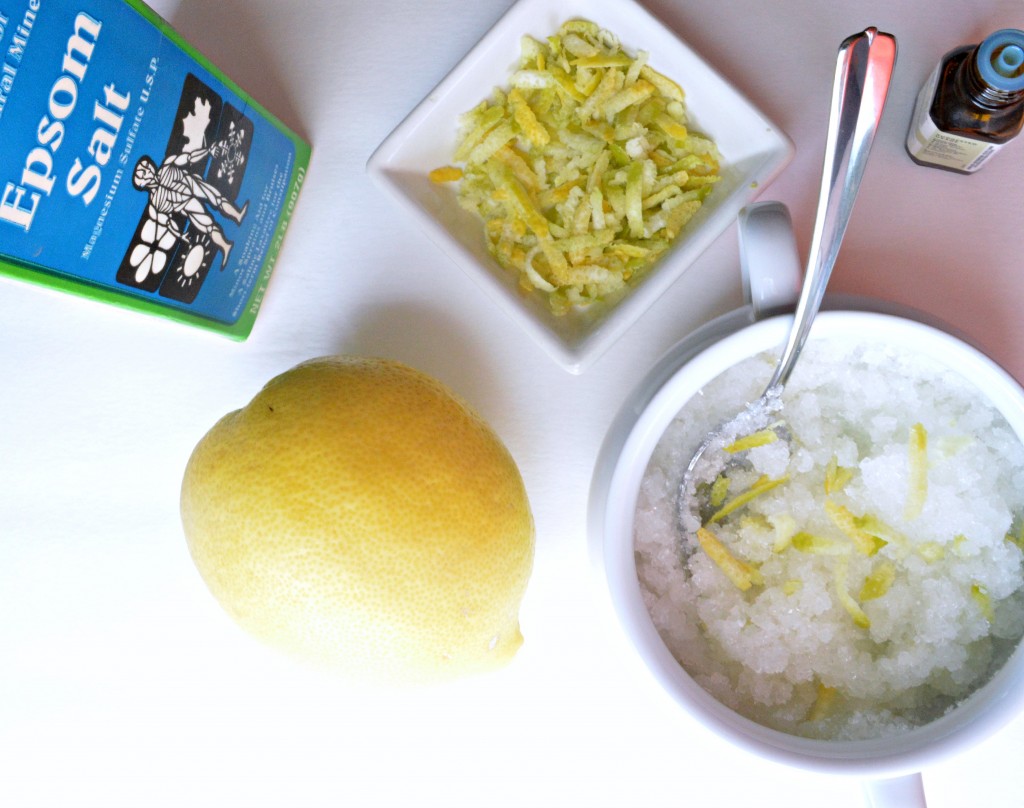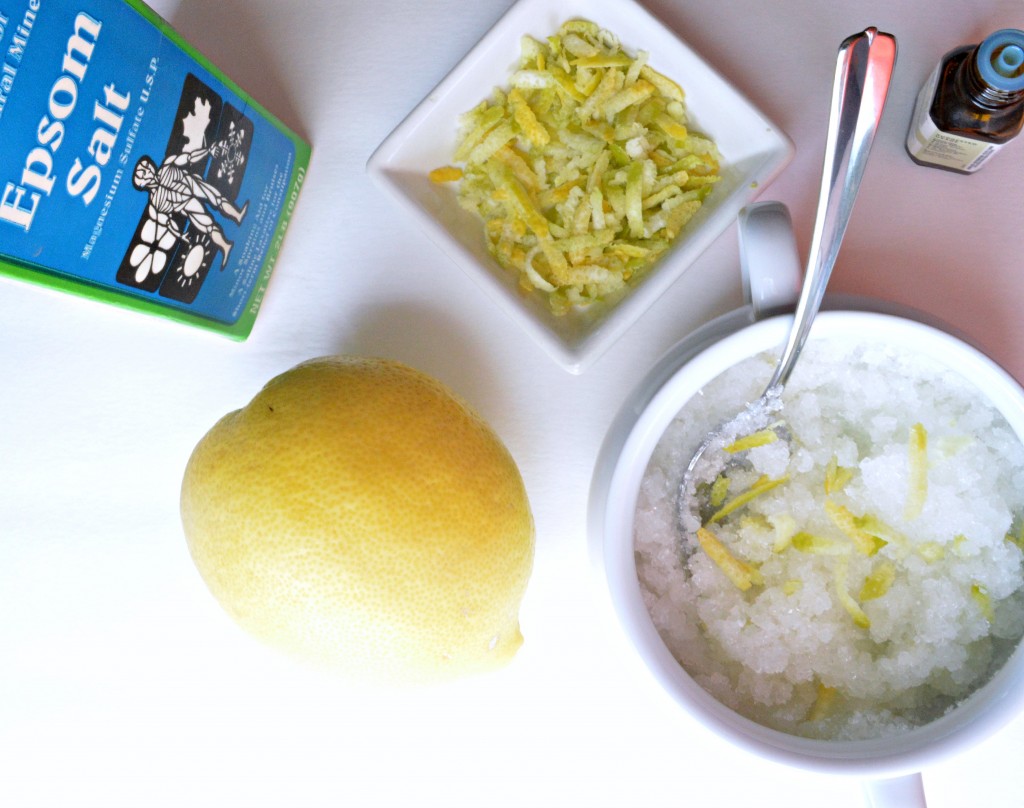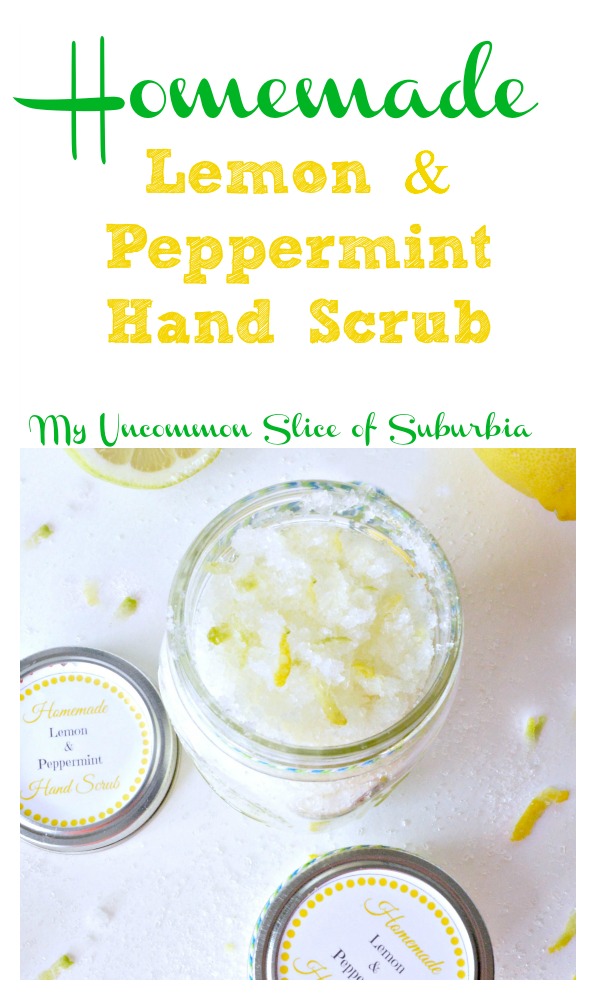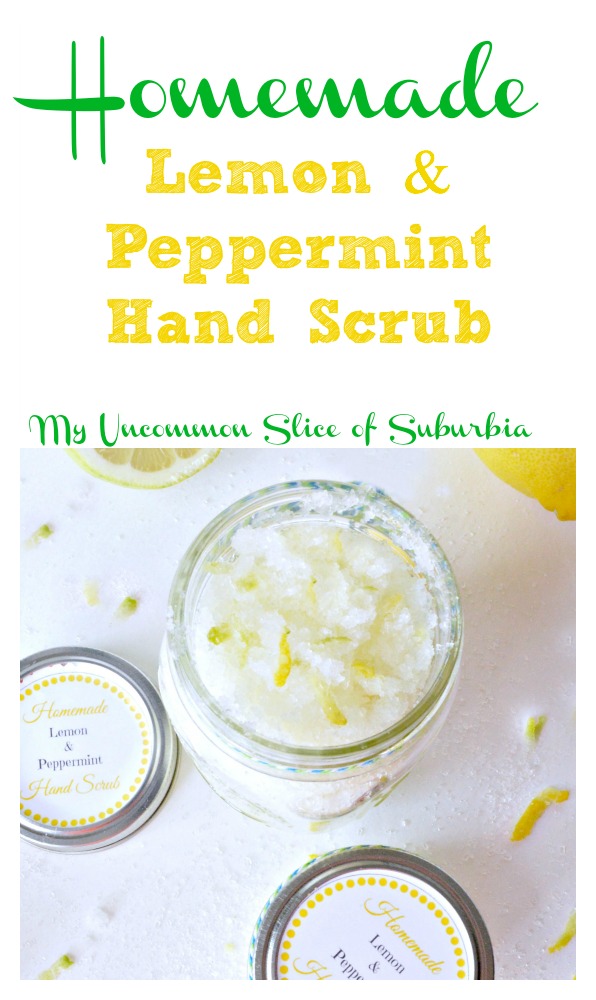 This scrub will leave your skin feeling incredibly soft.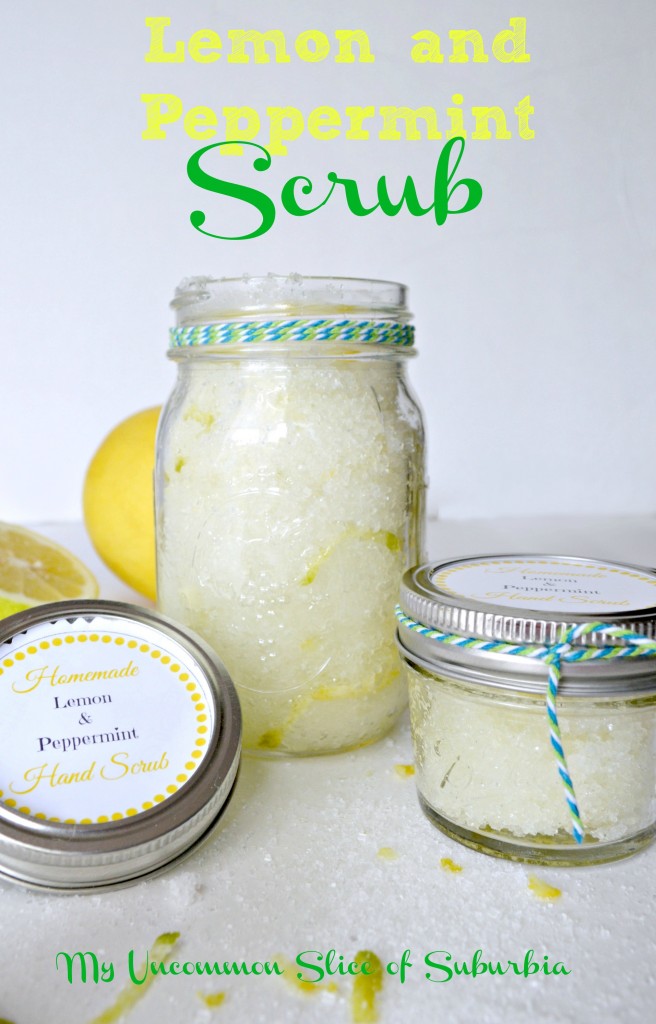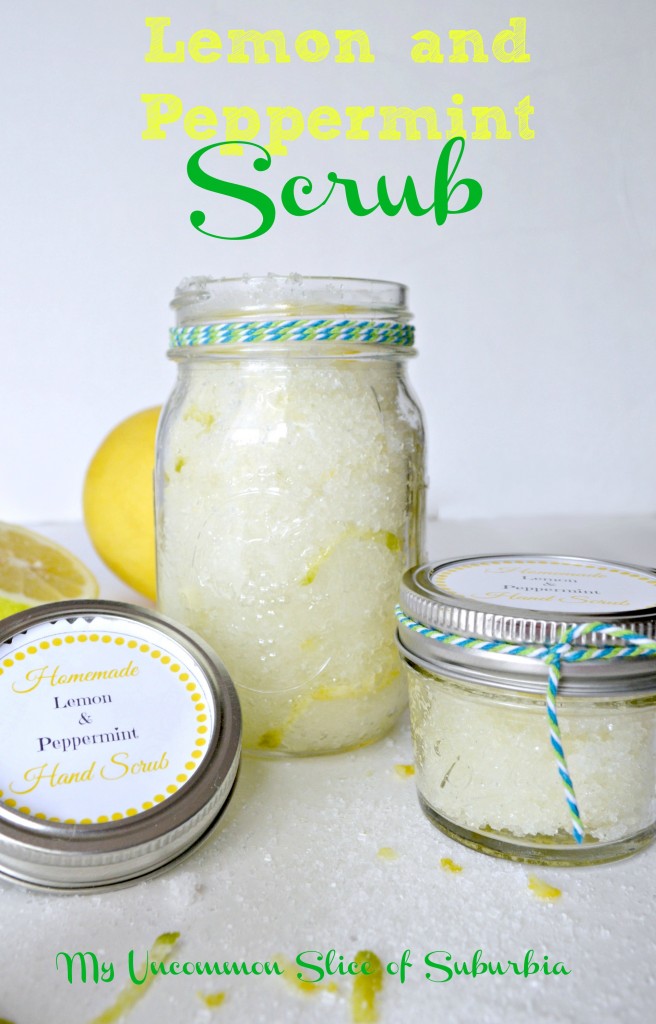 Feel free to download the printable below for personal use.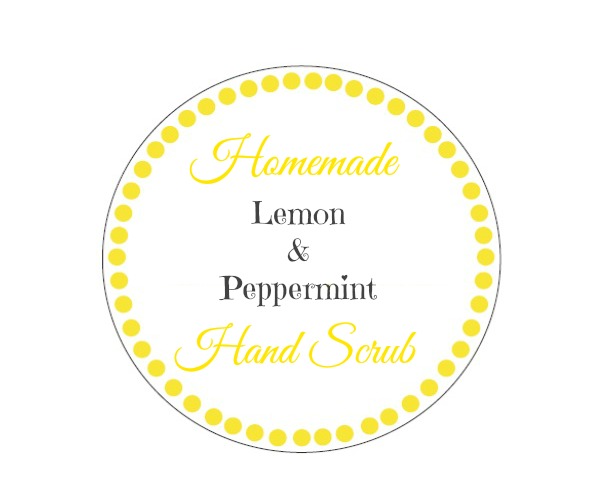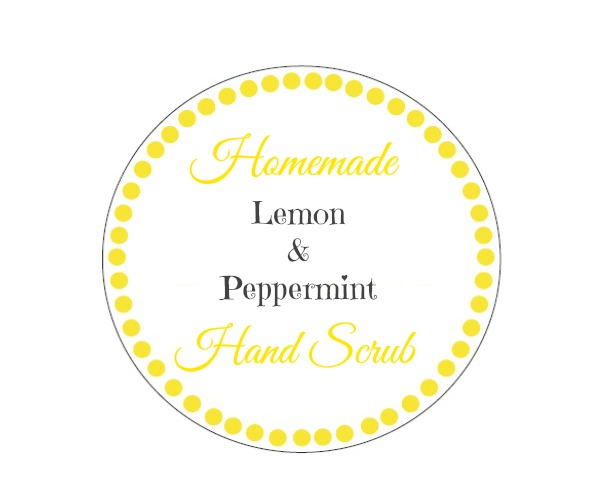 How Long will My Scrub Last?
Your scrub should last several months and up to a year as long as you keep it in a cool dark place. So you can get ahead and make these as gifts a month in advance!
It's once you open the jar and put your hands inside and possibly get a little water mixed in, it will lessen the shelf life. Once opened the best way to extend the shelf life is to always use a clean, dry spoon to scoop the scrub.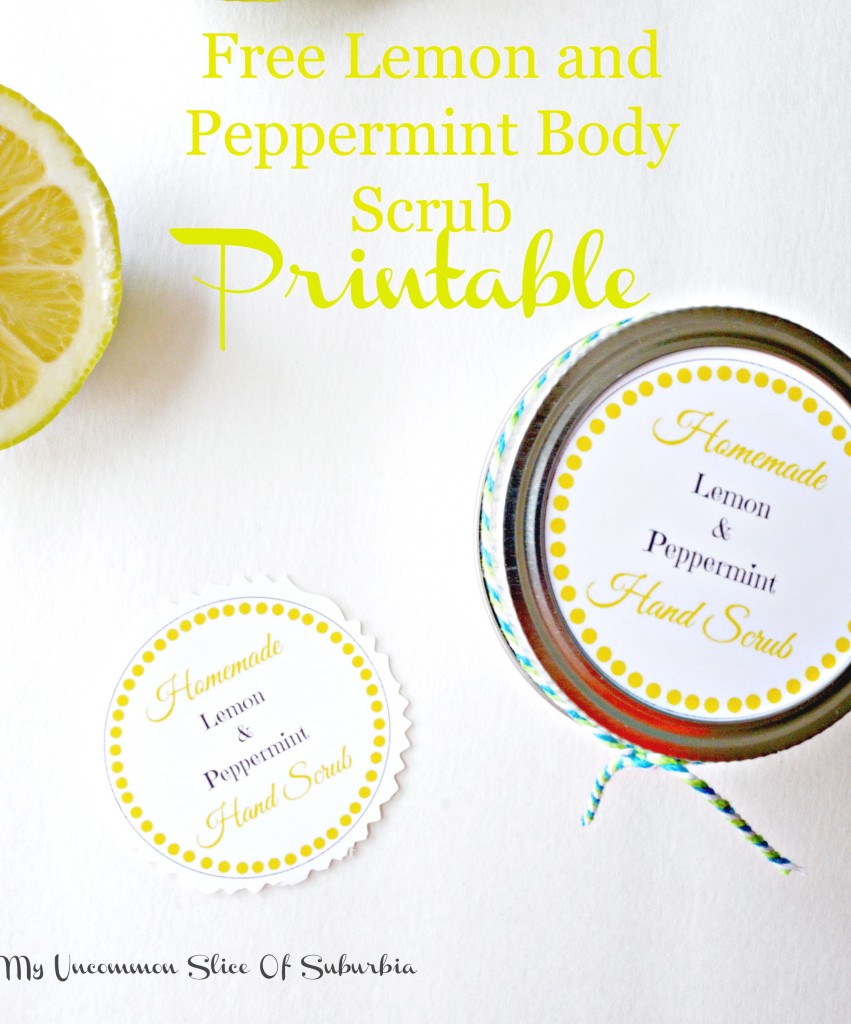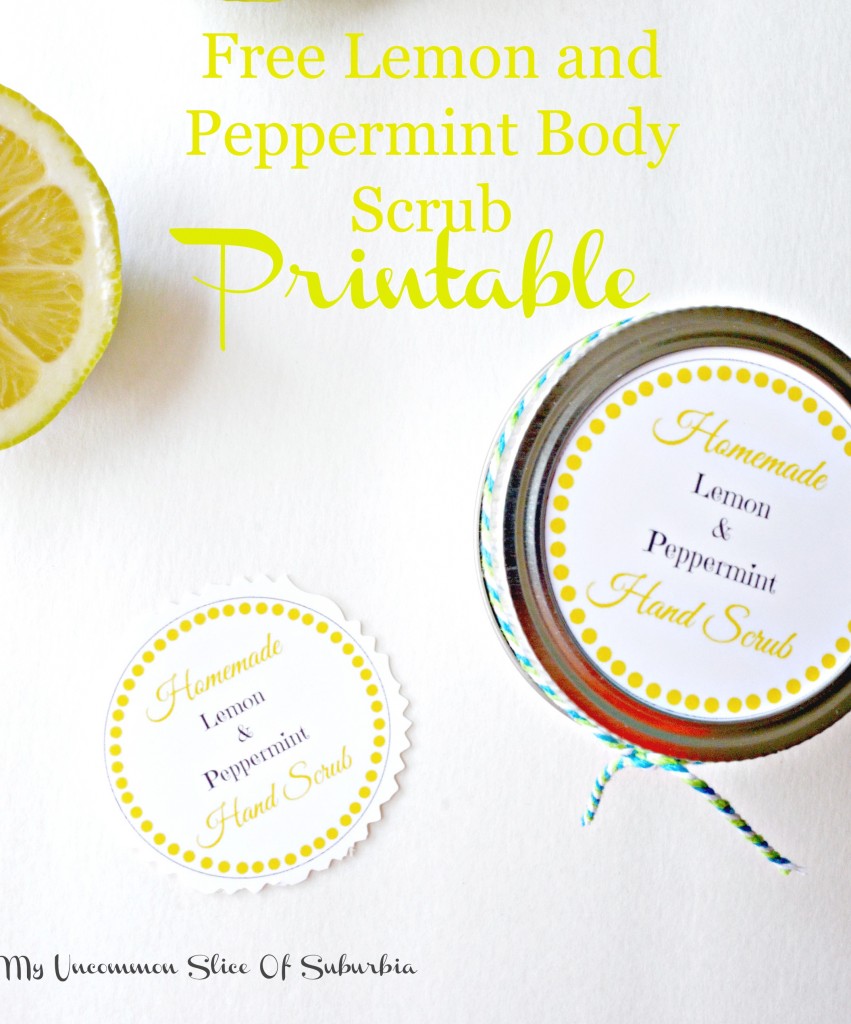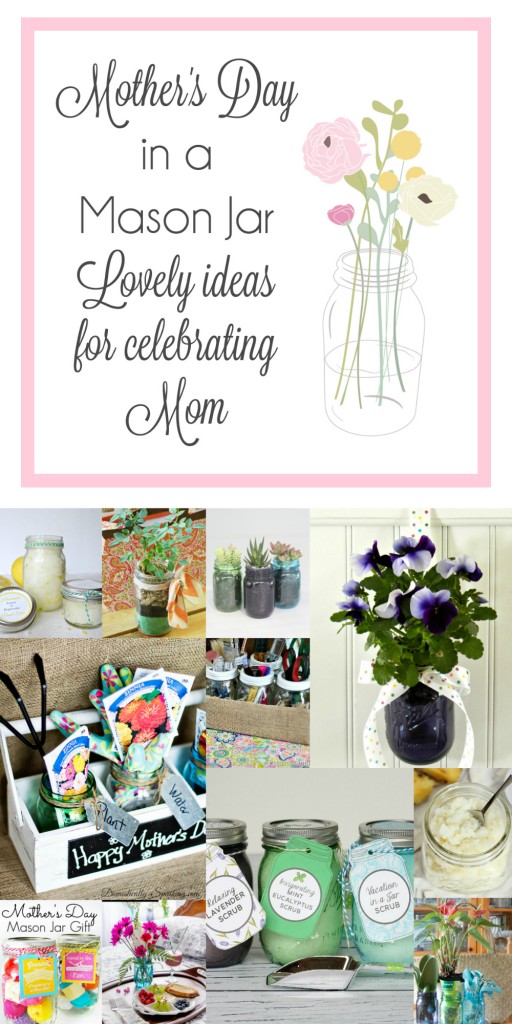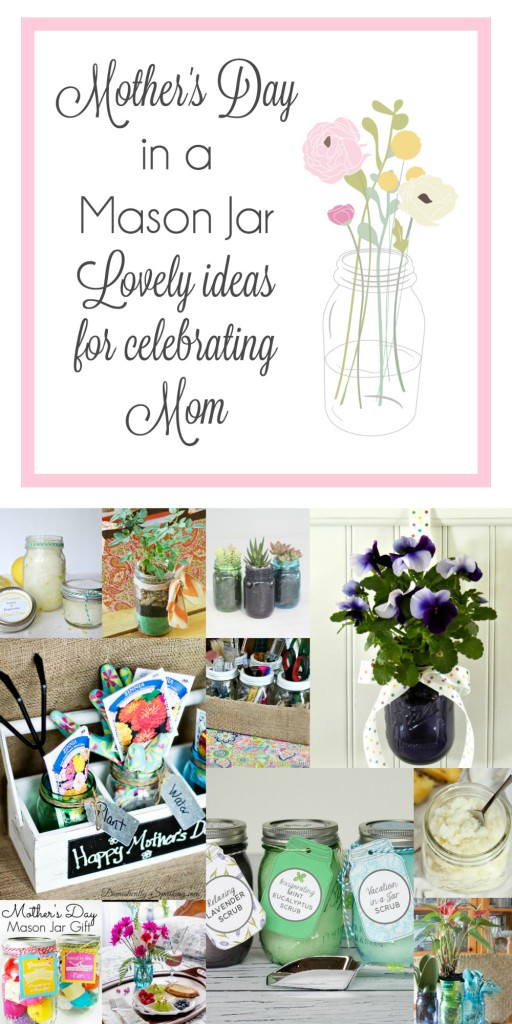 Simply click the links below for more amazing ideas!