Sure it would be nice to have a Margarita every night, but I'm thinking that wouldn't be a healthy option.   Instead, I have a Margarita Scrub that won't cost you those calories and will leave your skin super smooth and soft!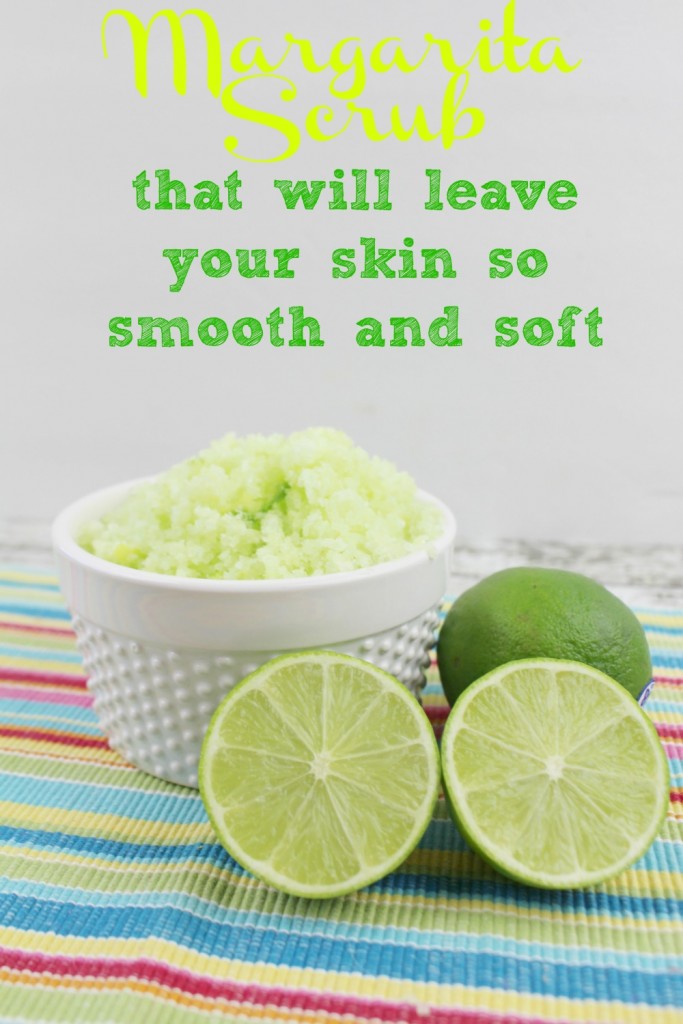 Affiliate Links listed below
Salt and sugar scrubs are one of easiest home treatments that will barely cost you a thing and will leave your skin feeling refreshed and vibrant.
INGREDIENTS
1 cup Pure Sea Salt

4 Tablespoons Almond Oil

Juice of 2 limes
1 Tablespoon lime zest
1 Tablespoon tequila (a natural antiseptic!)
2-3 drops Lime 100% Pure Essential Oil

Green food coloring (optional)
Mini mason jars used for jams or a Glass Jar with Leak Proof Rubber Gasket and Hinged Lid
  are perfect for storing the scrub.
This recipe will yield 1 cup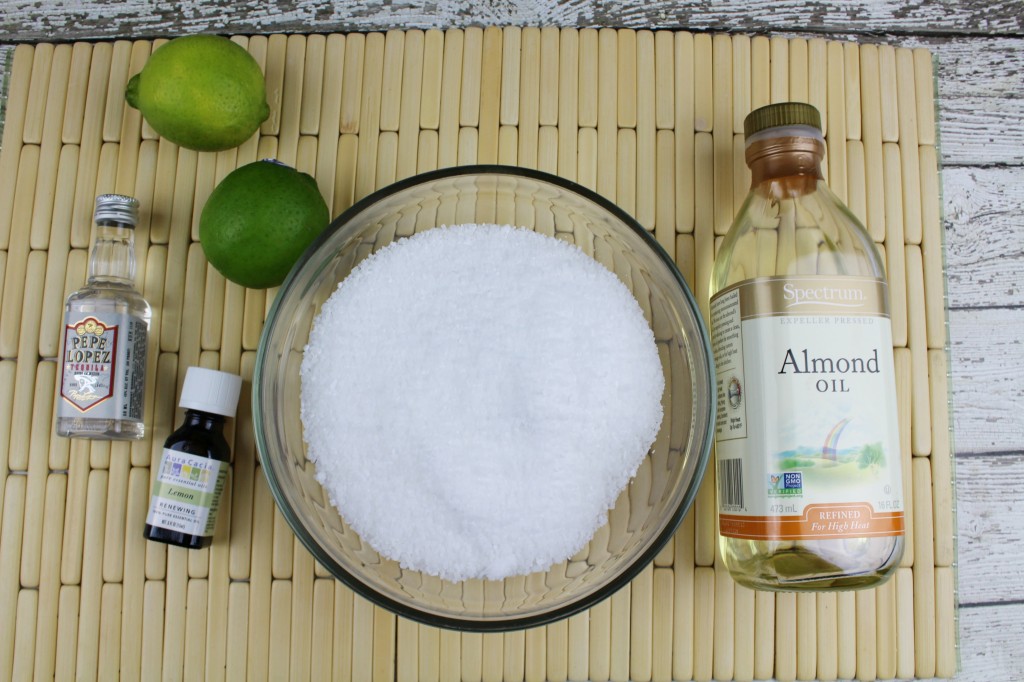 DIRECTIONS
1. In a small mixing bowl, add all of the ingredients and mix until well incorporated. (If you
decide to not use the food coloring, it will be a white scrub with green specs from the lime zest).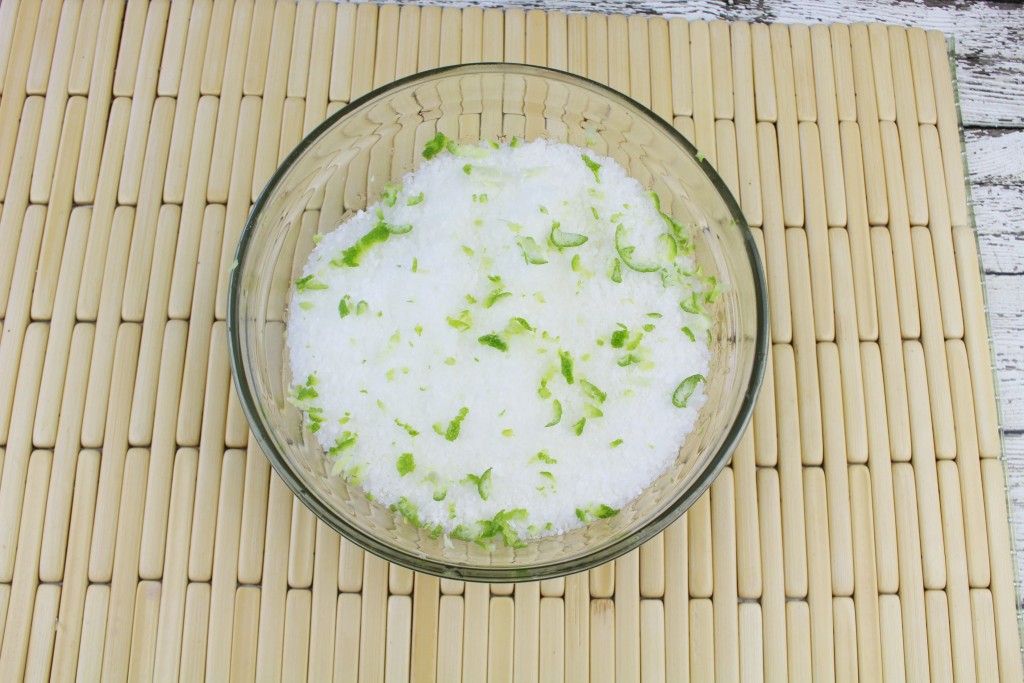 HOW TO USE
1. Wet skin and apply scrub generously. Rub in a circular motion to exfoliate. ENJOY the energizing scent of lime and tequila!
2. Rinse with warm water and pat dry.
3. Apply your regular moisturizer.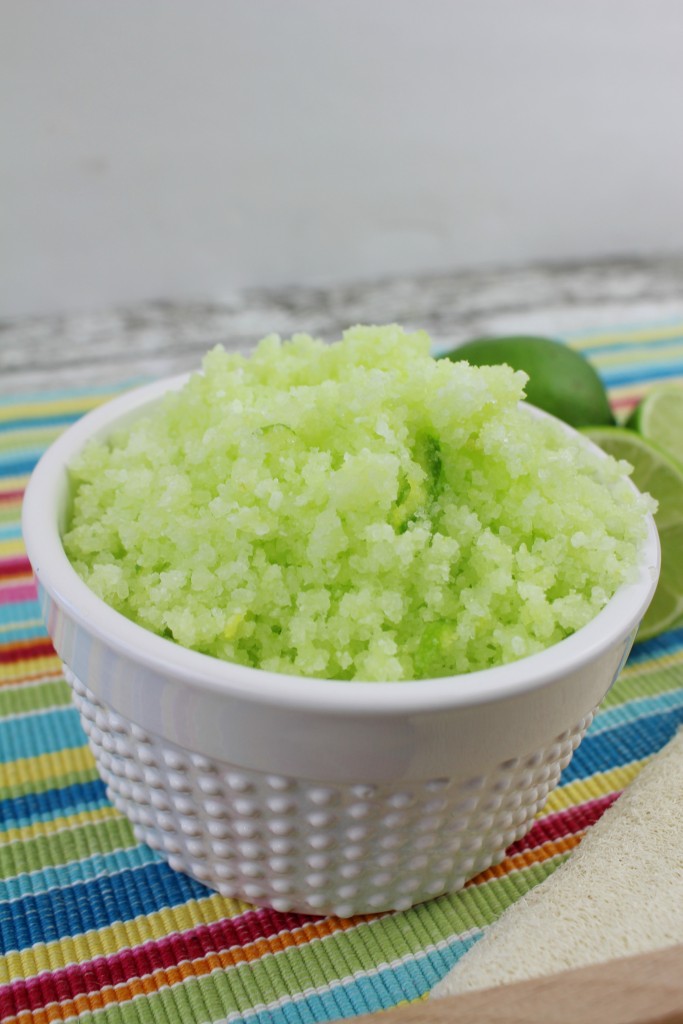 (NOTE: Citrus has chemicals that can interact with the sun and cause burns so make sure to stay out of the sun after the scrub is used)
Thanks so much for stopping in today!