Hello everyone! My name is Hannah and I'm thrilled to be guest posting for Kristin today. I came across Kristin's blog while looking for some fabulous eco-friendly gift ideas and absolutely loved her DIY wine cork heart project and how she can make any space beautiful with a little makeover, often reusing items from around the house.
I also blog over at my site Wild Mint Shop where I provide information on how to reduce the exposure to toxins in our everyday lives and provide safer alternative to chemical-laden products. Because many body care products also container harmful chemicals, I love to find DIY-type recipes to help me with my beauty routine. Making them myself gives me the peace of mind of knowing exactly what is in the products I use. This is important to me because unfortunately, marketing terms such as "pure", "natural", and "organic" are not held to any legal standards and therefore don't guarantee a toxin-free product.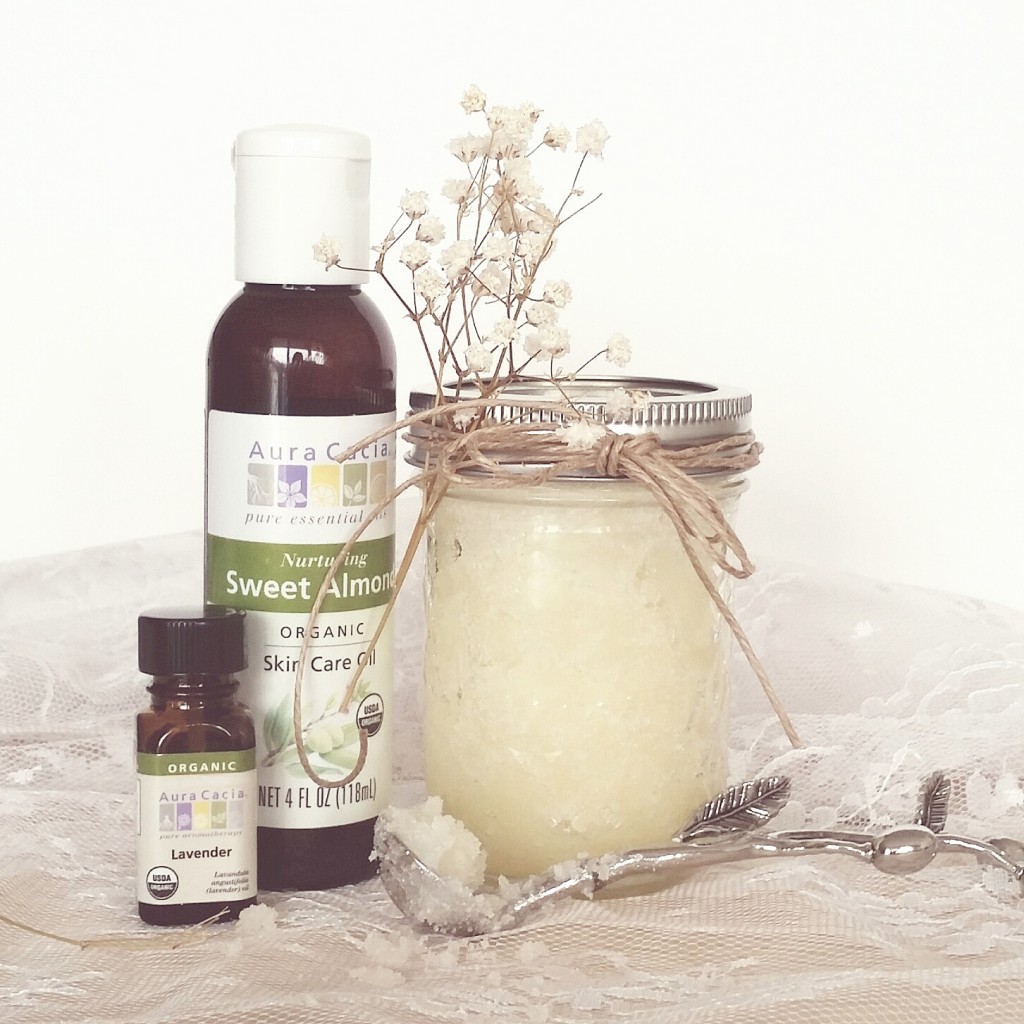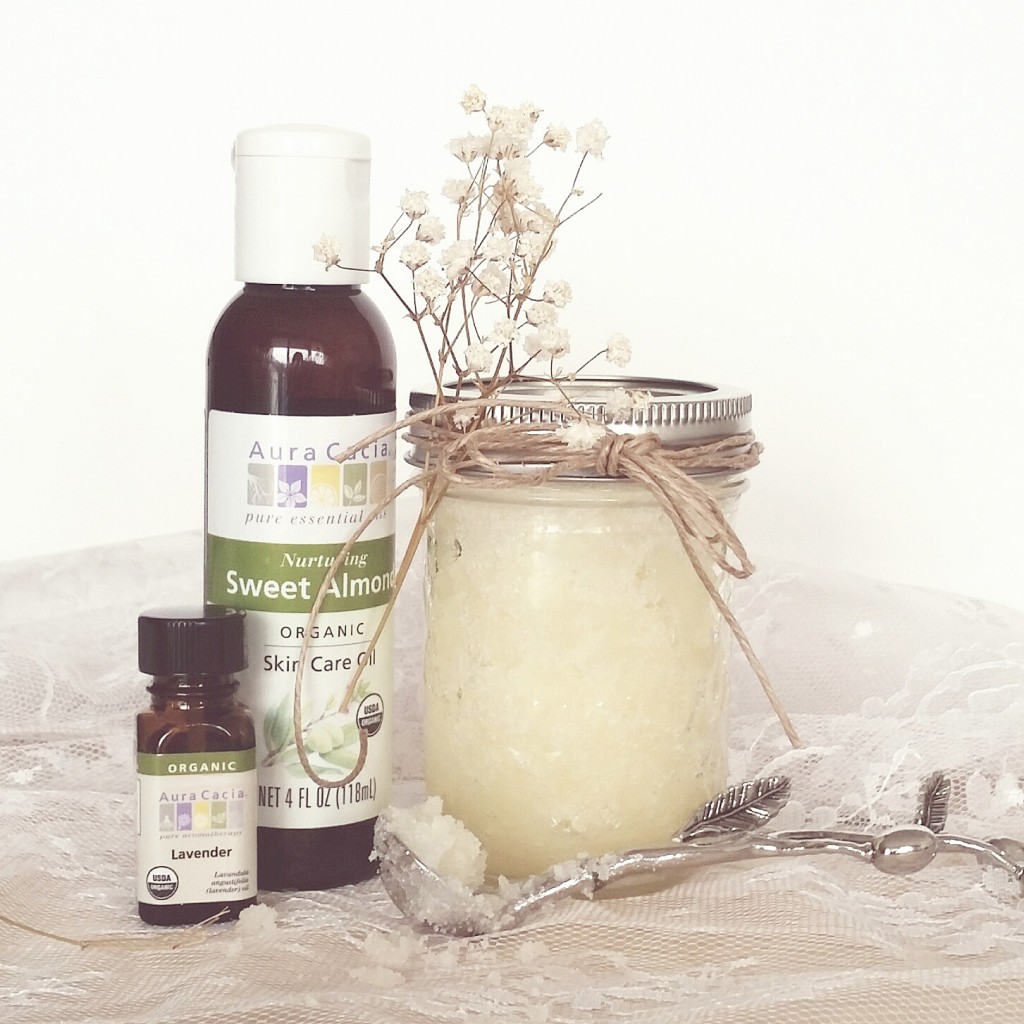 But it's not hopeless when it comes to manufactured body products! I would advise avoiding these top five harmful chemicals found in many products in the cosmetics industry. These chemicals can serve as a "red flag," if you may, when looking at a product's ingredients:
Antibacterials:Some antibacterials absorbed by the body may be toxic or carcinogenic. They can also be killing both the "good" and harmful bacteria, increasing your susceptibility to infection.
Coal tar:This human carcinogen is used to soften skin and soothe itchy skin. Sometimes, it's even used as a colorant.
Diethanolamine:This chemical can be absorbed into the body through the skin. It is a hormone disruptor that acts as a carcinogen and robs the body of choline, an essential nutrient in fetal brain development.
Formaldehyde:Already banned in the European Union, it is associated with multiple health concerns including breathing issues, irritation problems, and immune system and genetic damage. Unfortunately, formaldehyde is not always clearly mentioned on product labels, making it an even greater focal point for safe cosmetic activists.
Fragrance:This ingredient can encompass number of chemicals, most of which may be toxic. The term "fragrance" is sometimes used in place of the term phthalate. Phthalates are obesogens, can cause developmental defects and delays, and can disrupt normal endocrine function (including reproductive health).
This list should help ensure you're using the safer body products out there, but to get you started on making your own, I'd like to share with you my Lavender Sugar Scrub and DIY Eye Makeup Remover recipes!
This scrub is fantastic whether you're taking a quick shower or a nice, long bath. It smells incredible and does a good job at exfoliating your skin without all the unpronounceable ingredients listed in many conventional body products.
DIY Lavender Sugar Scrub
Shelf life: 2 months
Yield: About 8 ounces
Ingredients:
1/4 cup Organics Sweet Almond Oil

8 drops Organic Lavender Essential

3/4 cup Organic Sugar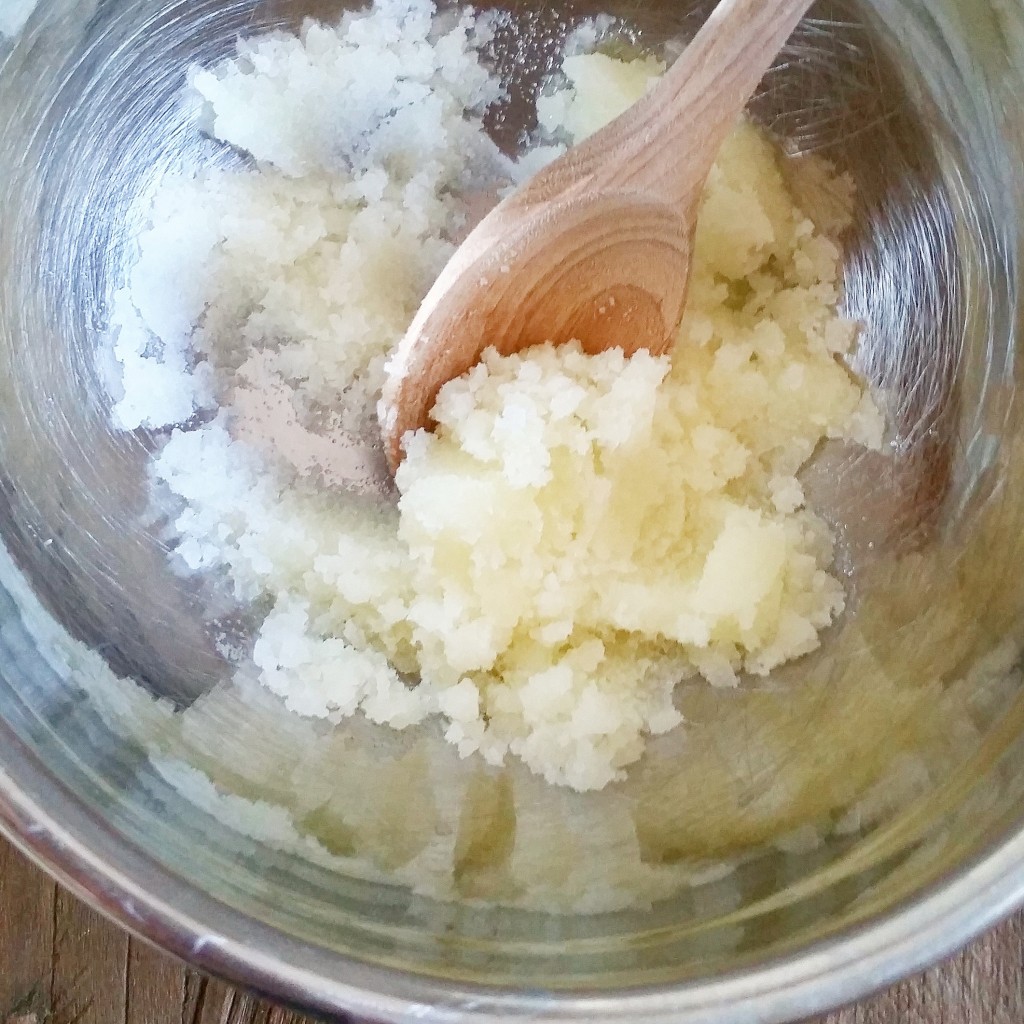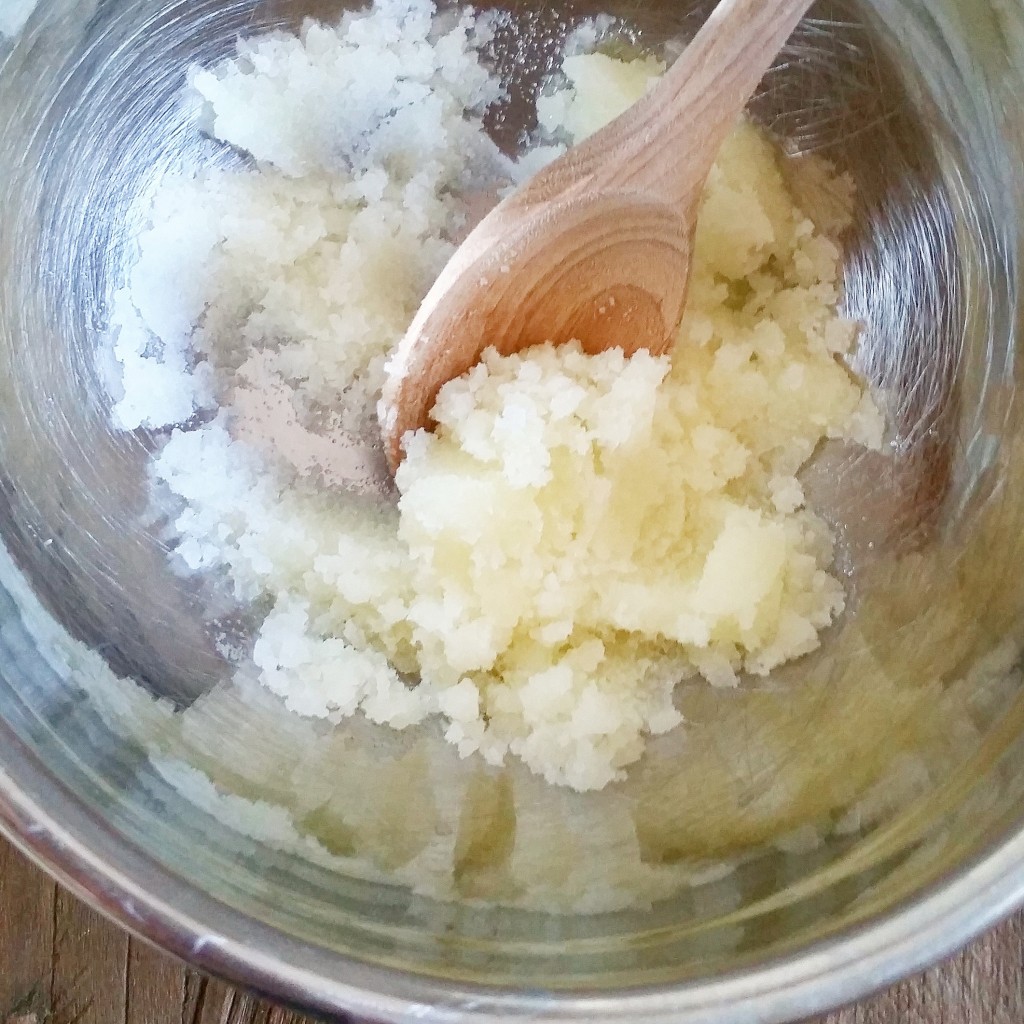 Directions: Simply combine all ingredients in a large bowl and stir.  In general, I have found a good sugar to oil ratio to be 3:1.
And voila! Store your scrub in an airtight container like a mason jar with a lid for best preservation and keep it in a cool, dry place.
Secondly, if you're tired of spending a chunk of change on eye makeup remover every month, I have simple, natural, and low-cost solution which I love to use!
DIY Eye Makeup Remover
Shelf Life: Up to 1 year in a cool, dry place
Yield: About 4 ounces
Ingredients:
Directions:
Mix ingredients in a clean container.
Shake container and pour or dab a little on a soft cloth or cotton ball.
Carefully wipe across your eyes.
Follow with the dry side of your cloth or a new cotton ball to wipe off.
Note: Because witch hazel can make some people's eyes sting slightly, try your best to avoid direct eye contact.  The splash of water in the recipe can help to alleviate that a little too!
I hope you enjoy these beauty DIY recipes. And thank you to Kristin for letting me share! Feel free to check out Wild Mint for more natural remedies and toxin-free items and shoot me an email at [email protected] if you have any questions or great DIY recipes you'd like to share with me.
Thank you so much for guest posting for me today Hannah, you know I love anything natural!  If you would like to purchase anything from Wild Mint Shop, enter BLOGUSS1 for 15% off any size order, offer expires 3/31/15.