Grey & white kitchen combo's
~Hi Friends~
I have been looking at different options for the kitchen remodel as we wait for one more quote to come in for the mold removal.  Let me put it this way, the cost of the mold removal is about the same cost as new cabinets, yup, not good.  Ray has been working on quotes for refinancing the home as our wonderful insurance has decided to pay NOTHING.  I have a whole lot to say on the subject but thinking it might be best to just stay quiet for now.
I am hoping we can make the white and grey combo work, keeping our upper cabinets and replacing the lowers in a warm grey.  I'll leave you with some of my inspiration pictures while Nate and I snuggle on the couch both sick as dogs.  Hopefully I'll be back sooner then later.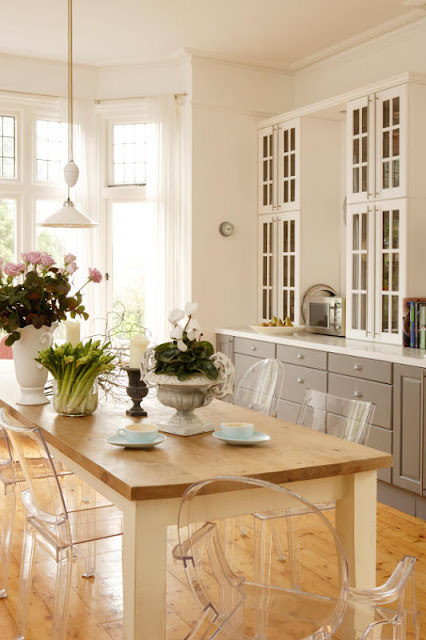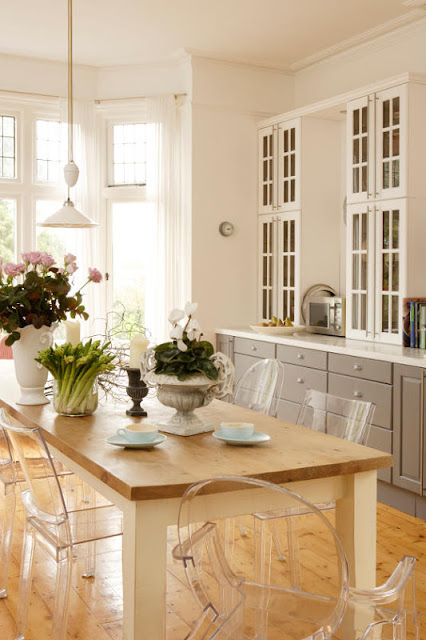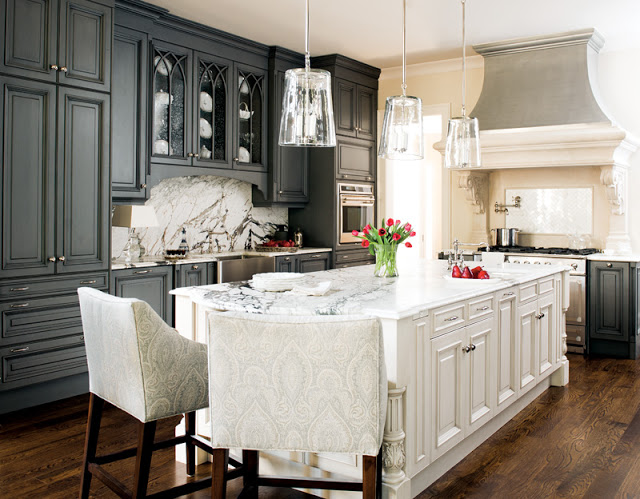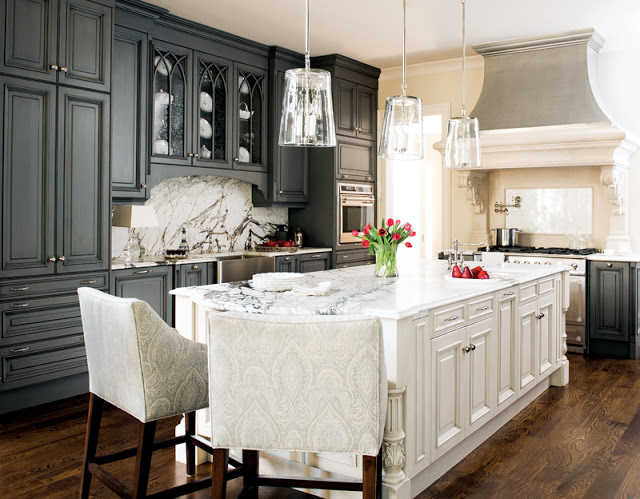 Atlanta Homes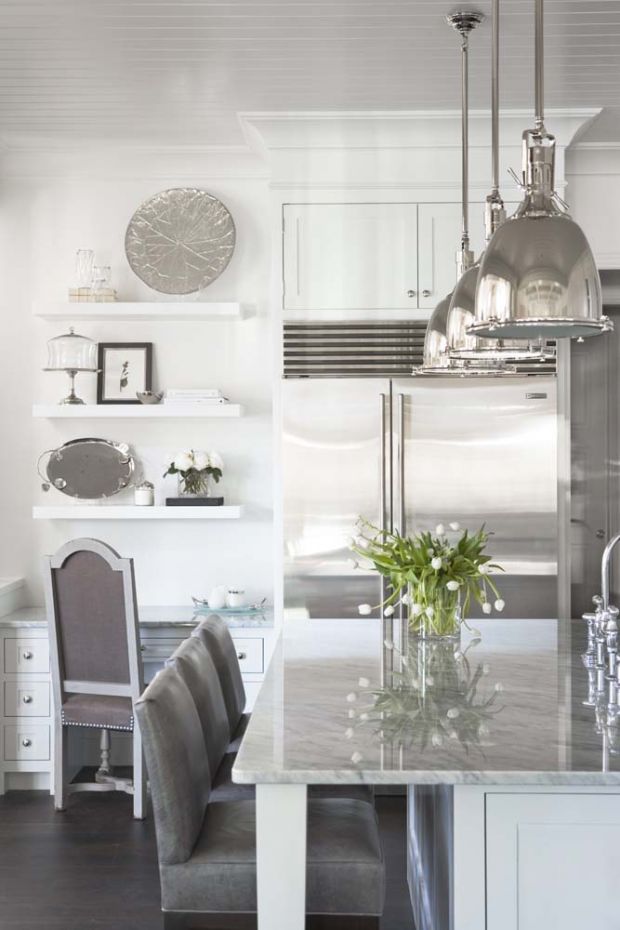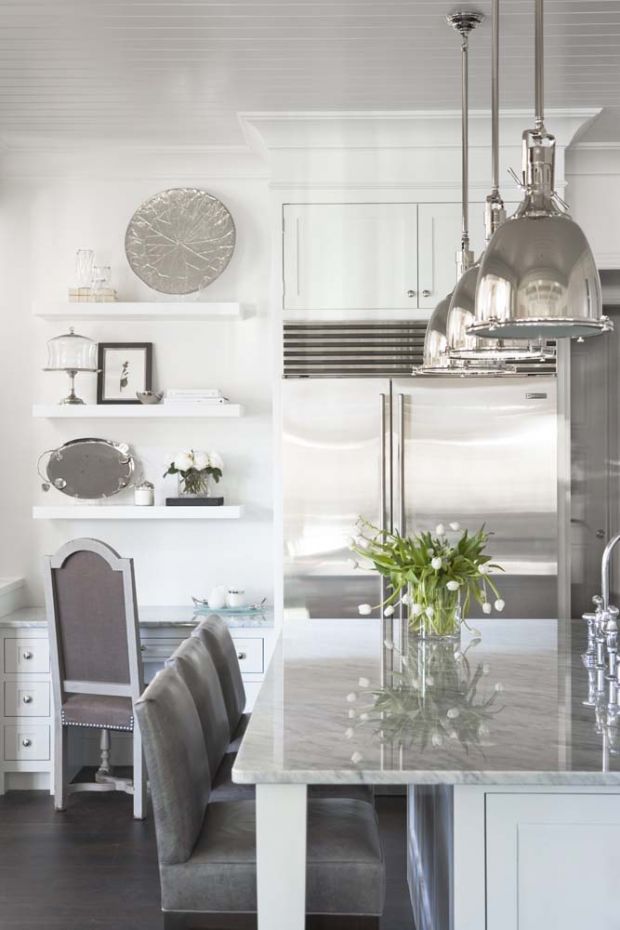 Sarah Richardson
BHG
House Beautiful
Decor De Provence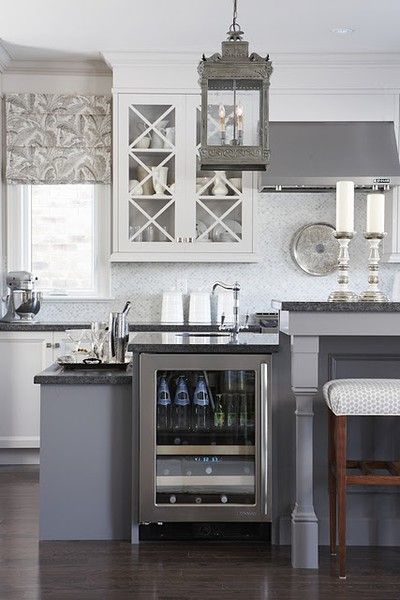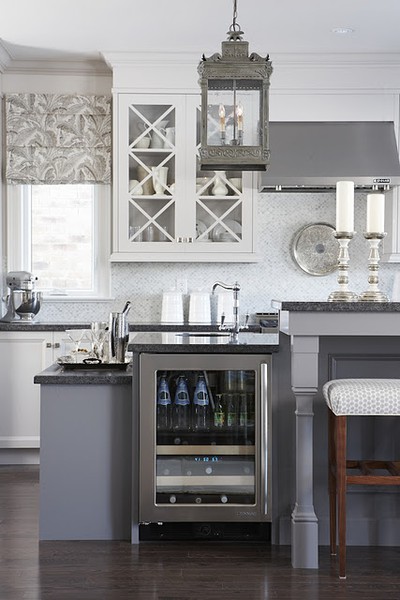 Sarah Richardson
You can follow my Pinterest Board for more inspiration, wishing you a great rest of the week!