Modern and sleek kitchen remodel
Transform your kitchen with a modern remodel that combines style and functionality. Explore innovative design ideas and sleek trends to create a contemporary culinary space. Elevate your cooking experience and redefine your home with a modern kitchen renovation.
I am super excited to share my sister and boyfriend's finished kitchen!  A while back I had shared the news that they had purchased a OLD home in a beautiful beach community that was in need of some MAJOR TLC!  Are you ready for some pretty amazing before and afters?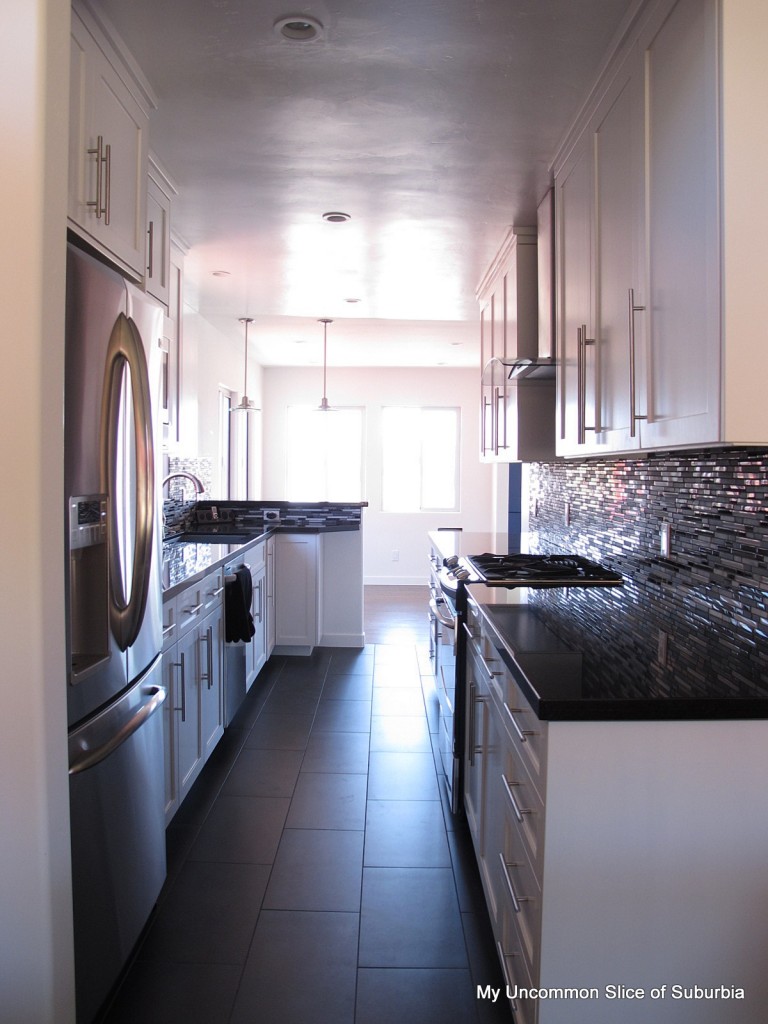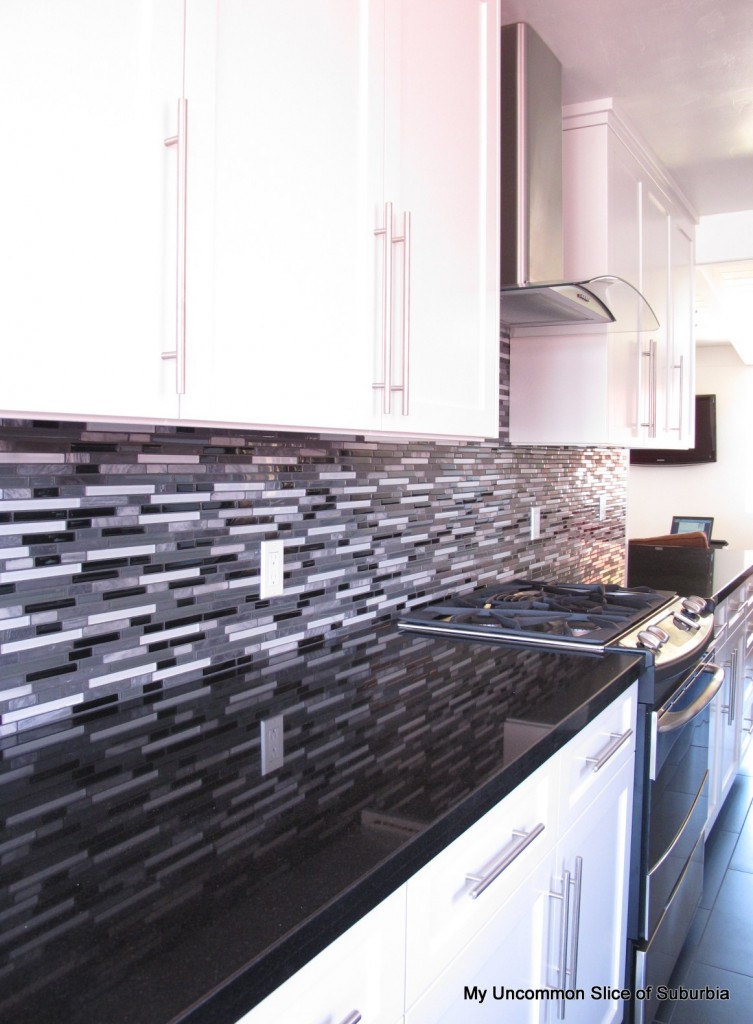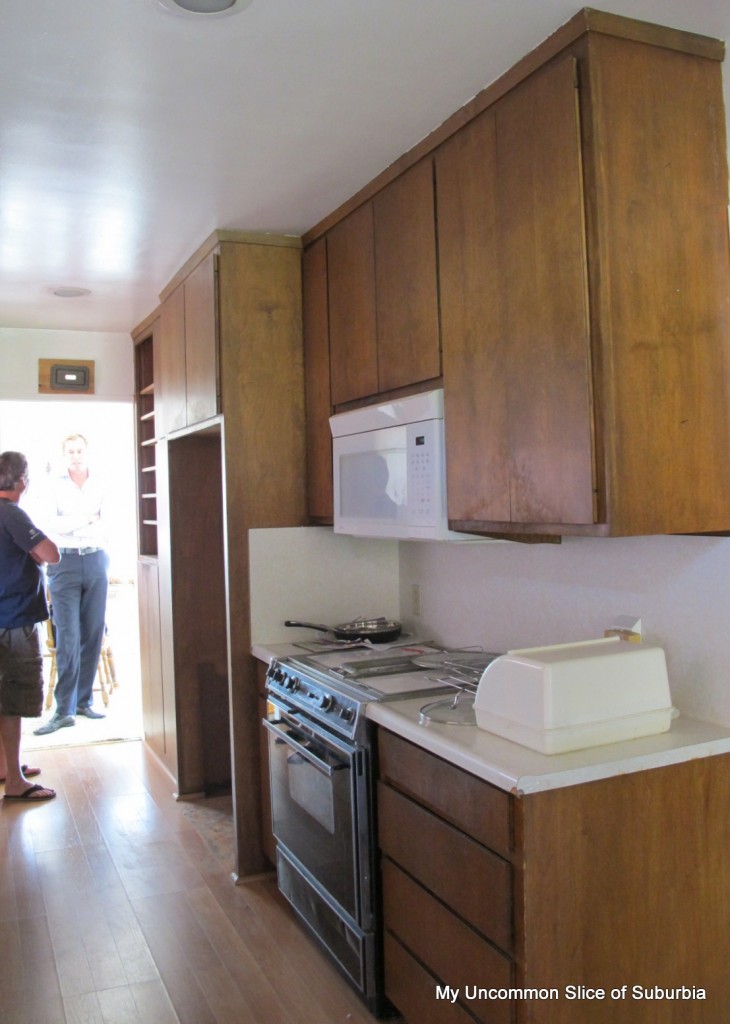 I can't even believe it is the same kitchen!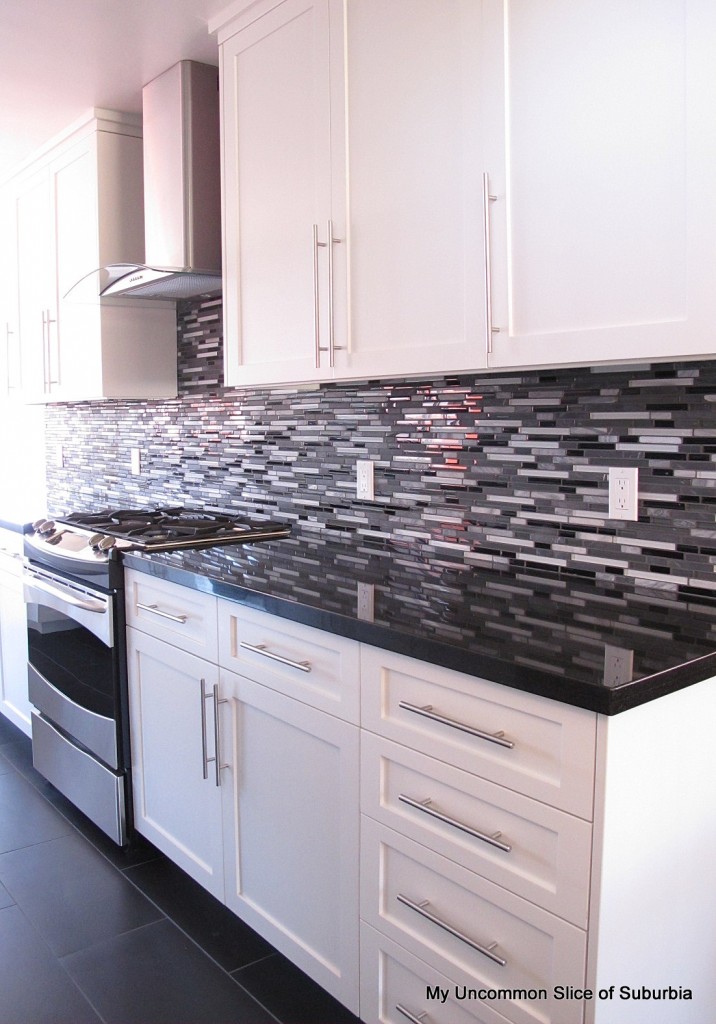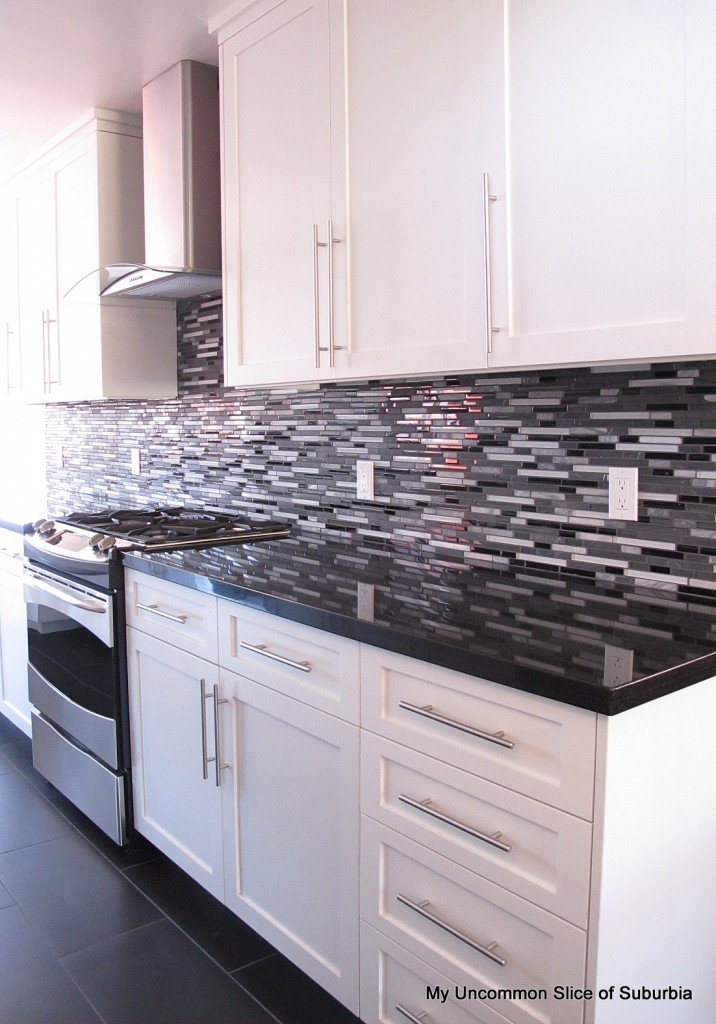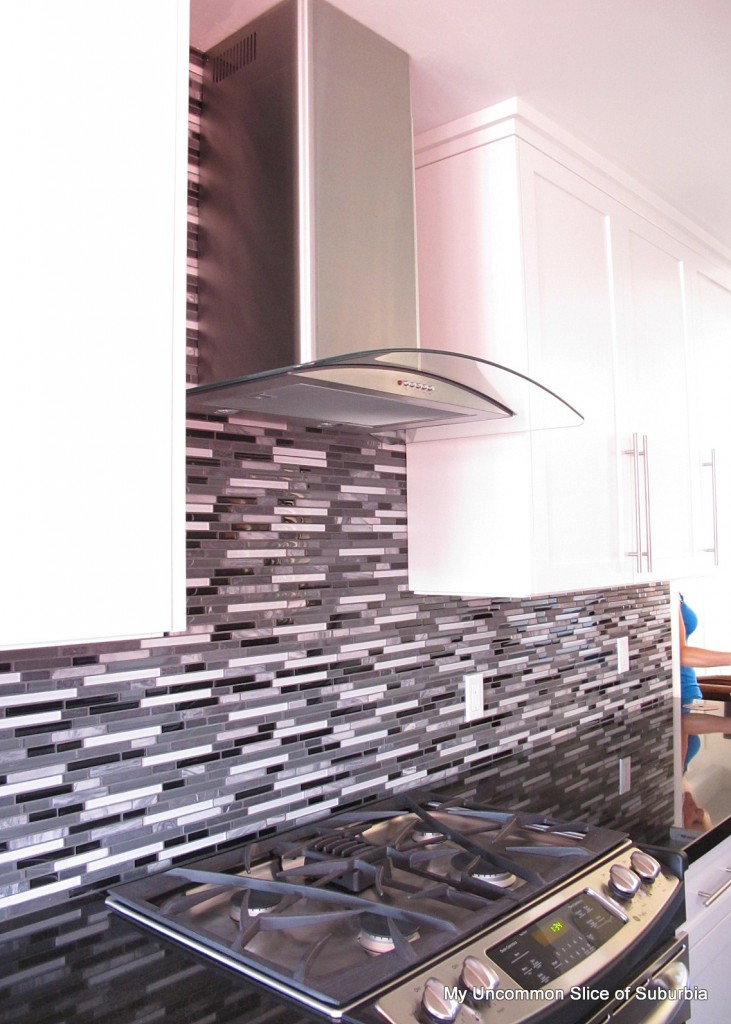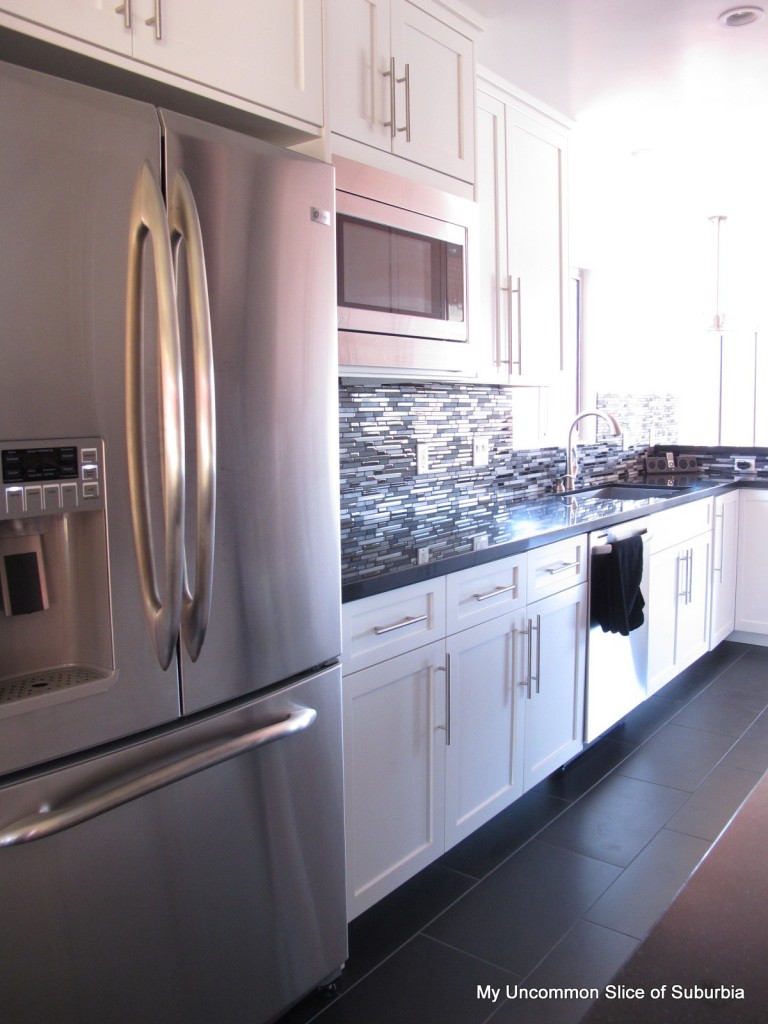 They knocked down a wall and made it into a bar area for an open-concept feel with a Fabulous farmhouse sink with a modern look.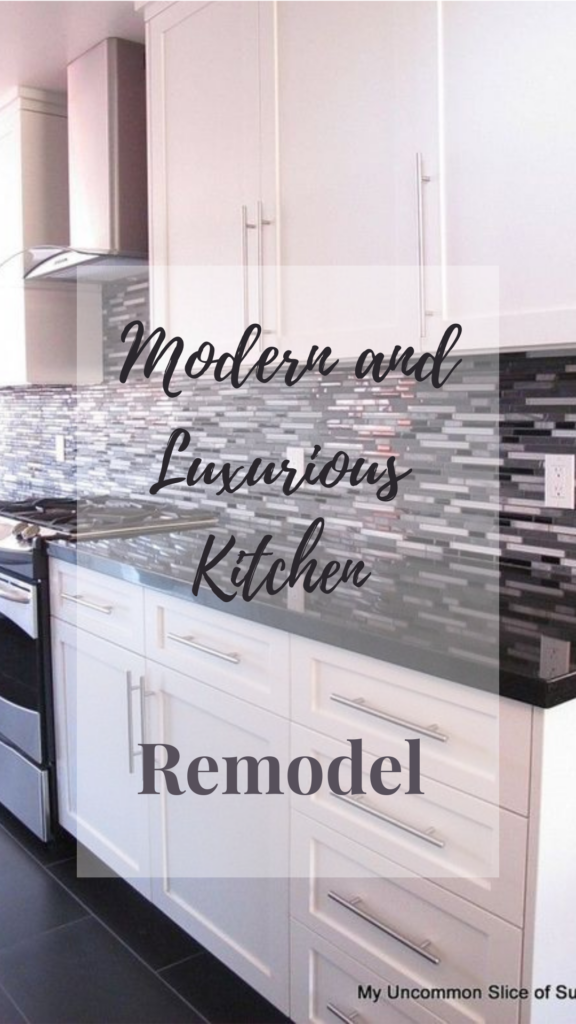 They did such an amazing job, we couldn't be more happy for them!!! I can't wait to show you the bathrooms tomorrow!
If you have any questions, please leave them in the comments and I will try to get the answers for you.
~Thanks for stopping in today~