Get The Look For Less & A Kitchen Cheat Sheet
We all know that space, Sarah Richard's beautifully decorated kitchen with the fabulous patterns and colors that make for the perfect area for talking, laughing, eating and sharing. Realistically, we can't all afford top of the line everything, thank goodness for all the great products that Decor Planet sells for reasonable prices!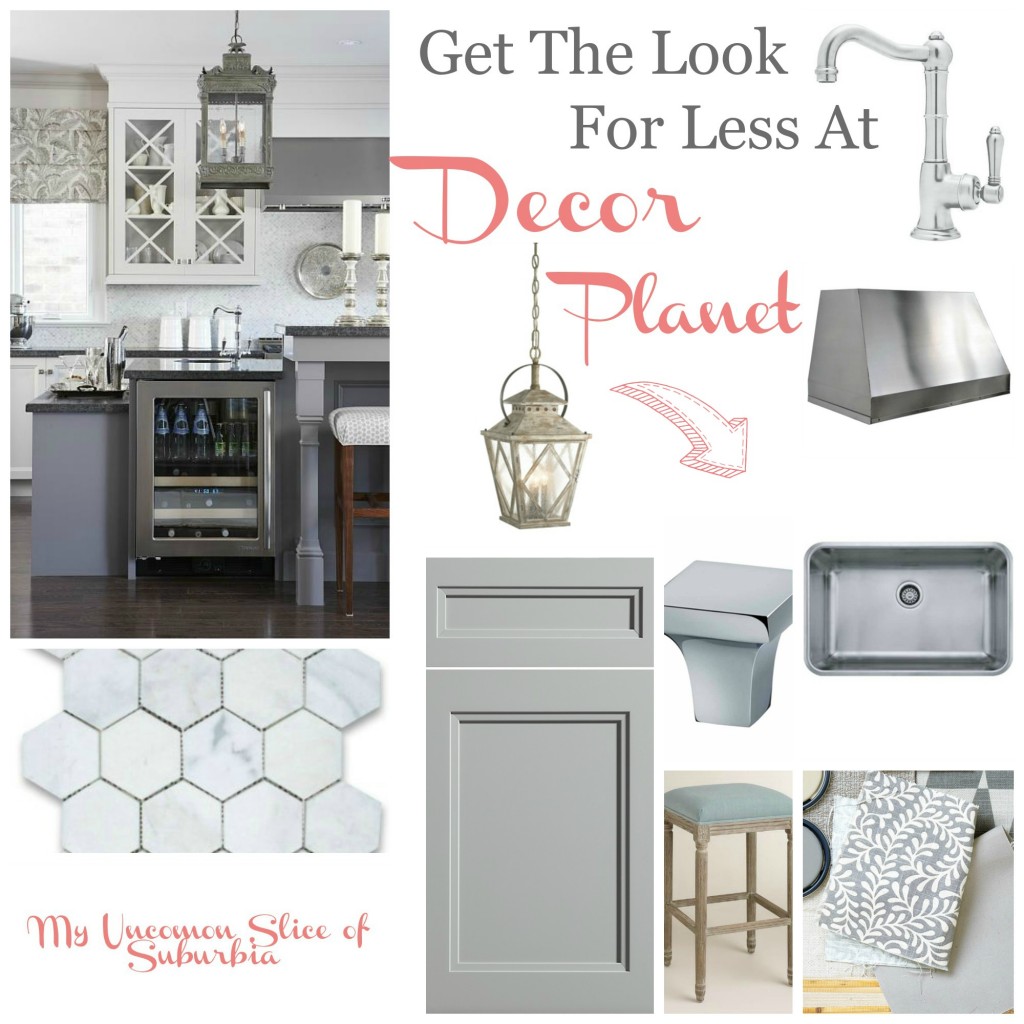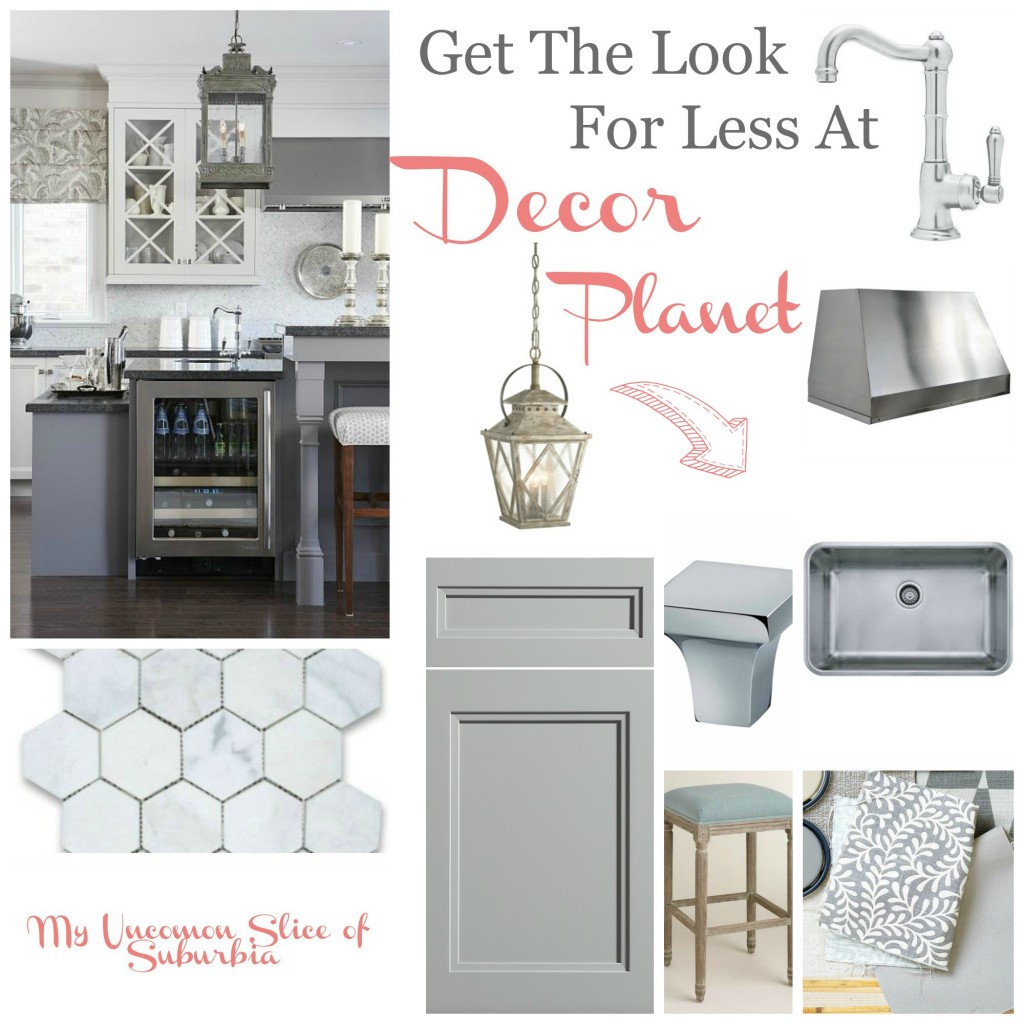 Whether your kitchen is small or large, it is the heart of the home. It is where the meals are created and memories are made.  I will admit, come 6:30 in the morning I'm not so happy making eggs or toasting bagels, cleaning up and repeating many times throughout the day.  However, come evening when we can all gather as a family, relax and talk about our day, nothing makes me happier.  The boys are also of an age where they actually enjoy eating what I cook, good bye to the days of making grown up meals and kids meals.  Do you realize I now actually love to cook dinners because I get to see our boys enjoying what has been put in-front of them, it truly warms my heart!
So back to the beautiful kitchen, you can check out all of the great products below! If you don't have the cash to buy new cabinets, think about painting them,  look what we were able to do with a little bit of paint and molding, we completely transformed our island!  In our old kitchen we were also able to build height by adding molding and painted all of the cabinets to give the kitchen a completely updated look.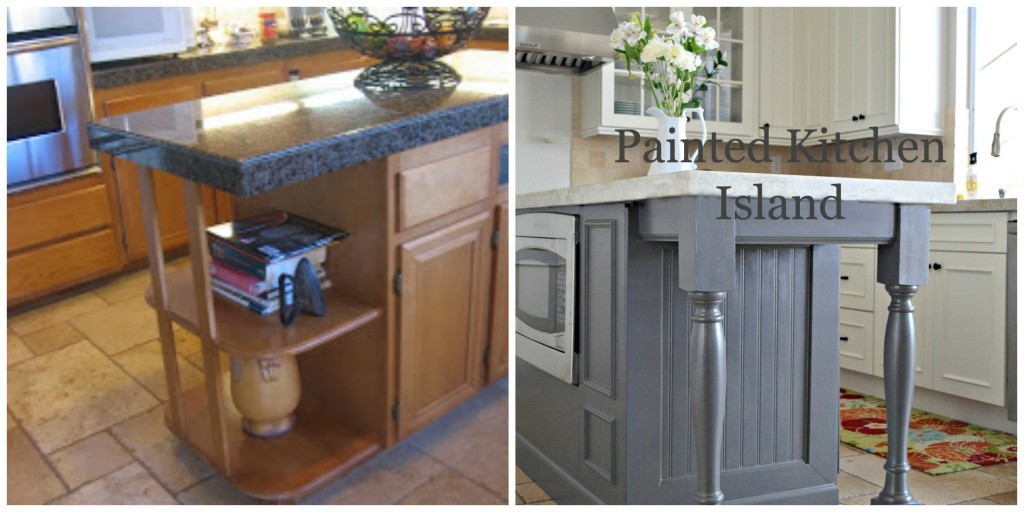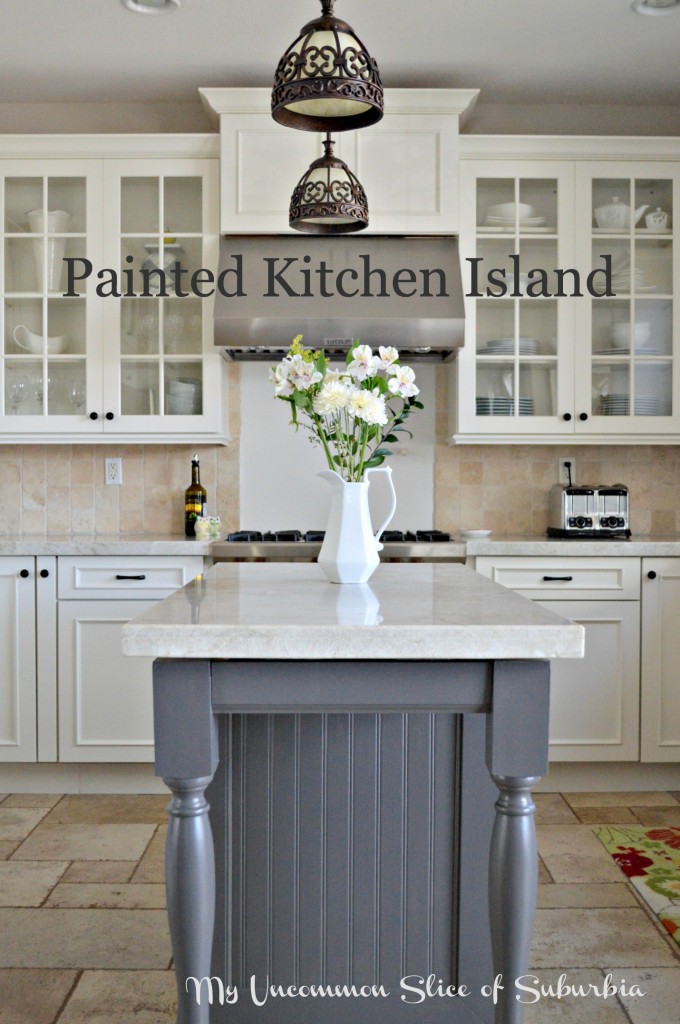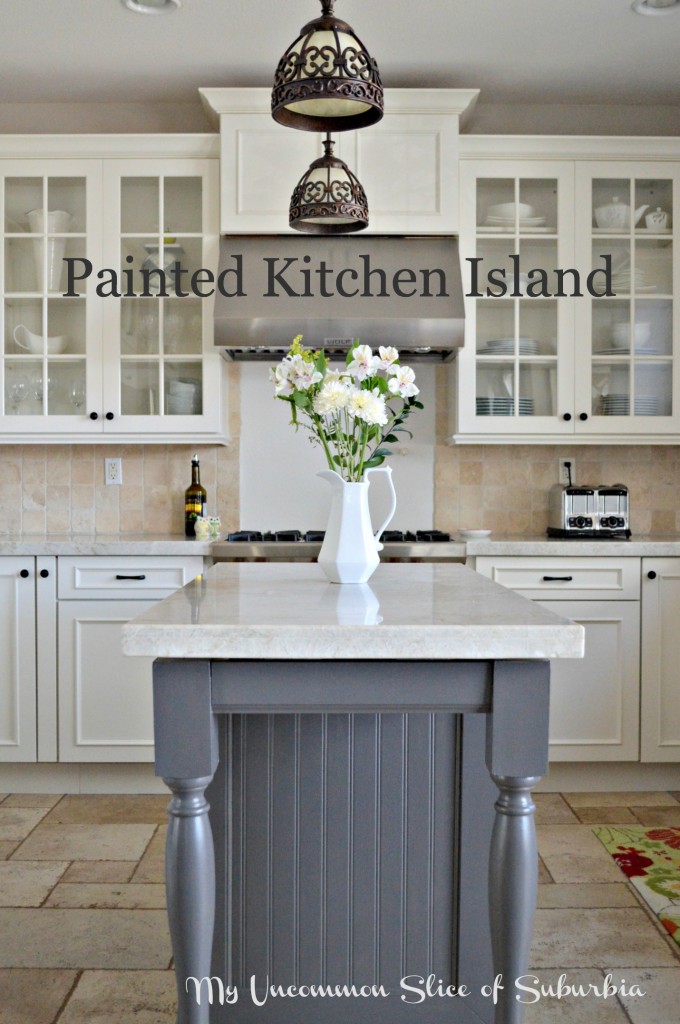 Lantern
Kitchen Faucet
Kitchen Sink
Round Kitchen Sink
CabinetDoor Knob
Range Hood
I have a little something  for you that has come in super handy.  It's a cheat sheet that gives you all sorts of ideas from setting a table, cooking methods, prepping your meals and stocking your kitchen with the right materials.  Just print it out and put it someplace handy.
Thanks so much for stopping in today!
*This is a sponsored post written by me on behalf of DecorPlanet.com. All opinions and text are 100% my own.