Transfer print to wood the easy way
I've been adding little touches here and there as time allows to give the mudroom some personal touches.
I have fond that If supplies are within easy reach the kids are more likely to get creative.
I  had this cute wine storage crate and decided to embellish it a little.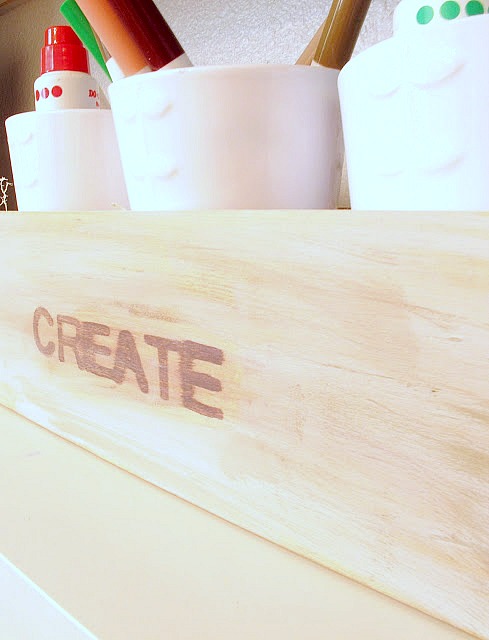 I used this transfer method on my beach sign awhile back and it worked out pretty well.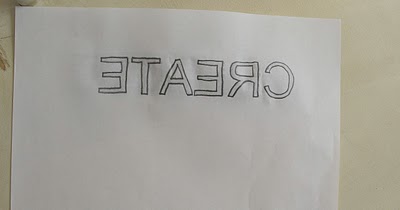 Supplies
Stain

Wood Finish Stain Marker
Sharpie
Paper
Pencil
Acrylic Paint, Steel Gray
Craft Paint Brush
Directions:
Print out the word CREATE using arial font and
trace each letter in on the backside of the paper using a pencil.
Put the piece of paper on top of the wood crate.
Take  pencil and color over the word create so the writing on the back will transfer onto the wood.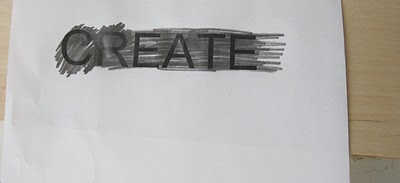 I wanted an aged look so I used a wood marker to fill in the letters. If you don't care for the aged look, you can use a black sharpie.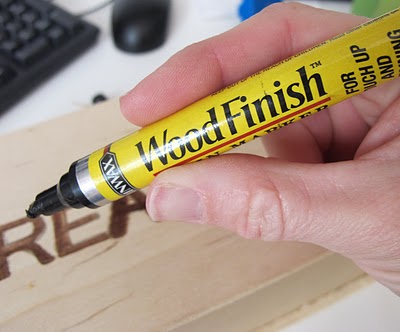 I added a touch of grey paint with a dry brush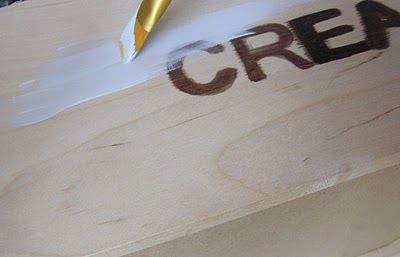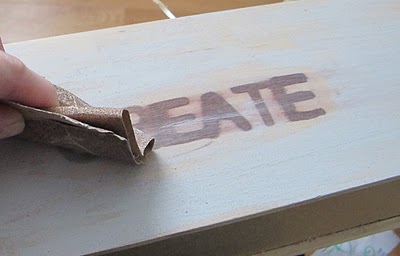 Used a wet paper towel to apply just a little bit of stain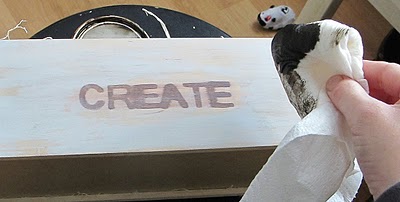 Voila!
Hope everyone is having a great week!