You most likely thought I was never going to show you the curtains hung…..
Truth be told I couldn't stop adding more ruffles, they are addicting.
I know some of you were bit worried and thought about a ruffle  intervention, I'm OK…
l just I needed a wee bit help hanging the 10 foot pole,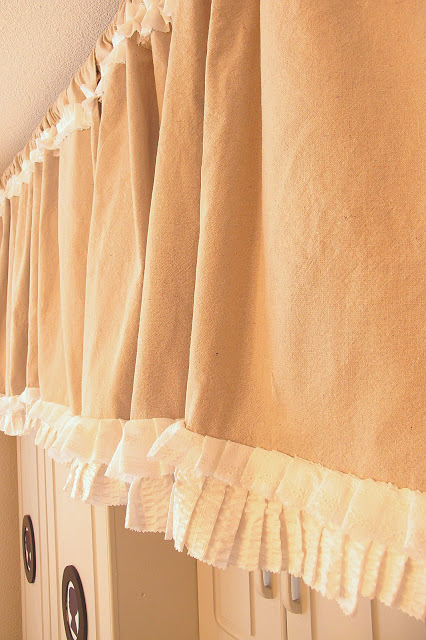 Now you know where I hung the silhouettes.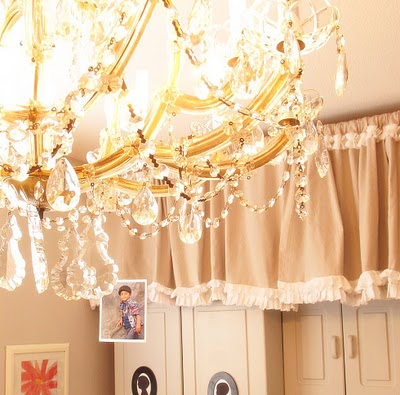 I want you to know these drapes are so imperfect but you know what?
I sewed on ruffles wherever my heart desired
and enjoyed every minute of it!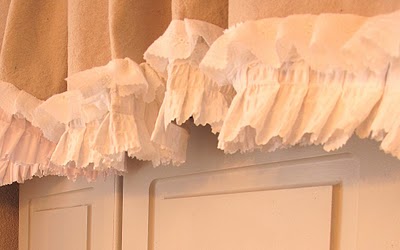 Here is the before….oopps never painted over the old blue in that corner.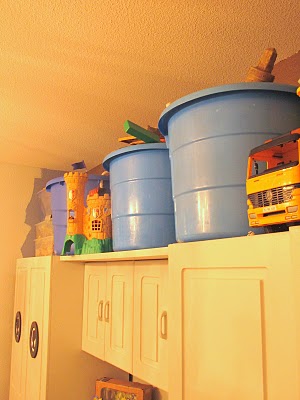 Yes, someday I dream of something like this from Restoration Hardware.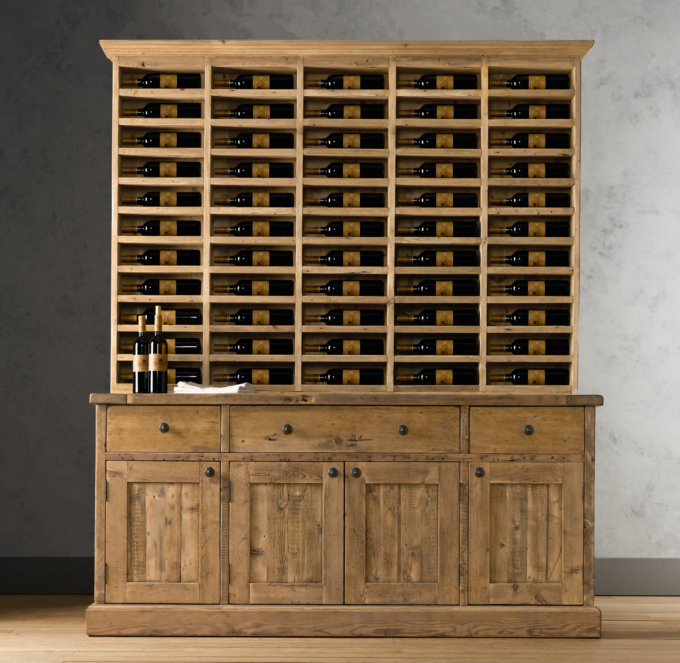 No, silly not for the wine storage, although that would be nice.
All these little niches could be filled with crafting supplies!