I received two of the sweetest e-mails the other week from readers thanking us for the fireplace inspiration.   Knowing we helped someone else in improving their home makes us so happy!
First up is sweet Stacey.  They went with the Pagosa Springs in Elderodo Stone, isn't it just beatufiul!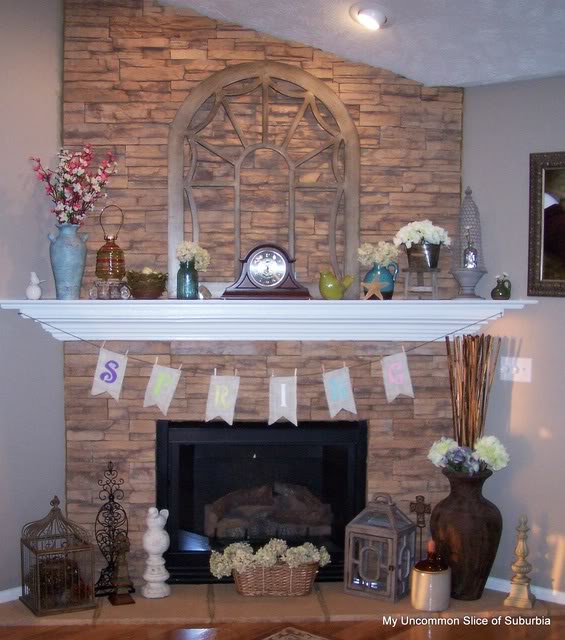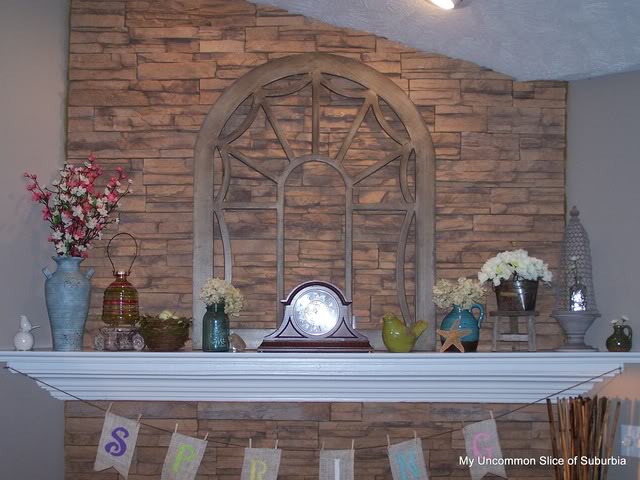 Next is Michelle's fireplace and her sweet hubby did all the work! WOW!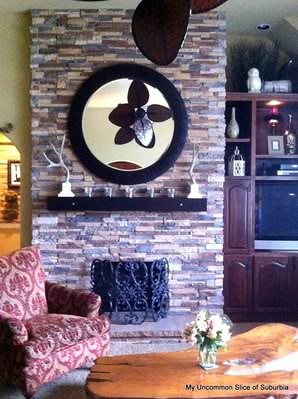 Here is our fireplace, the exciting part is we still have leftover stone and we can't wait to add it to our wine cellar!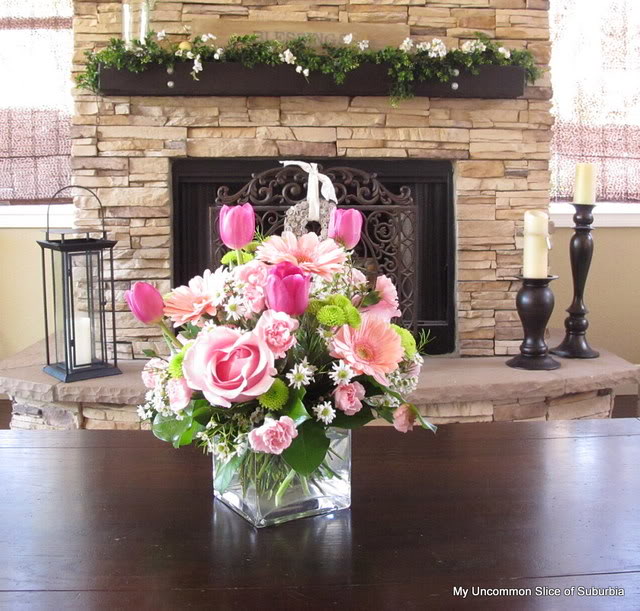 Thank you ladies for your very sweet notes, keep them coming.