DIY Moss Monogram PB Knockoff
~Hi Friends~
I am slowly taking down the Winter decor and adding a few touches of Spring around here! I love the look of moss monograms but not the price tag. $79.00 for one letter from PB.
How about $6.00 for my knockoff, that's more like it!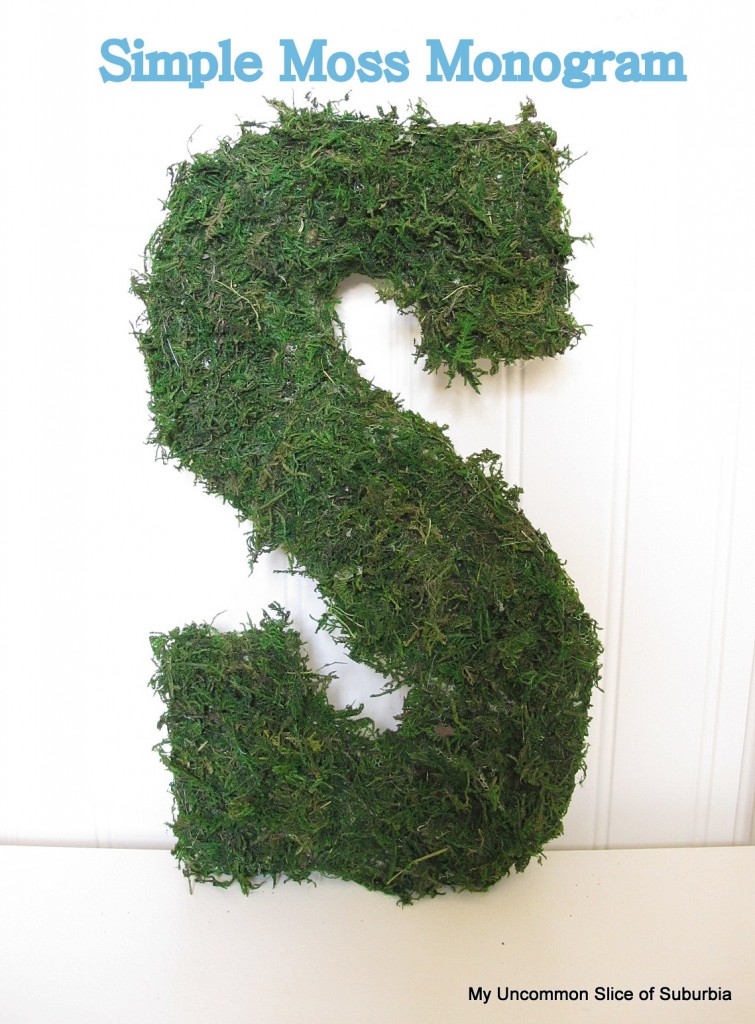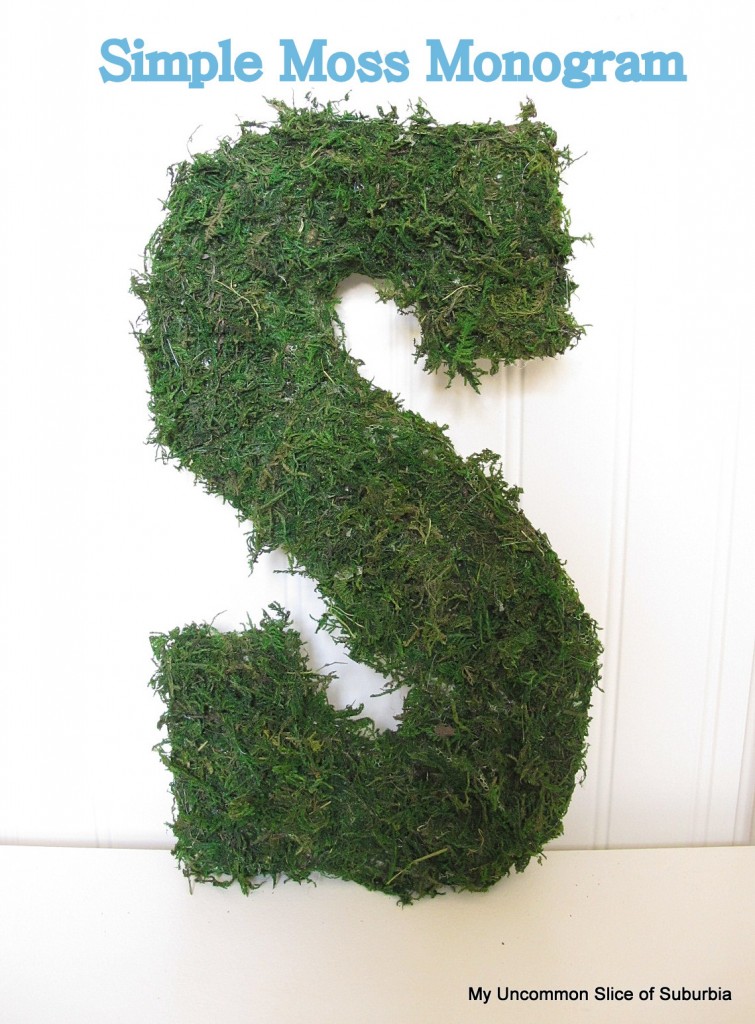 Amazon affiliates listed below
I have to say it was really easy to work with Sheet Moss. I found mine at Michael's, little pricey for $13.00 but I had my 50% off coupon and I have lots of extra!
Supplies:
Sheet Moss
Letter of your choice
Glue Gun And Hot Glue
Scissors
Directions:
 I simply laid my letter (13×7 wood letter found at Michael's) on the back of the sheet moss and began cutting around leaving a little extra so I could wrap it on the backside.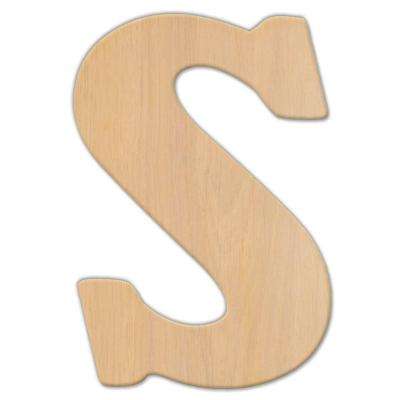 I placed dabs of hot glue on the back of the letter and pressed the moss down, it really doesn't get much easier then that. There were a few spots that looked a little bare, I just pulled off a tiny piece of the moss and glued it in place.
~Took about 20 minutes, easiest project ever~
I'm thinking of adding it to our front door when the flowers start blooming, thank you so much for stopping in today!