One of the most simple and beautiful ways to dress your home is to decorate with fruit!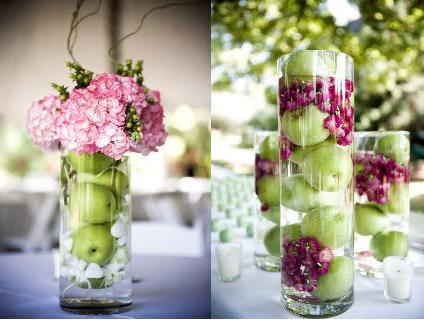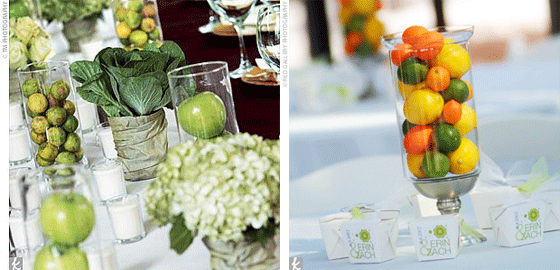 Whether you shop the dollar store for a bag of apples or you walk your local farmers market, fresh fruit is a great way to add a pop of color!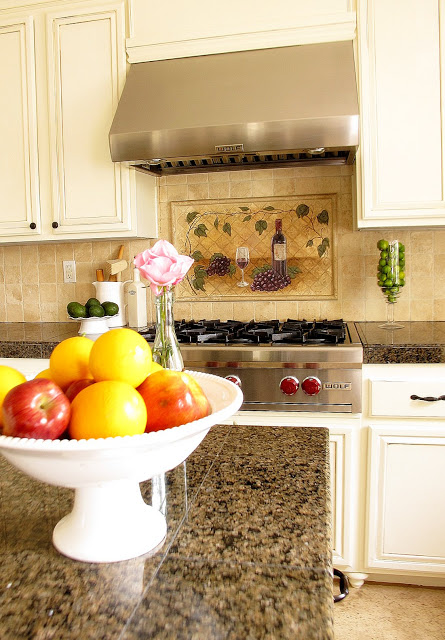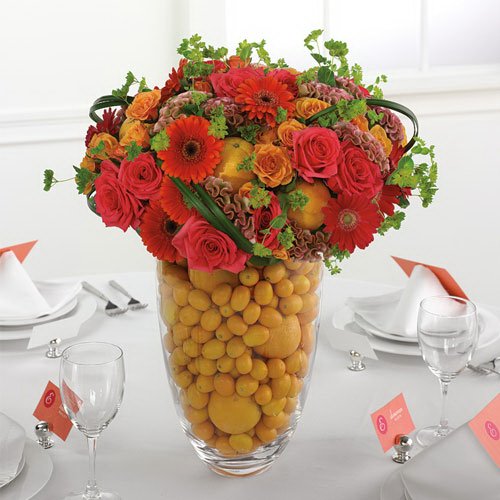 The kids love picking the oranges off the tree for fresh orange juice in the morning.
Hope you have a fabulous weekend!