Welcome to Inspire Me Monday, I hope everyone had a nice weekend!  Usually, we are in the middle of a heat wave in mid-September but it's been overcast and sprinkling the last few days.  Ray was out in the desert where it was super hot, off-roading, so I decided to take down just a few fall decorations from the attic, it was so nice to go up there when it was cool! I decorated with just a few items, very minimalistic, and picked up a few fairy pumpkins from Trader Joe's!  How about you, have you started to decorate for fall?
I can't wait to see what you have to link up this week! 


Twelve O Eight created the most beautiful fall tablescape mixing pieces and using what she has, it is absolutely gorgeous!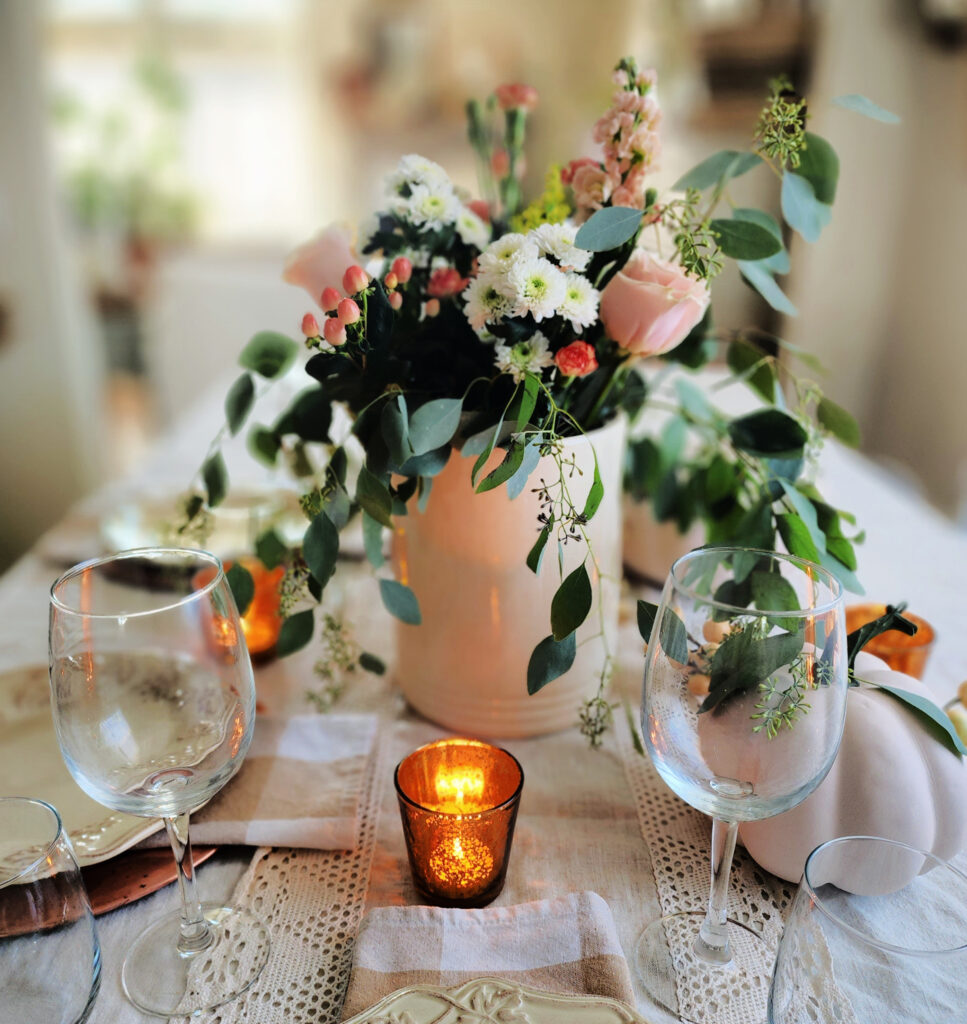 Pieced Past Times is sharing her minimalist, moody, and beautiful home for fall.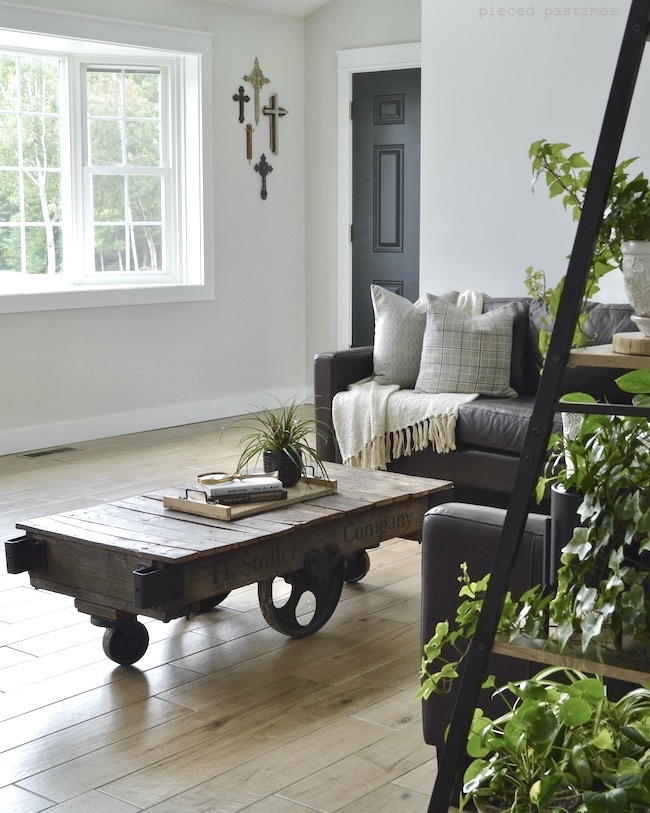 A Ray of Sunlight is sharing her beautiful dresser makeover. You have to pop over to see the before, you won't believe what it looked like "before".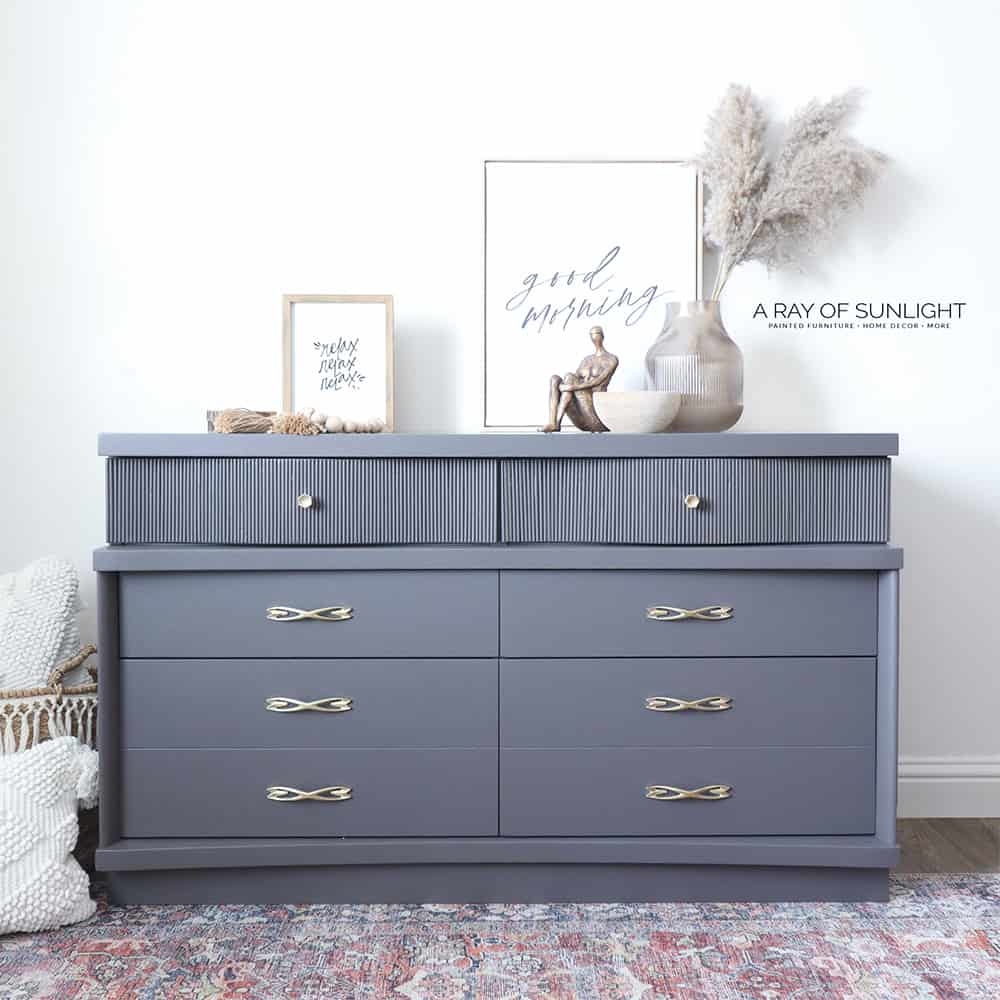 Organized Island is sharing how to make these delicious and super cute Pumpkin Hand Pies.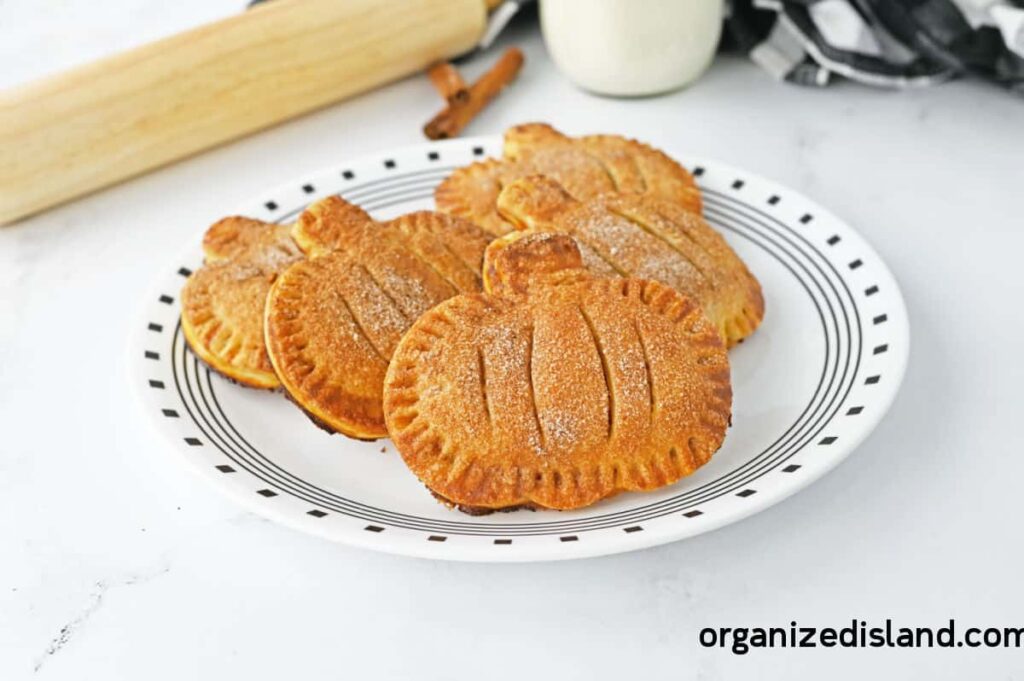 I'm sharing our nightstand makeovers and how we converted a medicine cabinet into open shelving.