Right now is the perfect time to pick out your plants, turn the soil and start planting!
I know growing your own fruits and vegetables can seem a bit overwhelming, but it's actually much simpler than it sounds. You don't need a ton of space, just some water and time. Think about the money you will save in the long run in addition all the extra fruits and vegetable you will most likely eat since you are the one behind making the garden  grow.  Besides, the kids absolutely love it!
To prove you how much little space you need here is a snap shot of my neighbors (well more like fabulous friends) garden.  They simply used an area on the side of the home that receives the most sun.  There is an over abbundance of vegetables that come from here every summer.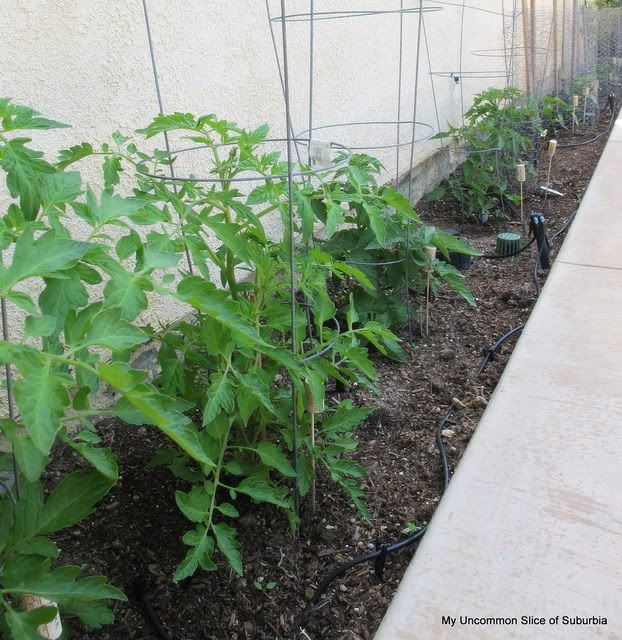 We, unfortunately don't have as much space but I still get a fabulous assortment of tomatoes, carrots, lettuce, bell peppers and cucumbers all from this tiny area.
If you don't have a great spot to plant a garden, think about the fruit trees you could grow on your property.  Just between our home and our neighbors home look what comes from the ground all year around.
Neighbors grapefruit and apricot tree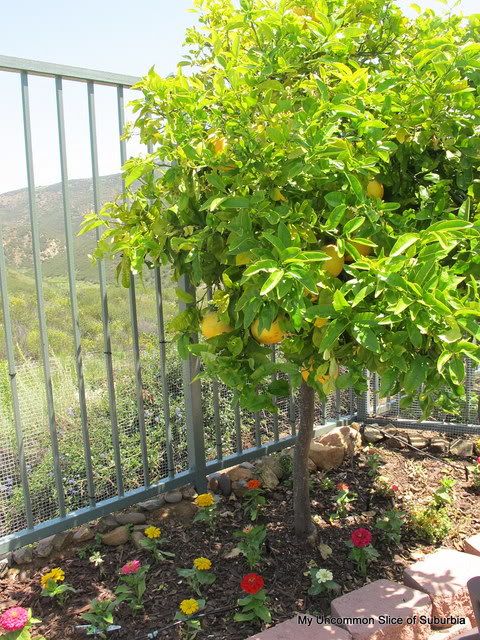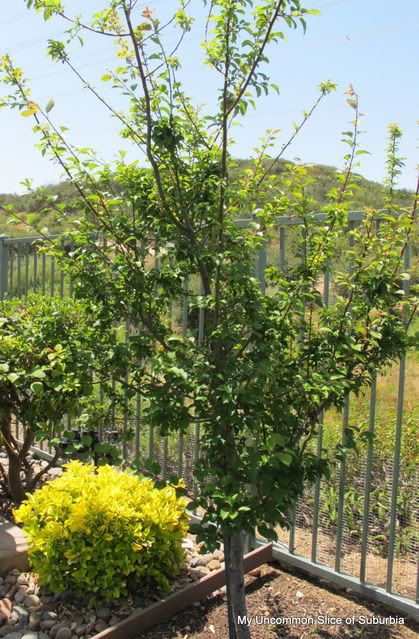 Our Grape Vine
Our Orange tree
Neighbors orange and lemon tree
Our Lime tree
Neighbors trio tree
Still don't think you have a green  thumb, start a container garden. Many vegetables can be adapted to growing in a pot. We grow much of our herbs in containers and just snip away for the freshest ingredients.  You can also purchase a dwarf tree and grow your own lemons/oranges/limes and so much more.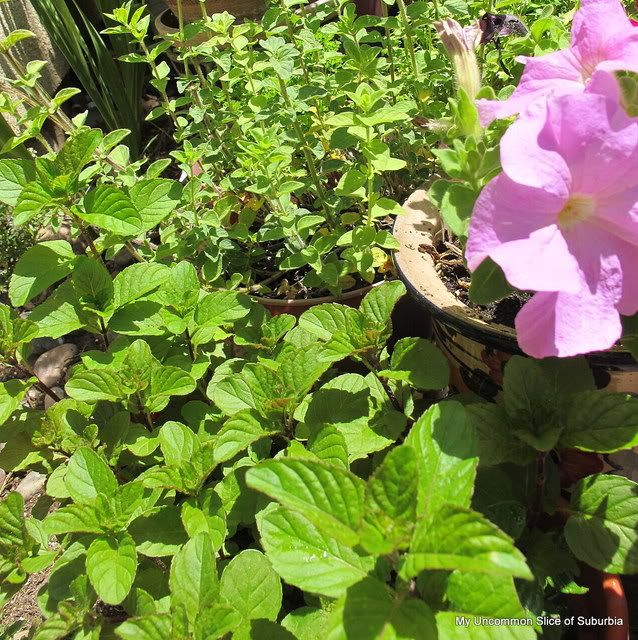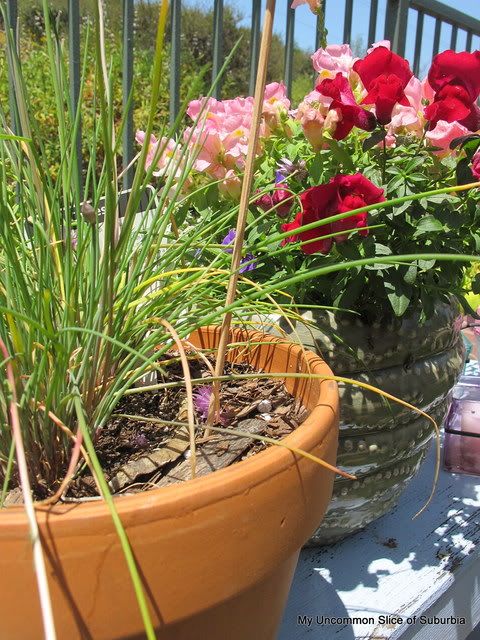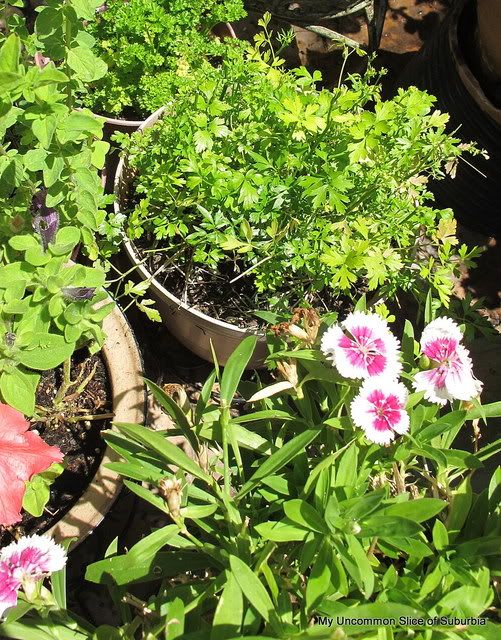 Growing a garden is a wonderful thing.
 Thanks for stopping in!
Linking up today