Decorating for fall has been really difficult this year.  I would take the decorations out and just stare at them, nothing…..Usually my creative juices start going right away, nope, not this time.  Could it be the weather?  I think so…It is going to be 105 on Monday!  Darn weather is interfering with my decorating!
~I went with a very simple design,  white with pops of orange~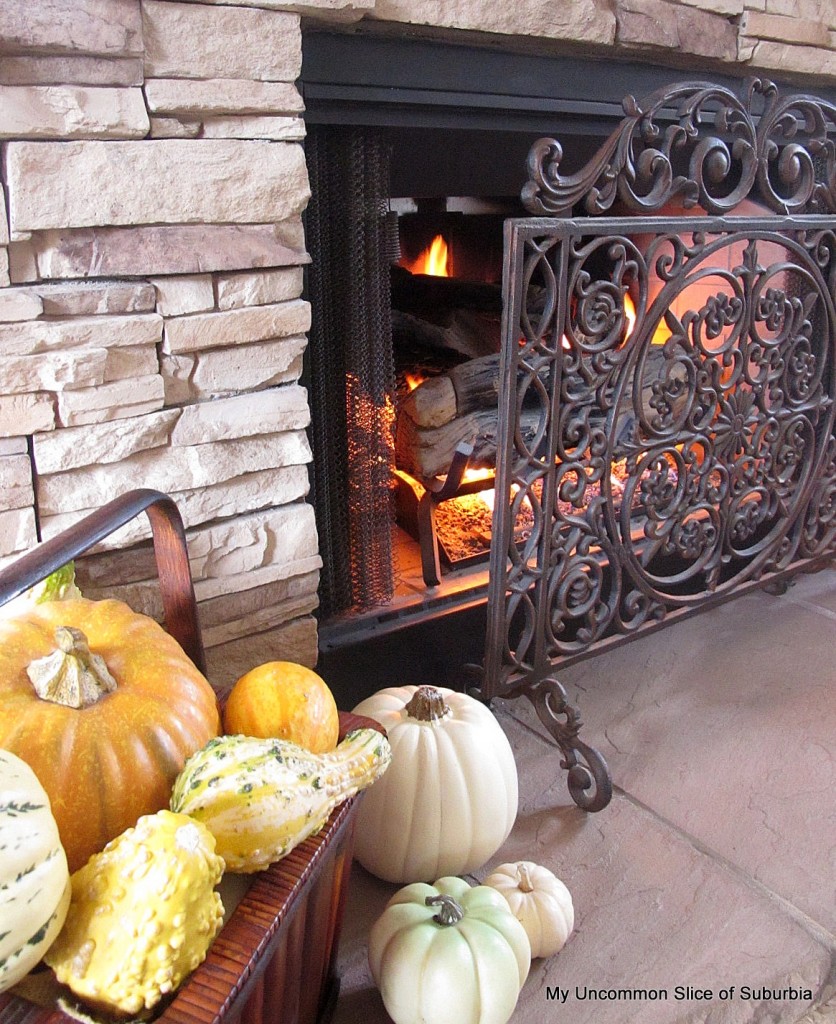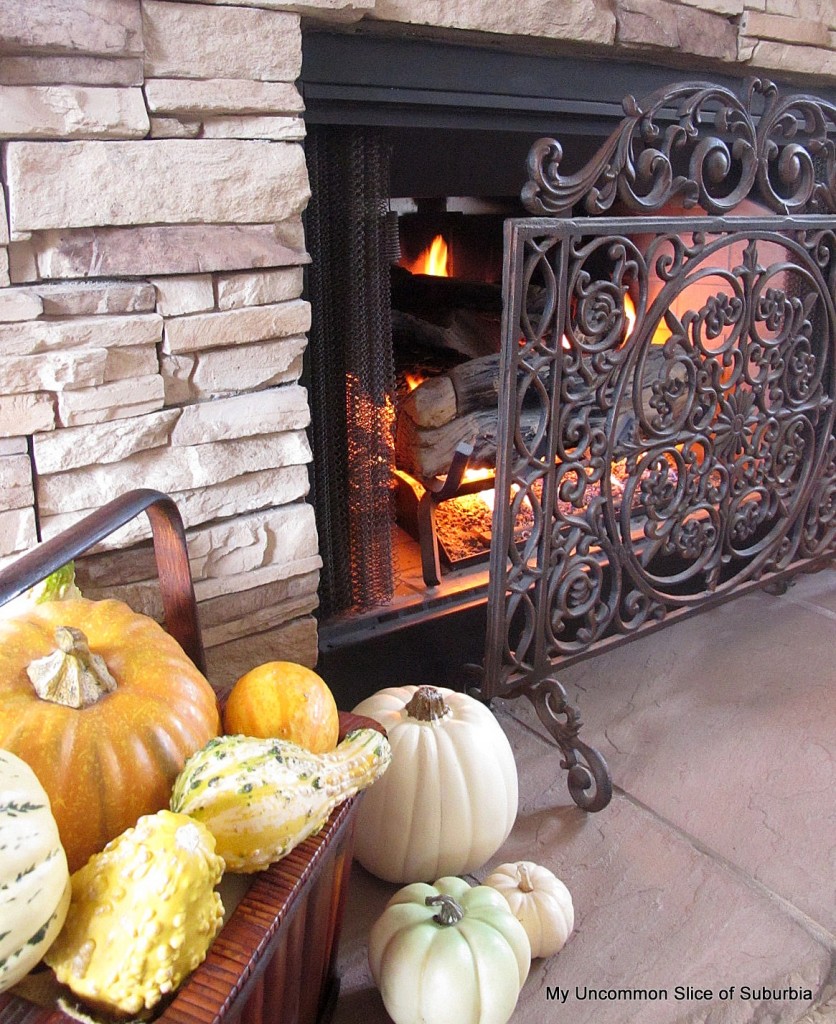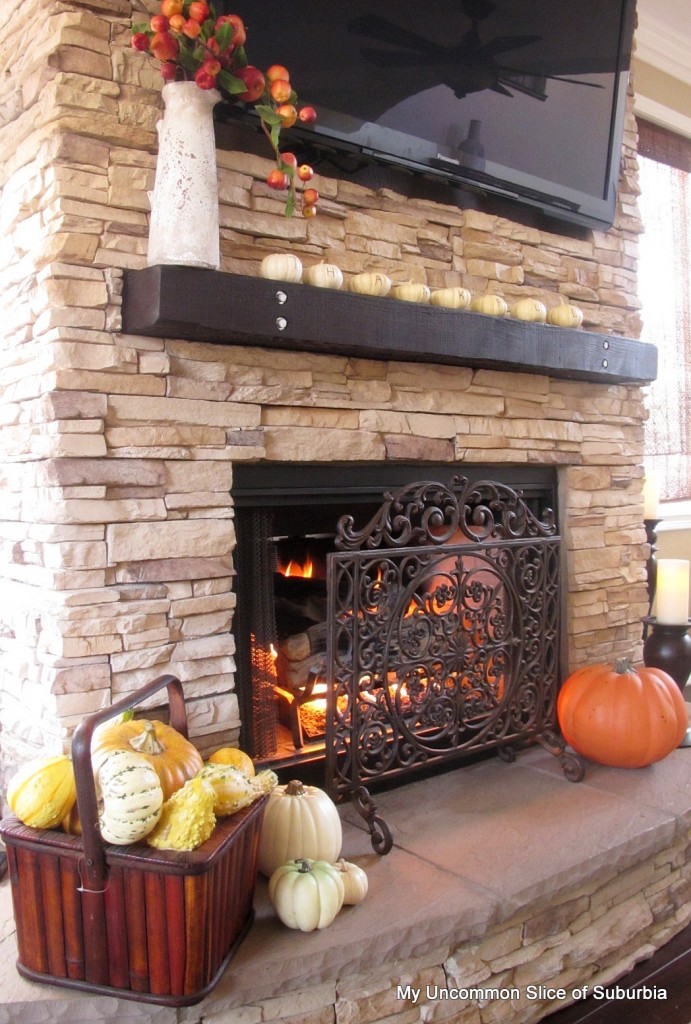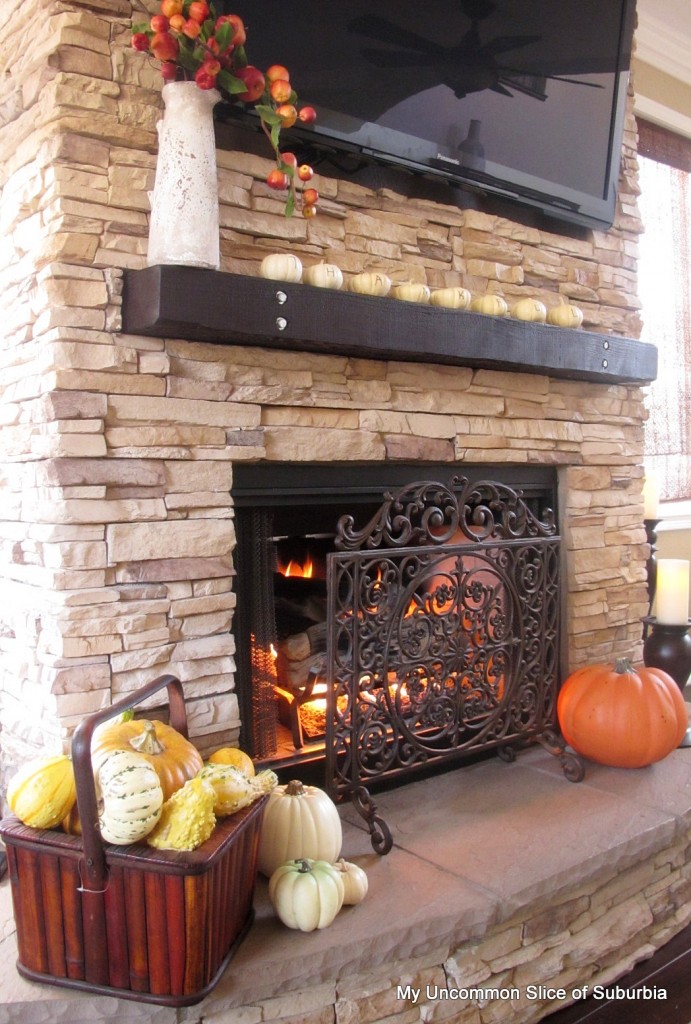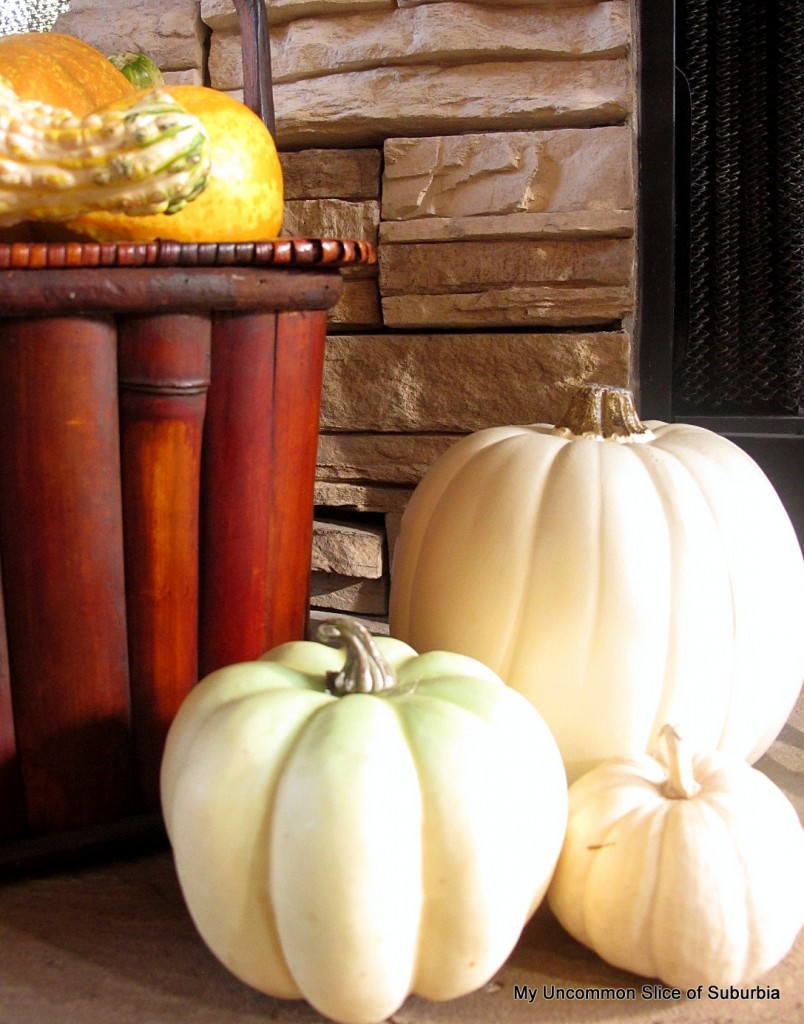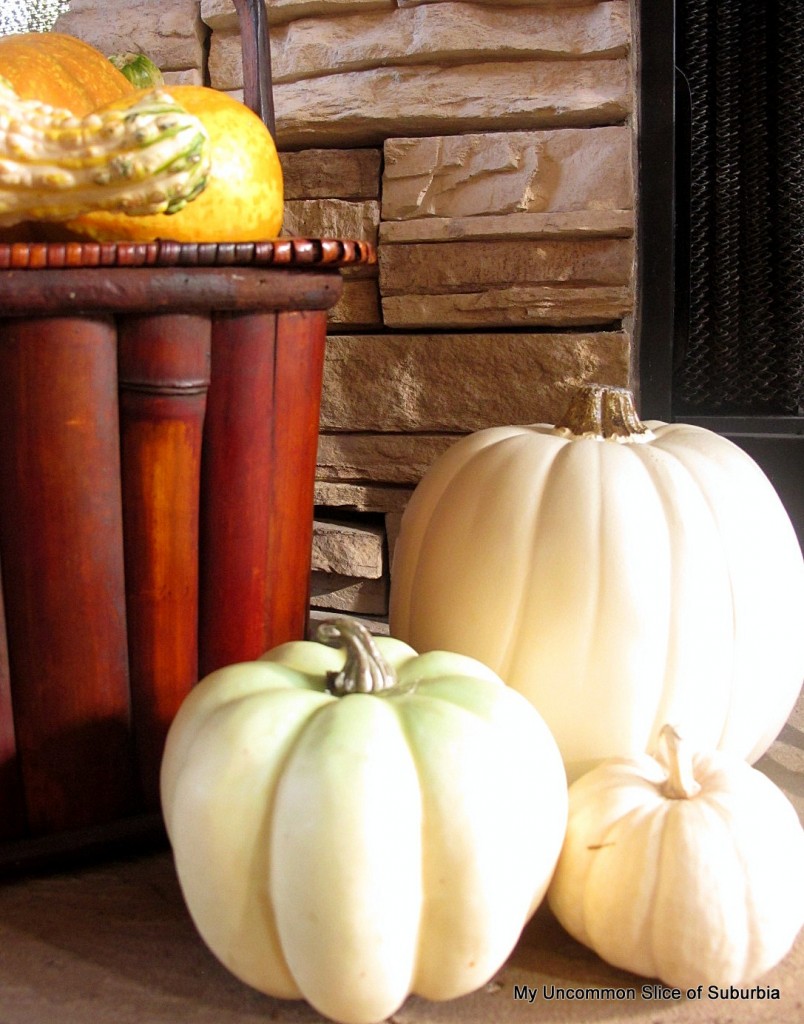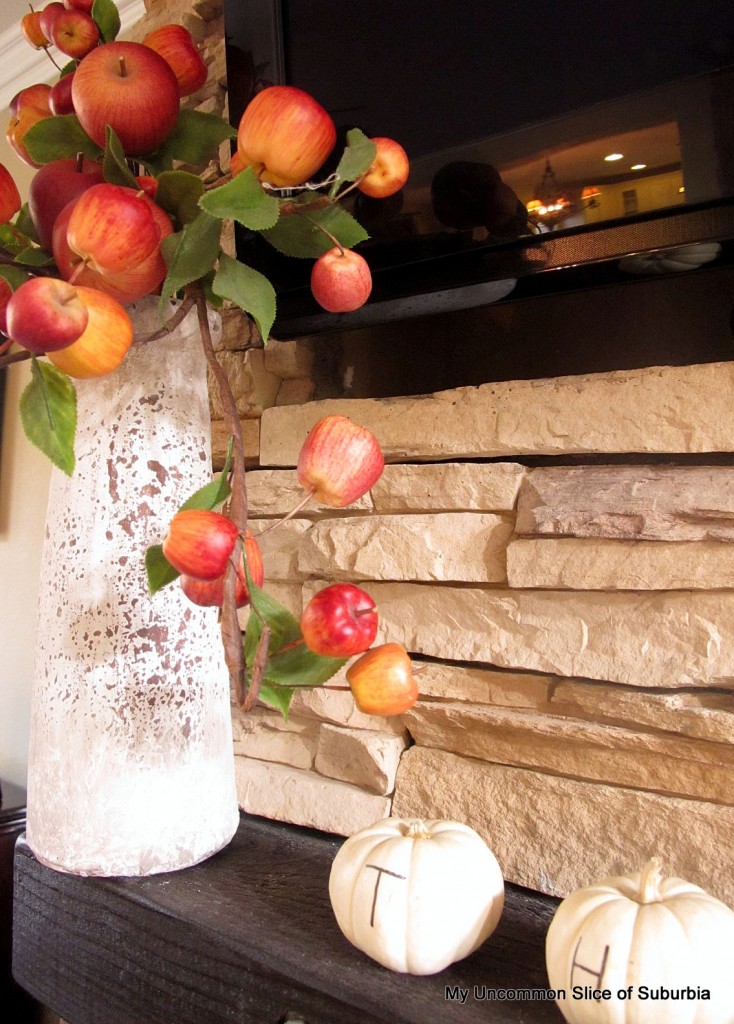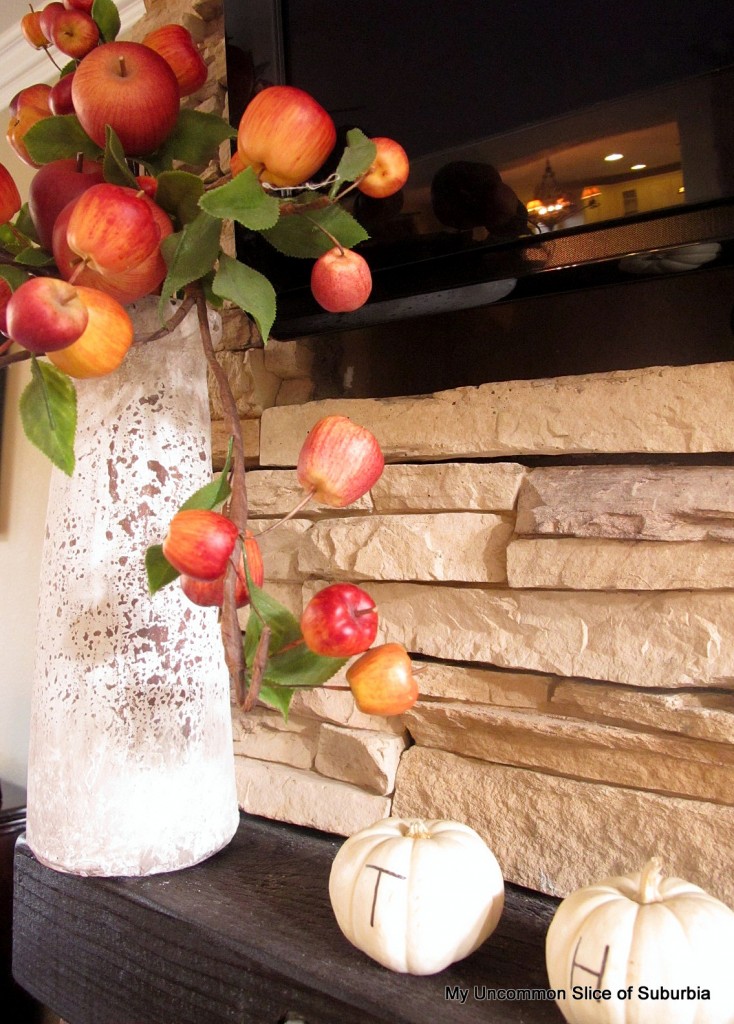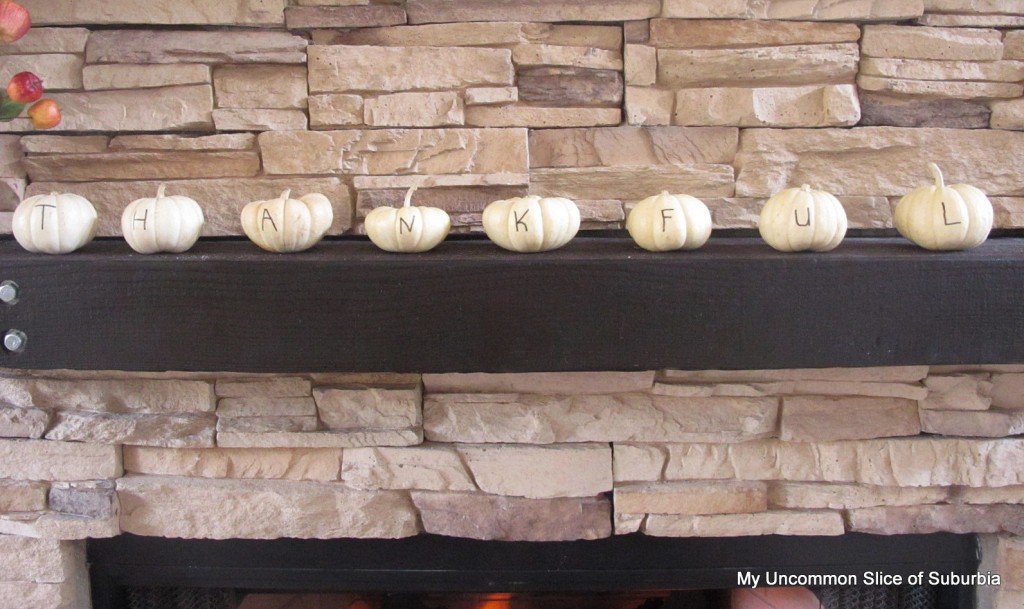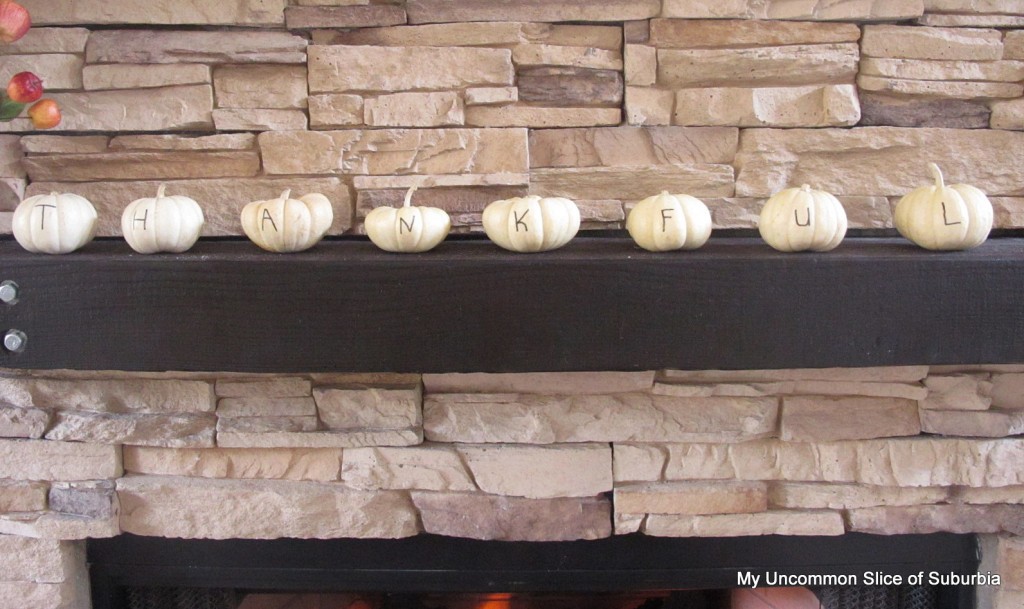 YAY~I can actually participate in next weeks party!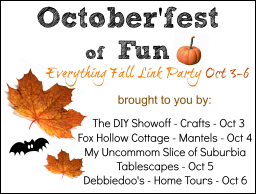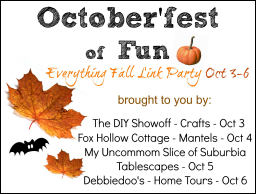 <div align="center"><a href="http://myuncommonsliceofsuburbia.com/" title="My Uncommon Slice Of Suburbia"><img src="http://myuncommonsliceofsuburbia.com/wp-content/uploads/2012/10/Octoberfestoffunbuttonsidebarsize205x_zps2e9f4157.png" alt="My Uncommon Slice Of Suburbia" style="border:none;" /></a></div>