Comfy clothes from Gymboree
I was so excited when Gymboree asked me do a review of their new Spring line. I have long been a fan of Gymboree ever since my oldest son was born simply becasue of how well made their clothing is.
Let's face it, boys play hard and most of the boys clothes don't make it down to our youngest.  However, that is not the case with Gymboree, many items have made it through all three boys, that's money in our pocket!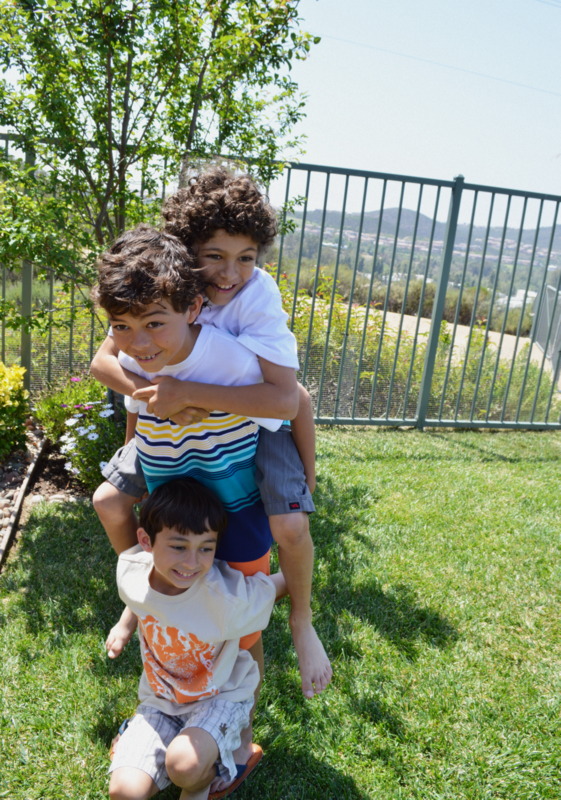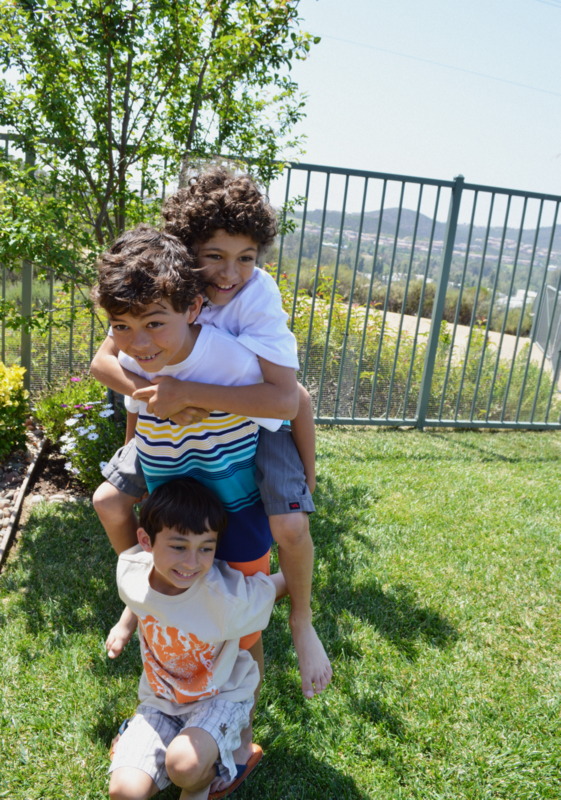 Gymboree is always keeping up with the latest styles and playful fashions. Their clothes are colorful and change each season and most importantly are comfortable!  Jordan's favorite color is orange, so he was super excited to walk in the store and find all sorts of items in orange!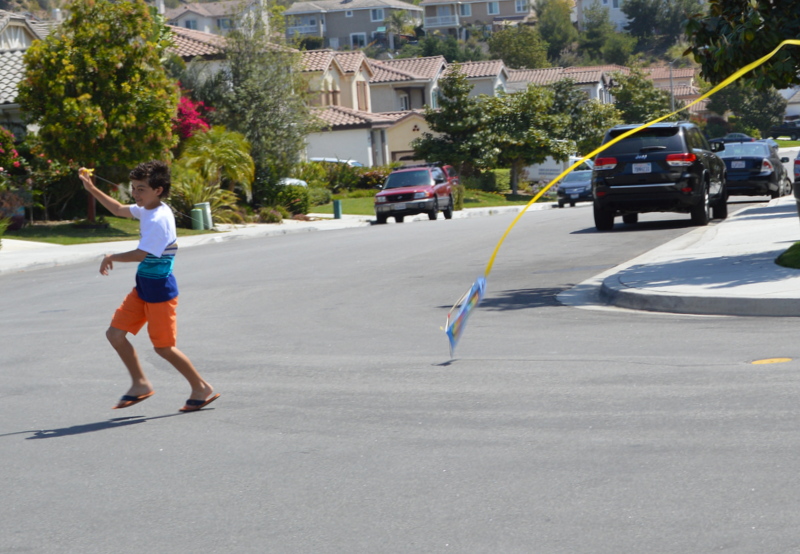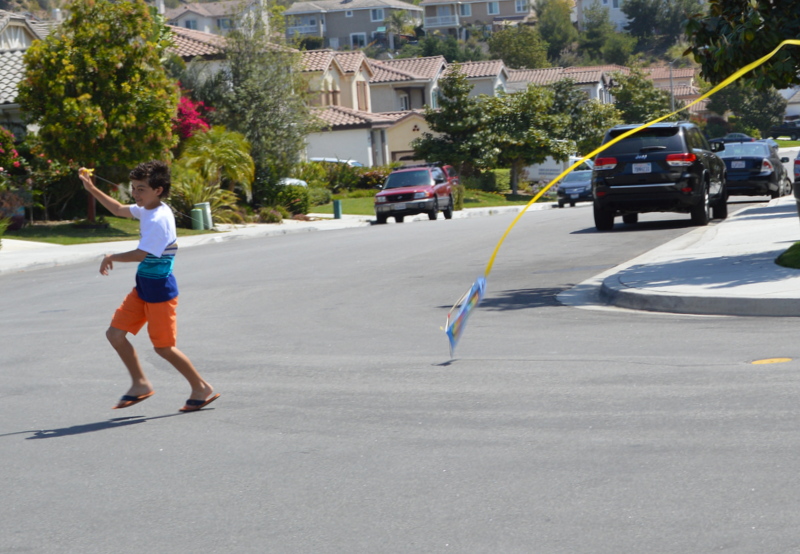 Trying to get these monkeys to smile all at once is asking the impossible when a head lock seems so much more fun.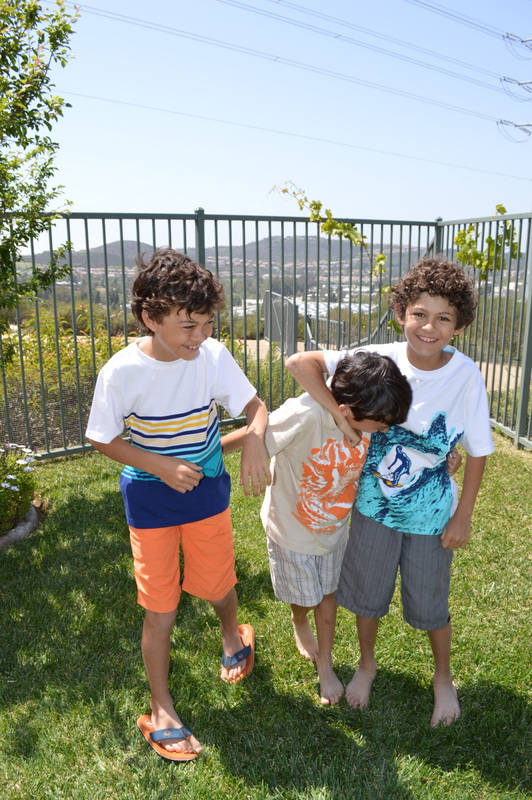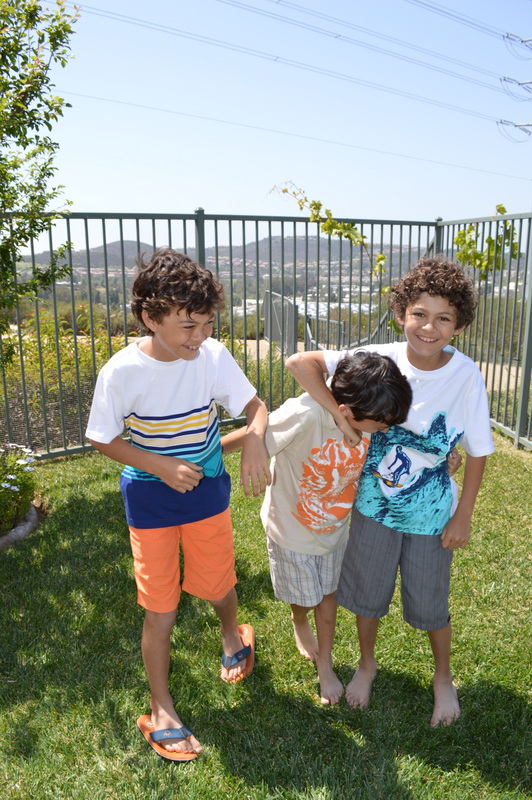 Or how about a pyramid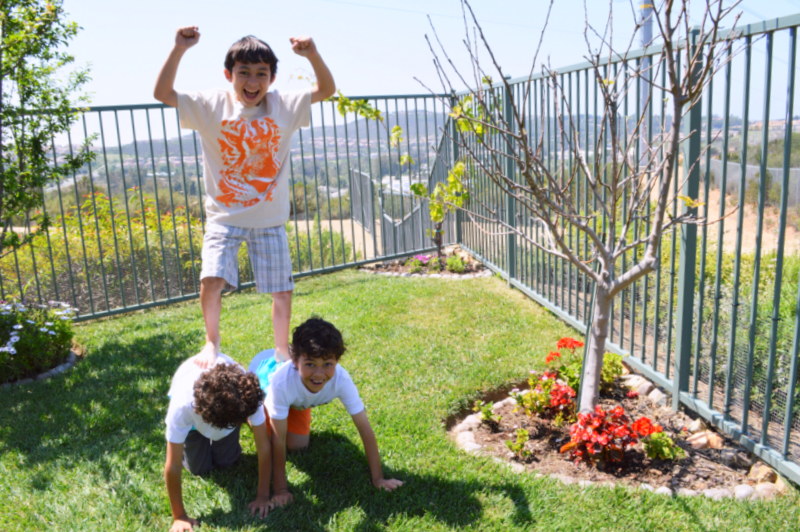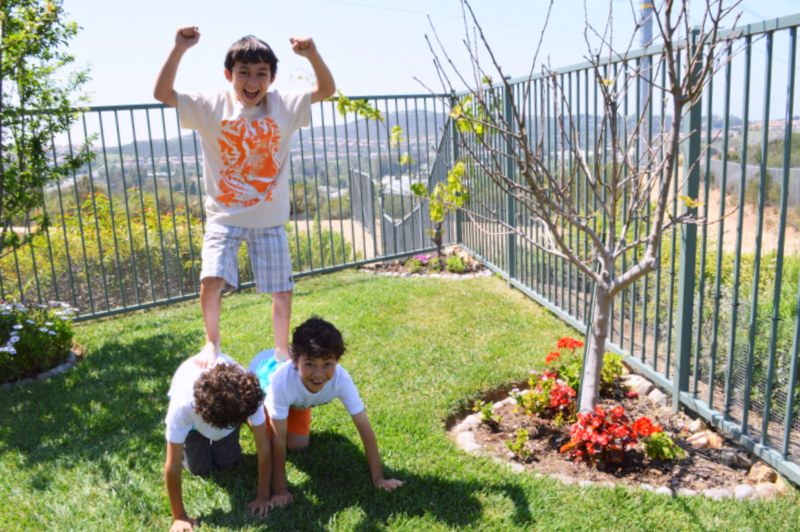 In all seriousness, they loved picking out their clothes, especially the swim trunks for Summer.  I love how each collection has a theme of coordinated colors with pieces that easily mix-n-match, a huge bonus when they start dressing themselves!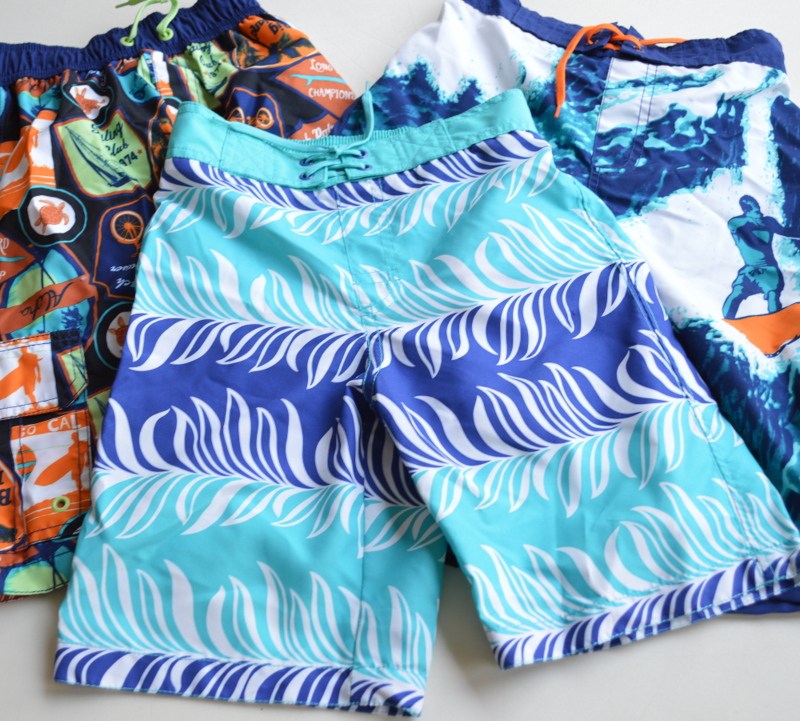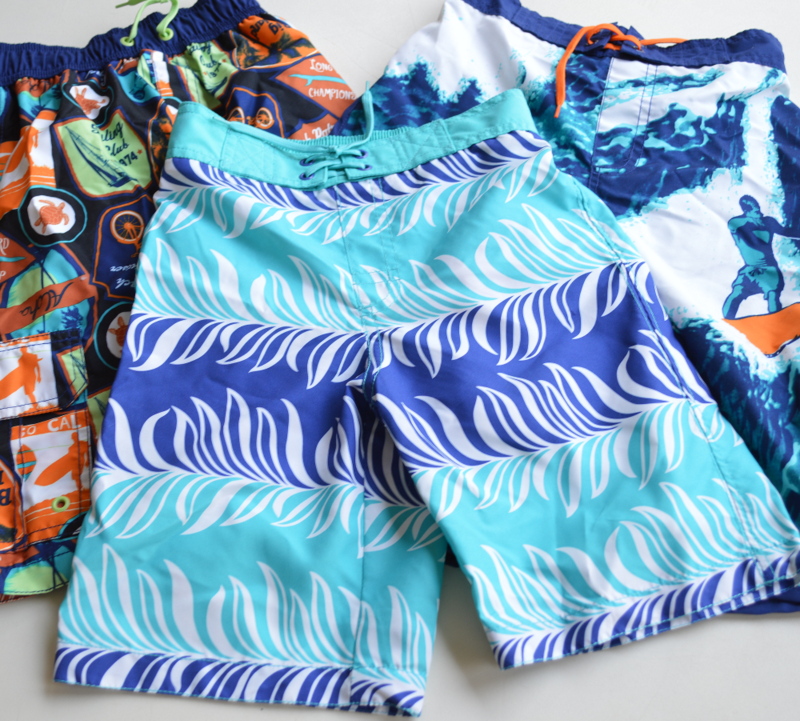 You want to know what my kids love most about the clothes? NO TAGS!  If your a mom, you get this, no more cutting, tearing, ripping and cursing tags out which makes for a easy morning!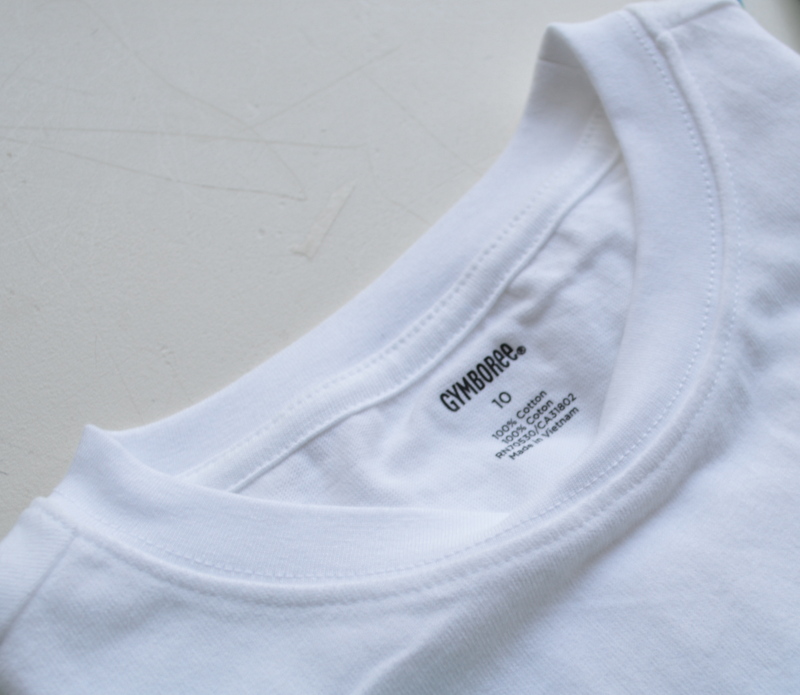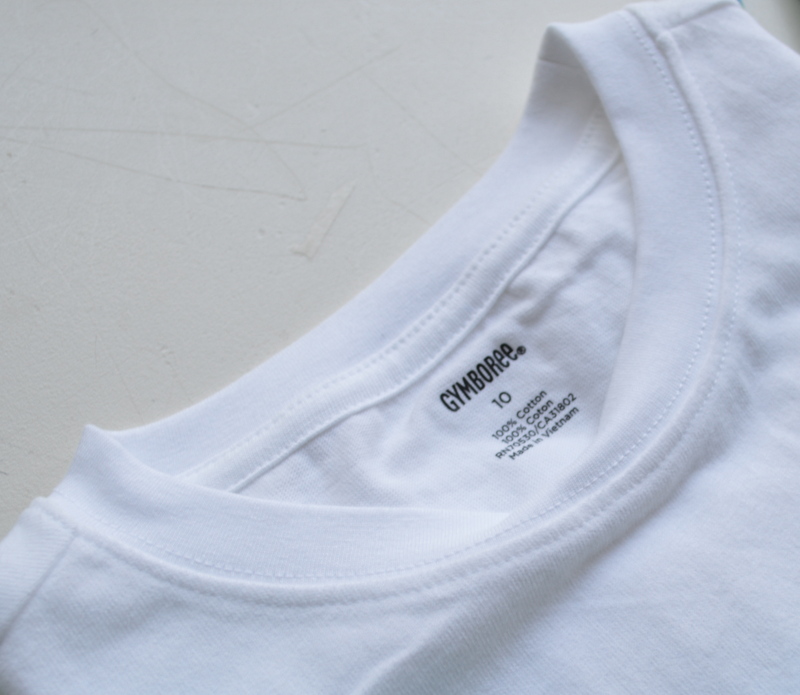 Thanks Gymboree for your high quality and affordable apparel that both the boys and I love. We are looking forward to using our $25 worth of GymBucks this week!
~Thanks for stopping in today~
I was given a gift card to purchase the clothing items, as always all opinions are 100% my own and honest.