New fabric for the valance
I wanted a little modern twist to the bedroom this time around and fell in love with 

this fabric

by Dwell Studio so I decided to make some new window valences.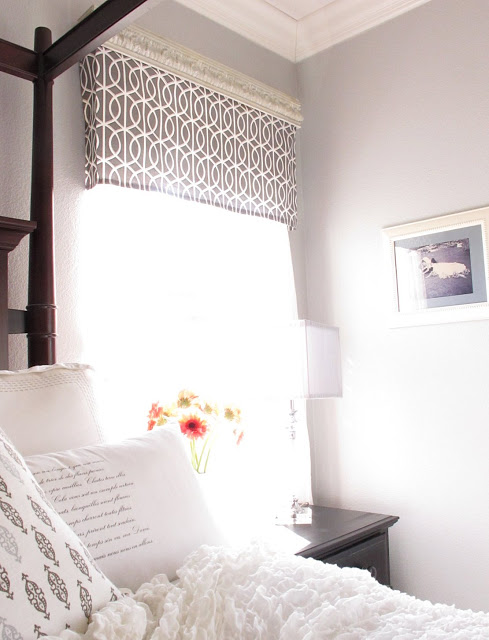 I also switched up the color of the white cornice boxes.  I added ASCP Paris Grey by dabbing the paint on.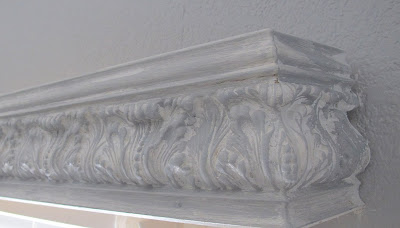 Then a coat of cream, again, just dabbed it on.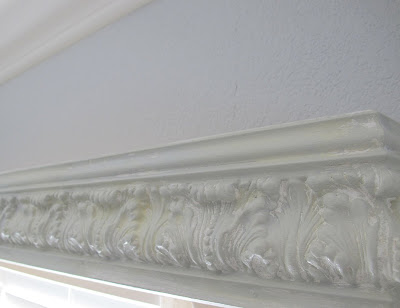 I then finished it with a coat of dark wax. If installing a cornice,  I recommend mounting it a few inches above your window to make the window appear taller.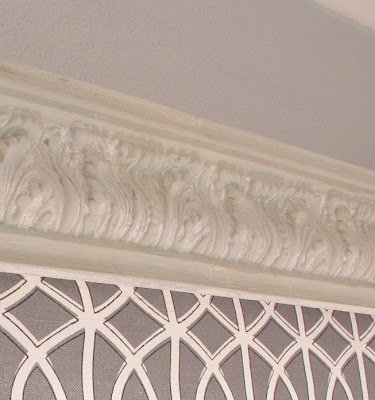 For the Valance, this was one of the easiest window coverings I have ever made.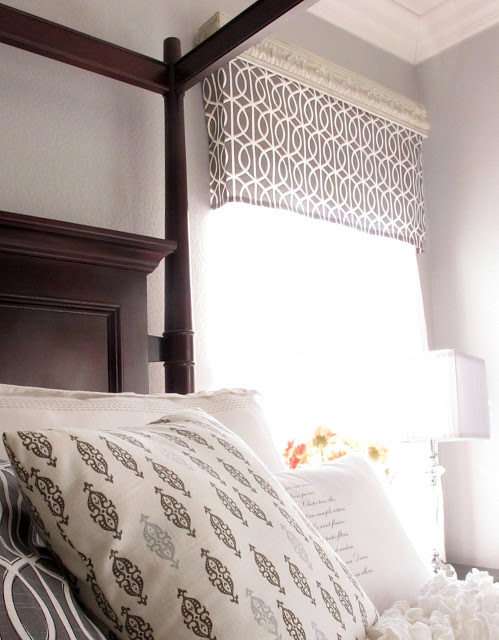 Measure and cut your pieces of fabric according to the width of your window and your desired valance length.   Add an extra inch or so on all four sides for seam allowance.  Now this is going on a cornice, this could also be used on a rod, if so add another 4 inches or so on top for the pocket rod.
(different fabric from when I made the first valance)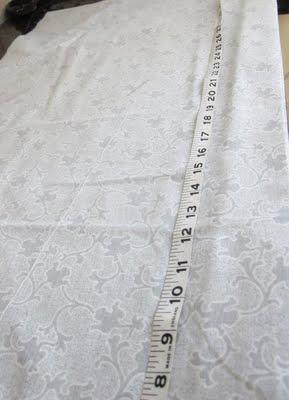 Give all four sides of your fabric a finished edge by pressing with a iron then sewing.  (this is where your extra inch comes in)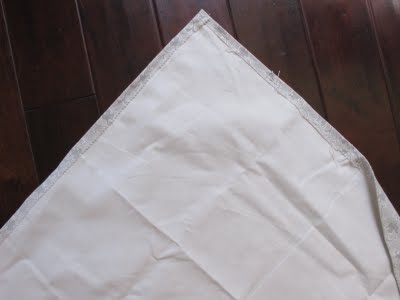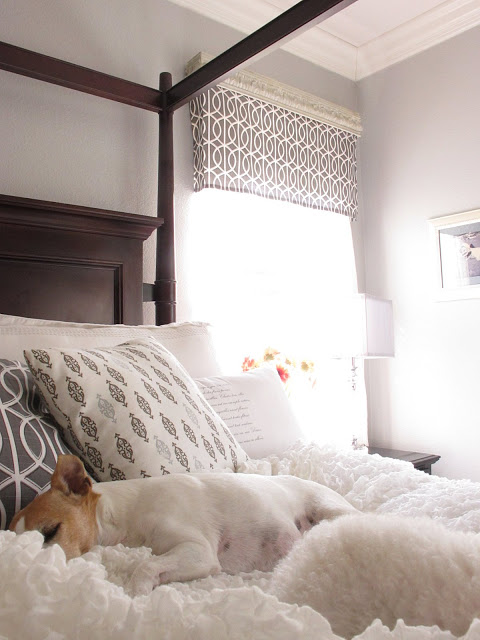 So simple, those are the projects I love the most!  Thanks for stopping in today!