My Grandma's Chair Transformation!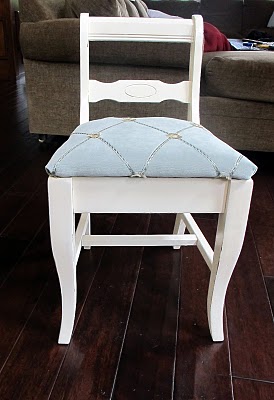 Remember my Grandma's chair?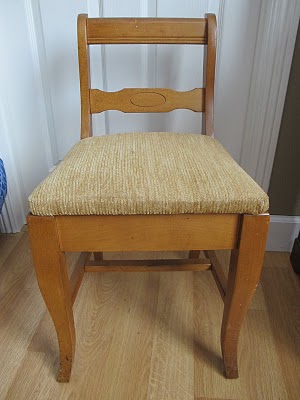 I recovered it with some leftover fabric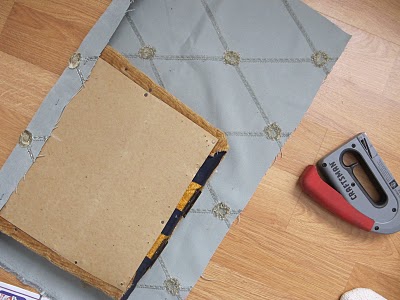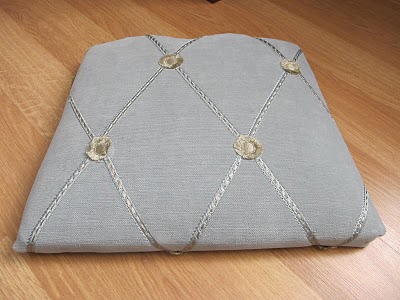 Primed and painted it using spray paint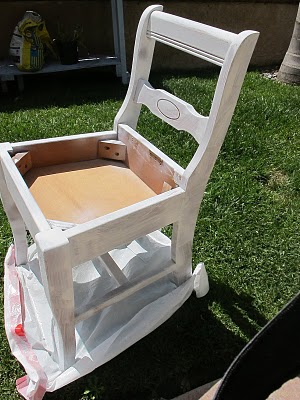 Sanded the edges
She looks really pretty in my closet!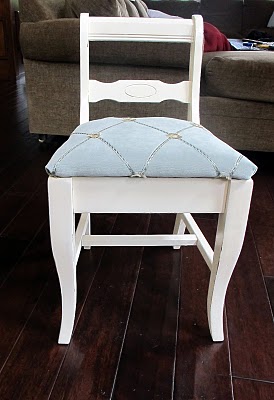 My Grandma will be coming over tonight for my sweet Nathan's birthday. I hope this will cheer her up. Loosing the man you have been with for 76 years is not easy! She wrote a letter to my MIL letting her know the next time she moves it will be to heaven to be with her dear Frank. Oh it breaks my heart!