The Dresser Before and After
This chest was from Ikea back in the day when Ikea's furniture wasn't made like it is today. They have definitely changed for the better. This sat in my sons room for a few years until all the drawers became hard to open and it was a little wobbly. So in my closet it went, just one problem, the color!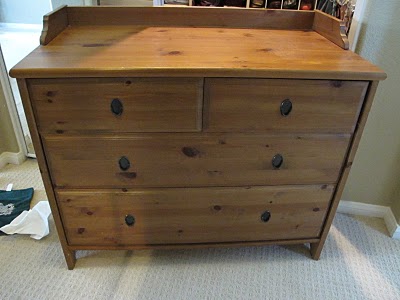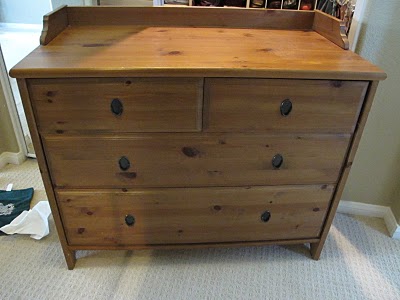 first I gave it a light sand followed by a coat of primer.
I had bought some sample paint, Benjamin Moore Gray Wisp. Unfortunately, it wasn't going to work in my house but I couldn't let it go to waste, it was too pretty of a color!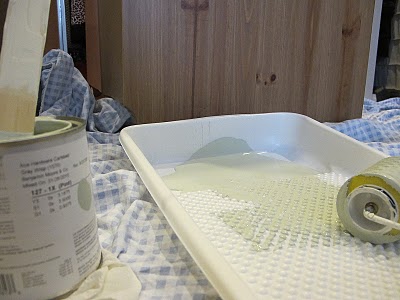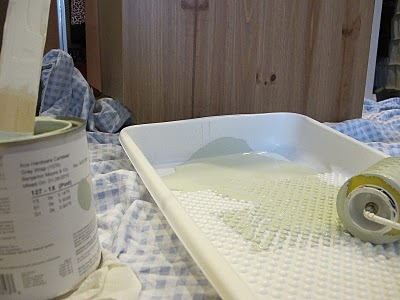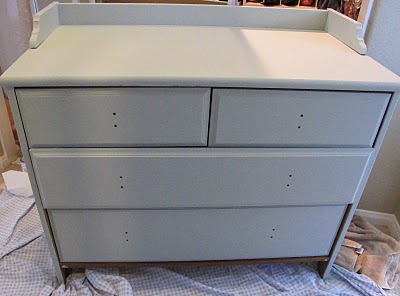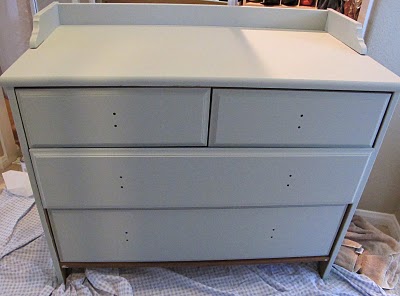 Of course, I couldn't leave it alone, I had to distress the edges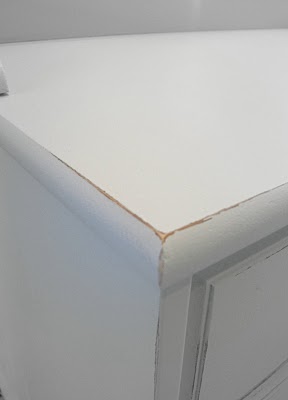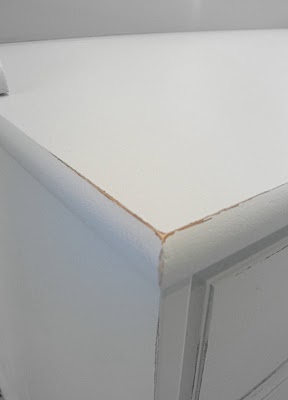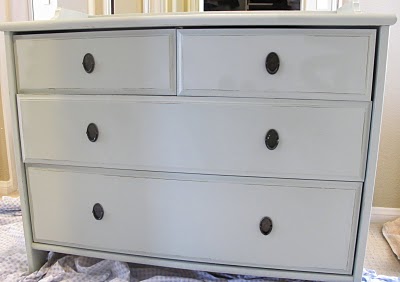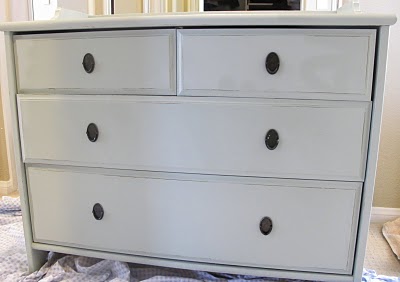 This means…..my closet is almost done! Remember how I said we found the $50 craigslist closet organizer? Well, it was put up a long time ago by my wonderful hubby but of course, I have to accessorize. Can't wait to share it with you!
Hope you are having a wonderful day!