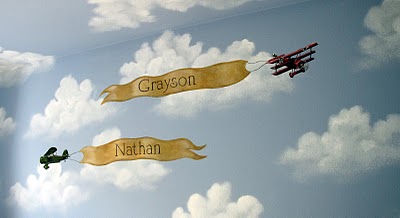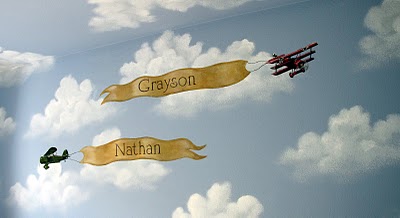 When I was pregnant with my third I had huge plans for the nursery if the little peanut was a girl. When we found out the wonderful news that we were having our third boy, I got to thinking, who says boys rooms can't be luxurious with wonderful fabrics and textures!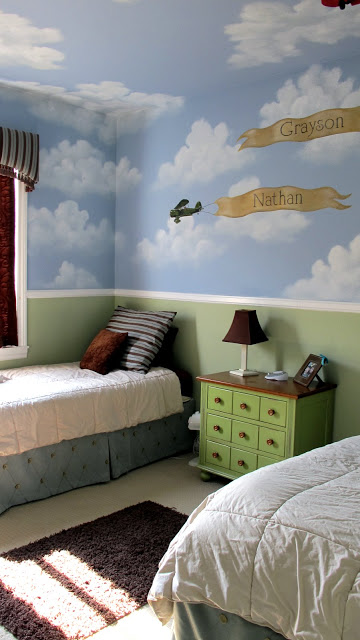 My Mother-in-law made the bed skirts and pillow covers. The bedspreads are from Target.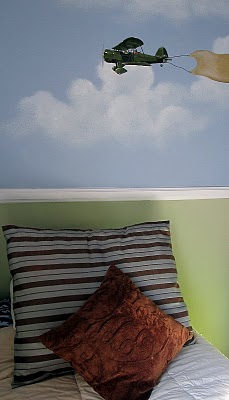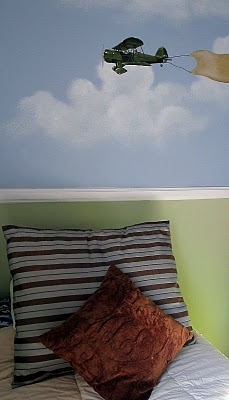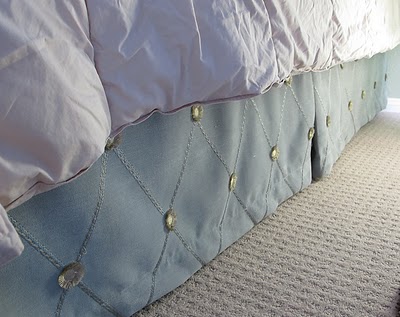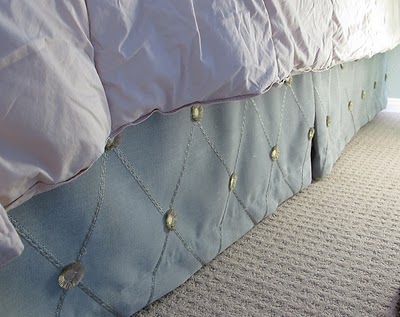 The whole train theme was a little young for my then 5 year old so I gave his lamp a little transformation with a can of spray paint and a new shade from Target!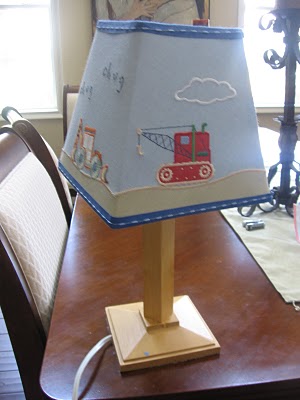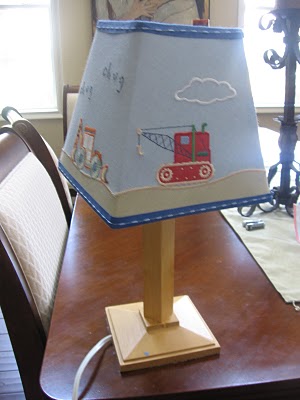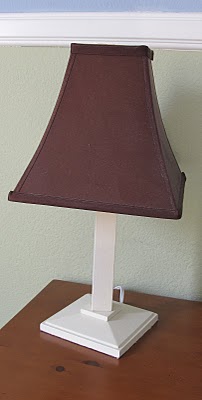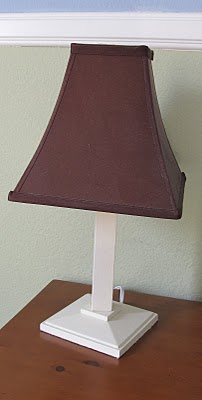 The window valance was a fun project.
 I made this before my blogging days so I don't have a tutorial on it, sorry.