Mom's Sugar Cookie Recipe
One of my greatest memories as a child was baking cookies with my mom. She always opened up her Betty Crocker cook book for all her go to recipes. She would take notes and write them in the columns of her cook book. She passed the book down to me and I still open it up to make my turkey meatballs and sugar cookies, with her additions of course!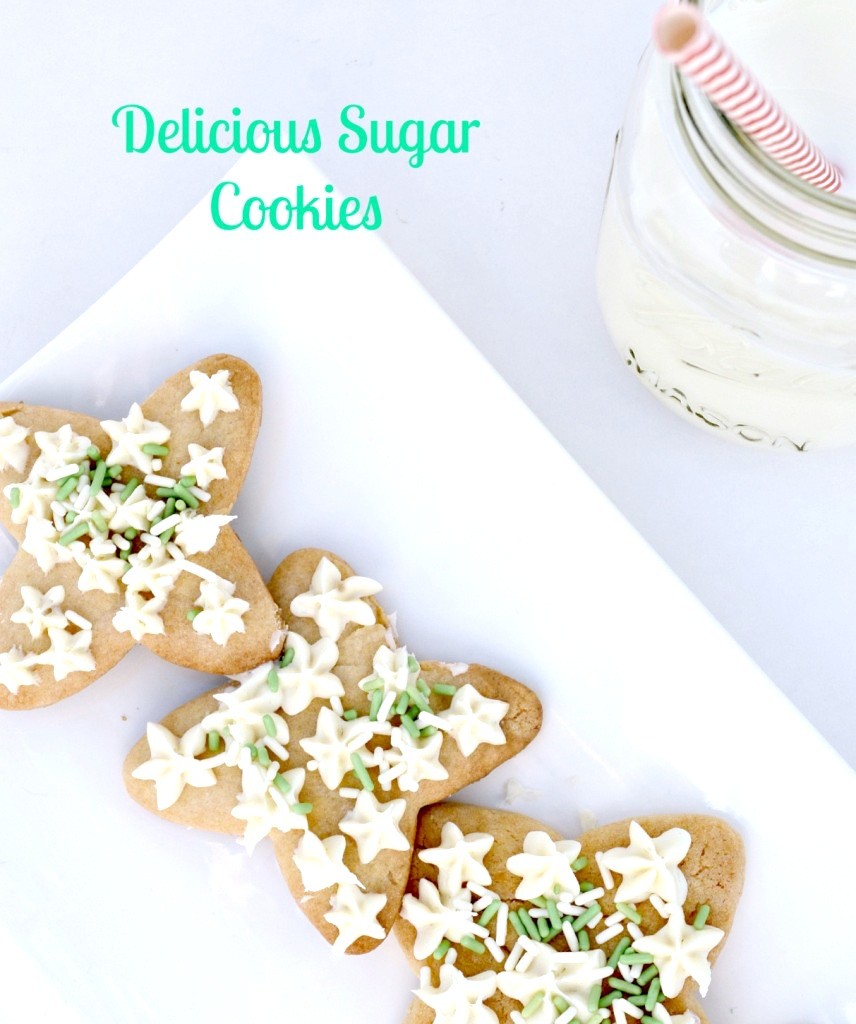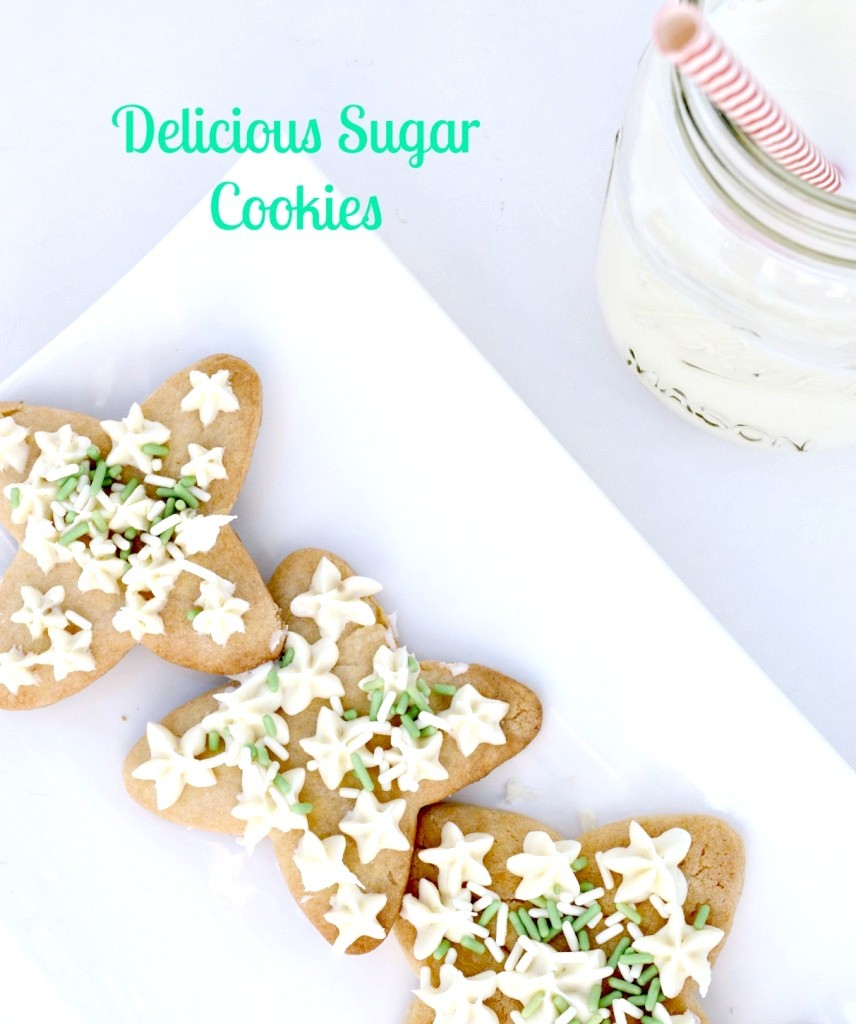 I fell so lucky to have all these wonderful handwritten notes that I can cherish forever!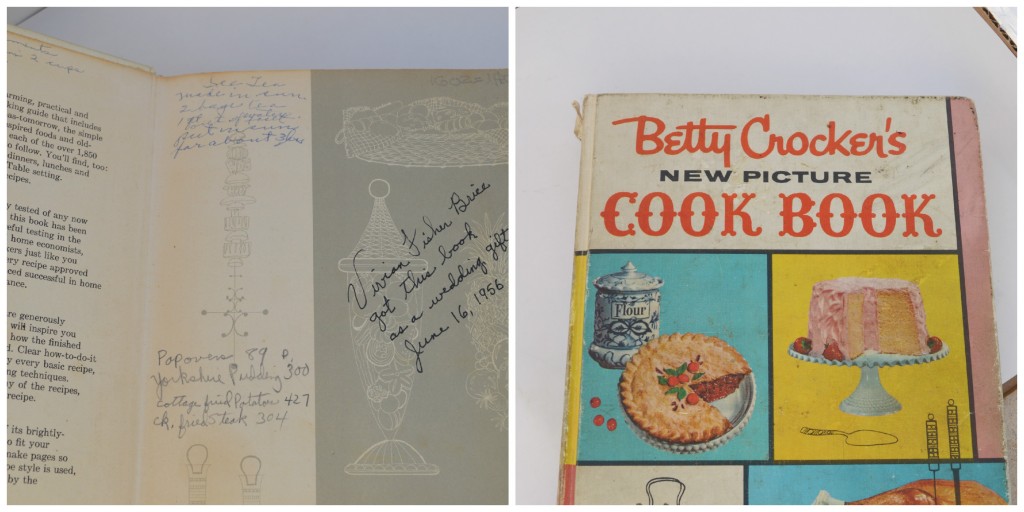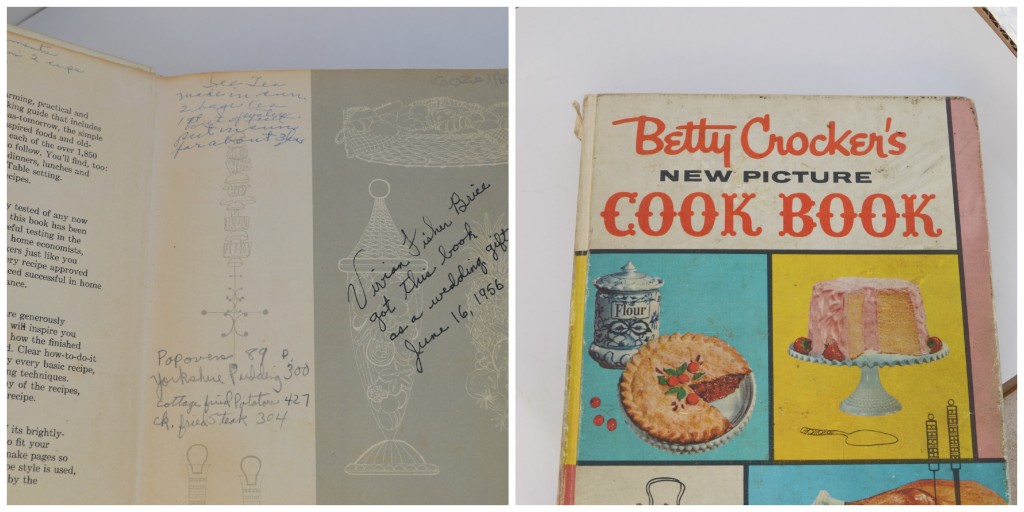 Sugar Cookie Recipe
1 c. butter
1 c. sugar
1 c. sour cream
2 eggs, beaten
2 tsp. vanilla
5 c. flour
2 tsp. baking powder
3/4 tsp. salt
1 tsp. baking soda
Blend wet ingredients until smooth in large bowl
Stir dry ingredients into wet ingredients.
Cover and place in the fridge for a couple of hours.
Roll 1/8 thick on a floured surface and cut with cookie cutters.
Bake 8-10 minutes at 375 degrees until just a little browned on top.
You can now decorate them however you would like, dig in and enjoy!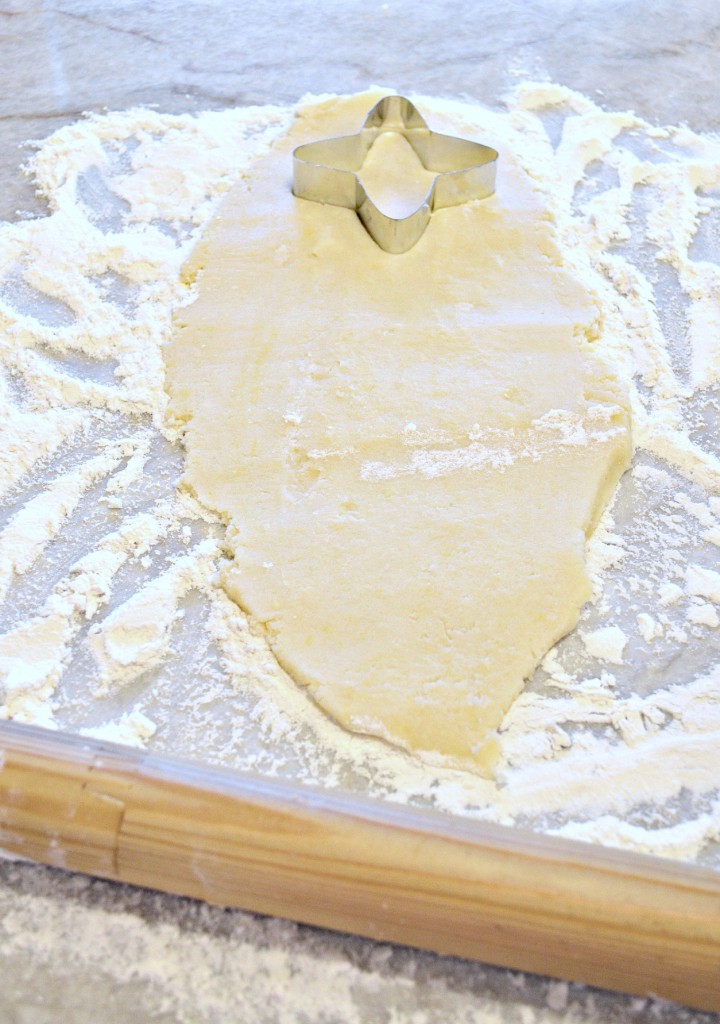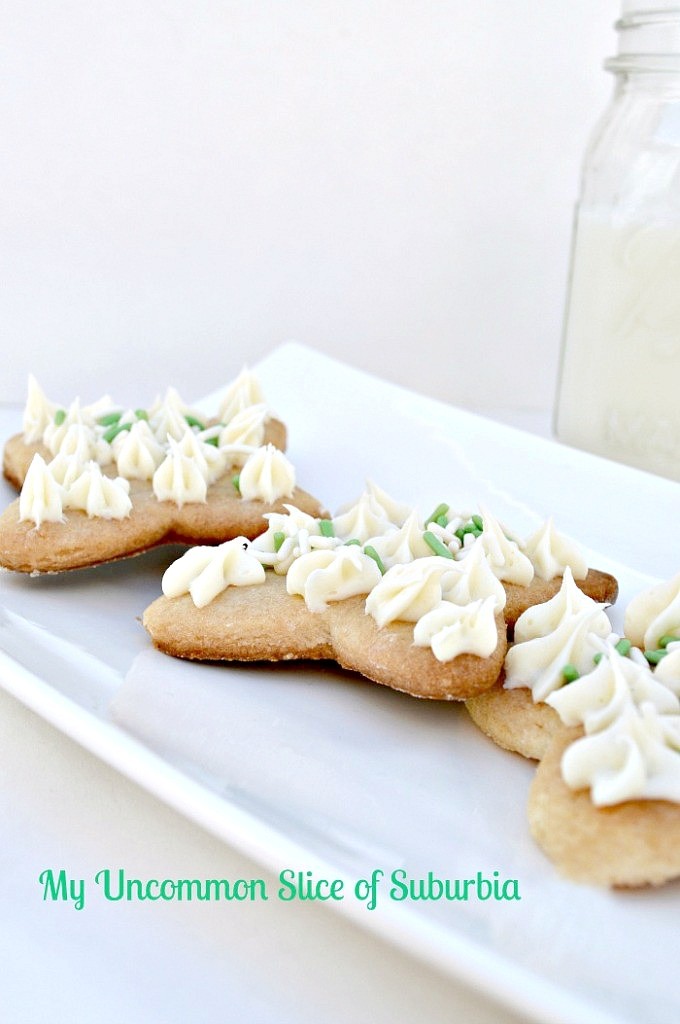 Thanks mom for teaching me the basics of cooking, the boys now have a love of baking thanks to you!
If you're looking for more yummy baking recipes, you can check out these fun recipes!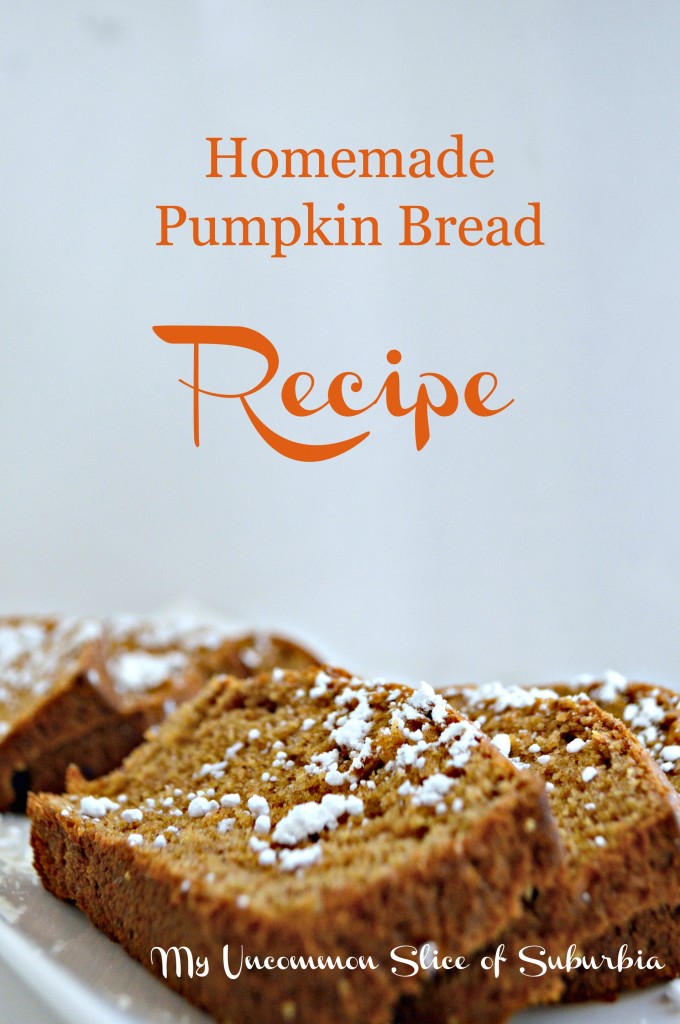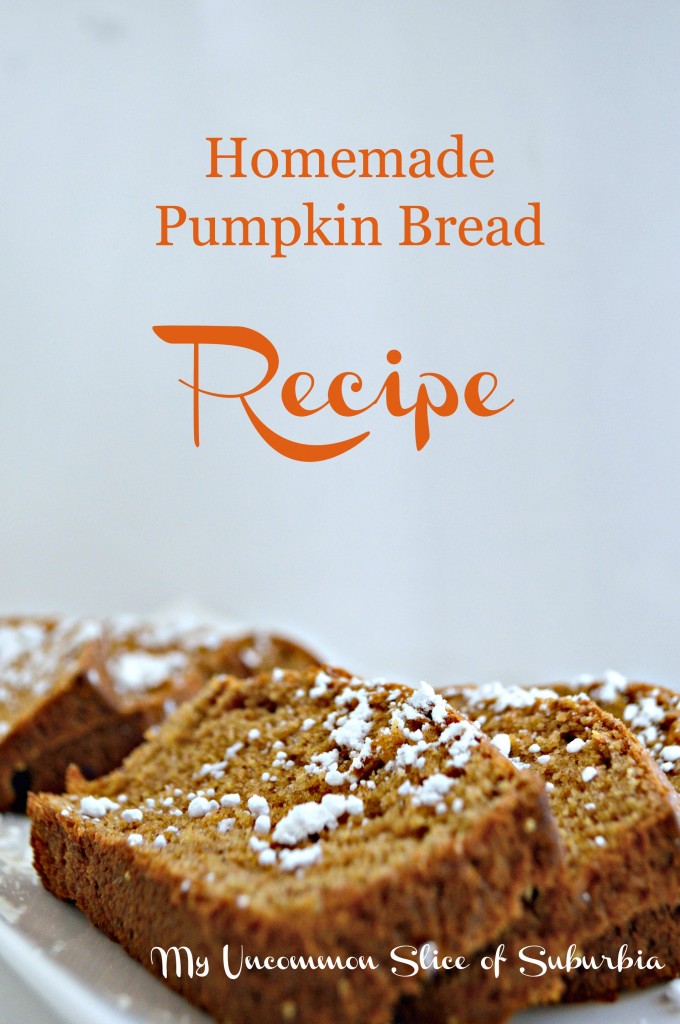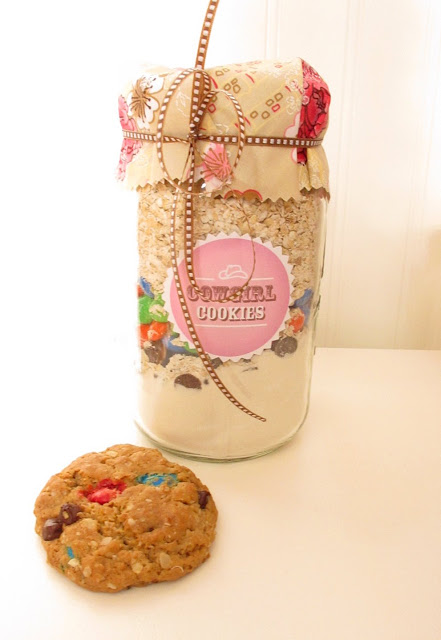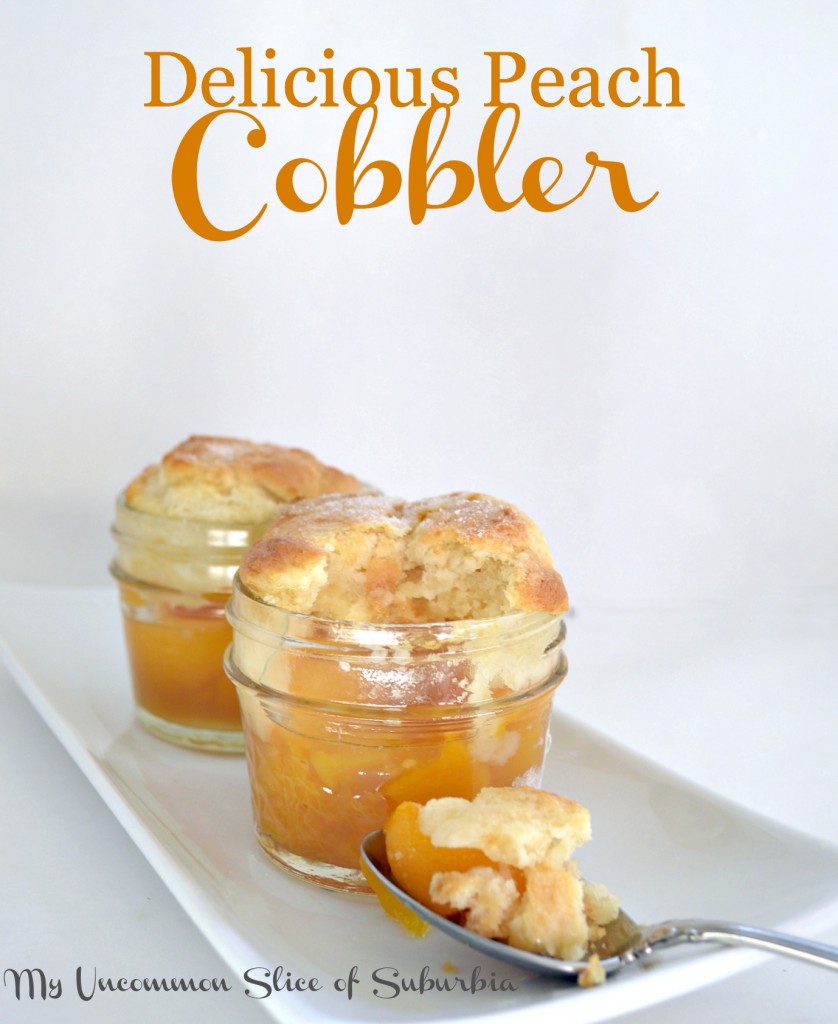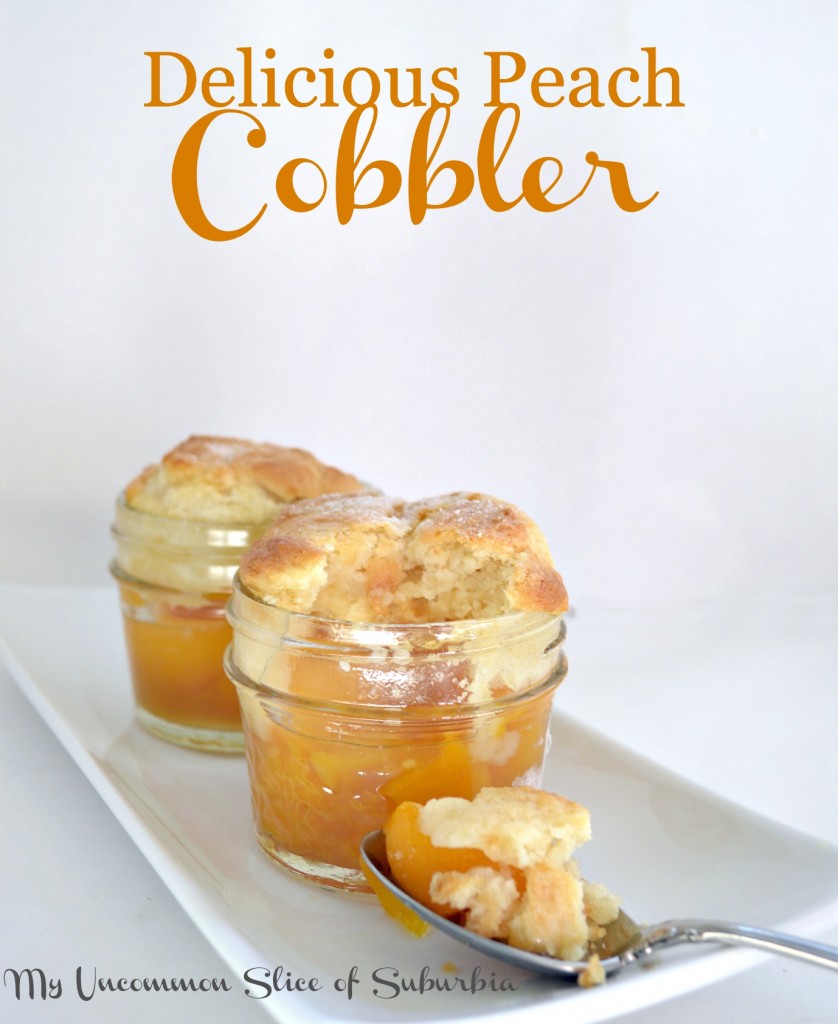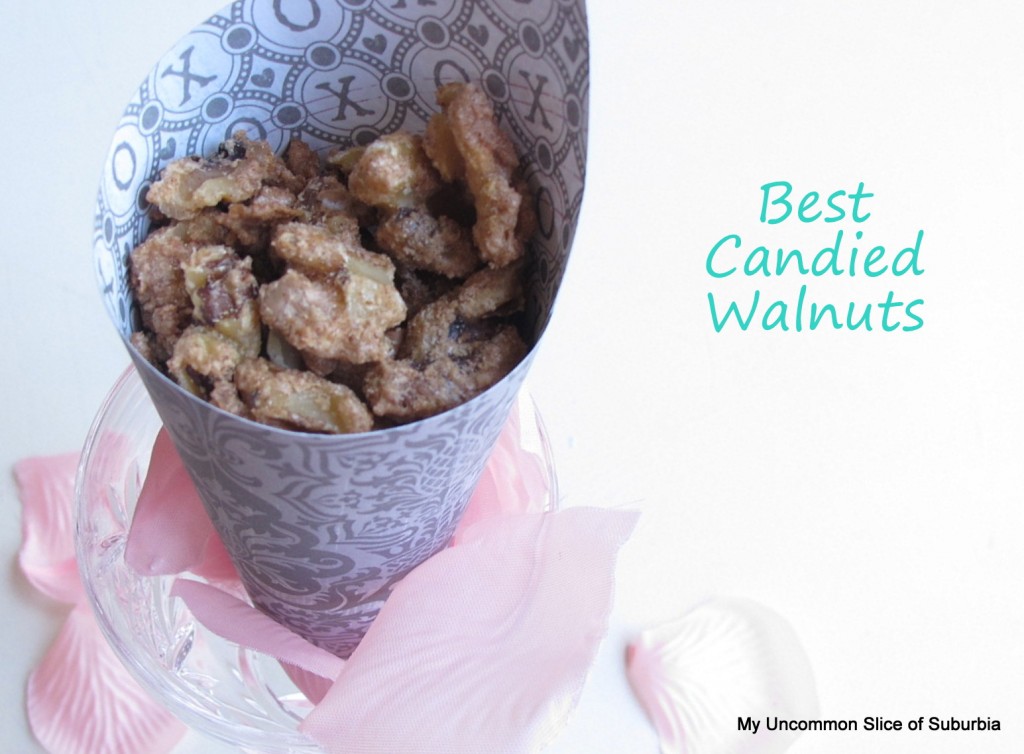 ~Thanks for stopping by today~