There is something about Fall that has me excited to start baking again, especially my families favorite, Peach Cobbler. I have so many childhood memories walking through the doors from school and smelling the deliciousness coming out of my mom's kitchen. Nothing comforts my soul more than being able to do the same for our boys.
In honor of Fall quickly approaching, I am sharing my Mom's homemade peach cobbler for this years Autumn Abounds Party with some of my favorite bloggers!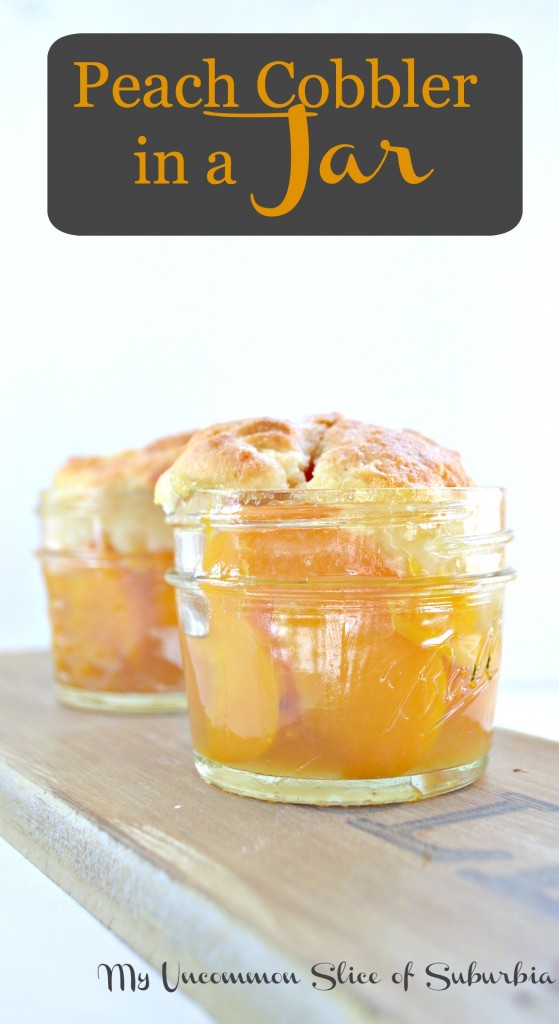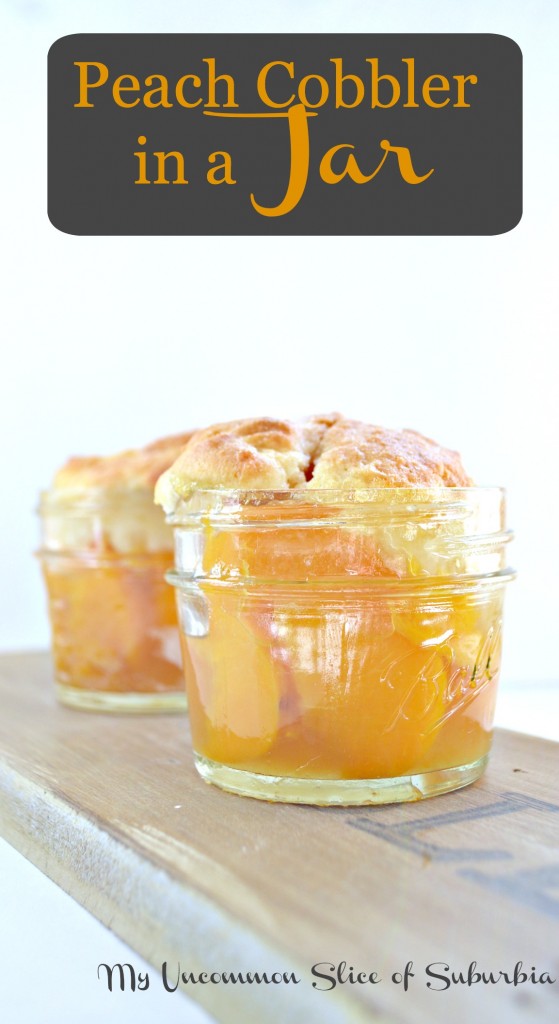 Ingredients 1/2 cup unsalted butter 1 cup all-purpose flour 1 1/2 cups sugar, divided 1/4 brown sugar 1/4 cup juice from fruit or water 1 tablespoon baking powder Pinch of salt 1 cup milk 4 cups fresh peach slices (or canned) 1 tablespoon lemon juice Ground cinnamon or nutmeg
This recipe yields approximately 10 jars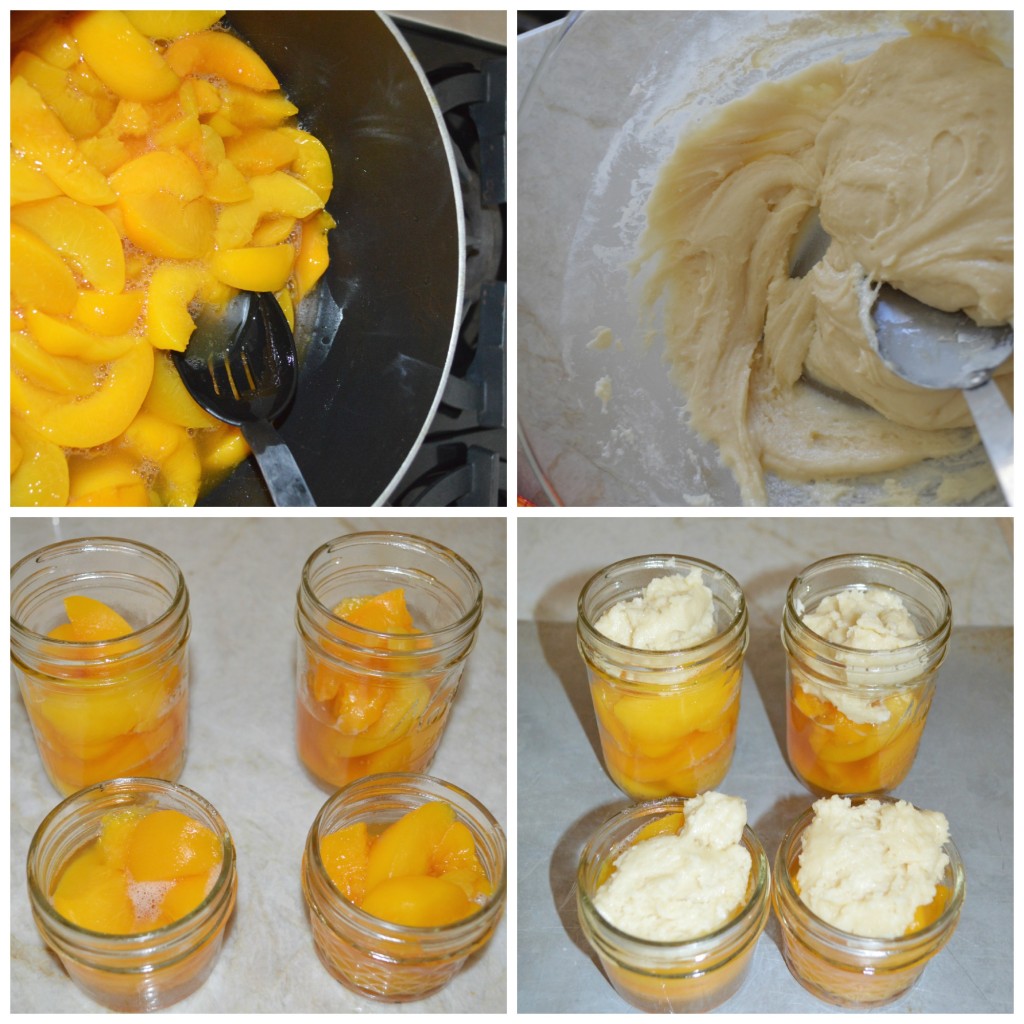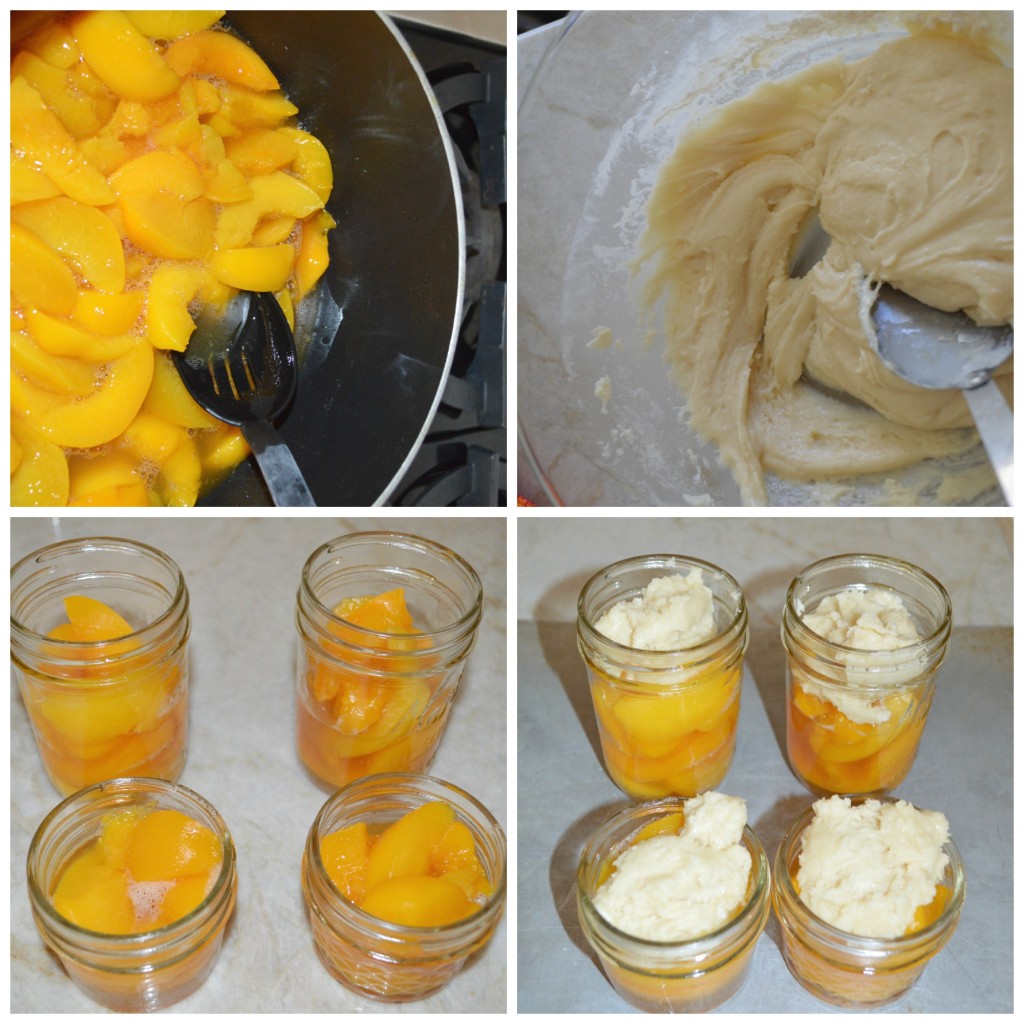 Bring 1/2 cup sugar, 1/4 cup brown sugar, juice from fruit and lemon juice to a boil over high heat, stirring constantly.  Stir in peach slices and simmer about 10 minutes, remove from heat.
Melt the butter and mix in the remaining 1 cup sugar, flour, baking powder, salt and milk, stirring just until dry ingredients are moistened.
Spray the mason jars with cooking spray
Place jars in a large casserole pan to help keep them stable.
Fill up the jars approximately 3/4 with the peach slices/filling. Top with 2 tablespoons of batter per jar.
Sprinkle with cinnamon, sugar or nutmeg, if desired.
Bake for approximately 30-35 minutes at 350 degrees or until top is golden and bubbly.
This recipe will also fit perfectly in a 9×12 baking pan cook just cook for aprox 45 minutes.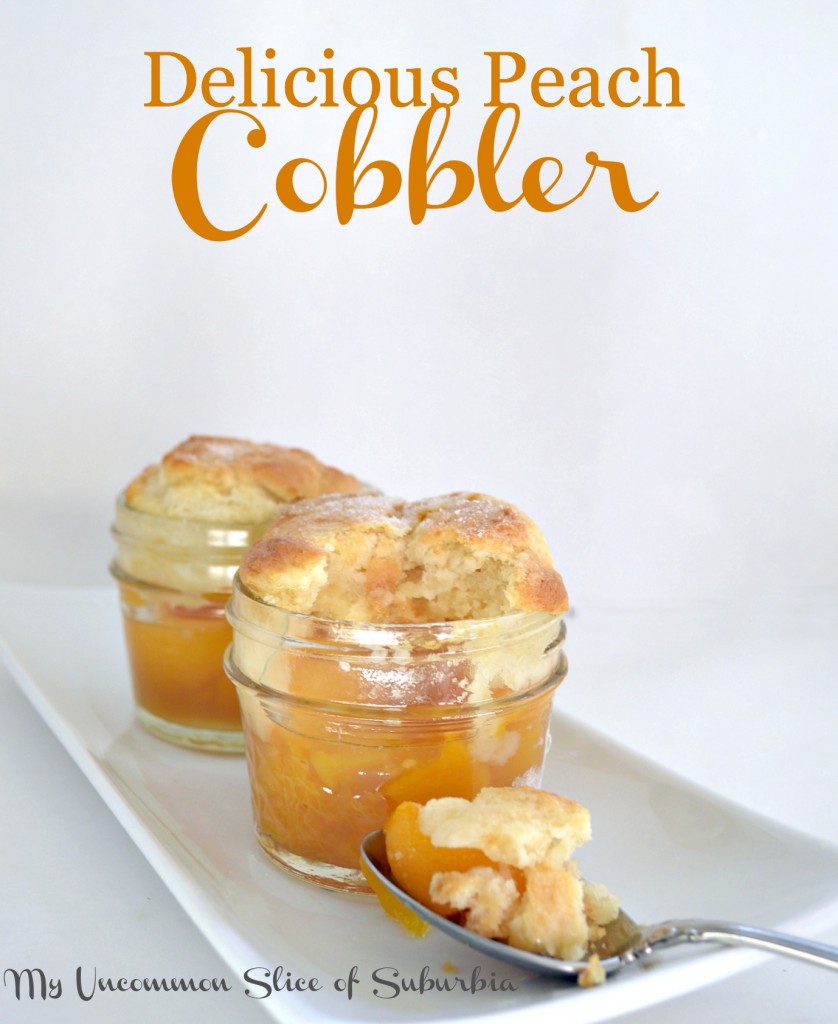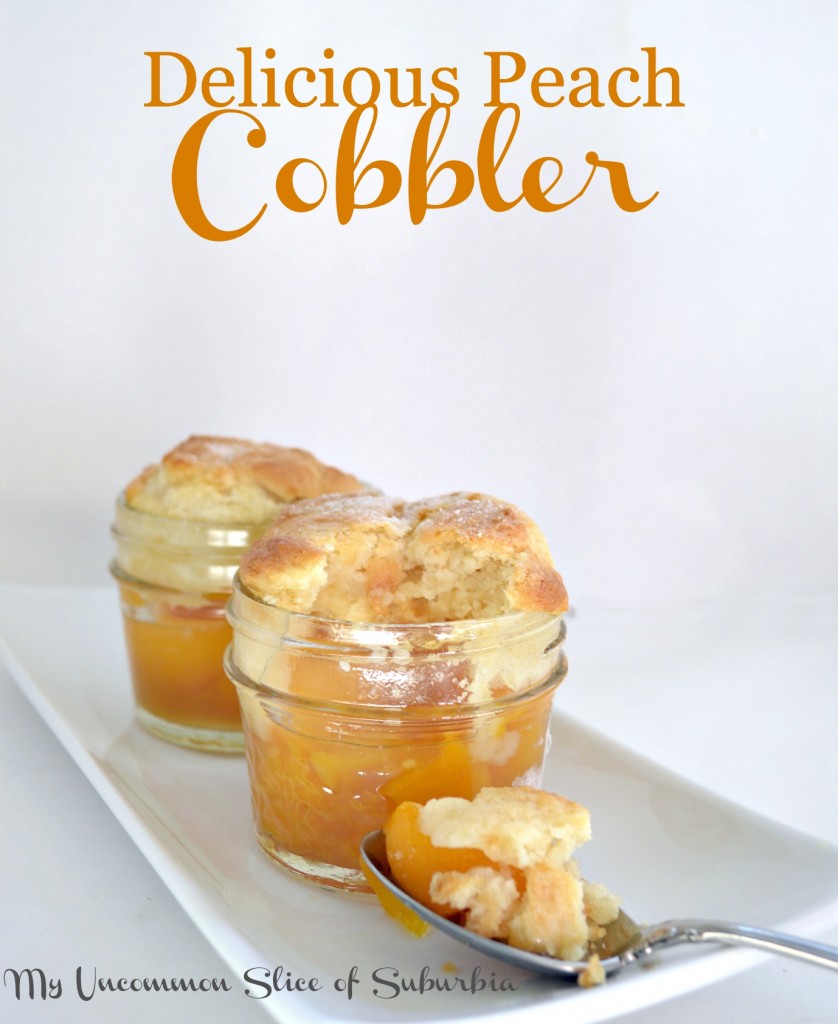 These are fabulously fun, the perfect serving size and makes me think of my Mom every time I bake.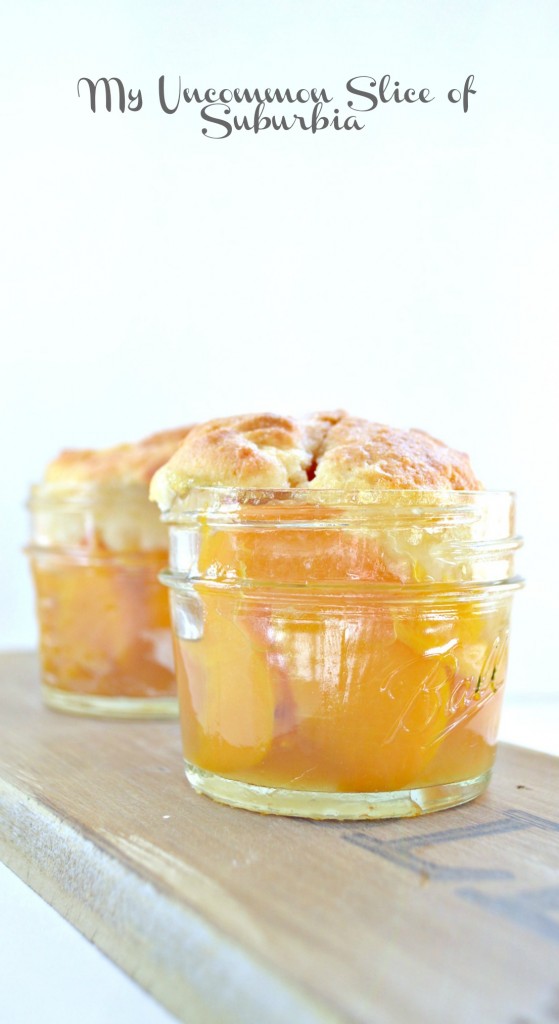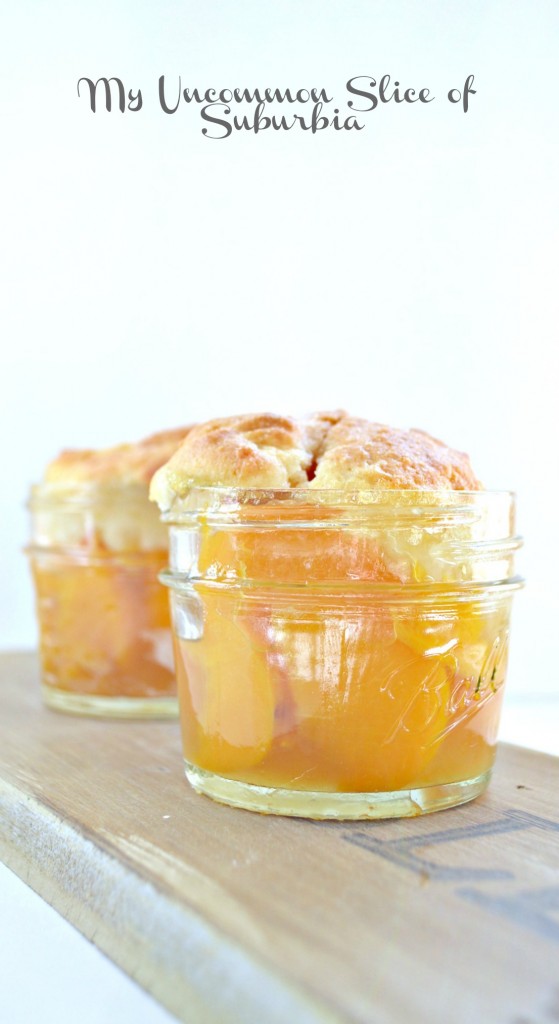 Make sure you check out the 13 amazing bloggers below for more Fall inspiration and autumn decorating, each one of these ladies are so talented.
The links to each of the posts is below this graphic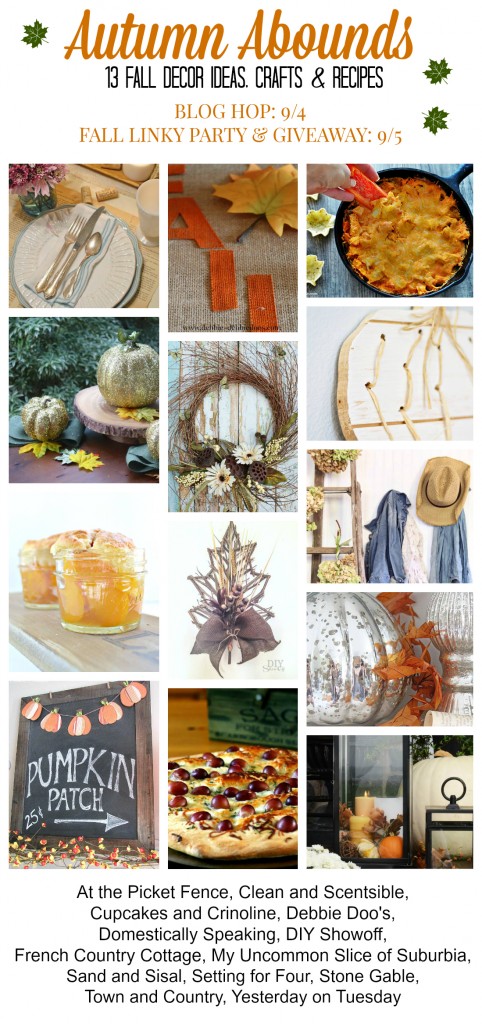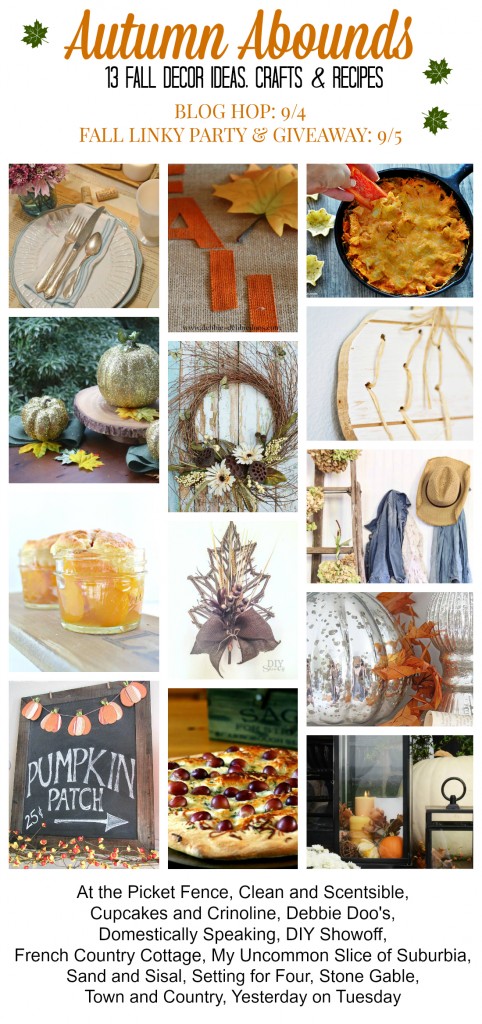 Domestically Speaking
My Uncommon Slice of Suburbia
At the Picket Fence
Setting for Four
Stone Gable
Cupcakes and Crinoline
Town and Country Living
Sand and Sisal
Yesterday on Tuesday
Clean and Scentsible
Debbie Doo's
DIYShowOff
French Country Cottage
The fun doesn't stop their, come back tomorrow for a CASH GIVEAWAY and link up all of your own Fall goodies for our annual Autumn Abounds Party!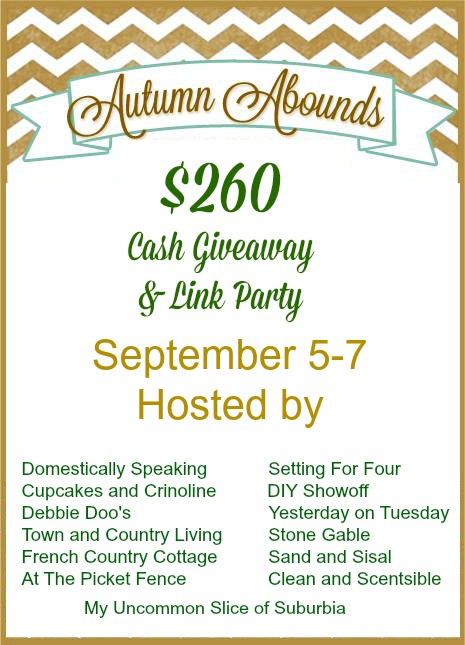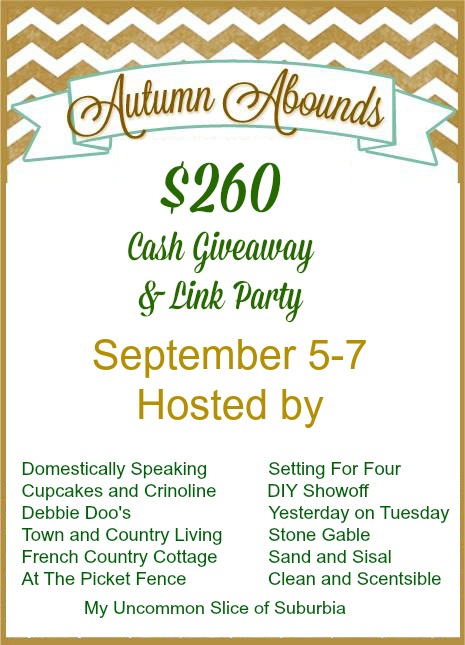 If you are looking for more Fall inspiration, stop by my project gallery!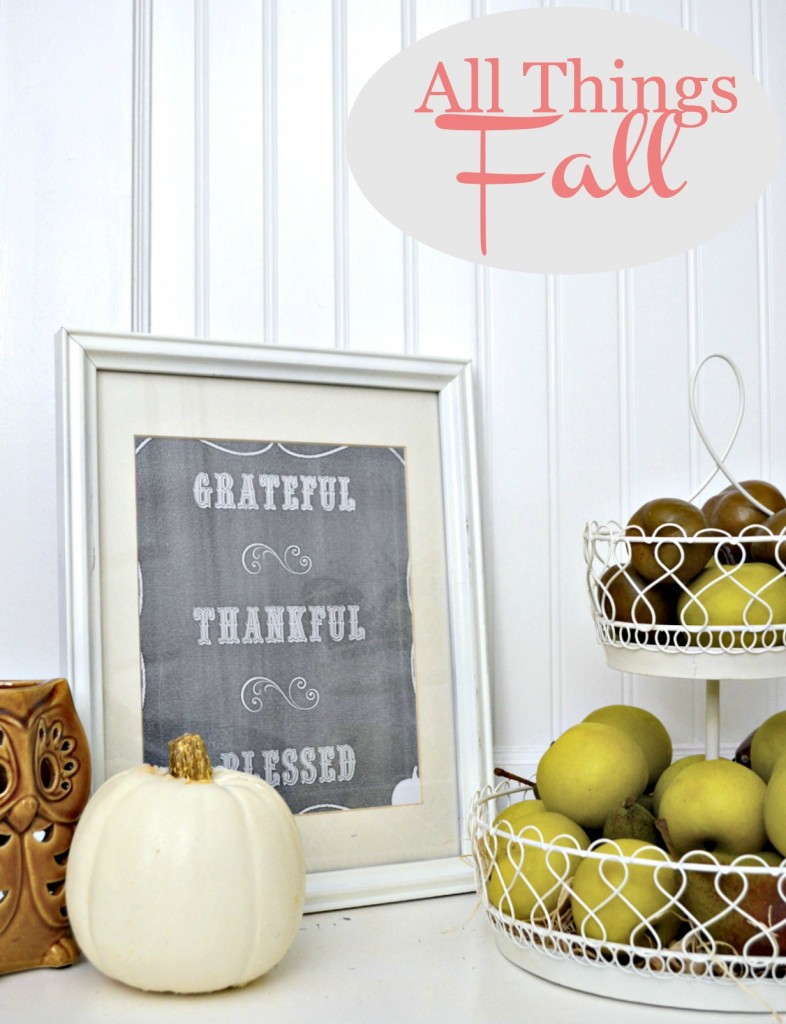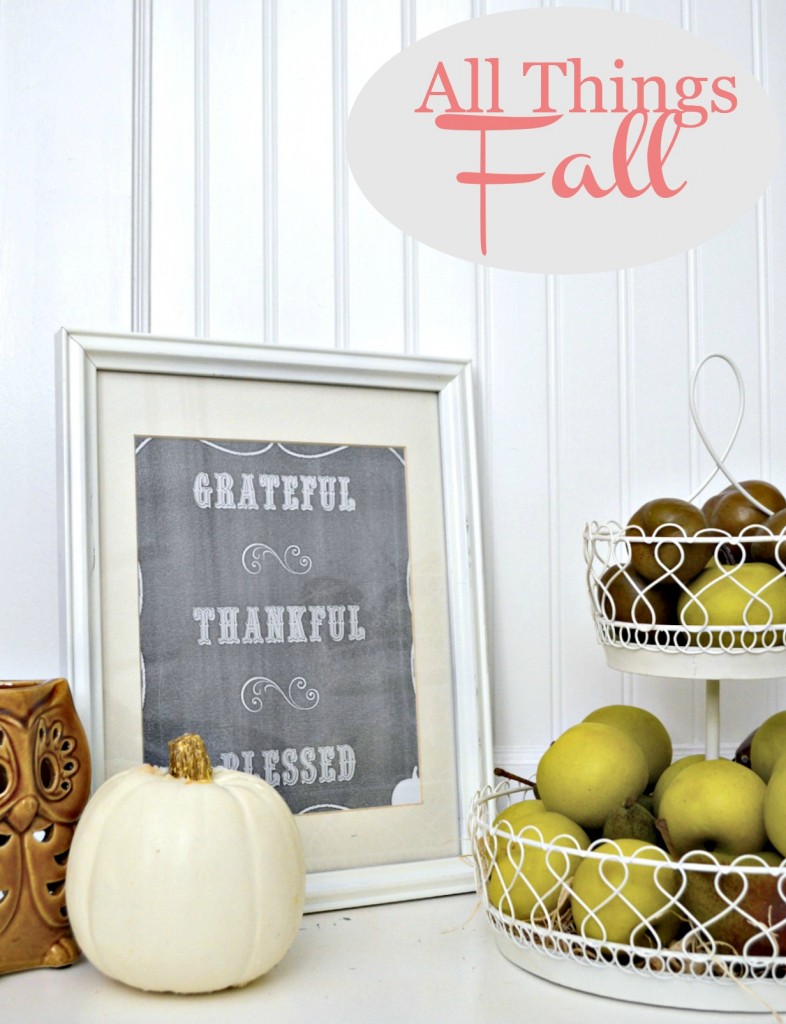 ~Thank you so much for stopping in today, wishing you a beautiful day~