TOP 10 Favorite Ice Cream Recipes
Summer is here which means cold, creamy ice cream, it's the perfect mid day snack on a warm summer day! Have some fun with the kids and and break out your ice-cream maker or blender and make a batch of your favorite homemade ice cream! Whether you like chocolate, vanilla, fruity flavors, or your Keto I have you covered!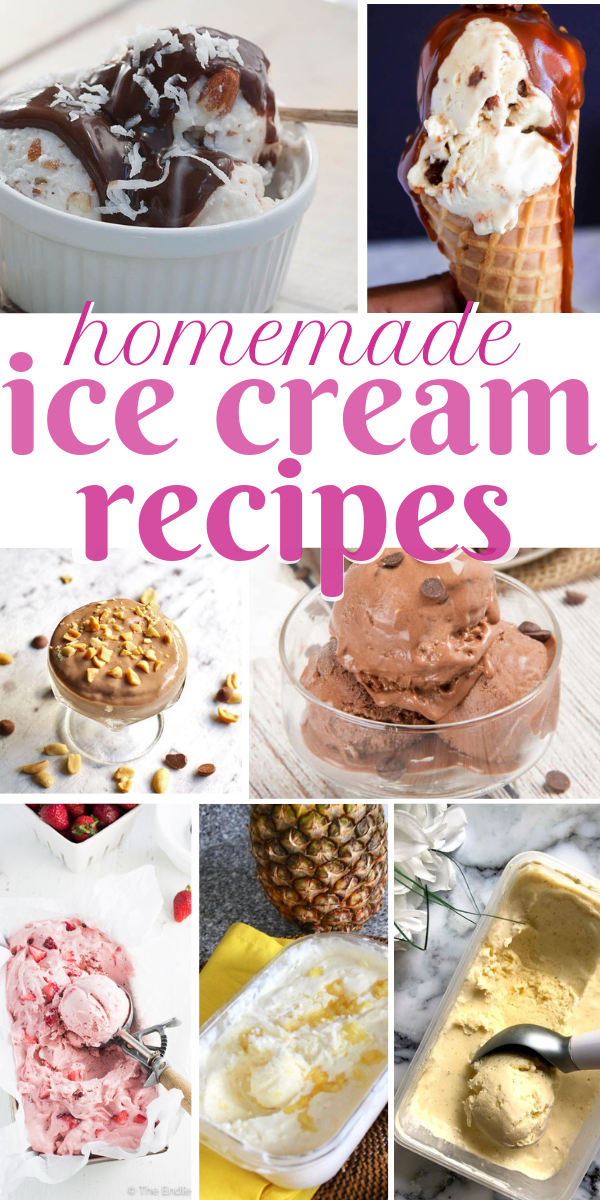 Just follow the links below to learn how to make delicious homemade ice cream by hand.
Coconut Toasted Almond Ice Cream // What A Girl Eats
No-Churn Candied Pecan Caramel Swirl Ice Cream // Queenslee Appetit
Snicker's Nice Cream // Cook It Real Good
Keto Chocolate Ice Cream // Oh So Foodie
Strawberry Ice Cream // The Endless Meal
Pineapple Coconut No-Churn Ice Cream // Organized Island
Homemade Vanilla Ice Cream // My Gorgeous Recipes
No-Churn Cherry Chocolate Chunk // On Ty's Plate
Maple Bacon Ice Cream // Fried Dandelions
Chocolate Avocado Ice Cream // That Girl Cooks Healthy
Homemade Ice Cream is the quintessential summer treat, isn't it!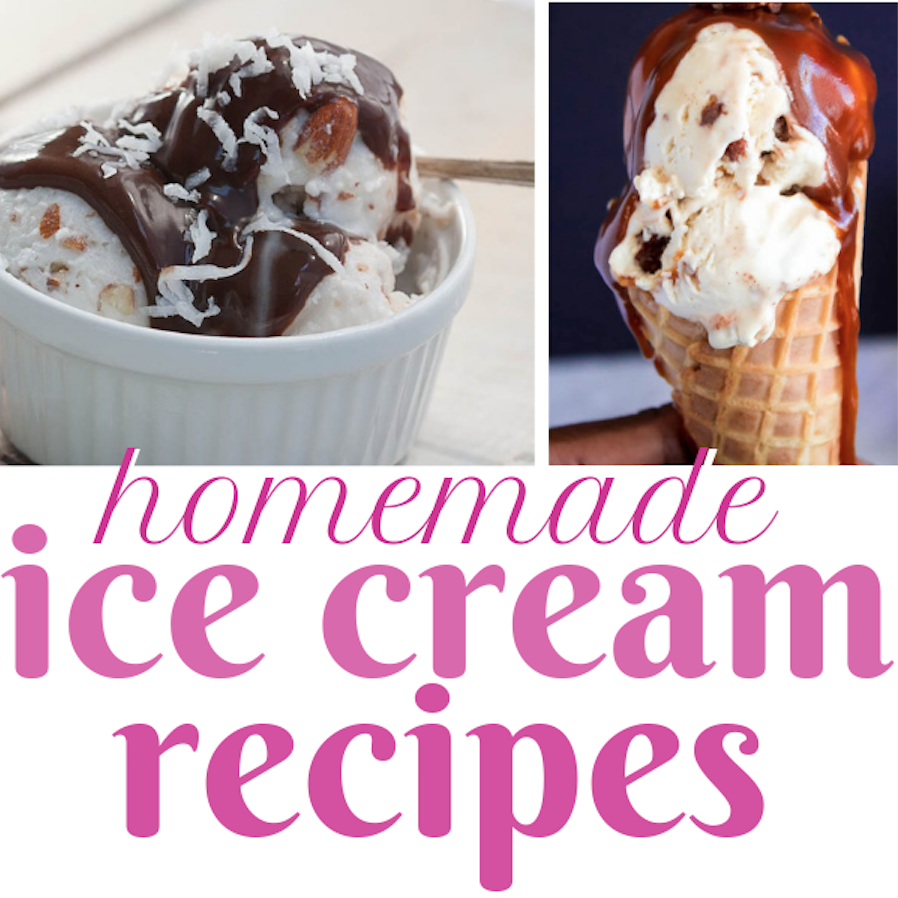 Since the kids and I started making our own ice cream, I have tried tons of recipes and have pretty much enjoyed them all, but like anything, I definitely have my favorites and I can't wait to start sharing the recipes with you!
Thanks for stopping in today, have a great rest of the week and stay cool!